the resources you need to
GET YOUR BUSINESS AHEAD
Our services are perfect for Quill customers.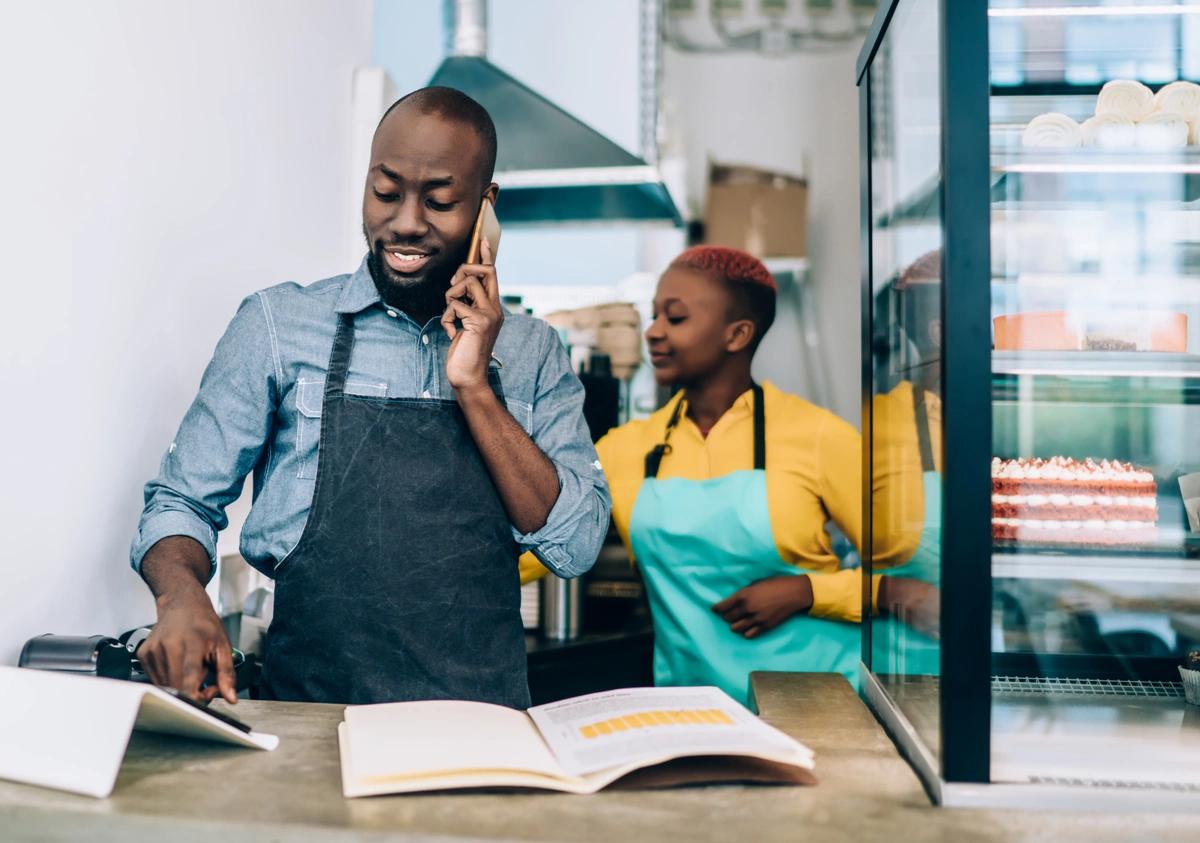 We've partnered with Quill to provide bookkeeping services to business owners like you.
Use the form below to get in touch with us.
simplify your business with

BOOKKEEPING SERVICES
Liberty Tax now provides the flexibility and tools to help you easily stay on top of your finances.
Provide your information below and our support staff will contact you within the next business day, or call (888) 578-1040.

ACCOUNTING ON THE MOVE
Our mobile app lets you keep tabs on payments, check bank account balances, and upload important documents while you're on the move.

KEEP TRACK OF CASH FLOW
Once you link bookkeeping to your bank account, you can easily import and categorize bank transactions for a real-time picture of the cash coming in and going out.

SKIP THE TAX PREP SCRAMBLE
Have your important numbers and documents at your fingertips, ready to send directly to your Liberty Tax advisor.

PAYROLL
We provide a full-service solution for managing your payroll duties. We offer checks or direct deposit for your employees, calculating and filing your quarterly and year-end tax forms and more.

MANAGE EXPENSES
Take photos of receipts from your phone, autofill key details, and easily track your expenses.

ACCESS IMPORTANT DOCUMENTS
Store copies of original documents so they're easy to find and refer back to. There's no need to manually enter the information from bills and receipts; it's automatically extracted from them.
ready to learn more?
COMPARE OUR PRICING OPTIONS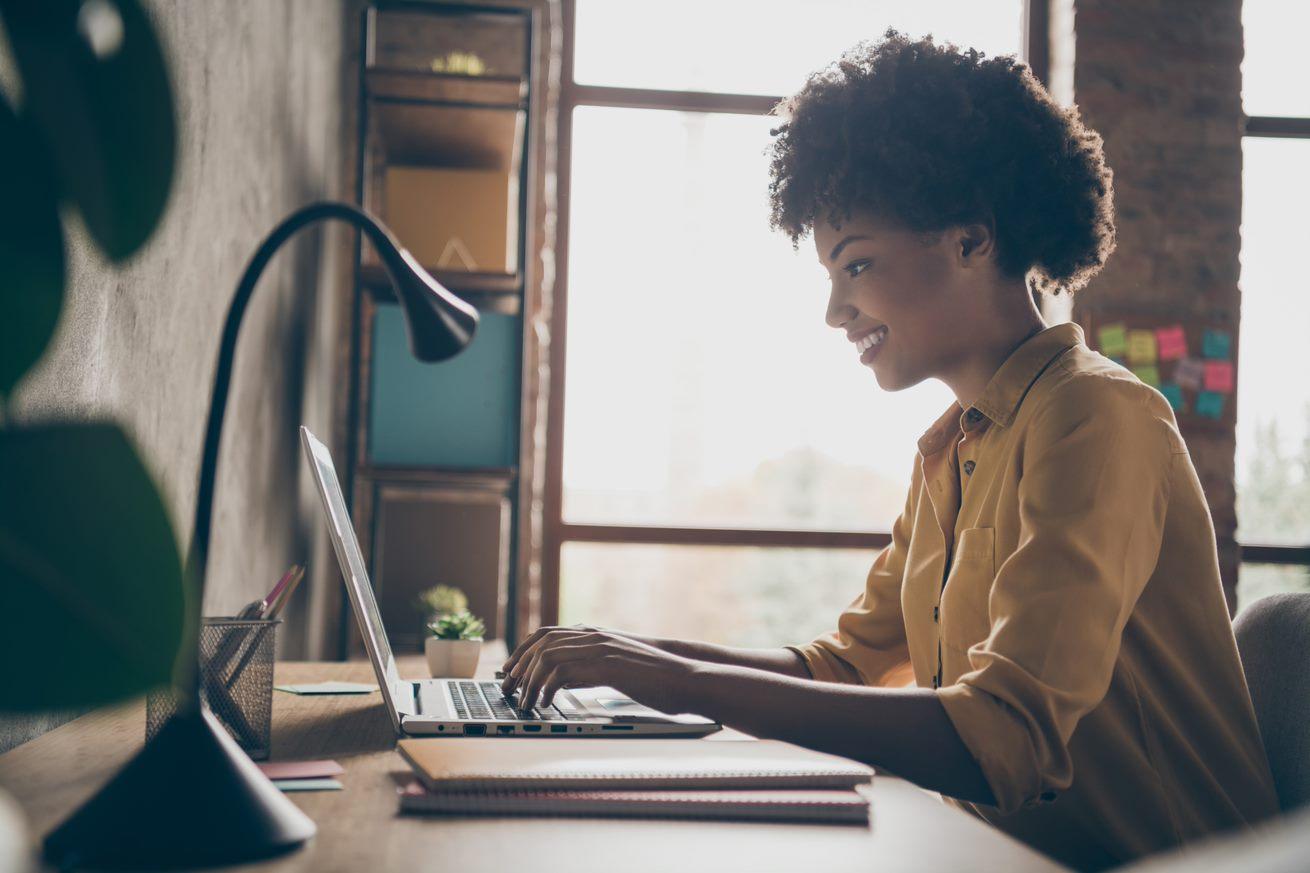 What do bookkeeping services include?
What does a full service bookkeeper do?
Is a bookkeeper cheaper than an accountant?
START BOOKKEEPING WITH US
Ready to get the best out of your business? Liberty Tax bookkeeping services, powered by XeroTM, are the perfect solution for you. Speak to your trusted Liberty Tax advisor for more information on bookkeeping and small business services.