start the journey

CREDIT REPAIR
Do you have negative credit items holding you back? We're excited to partner with the top-rated credit repair company, Credit Saint, to help people improve their credit health.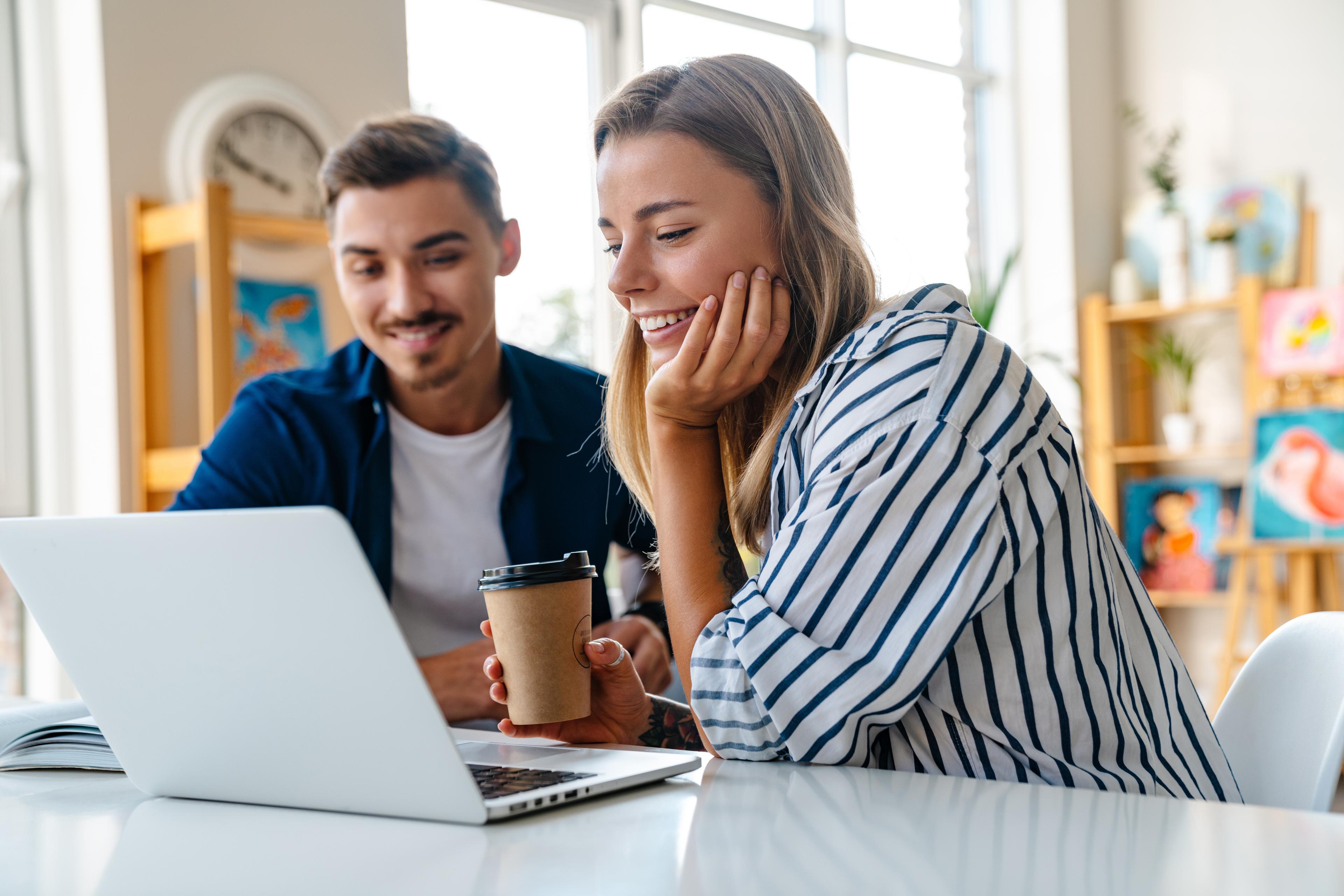 Credit Saint is a top-rated credit repair company that assists in restoring your credit by helping to remove negative items from your credit report that shouldn't be there. Credit Saint helps clients attack their credit damage by challenging inaccurate, negative items from their credit reports. All programs come with our 90-day money back guarantee.*
KNOWLEDGE IS POWER
We get it. Negative credit can be hard to overcome. It is time to bring the experts in. Our goal is to help you understand your credit. We want to equip you with the tools you will need to improve your credit health. Money.com's #1 ranked Credit Repair Service is ready for you to take the first step.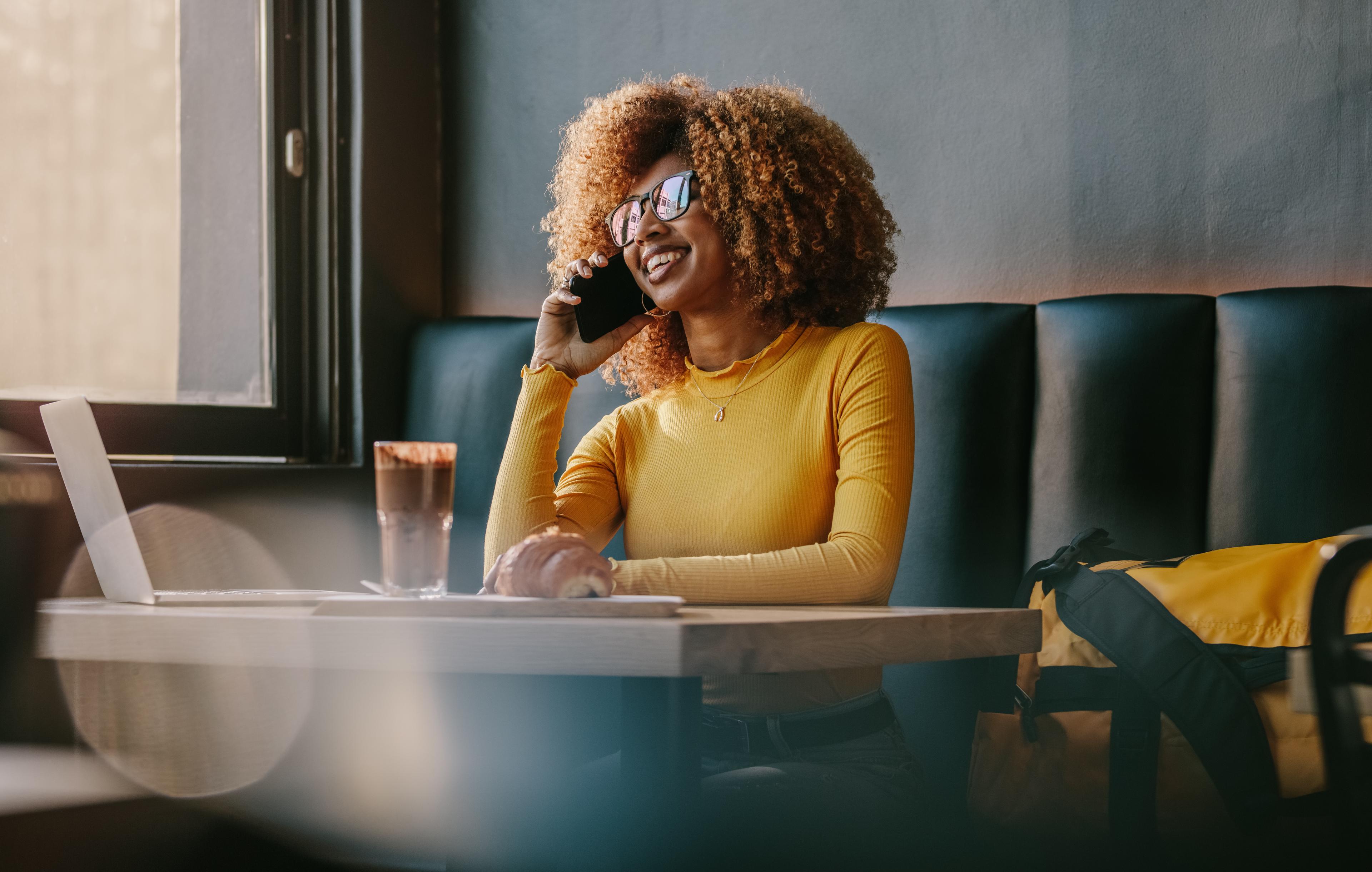 CREDIT REPAIR SERVICES
Credit Saint has over 15 years of helping people just like you. Here's why:

90-DAY MONEY BACK GUARANTEE
Removing questionable negative information from credit reports is not always achievable. That is why we offer a 90-day Money Back Guarantee for those clients who are not seeing results.

FREE CONSULTATION
Talk to one of our trained professionals and get your questions answered during your free consultation.

CREDIT BUILDING AND CONSULTATION
Let us guide you on your credit repair journey. A team of trained professionals are ready to give you the personalized credit repair tools you need.
CREDIT REPAIR STARTS WITH CREDIT SAINT
Improving your credit health is important, so we make it our top priority. 
It's as easy as 1-2-3
1. Credit Saint will recover credit reports from all three credit bureaus for you. This is a free service and will not harm your credit.
2. You and a trained professional will go over your specific issues and concerns to see what is damaging your credit.
3. Credit Saint will analyze your positive credit and explain how to improve your credit health.
Is paying someone to fix your credit worth it?
What is the fastest way to repair your credit?
*DISCLAIMER:
Currently not available in DC, SC, MS, ME, KS, OR
The Credit Saint Money back guarantee will be strictly subject to you complying with the following terms and conditions:
Eligibility for a refund does not start until day 90. You must be an active participant in the program for 90 days. Cancellation or failure to pay during the initial 90 days of the program is a void of this guarantee.
That you do not create or cause any new derogatory trade lines to be added to your credit report after your participation in the applicable program begins;
You make all payments due and owing to Credit Saint per this agreement in a timely manner.
You mail, fax or email to Credit Saint proof of your identity such as a copy of driver's license and copy of social security card within five ("5") days of the effective date of this agreement.
You agree to give Credit Saint thirty ("30") days from the date you have requested a refund to allow Credit Saint adequate time to review your credit bureaus and audit your account to verify that no negative items have been removed from your account and to ascertain the reason for this occurring.