SIMPLE UP-FRONT PRICING
Transparency is important when considering a professional tax service.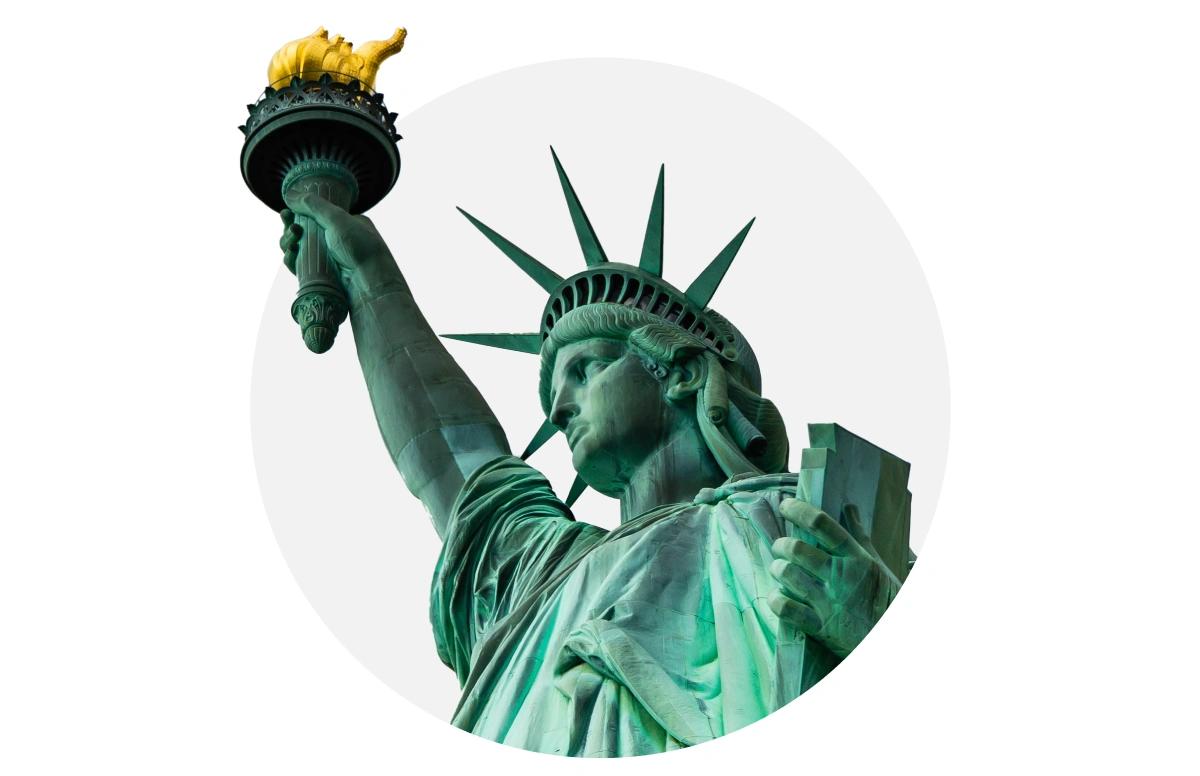 INCLUDED ON ALL RETURNS:
Maximum Refund Guarantee, Audit Support, Free Copies, Secure Client Portal, Free Check Prior Year Returns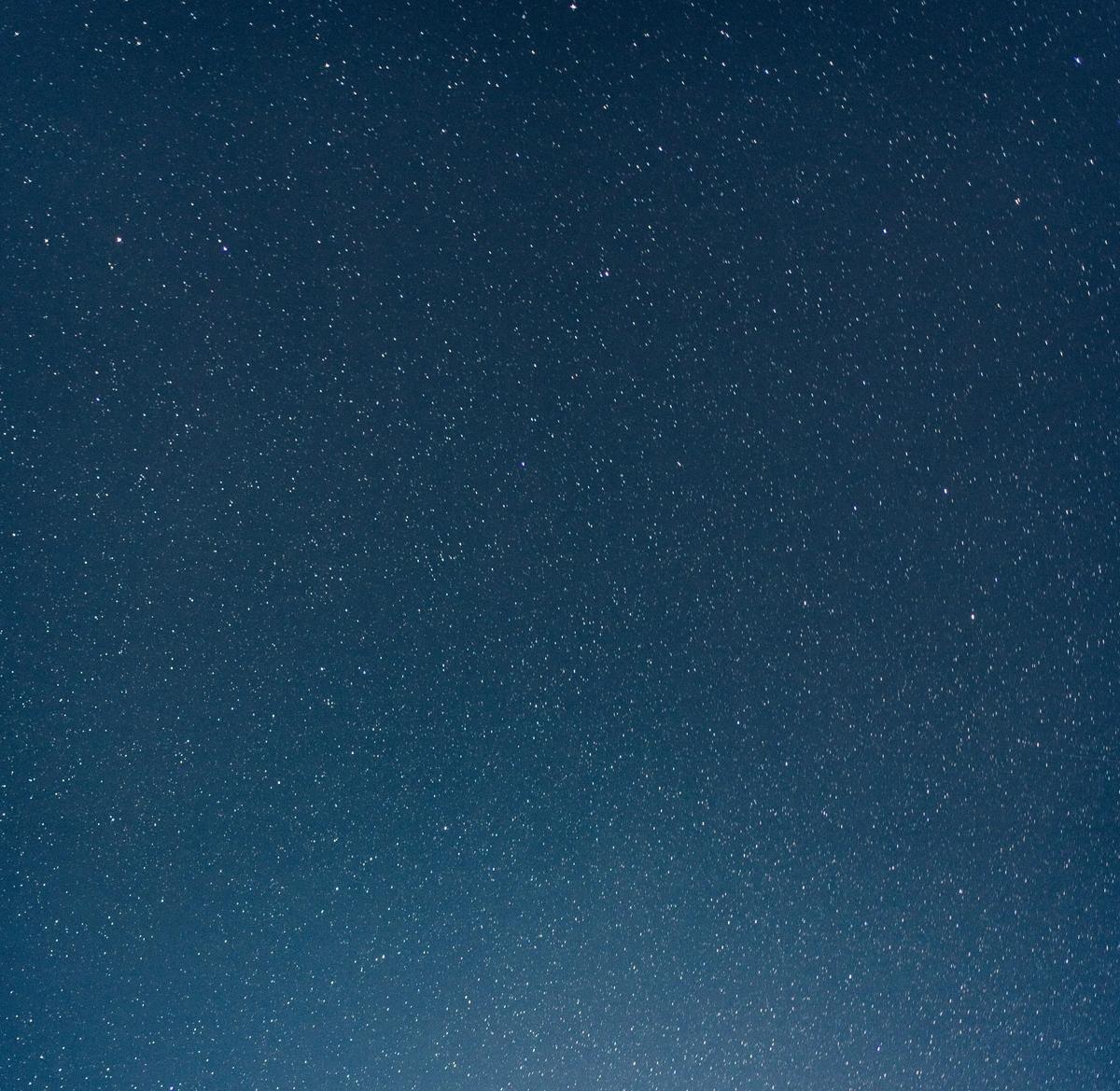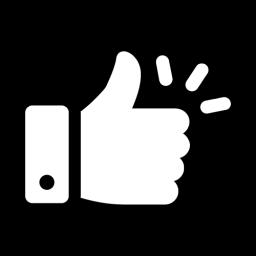 basic tax prep
ONLY $69
1040 Returns  •  One W2  •  No Schedules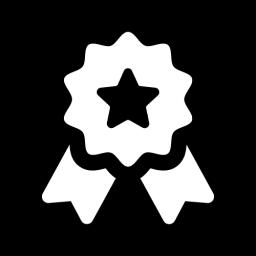 standard tax prep
$179
1040 Returns  •  W2 - Unlimited  •  Deductions  •  Unemployment income  •  Social Security Income  •  Interest Income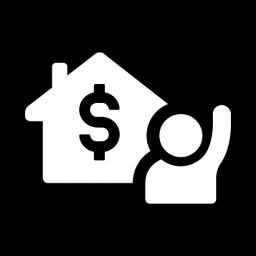 advanced tax prep
$279
Includes Standard + Dependents  •  Tax Credits  •  Investment Income  •  Rental Properties1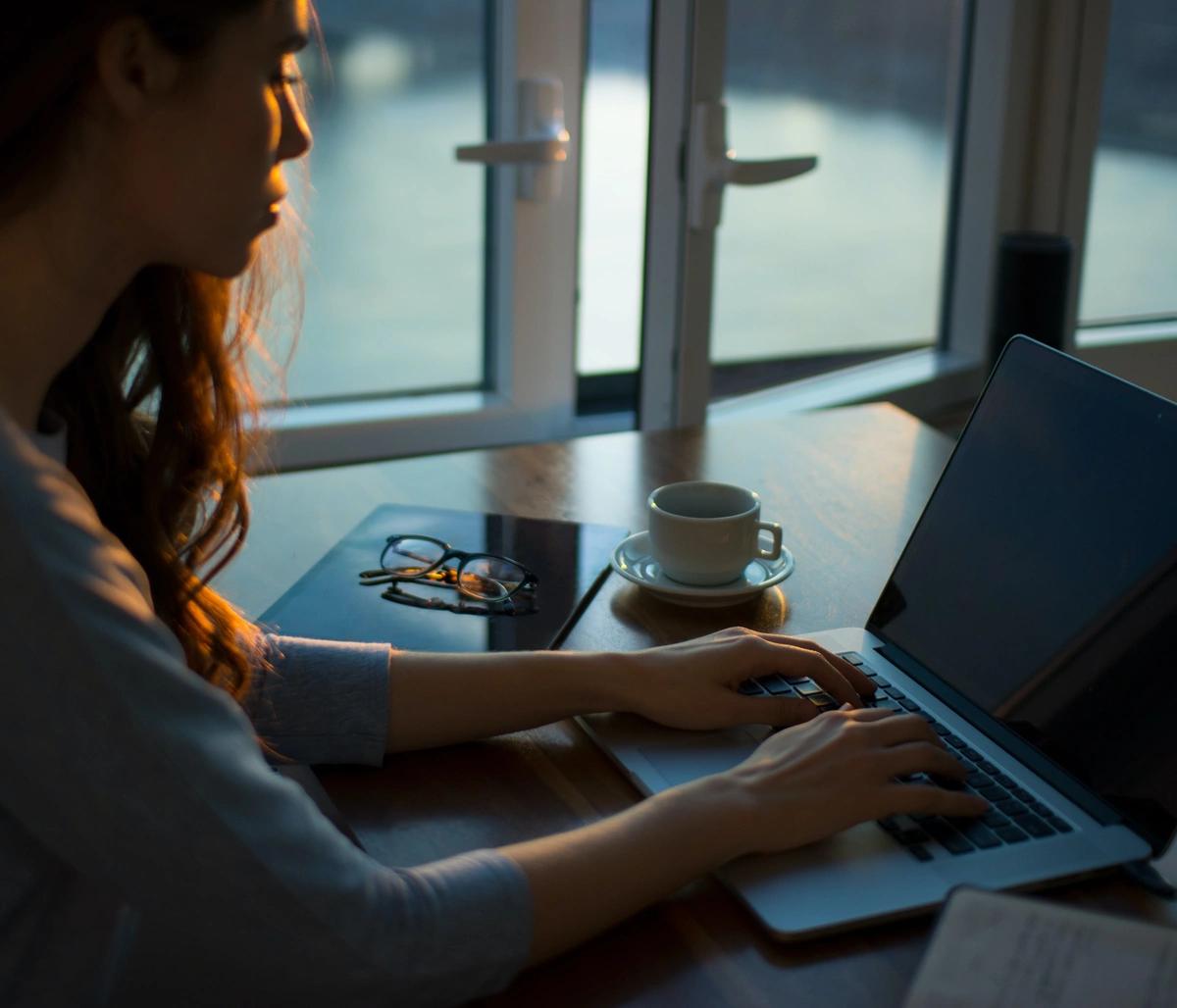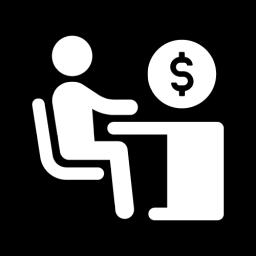 self-employed
$349
1040 Returns  •  Gig Workers  •  Small Businesses2
MAKE APPOINTMENT
Schedule an appointment to have your taxes filed professionally.
ask about available
ADD ON SERVICES
State Returns and Various Bank Products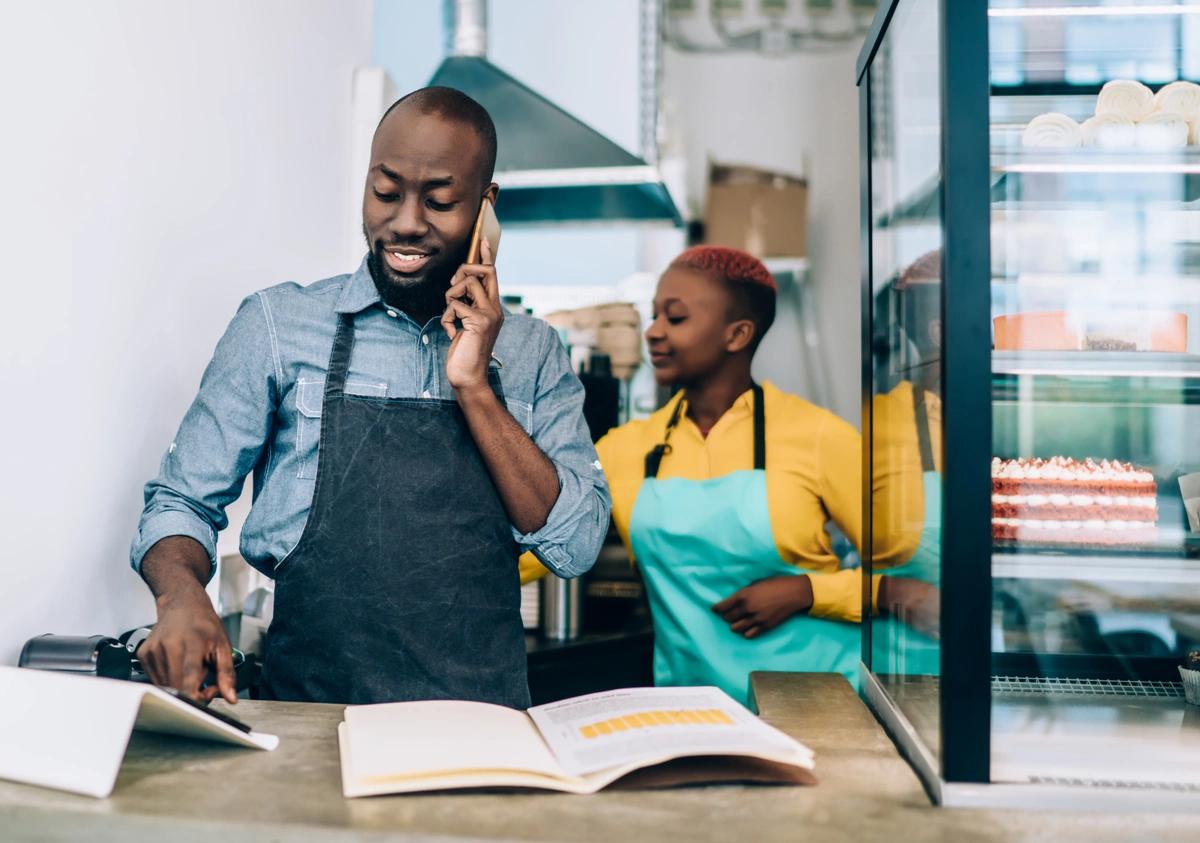 *Simple Up-Front Pricing is based on four tiers: "Basic" "Standard" "Advanced" and "Self-Employed" only (see above pricing for qualifications for each tier). Not all taxpayers qualify. Pricing varies by location. Federal pricing will vary based upon each unique taxpayers situation and actual final price is determined based on the printed or e-file submitted to the IRS. All tax situations are different. Liberty Tax reserves the right to modify or terminate the Simple Up-Front Pricing at any time for any reason in its sole and absolute discretion. If you add services, your service fees will be adjusted accordingly. If filed after March 31, 2023 you will be charged the then-current price for tax services. State tax filing is an additional fee. Special discount offers may not be valid.
1. Up to three rentals. 2. Schedule C returns only.