are you eligible for the

CT CHILD TAX REBATE?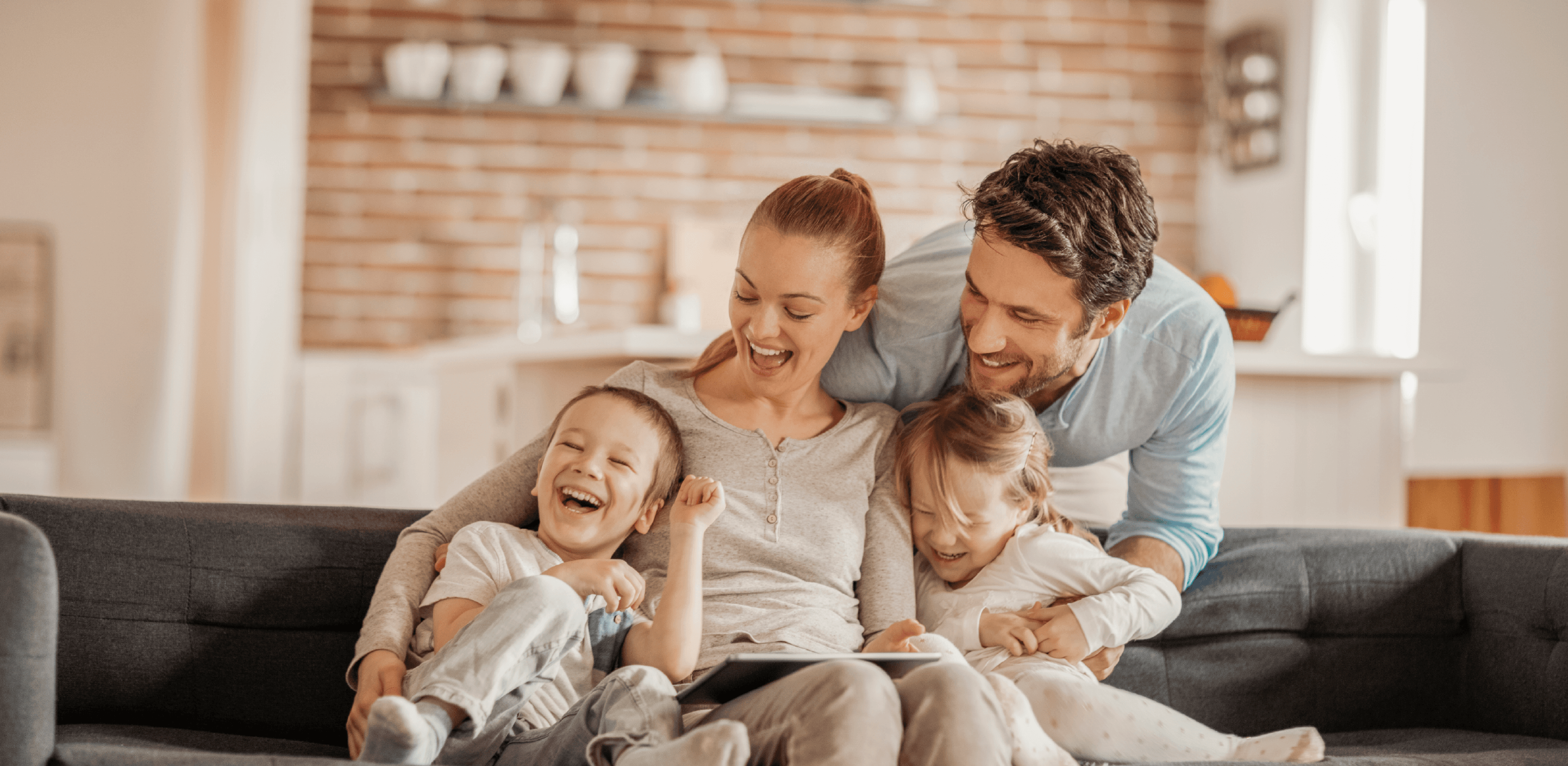 Are You Eligible For the CT Child Tax Rebate Credit?
The state of Connecticut has begun taking applications for its 2022 Child Tax Rebate Credit Program. With its relatively loose qualification requirements, the Program seeks to cast a wide net, providing financial relief to families in various financial situations. With the application process already in full swing, Connecticut seeks to start distributing payments as soon as Labor Day.
Who Is Eligible For the CT Child Rebate Tax Credit?
Although the Program casts a wide net, it still comes with eligibility criteria that applicants must meet. First and foremost, applicants must currently reside within the state of Connecticut. The Program also comes with an income cutoff; to receive the full amount, applicants must earn no more than $100,000 annually — $200,000 if filing jointly and $160,000 if filing as a head of household. However, applicants who exceed this threshold may still qualify for a reduced credit — more on that later.
How Much Is Connecticut's Child Tax Rebate Credit Worth?
The Child Tax Rebate Credit is a one-time credit that pays a maximum of $250 per qualifying child. However, that's not all — applicants can claim the credit up to three times for a maximum payout of $750.
One factor that can bring down your potential Child Tax Rebate Credit payment is annual income over the Program threshold. For each $1,000 increment over the $100,000 threshold ($200,000 if filing jointly or $160,000 if filing as head of household), your potential payout is reduced by 10%.
Applications close July 31st, 2022, so be sure to act quickly. Contact your local Liberty Tax office today to determine your eligibility and submit your application!
Having TAXiety? We Have the Answers.
It's no secret — taxes can be a challenge to understand. If preparing for this year's tax season gives you TAXiety, don't hesitate — schedule an appointment with your local Liberty Tax Practitioner. Let the tax pros at Liberty Tax be your tax resource.
Ready to tackle your taxes? Y​ou can start your return by downloading our app from the Apple App or Google Playstores or utilizing our virtual tax pro.