tools & resources

THE ANSWERS YOU WANT
Your one-stop-shop for tax information to make filing easy.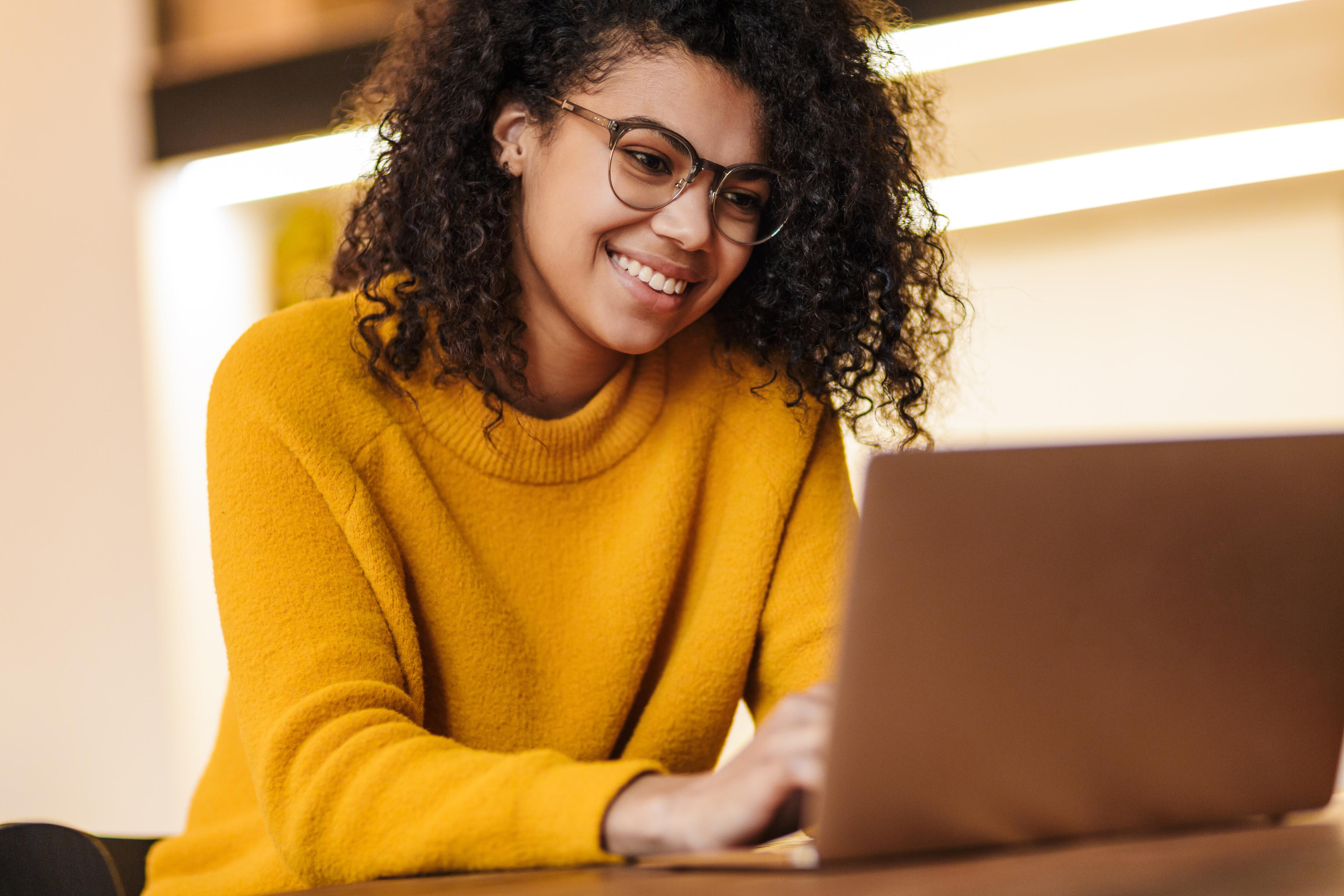 IRS LINKS
The IRS is the official source for tax forms and publications. Access their resources here.
FAQS
Get the information and answers you want for popular tax-related questions.
REFUND OPTIONS
You have Refund and Product Options. Learn about them here.
TAX INTERVIEW CHECKLIST
Before your tax interview, use this checklist to organize your important documents.
TAX GLOSSARY
Definitions of common, and not so common, tax terms.
TAX RETURN DOWNLOADER
Download a copy of your tax return that was prepared in a Liberty Tax®️ office.
TAX INFORMATION
The experienced professionals at Liberty Tax® are your resource for the latest tax information. We stay abreast of all tax issues and can answer your questions about the tax code and your specific tax situation.
Dependents
Are you unsure about who can be claimed as a dependent on your taxes? A dependent must either be a "qualifying child" or "qualifying relative", with different rules for each. Properly identifying your dependents can significantly impact your return. See more information on who can qualify as an eligible dependent on your taxes.
Taxable vs. Nontaxable Income
Were you gifted money during the year, or did you win a prize from a contest? See what items classify as taxable income and nontaxable income.
Tax Interview Checklist
Our Tax Interview Checklist lists everything you need in order to accurately prepare your tax return.
Deductions & Credits
There are several deductions and credits that you may be eligible to claim. Bring all important tax information about yourself and your family with you to your tax interview. That way, our knowledgeable tax preparers can find the best way to boost your refund or lower your tax liability. Be sure to bring any IRS correspondence or forms that you have received during the tax year. Search for your nearest Liberty Tax® office using our office locator.
Natural Disasters
Have you been impacted by a natural disaster? See if you live in a disaster area and are able to claim casualty losses on your property by visiting the IRS website. Our Disaster Preparedness Handbook, found in the Resource Center on our Frequently Asked Questions (FAQ) page, outlines steps to take before and after you've faced a natural disaster.
Tax Changes
There's nothing as certain as an ever-changing tax code. We keep you up-to-date on the latest tax rules and details of the newest tax information. See how some of the latest tax law changes may impact your taxes.
Leave the work to us. Visit your local Liberty Tax® office for free tax advice and accurate tax preparation. Refer to our Tax Glossary for a complete list of definitions and explanations of commonly used tax terms.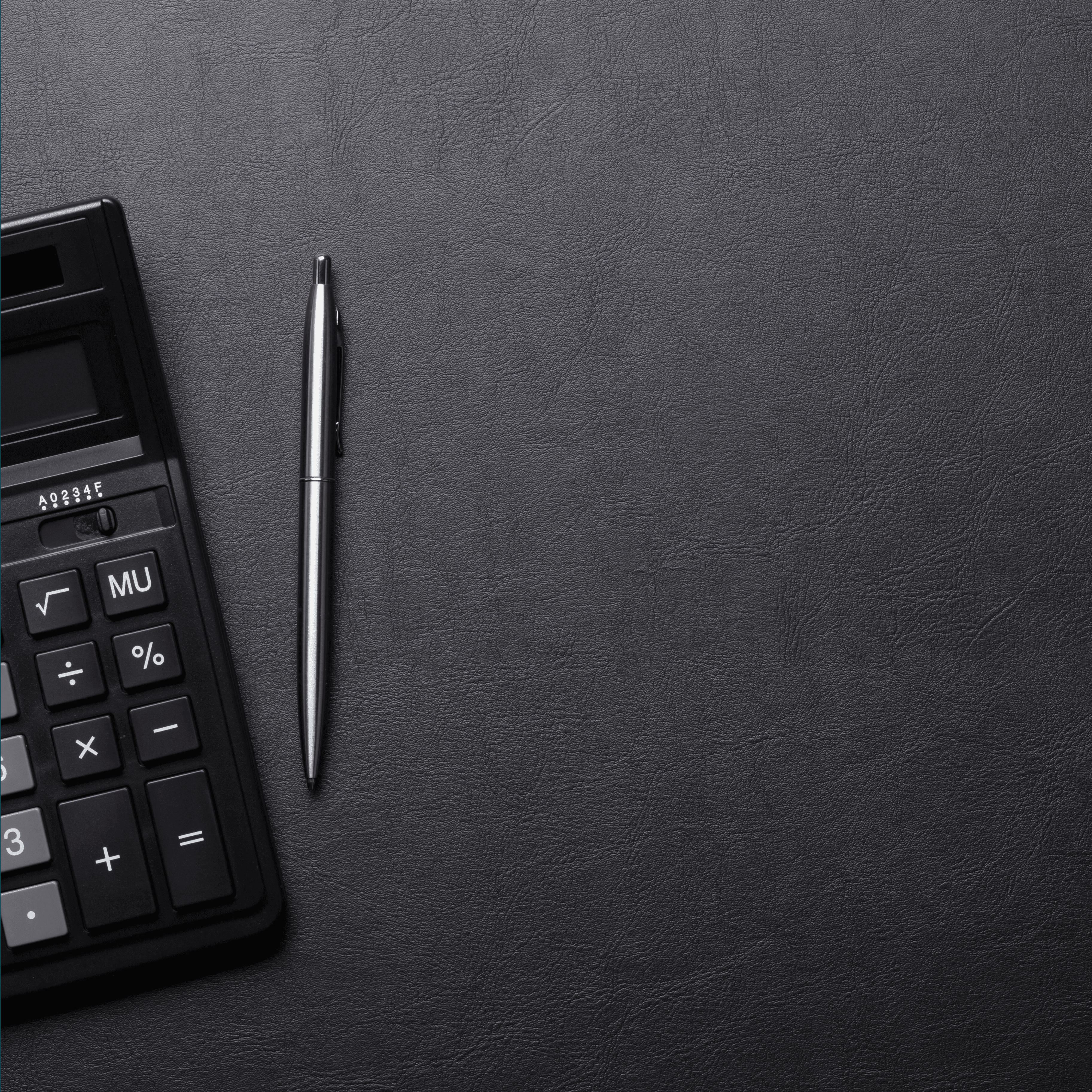 introducing
YOUR TAX TOOLBOX
Check out our helpful tools that can help you maximize your refund.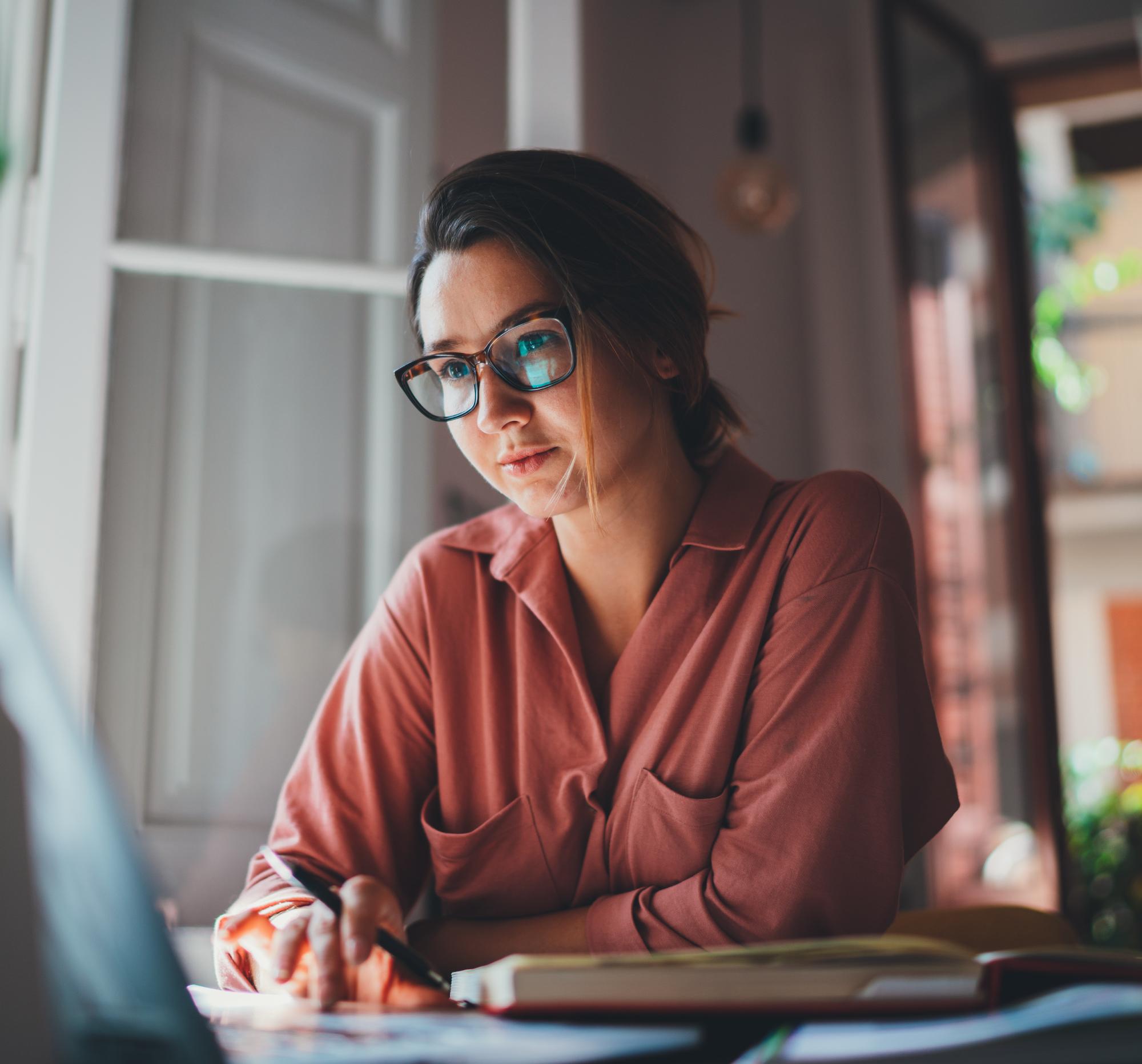 WHERE'S MY REFUND?
With one click, get up-to-date information concerning the status of your refund.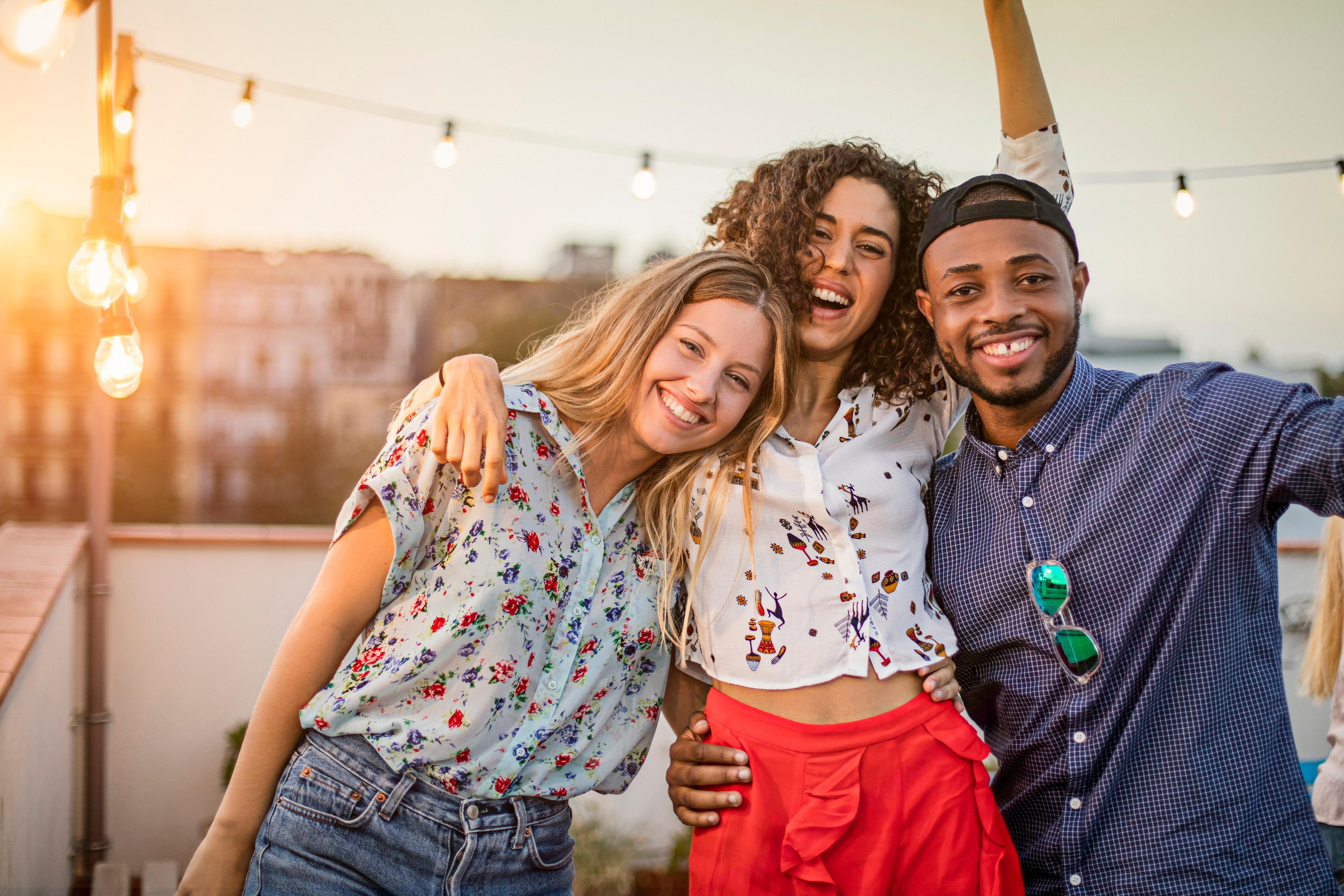 get ready to
SEND-A-FRIEND
Refer a friend and receive $50. The more friends you refer, the more money you get.*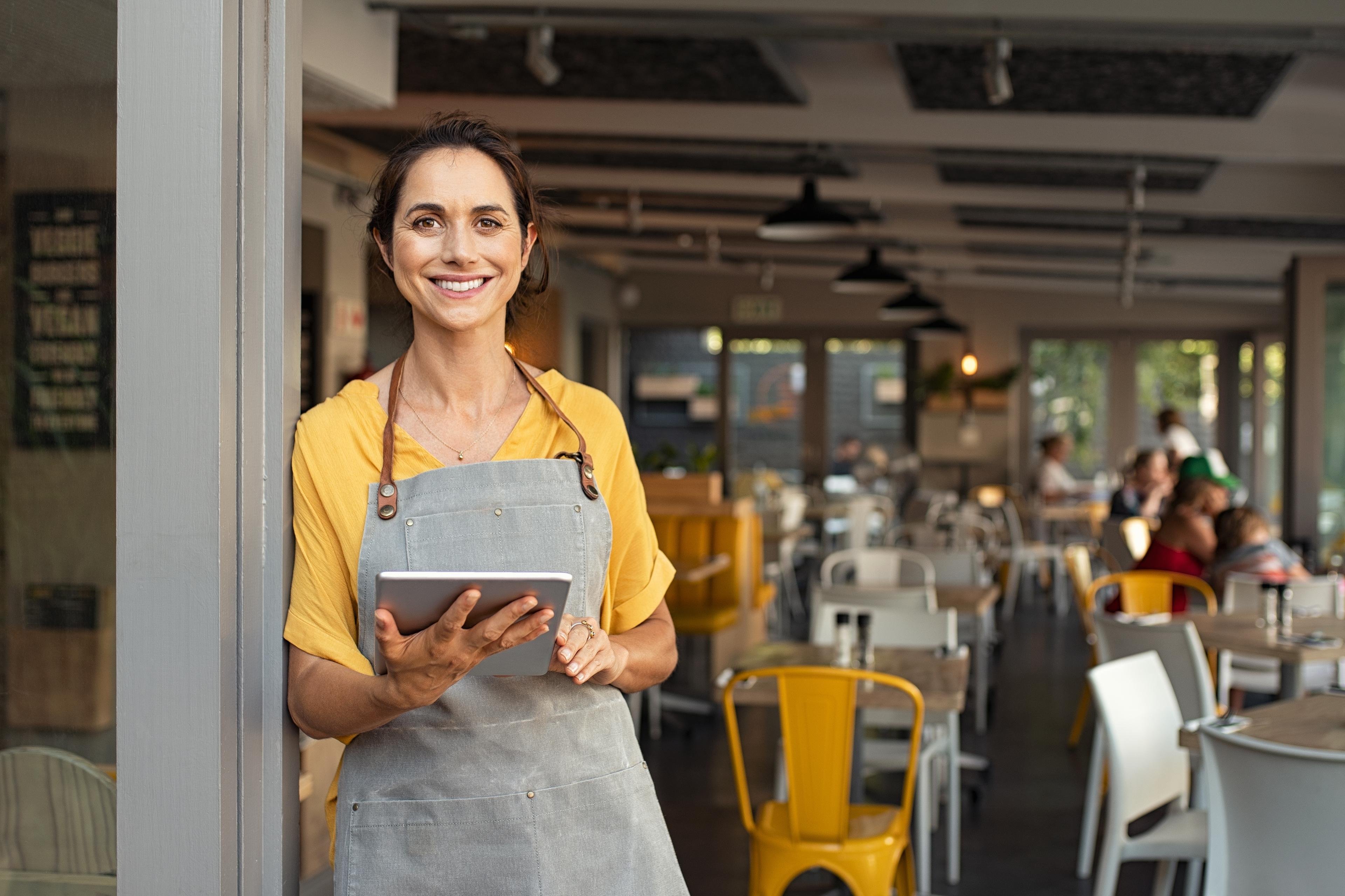 discover our
BOOKKEEPING SERVICES
Learn how our bookkeeping services can help your business thrive.
stay up-to-date
IMPORTANT ARTICLES