calculators

TAX TOOLS FOR YOU
Helpful calculators, forms and tools to get you the answers you need.
TAX CALCULATORS
Use these free calculators to help you estimate federal income tax returns, tax refunds, W-4 withholding, mileage deductions, and more!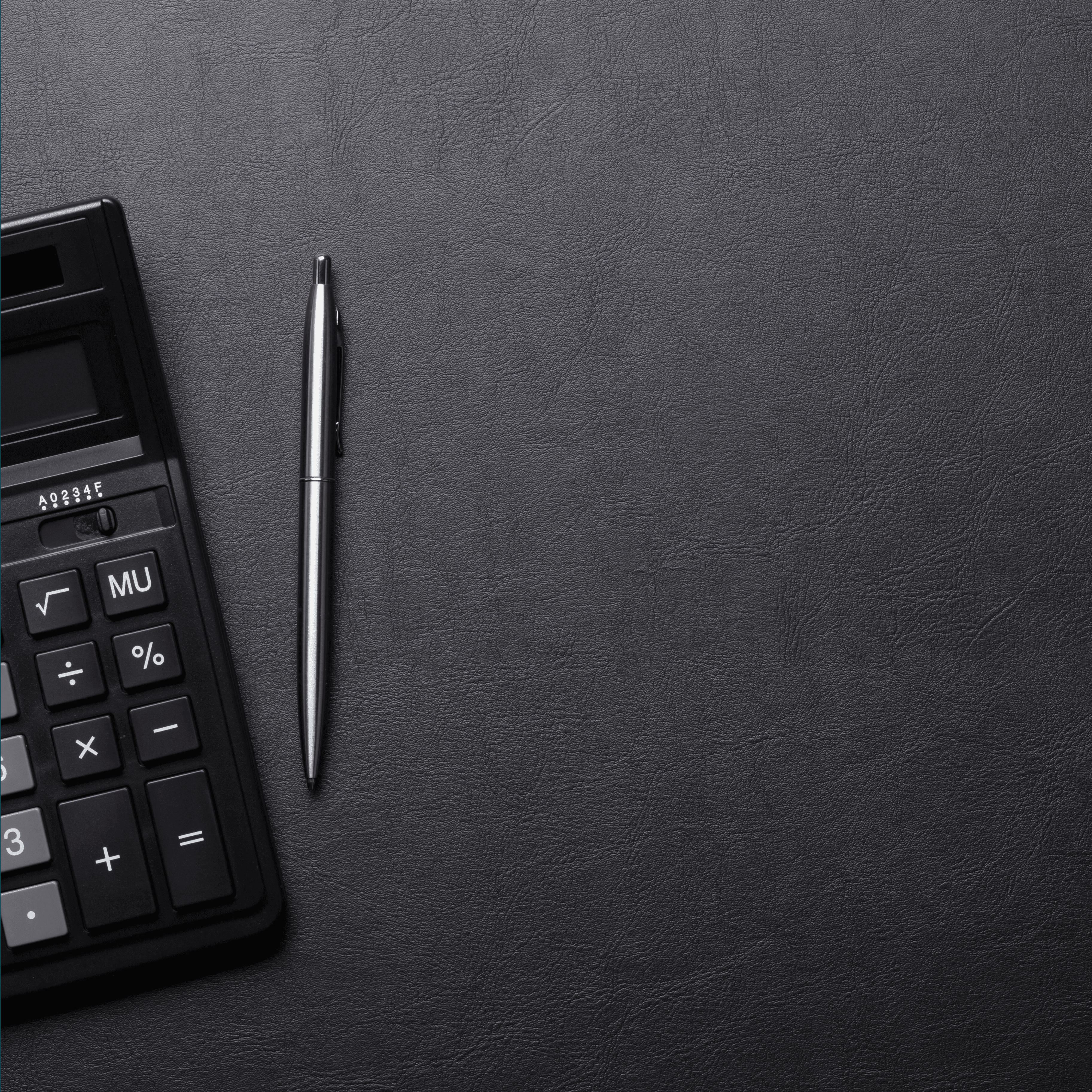 TAX RETURN & REFUND ESTIMATOR
Estimate the income tax withheld from your pay and make sure you're on the right track.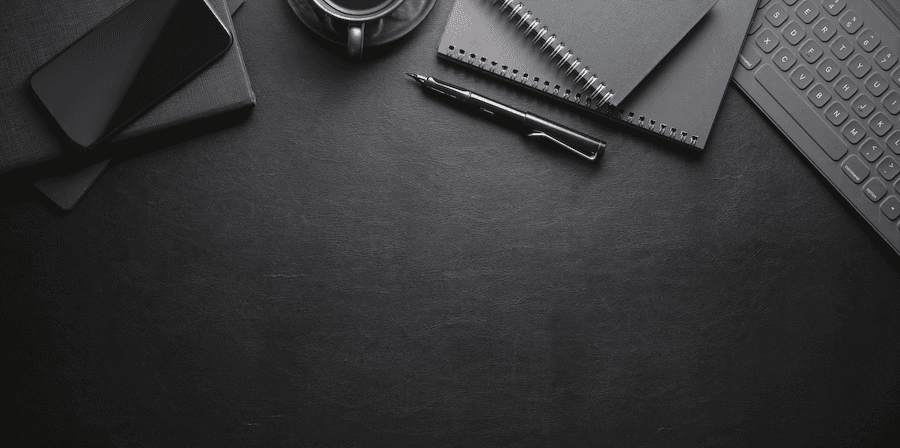 W-4 WITHHOLDING CALCULATOR
Estimate how much to withhold from your paycheck to cover your tax liability.
IRS LINKS
The IRS is the official source for tax forms and publications. Access their resources here.
REFUND OPTIONS
You have Refund and Product Options. Learn about them here.
TAX RETURN DOWNLOADER
Download a copy of your tax return that was prepared in a Liberty Tax®️ office.