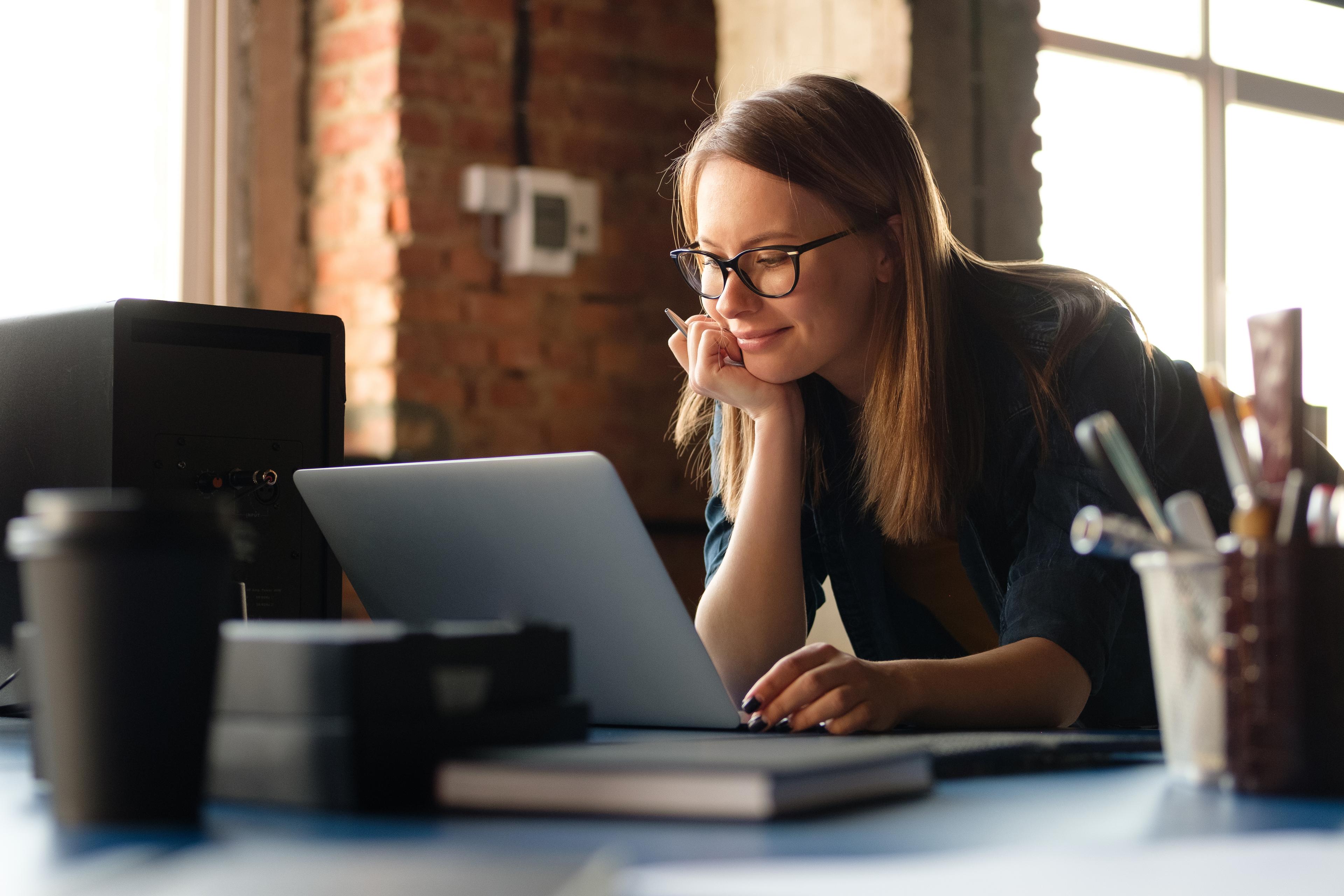 FILE YOUR
OWN TAXES
Ready to get your taxes done online? We have three competitively priced options to fit your needs starting at $49.95.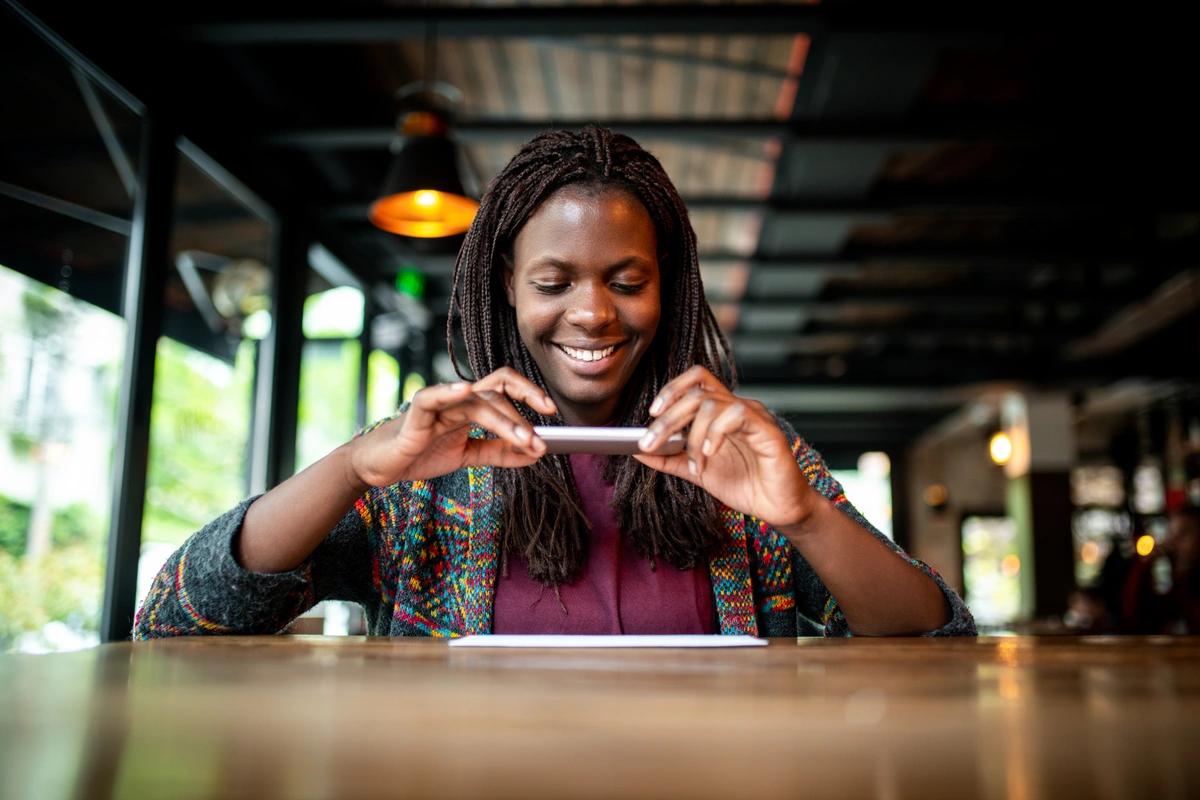 FILE YOUR TAXES REMOTELY
Snap a picture of your tax documents via our mobile app and have your taxes completed remotely by one of our experts.
learn about our
ONLINE OPTIONS
Our online services were designed with you in mind. If you've filed your taxes by yourself before and don't need a lot of help, online "DIY" filing is a great option for you. Want to start online and work with a local tax preparer in your area? Consider our Remote Tax Filing services. No matter what you choose, we're here to help you get your largest refund guaranteed.
we get it, you're busy
TRY REMOTE FILING
Upload your tax documents and we'll do the rest. It's that easy!

AUDIT ASSISTANCE
Our tax professionals will advise you on any potential audits or inquiries that arise from the IRS or your state.

FREE TAX IMPORT
If you've filed before with a competitor, we'll import your information into our system for free, saving you time and money.

GET LOCAL HELP
Stuck and can't finish online? We'll transfer all your information to a nearby Liberty Tax® office where an expert can help you finish.
get your taxes done
FILE ONLINE TODAY
Our product & pricing comparison chart makes it easy to choose the best online tax filing option.

100% ACCURACY
We ask all of the right questions and double-check every calculation so you can file with guaranteed confidence.

FILE TAXES FAST
File taxes online in as little as 15 minutes. Built for both speed and accuracy, Liberty Tax preparers use our tax software to service more than 2 million customers.

360º SUPPORT
You're covered with industry-leading multi-channel support at your fingertips: chat, email, social, and in-person at 2,300+ locations.
you've got options
OTHER WAYS TO FILE
If you'd rather not file online, set up an appointment with your local Liberty Tax branch and let us do the work for you. You can also download our application.