our mission is
TO LIGHT THE PATH
TO FINANCIAL FREEDOM
learn more
ABOUT US
Since 1997, Liberty Tax has helped millions of Americans get their largest possible refund or their money back.*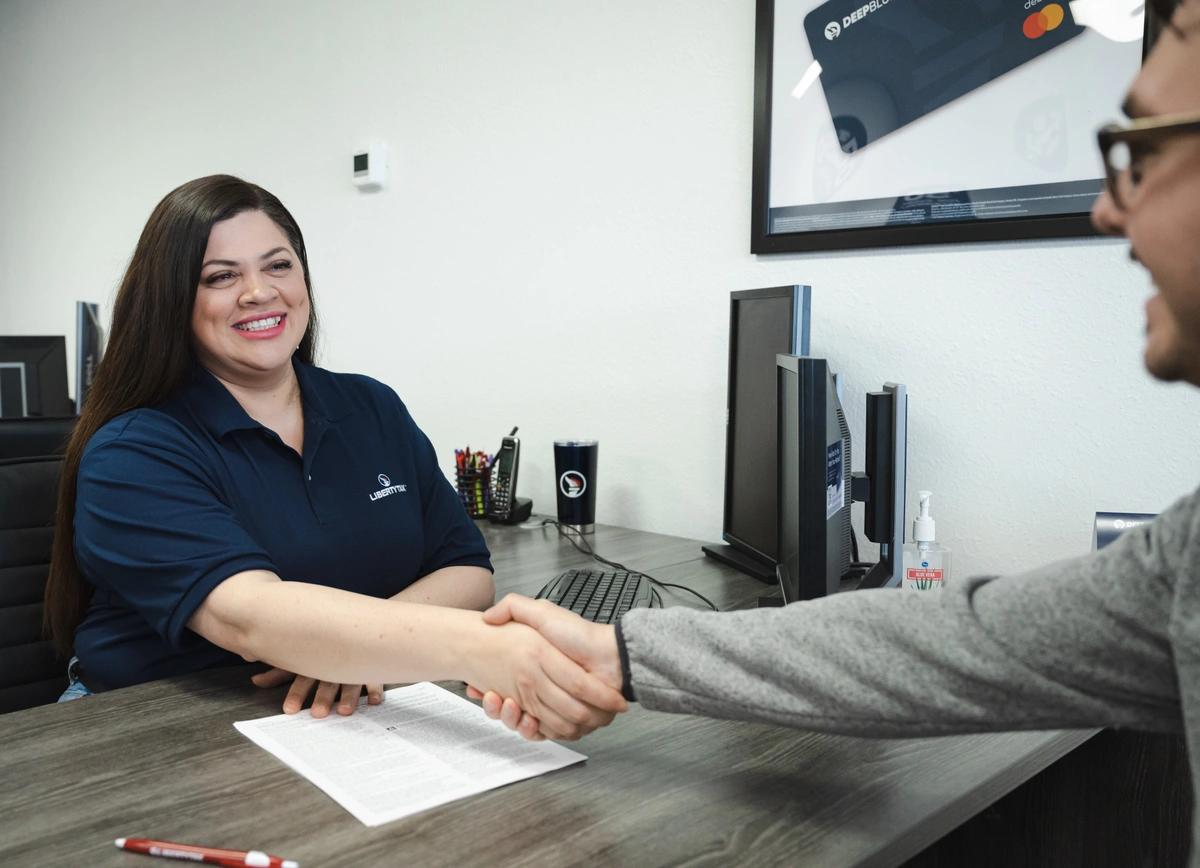 There's a reason we carry the torch. To light the pathway. Because we believe there is nothing more liberating than financial freedom. That's why we're re-imagining everything from the way our customers engage with us and file their taxes, to how they receive and spend their refunds, to offering the financial products and services they need, when they need them most.
History
On September 1, 1997, Canadian tax franchisor U&R Tax Depot was acquired. In 1998, the company opened five offices in the U.S. and became Liberty Tax Service®. In 2021, Liberty Tax Service was acquired by NextPoint Financial, an all-inclusive marketplace for financial services empowering hardworking and underserved consumers and small businesses to get to the "NextPoint" in their financial futures.
Since 1997, Liberty Tax has helped millions of Americans get their largest possible refund or their money back.* 
Liberty Tax has 2,500+ retail branches and 12,000+ tax professionals across the United States and Canada. We offer FREE tax consultations, in-office and online tax prep, loans, and a variety of other services. Our offices average a 4.5 star rating on Google and 87% of all our reviews are positive.
Known for the total support we provide our franchisees, our tax return preparation franchise is consistently recognized as a leader among all franchises, not just personal income tax-based businesses. We've been ranked as one of the top franchises on Entrepreneur magazine's annual Franchise 500 list every year since 1998, including a Best of the Best award in 2016. We're also listed in Bond's Top 100 Franchises. Accounting Today named Liberty Tax® to its Top Tax Firms list in 2016 and 2017. We're the #1-ranked non-food multi-unit franchise by Multi-Unit Franchisee magazine, and we've been awarded a top spot among franchises by Black Enterprise, Poder/Hispanic Enterprise, and Military Times Edge.
Core Values
We place the customer experience at the core of all we do. Our customers are the reason for our existence. We demonstrate our appreciation by providing them with high-quality experiences, "Making them WANT to come back" by our efforts. We do this in a professional, welcoming environment, at a great value.
We are committed to our people. We provide opportunity, nurture talent, develop leaders and reward achievement. We believe that a team of well-trained individuals with diverse backgrounds and experiences, working together in an environment that fosters respect and drives high levels of engagement, is essential to our continued success.
We operate our business ethically. Sound ethics is good business. At Liberty Tax, we hold ourselves and conduct our business to high standards of fairness, honesty, and integrity. We are individually accountable and collectively responsible.
We give back to our communities. We take seriously the responsibilities that come with being a leader. We help our customers build better communities and leverage our size, scope and resources to help make the world a better place.
We strive continually to improve. We are a learning organization that aims to anticipate and respond to changing customer and system needs through constant evolution and innovation.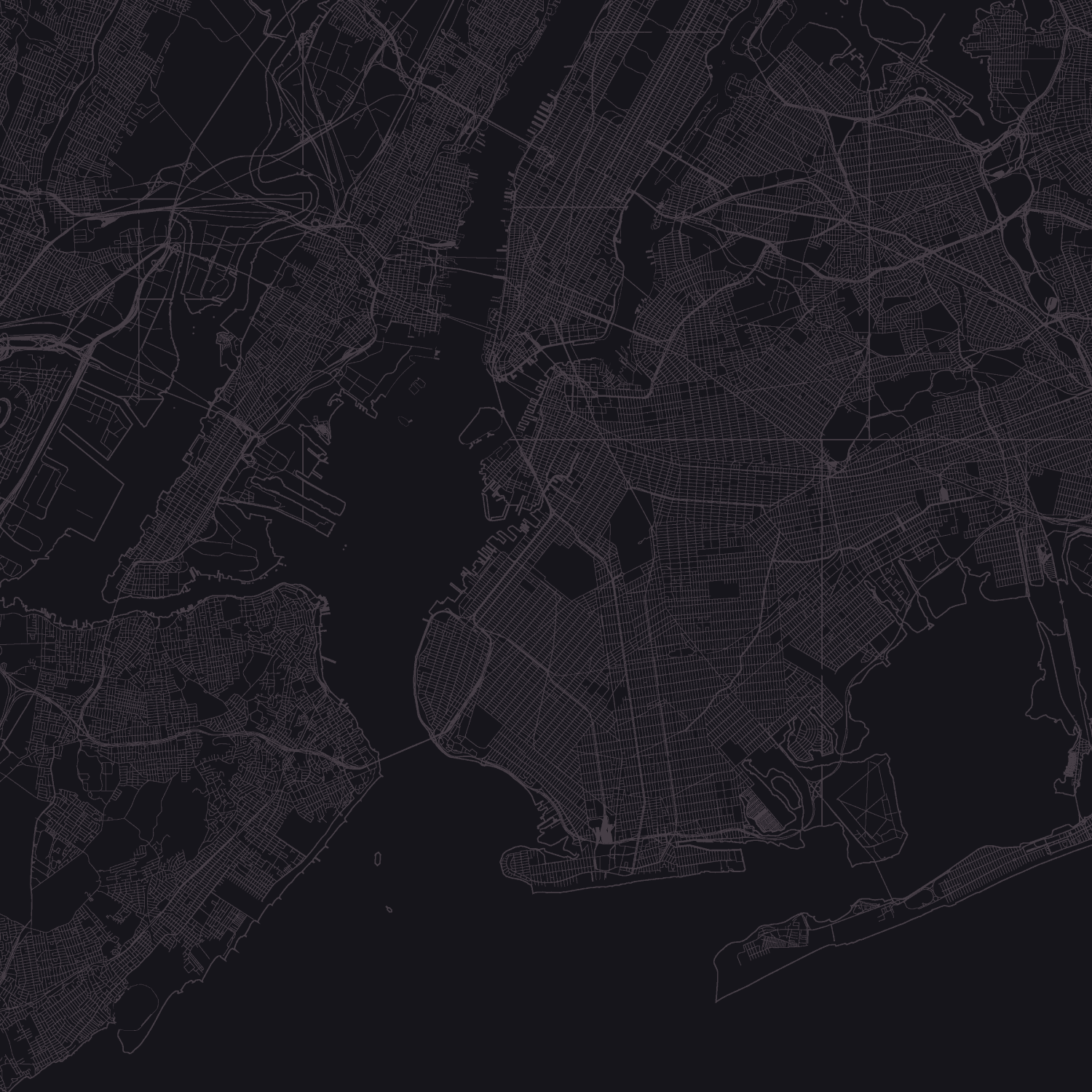 Find a Liberty Tax near you.