learn more
ABOUT US
Since 1997, Liberty Tax has helped millions of Americans get their largest possible refund or their money back.*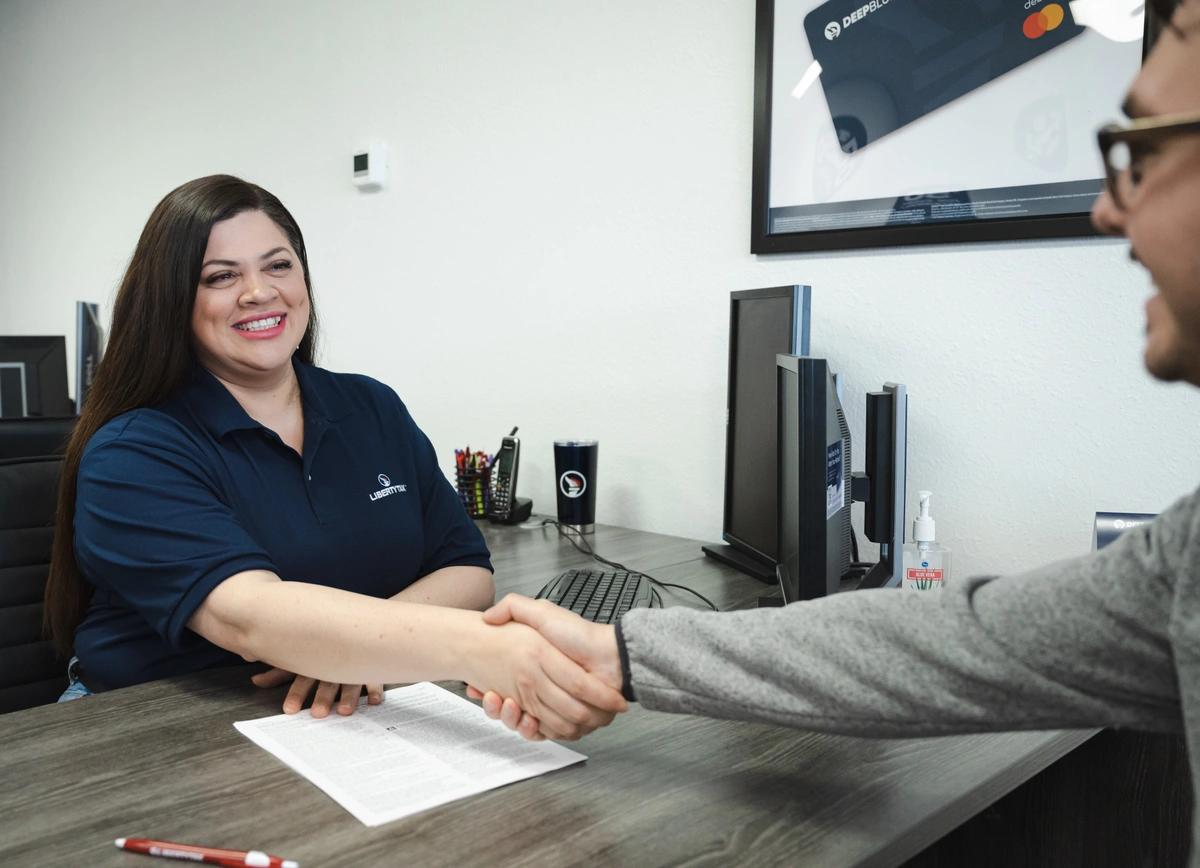 TRUSTED LOCALLY & RESPECTED NATIONALLY
The Liberty Tax mission is to be trusted locally and respected nationally as the best choice for professional tax services.
The people we help during tax season are not just our customers, they're our neighbors. We know that they're looking for someone they can trust, a price they can afford, and to either owe less on taxes or get their largest possible refund. That's where we come in – we're committed to building long-term relationships and establishing ourselves as trusted tax experts for life.
History
On September 1, 1997, Canadian tax franchisor U&R Tax Depot was acquired. In 1998, the company opened five offices in the U.S. and became Liberty Tax Service®. In 2021, Liberty Tax Service was acquired by NextPoint Financial, an all-inclusive marketplace for financial services empowering hardworking and underserved consumers and small businesses to get to the "NextPoint" in their financial futures.
Since 1997, Liberty Tax has helped millions of Americans get their largest possible refund or their money back.* 
Liberty Tax has 2,500+ retail branches and 12,000+ tax professionals across the United States and Canada. We offer FREE tax consultations, in-office and online tax prep, loans, and a variety of other services. Our offices average a 4.5 star rating on Google and 87% of all our reviews are positive.
Known for the total support we provide our franchisees, our tax return preparation franchise is consistently recognized as a leader among all franchises, not just personal income tax-based businesses. We've been ranked as one of the top franchises on Entrepreneur magazine's annual Franchise 500 list every year since 1998, including a Best of the Best award in 2016. We're also listed in Bond's Top 100 Franchises. Accounting Today named Liberty Tax® to its Top Tax Firms list in 2016 and 2017. We're the #1-ranked non-food multi-unit franchise by Multi-Unit Franchisee magazine, and we've been awarded a top spot among franchises by Black Enterprise, Poder/Hispanic Enterprise, and Military Times Edge.
Core Values
RELATIONAL
We are committed to building authentic relationships. We foster collaboration, inclusion and focus on mutual success and trust.
EXCELLENT
We strive for excellence in all we do. We take pride in the products and services we provide and go the extra mile.
ACCOUNTABLE
We act with a clear sense of ownership. We conduct ourselves and our business to the highest standards of transparency, honesty, and fairness.
LOCAL
We make an impact in our local communities. The people we help are not just our customers, they're our neighbors and we're here to serve them.
Leadership
Scott Terrell became CEO of Liberty Tax in July of 2023. He has over 27 years of experience leading, building and transforming teams and organizations in a variety of companies and industries.
He previously served as both Chief Operating Officer and Chief Information Officer at NextPoint Financial from 2021-2023. Prior to that, he served as Chief Information Officer at Liberty Tax from 2019-2021, and Chief Information Officer at HealthMarkets, Inc. from 2013-2019. He holds a Bachelor of Science in Computer Science from Texas Tech University.
Scott's mission for Liberty Tax is to become trusted locally and respected nationally as the best choice for professional tax services. With his leadership, our team of franchise owners, corporate employees and tax experts are committed to achieving that mission by building long-term relationships with our customers and providing consistently excellent services.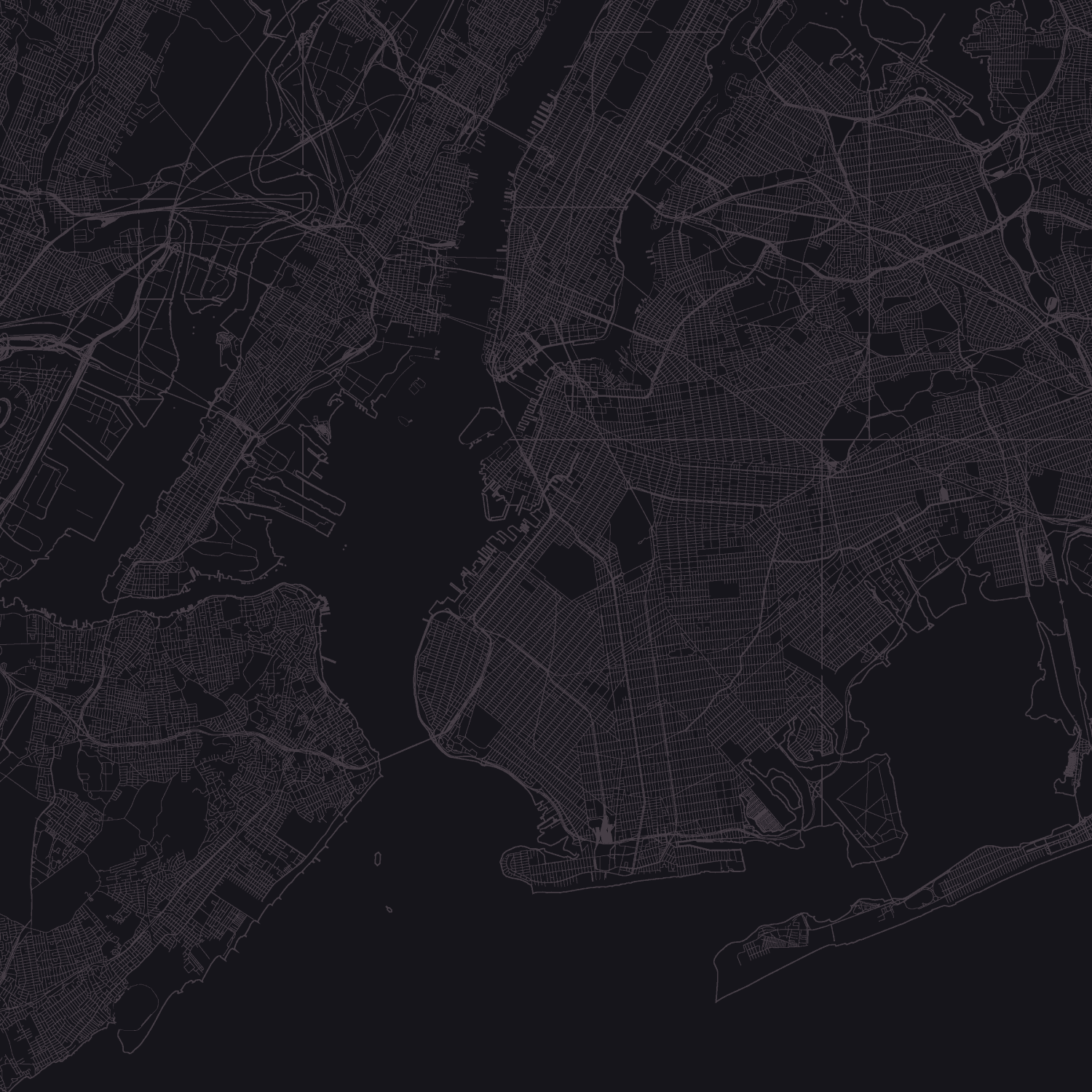 Find a Liberty Tax near you.