holiday advance loan
$200 UP TO $1,200
Customers can apply for a Liberty Tax Holiday Advance loan from December 11, 2023 to January 13, 2024.
Finance charge will apply.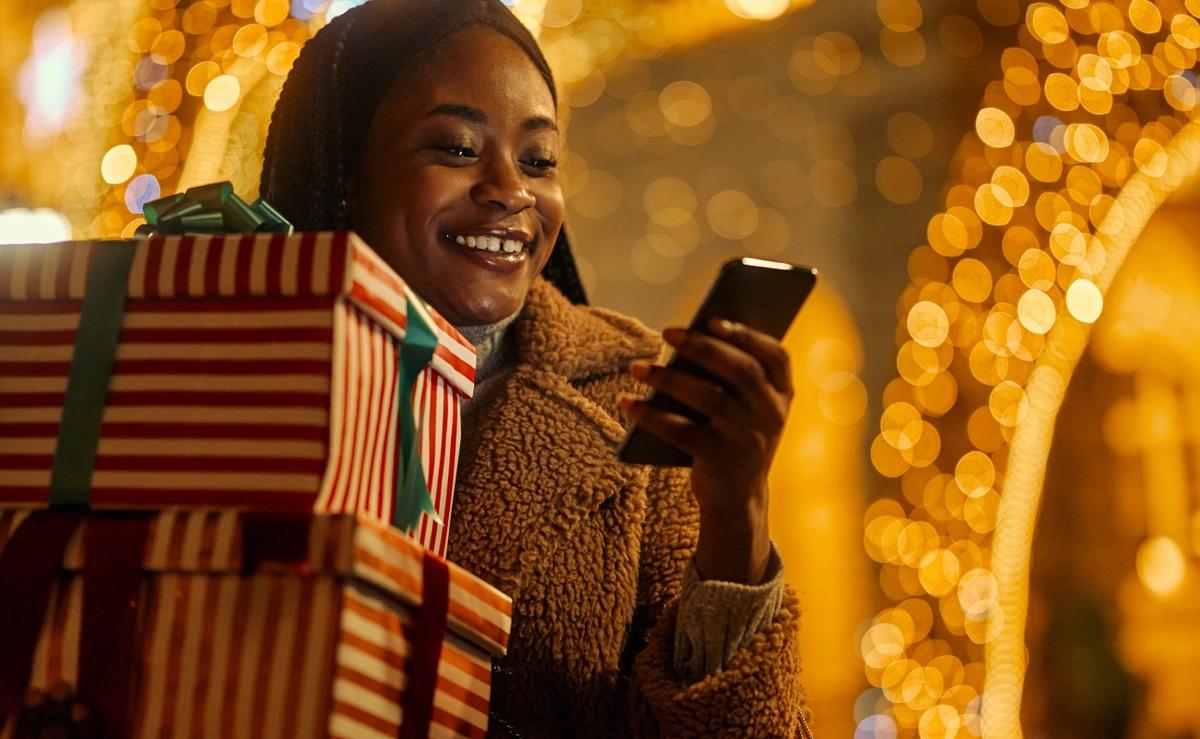 NEED EXTRA HOLIDAY SPENDING MONEY?
Apply to receive a Holiday Advance loan between December 11th and January 13th. This new loan product is secured by your tax refund and offered by Republic Bank & Trust Company through our tax offices.
HOLIDAY ADVANCE
Schedule an appointment with your local office between December 11, 2023 to January 13, 2024.

DIDN'T GET A CHRISTMAS BONUS?
We know that extra expenses during the holiday season can be a burden; especially with rising costs and inflation. That's why we created this Holiday Advance loan product.

WHAT DO I NEED TO APPLY?
All you need is a government issued ID, all income related documentation for this year (including a document dated from the last 30 days), and any other updated tax information.

WHERE CAN I APPLY?
Are you ready to get a loan $200 up to $1,200? Book an appointment with one of our participating Liberty Tax locations to apply today. 
1 To be eligible for the $1,200 loan amount, your expected Federal refund less authorized fees must be at least $9,950. Amounts over $200.00, must have prior year funding history with Liberty Tax. A Holiday Advance is a loan secured by and paid back with your tax refund and is offered by Republic Bank & Trust Company, Member FDIC, to eligible taxpayers. Loan amount options are based on your expected Federal refund less authorized fees. If approved for an Holiday Advance, a Finance Charge will apply. Loan is subject to underwriting and approval. The Holiday Advance proceeds are typically available within 24 hours of IRS acceptance of tax return or within 24 hours for those filing before the IRS start date; however, if direct deposit is selected, it may take additional time for your financial institution to post the funds to your account. Visit your Liberty office to learn about the cost, timing and availability of all filing and product options. Valid at participating locations. Valid until 1/13/24.