tax school

BECOME A TAX PREPARER
Learning about taxes can be much more fun than paying them! We offer flexible instruction so you can learn about the tax code — and potentially earn some extra income — either in person or from the comfort of your home.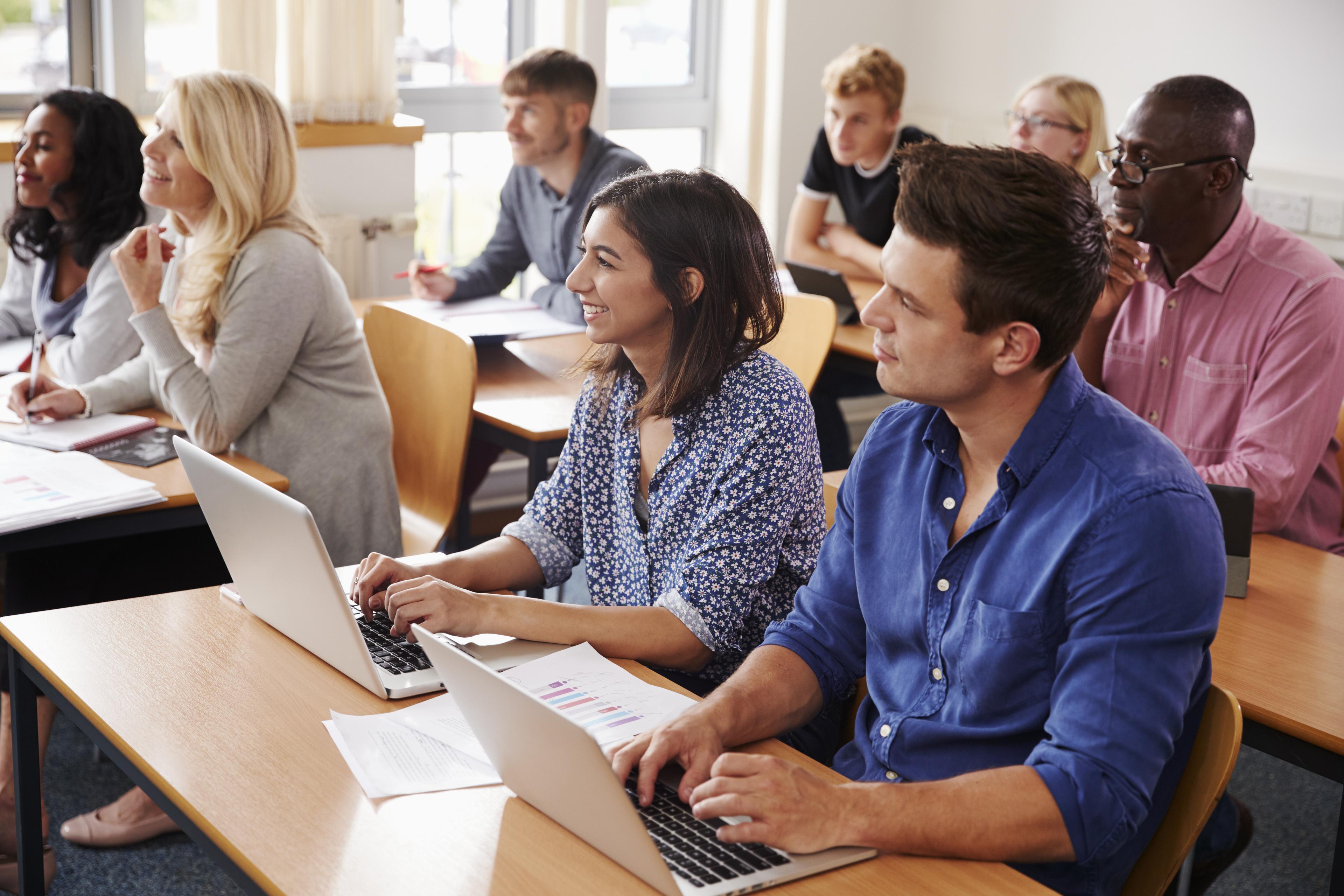 find-a-course
TAX COURSE NEAR YOU
Whether you prefer learning the traditional way or in a virtual environment, we offer flexibility to meet your learning style and your busy schedule. During our tax course, our top-notch instructors cover most tax schedules, credits and forms that can be filed with an individual tax return. Plus, you'll learn how to prepare taxes on paper.

REGISTRATION, AVAILABILITY AND FEES
Enrollment is open NOW! Classes typically run September through December. For more information, reach out to your local office. 
Liberty Tax School is tuition FREE. There may be a small fee for books and materials, depending on market. Find and contact your local office for more information. Availability is based on classroom capacities per office.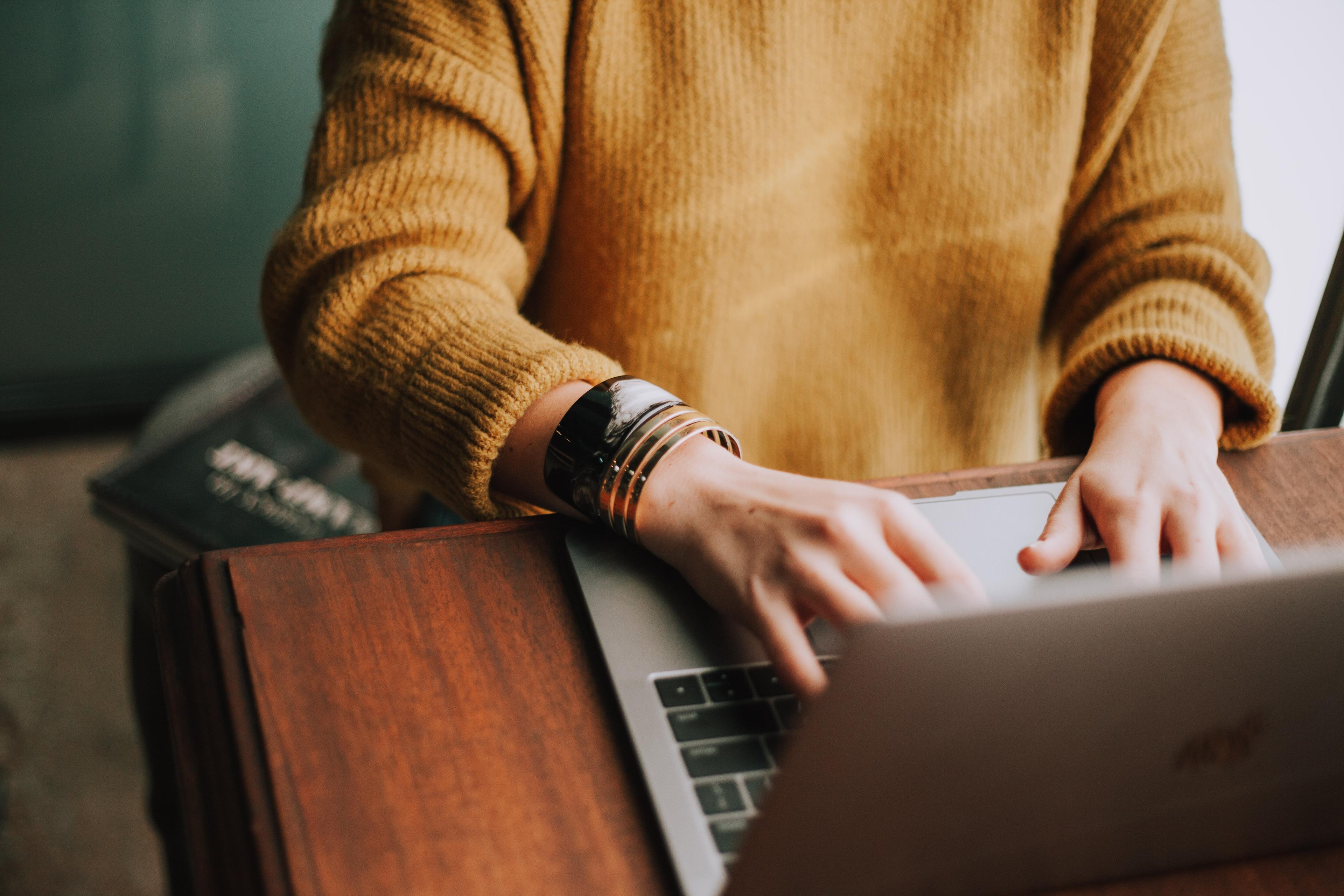 How do virtual classes differ from in-person classes?
How much does Tax School tuition cost?
Who teaches Tax School courses?
Is it hard to be a tax preparer?
Is it a good idea to become a tax preparer?
Where do you learn how to do taxes?