your tax questions

ANSWERED
Frequently asked questions and useful links.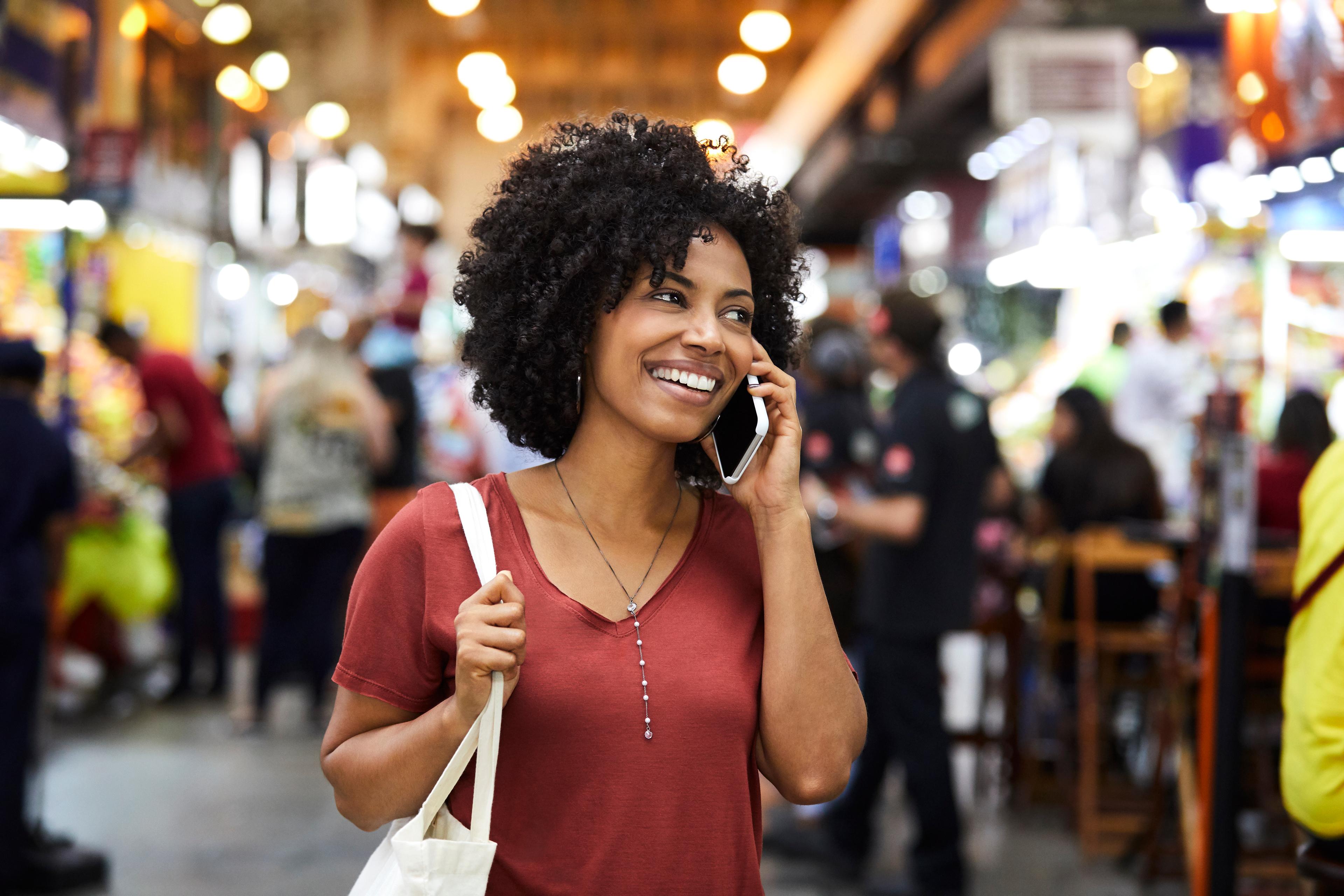 resources
USEFUL LINKS
Tax time can be complicated and stressful, so at Liberty Tax, we strive to make things simple and clear for all our customers. Our experts have put in the time curating the trending tax topics most relevant to your needs.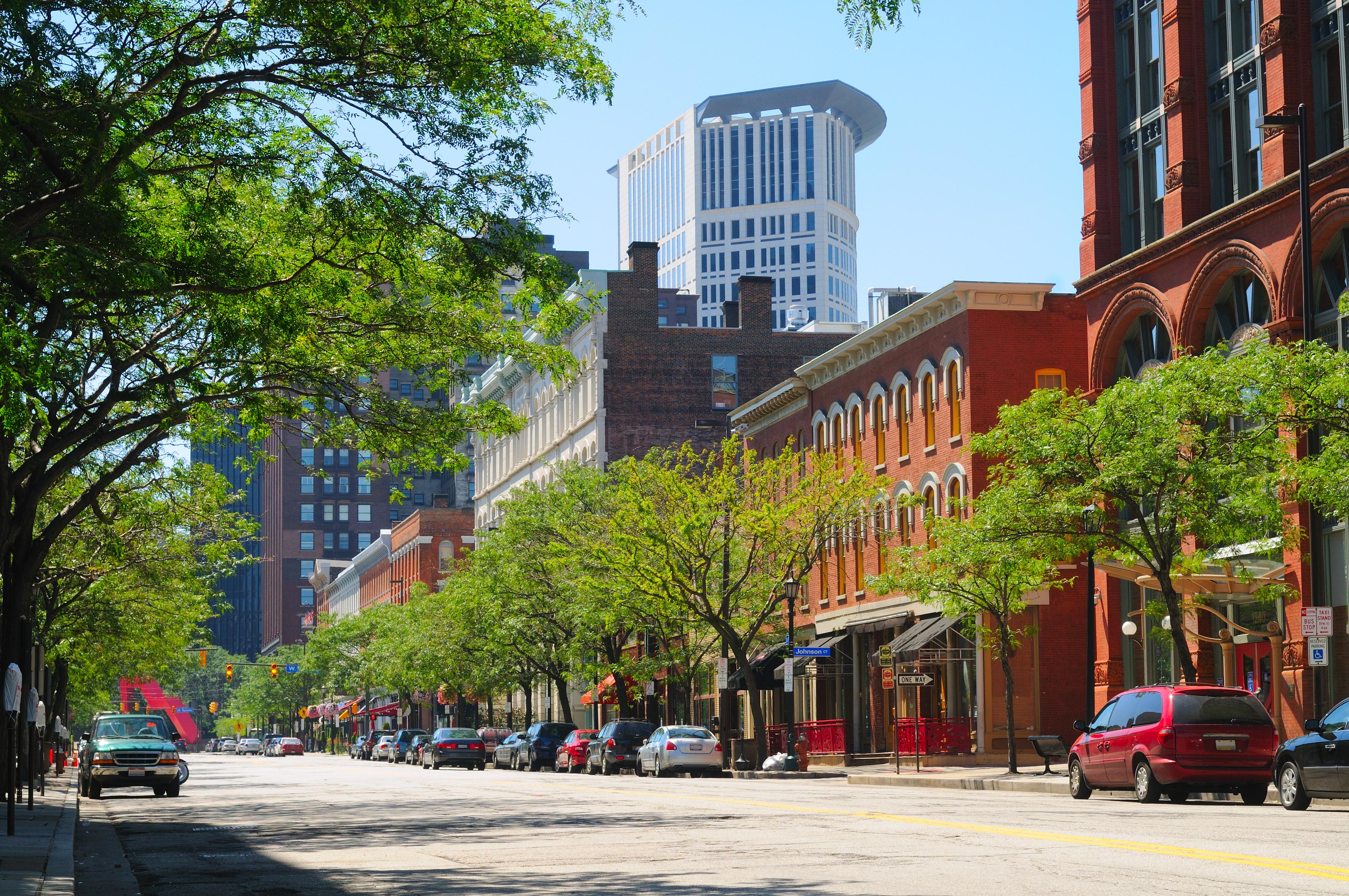 ESTIMATED TAXES
Get important withholding information here.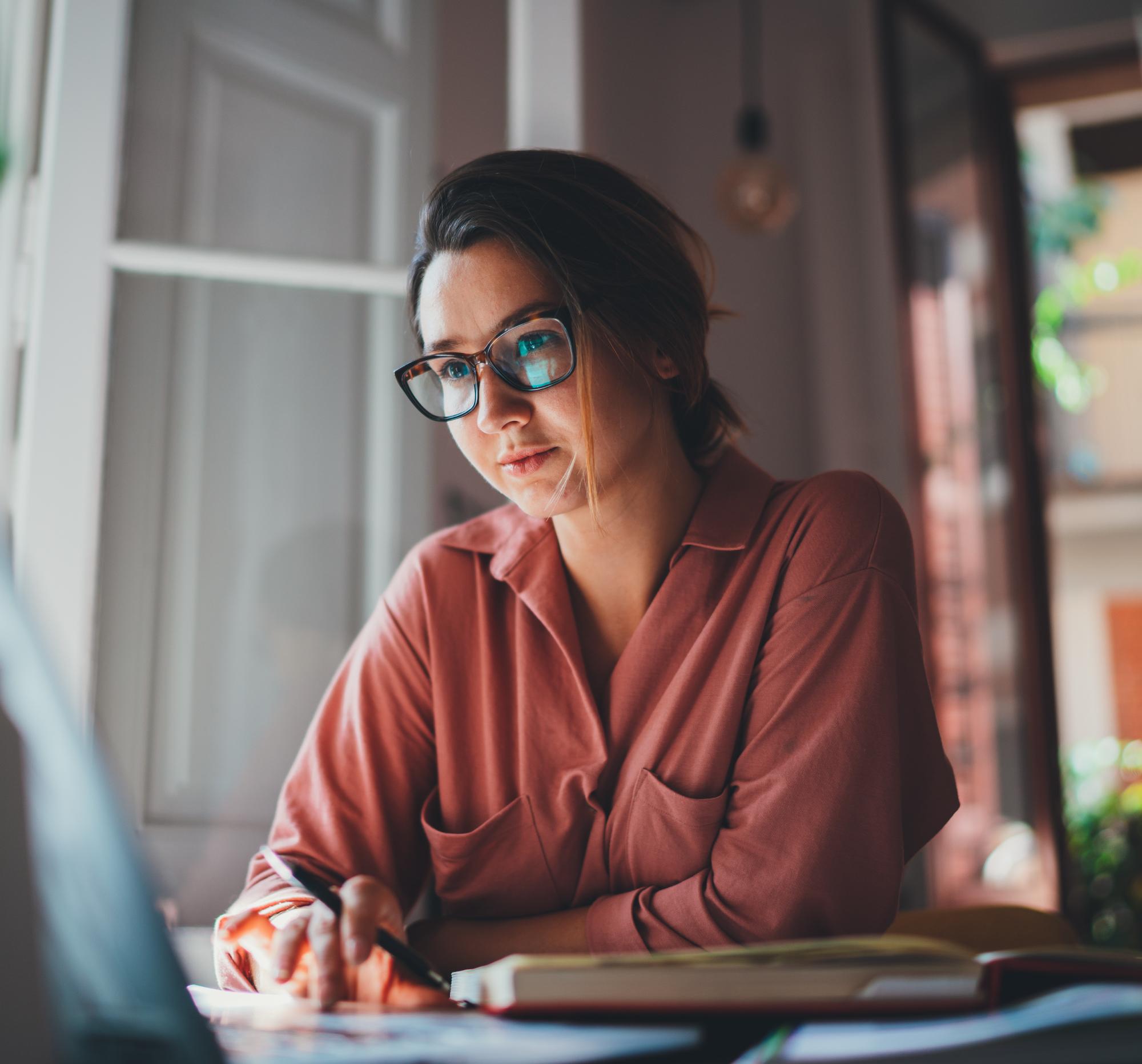 WHERE'S MY REFUND?
With one click, get up-to-date information concerning the status of your refund.
resources

SCHEDULE AN APPOINTMENT
Have additional questions or want to see where you stand? We can help.