extended tax deadline
OCTOBER 16, 2023
for select Alabama, California, and Georgia Taxpayers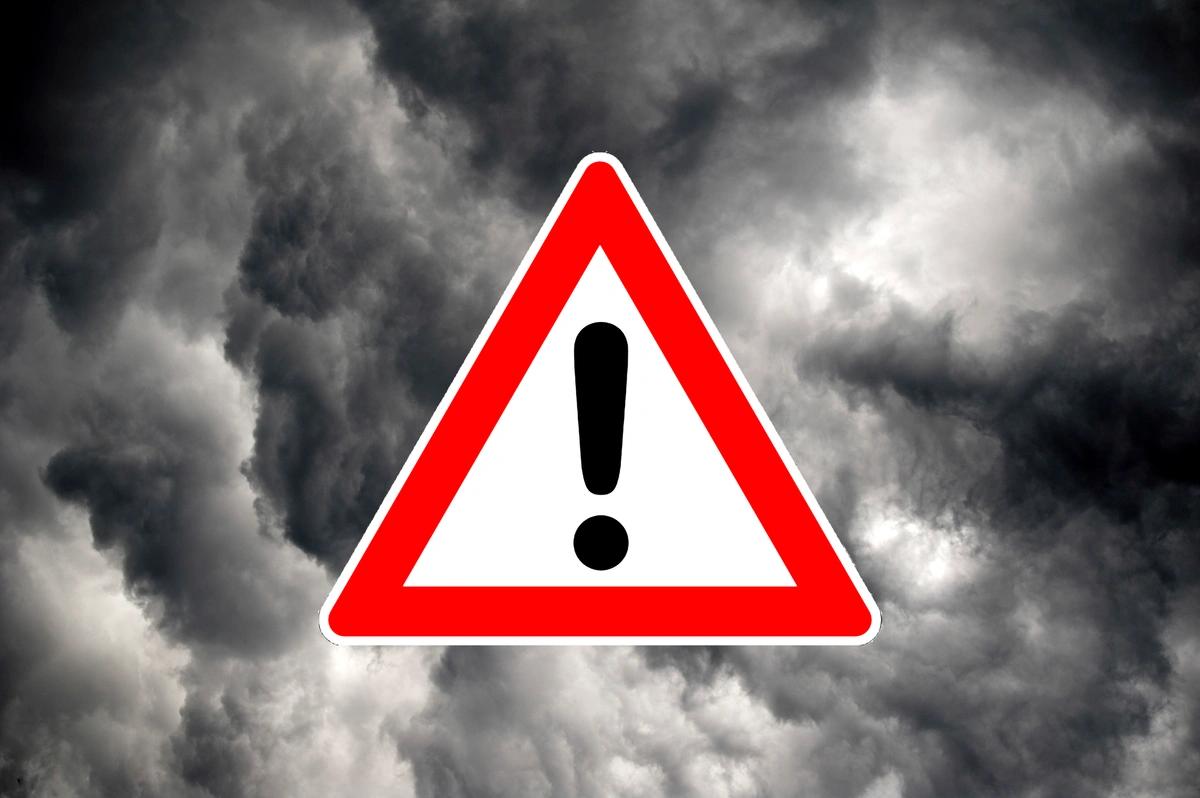 Important Alert  |  March 6, 2023
Following recent natural disasters, the IRS has announced that affected individuals and businesses in Alabama, California, and Georgia now have until October 16, 2023, to file — and pay — their taxes. The extension comes after the Federal Emergency Management Agency (FEMA) declared a disaster in certain counties in the three states, allowing the IRS to postpone specific tax-filing and tax-payment deadlines for eligible taxpayers.
Which counties are eligible for the extended deadline?
The extended deadline is intended for taxpayers residing— or conducting business in —certain counties in the Alabama, California, or Georgia. If you live in one of these counties, contact your local Liberty Tax pro to confirm your eligibility for the extended October 16 deadline!
Autaga, Barbour, Chambers, Conecuh, Coosa, Dallas, Greene, Hale, Mobile, Morgan, Sumter, and Tallapoosa.
Alameda, Alpine, Amador, Butte, Calaveras, Colusa, Contra Costa, Del Norte, El Dorado, Fresno, Glenn, Humboldt, Inyo, Los Angeles, Madera, Marin, Mariposa, Mendocino, Merced, Monterey, Napa, Nevada, Placer, Sacramento, San Benito, San Joaquin, San Luis Obispo, San Mateo, Santa Barbara, Santa Clara, Santa Cruz, San Diego, San Francisco, Siskiyou, Solano, Sonoma, Stanislaus, Sutter, Tehama, Trinity, Tulare, Tuolumne, Ventura, and Yolo.
Butts, Crisp, Henry, Jasper, Meriwether, Newton, Pike, Spalding, and Troup.
What does the extended tax deadline mean?
This year, the standard tax deadline falls on April 18. Now, eligible taxpayers have until October 16, 2023, to file their taxes.
In addition, affected farmers who forgo making estimated tax payments and usually file their returns by March 1, 2023, will have until the extended October 16, 2023 deadline to file their returns and pay any taxes due.
don't wait for the deadline
MAKE AN APPOINTMENT
Before planning on waiting until the extended deadline, it's essential to confirm your eligibility.
TAXiety can strike anywhere, anytime. We're here to help.
If agonizing over your refund amount is giving you TAXiety and you want relief now, don't hesitate — schedule an appointment with your local Liberty Tax pro. In-person meetings not your thing? You can start your return with our mobile app or utilize our virtual tax pro.