let's talk about
NAME, IMAGE & LIKENESS (NIL)
Since 2021, the NCAA has allowed student athletes the opportunity to benefit from their Name, Image, and Likeness (NIL) without jeopardizing their NCAA eligibility. That's why we're providing free resources to help students understand the impact of receiving NIL payments.
HOW DOES NIL AFFECT STUDENT ATHLETE TAXES?
As a student athlete, NIL can have an affect on your taxes, but many athletes are unaware of the potential consequences for students and their parents.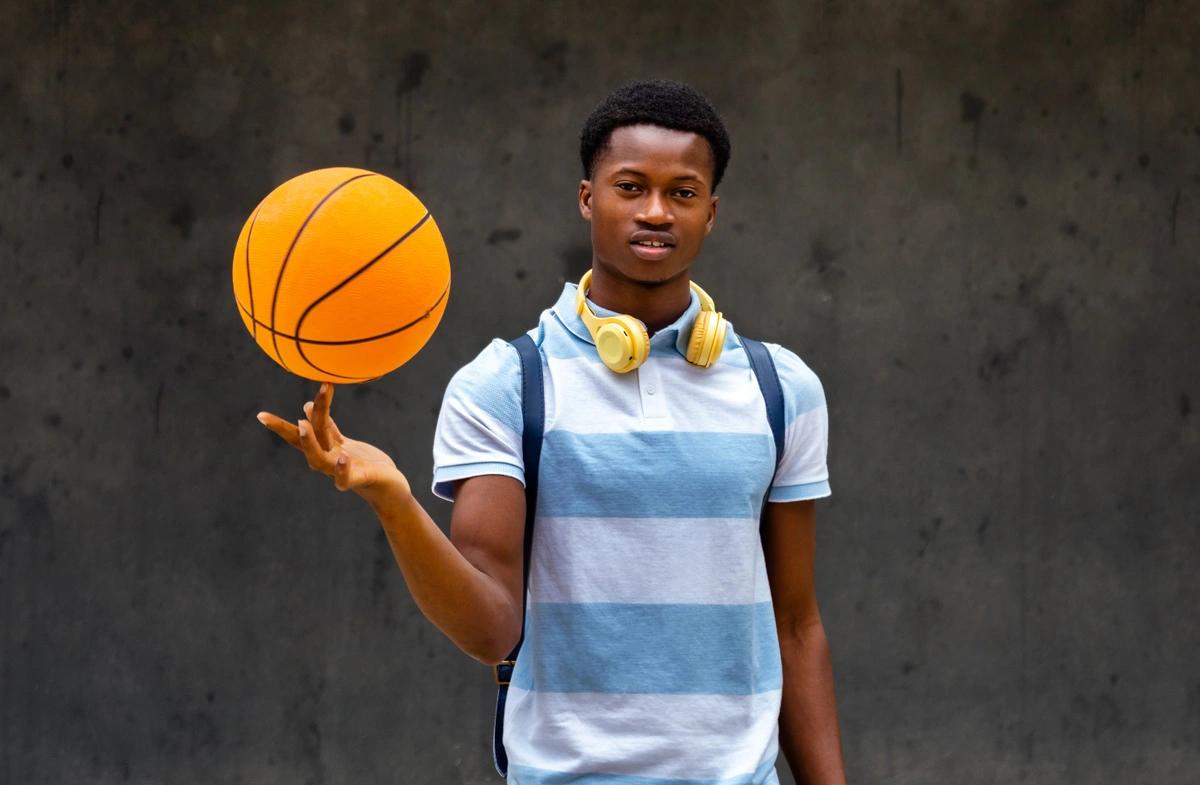 WHAT'S THE MINIMUM TO QUALIFY?
Student athletes that receive cash or services and/or items that value $600 or more will be required to file their taxes.

HOW DOES THE IRS KNOW ABOUT YOUR NIL INCOME?
The person or business paying the student athlete will issue a 1099 of some kind, all of which are subject to self-employment tax.

WHAT ARE MY OPTIONS FOR FILING TAXES?
Liberty Tax is ready to help student athletes tackle their tax problems in-person, online, or with a remote tax preparer.
TAX TIPS FOR FIRST-TIME TAX FILERS
Everyone has to start filing taxes eventually. If you've never filed before, we've got you covered.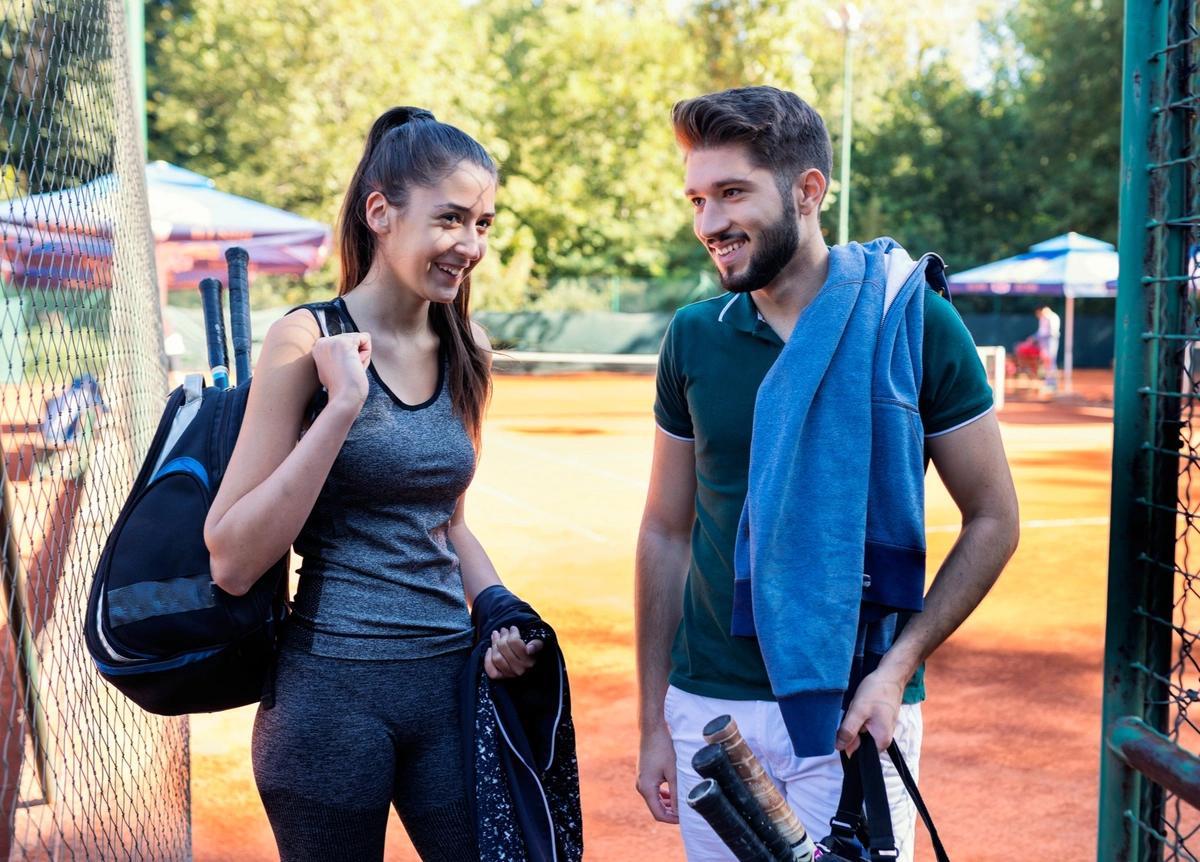 WHAT COUNTS AS NIL INCOME?
Student athletes can gain income through NIL in a number of different ways. They can profit off endorsements, apparel sales, corporate partnerships, charitable appearances, teaching camps, and starting their own businesses. They can also be paid for developing their own merchandise, promoting products or services, and appearing at events due to their personal celebrity. "NIL rights" allow college athletes to profit from sponsorship deals, autograph fees, social media, promotional appearances, and marketing their own brands. Social media and brand endorsement deals are the most popular revenue source for college athletes.

AUTOGRAPH SIGNING

RECEIVING
CARS

CONTENT CREATION

EVENT APPEARANCES

MERCHANDISE SALES

PRODUCT PROMOTION

TEACHING
CAMPS

RECEIVING GIFTCARDS
spread the word
TELL YOUR FRIENDS ABOUT LIBERTY TAX
Feel free to tag @LibertyTax on social and mention you got your taxes done with us.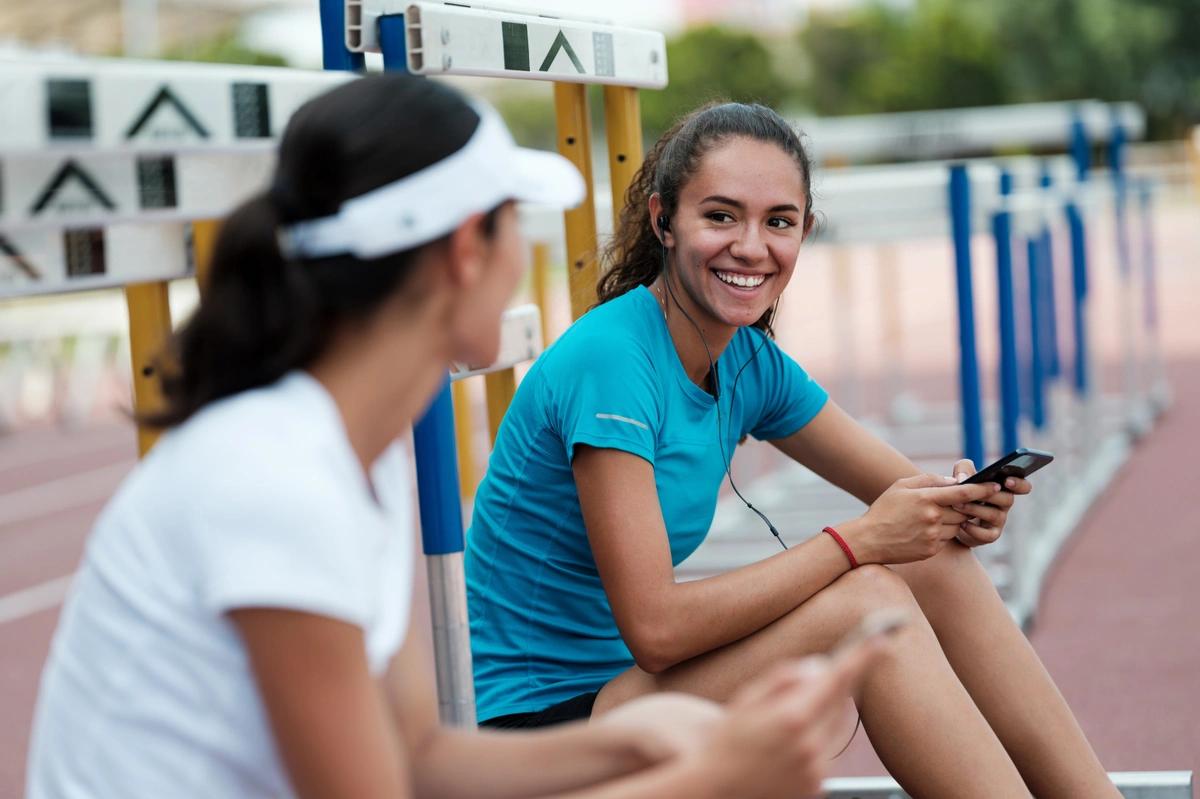 FREQUENTLY ASKED QUESTIONS
Taxes can be difficult if you choose to file alone, or with the wrong partner. At Liberty Tax, we're committed to building long-term relationships with our clients across the country. Get answers to common questions below, and contact us if you need any additional information.
ACCESS OUR
NIL PARENT RESOURCES
If your child has accepted taxable income from NIL, your taxes and filing status will also be affected.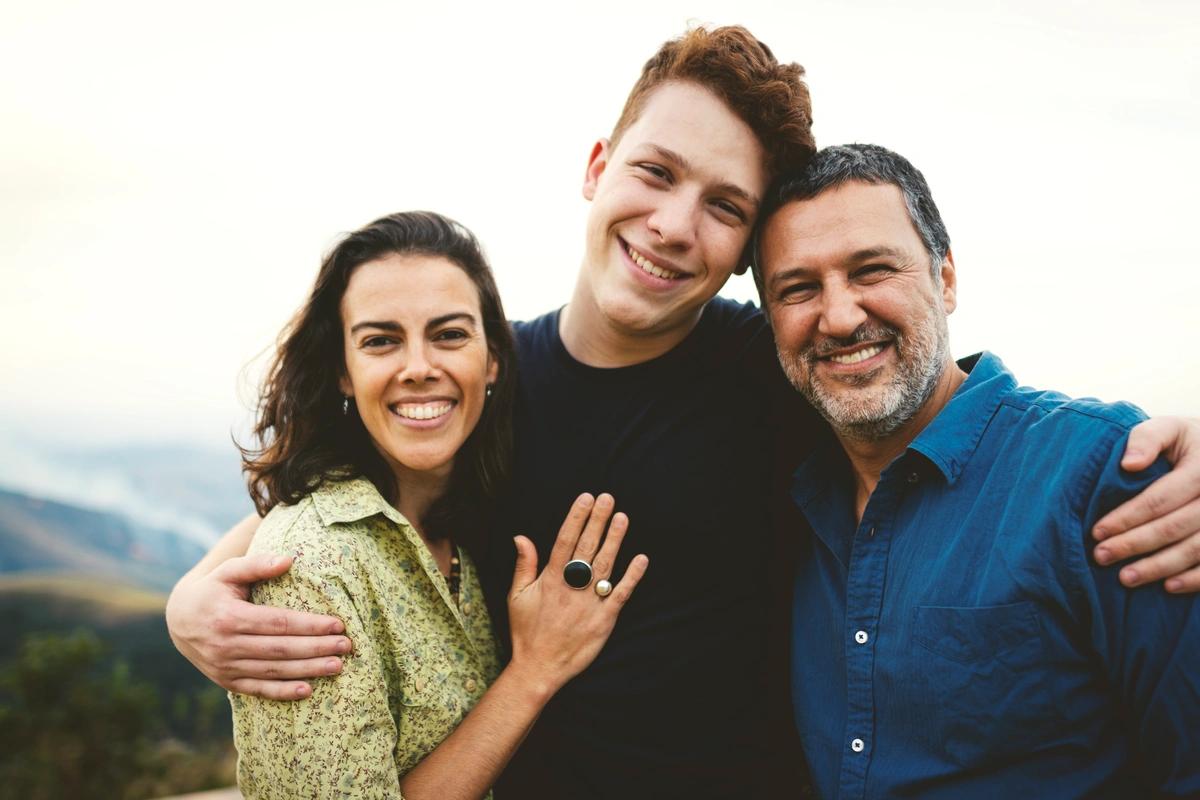 FIND A NEARBY LIBERTY TAX