what to expect from your

TAX REFUND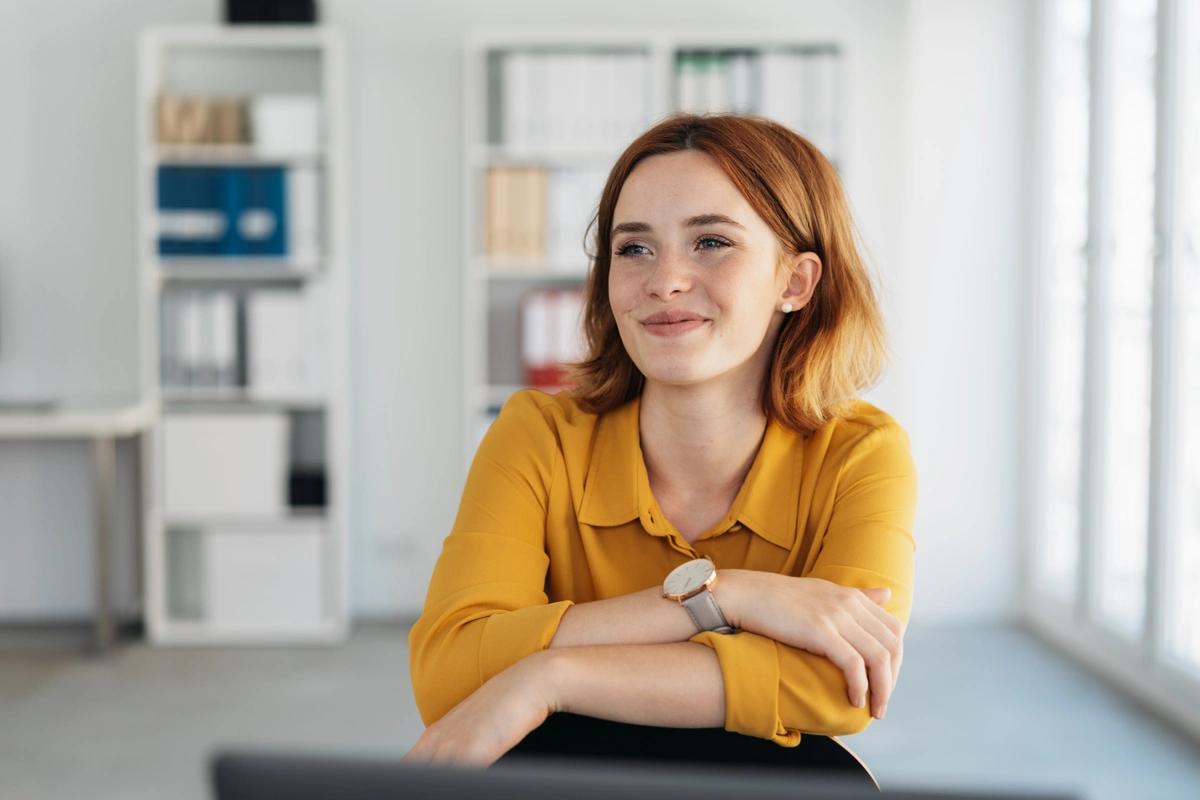 It's the part of tax season most taxpayers look forward to — getting your tax refund. But before you file, uncertainty surrounding your refund can be a significant source of TAXiety — will it be as much as last year? Will I even get a refund this year? How long will it take to hit my account? Luckily, when it comes to tax refunds, there is less unpredictability than you think.
When will I receive my tax refund?
The timing of a tax refund depends on several factors, including the IRS's processing time, the filing method, and whether the return was accepted or requires further review. Electronic filers virtually always receive their refunds faster than paper filers — so consider embracing technology this tax season.
How can I check the status of my tax refund?
The IRS offers a "Where's My Refund?" tool to help taxpayers check in on their refund status. If you don't want to wait, you can always apply for an Easy Advance at your local Liberty Tax office.
What happens if I owe back taxes?
Even if you get a tax refund, owing back taxes can reduce or even eliminate your refund amount — the IRS will automatically put your refund toward your outstanding liability.
What if my refund is less than I expected?
There are several reasons why your refund could turn out more meager than you imagined. For example, as mentioned previously, owing back taxes will prompt the IRS to cover your liability with part — or all — of your refund. In addition, calculation errors or missed deductions or credits can mess with your adjusted gross income (AGI) and leave you disappointed once your refund check hits your account. 
To avoid refund disappointment in the first place, simply file with your local Liberty Tax pro to get the maximum refund possible, guaranteed.
TAXiety can strike anywhere, anytime. We're here to help.
If agonizing over your refund amount is giving you TAXiety and you want relief now, don't hesitate — schedule an appointment with your local Liberty Tax pro. In-person meetings not your thing? You can start your return with our mobile app or utilize our virtual tax pro.