join our team

LET YOUR LIGHT SHINE
We want you to help us fulfill our mission to light the path to financial liberation. Together, we can make a difference.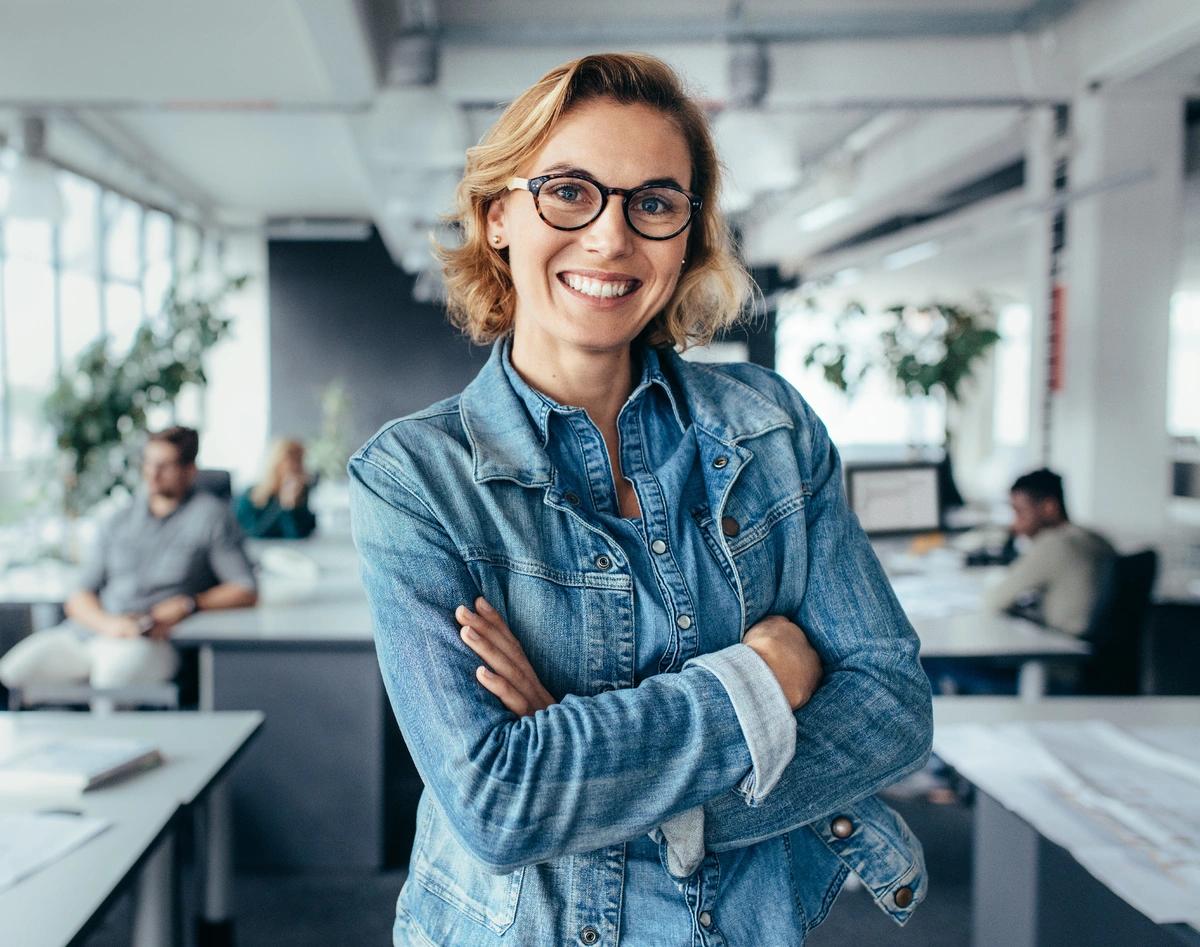 OPPORTUNITY
We provide opportunity, nurture talent, develop leaders and reward achievement.

CULTURE
We promote a working environment that fosters respect and reinforces employee engagement.

DIVERSITY
Building a team of well-trained individuals with diverse backgrounds is essential to our success.
OUR CORE VALUES
We operate our businesses with fairness, honesty, and integrity. We do this in a professional and welcoming environment.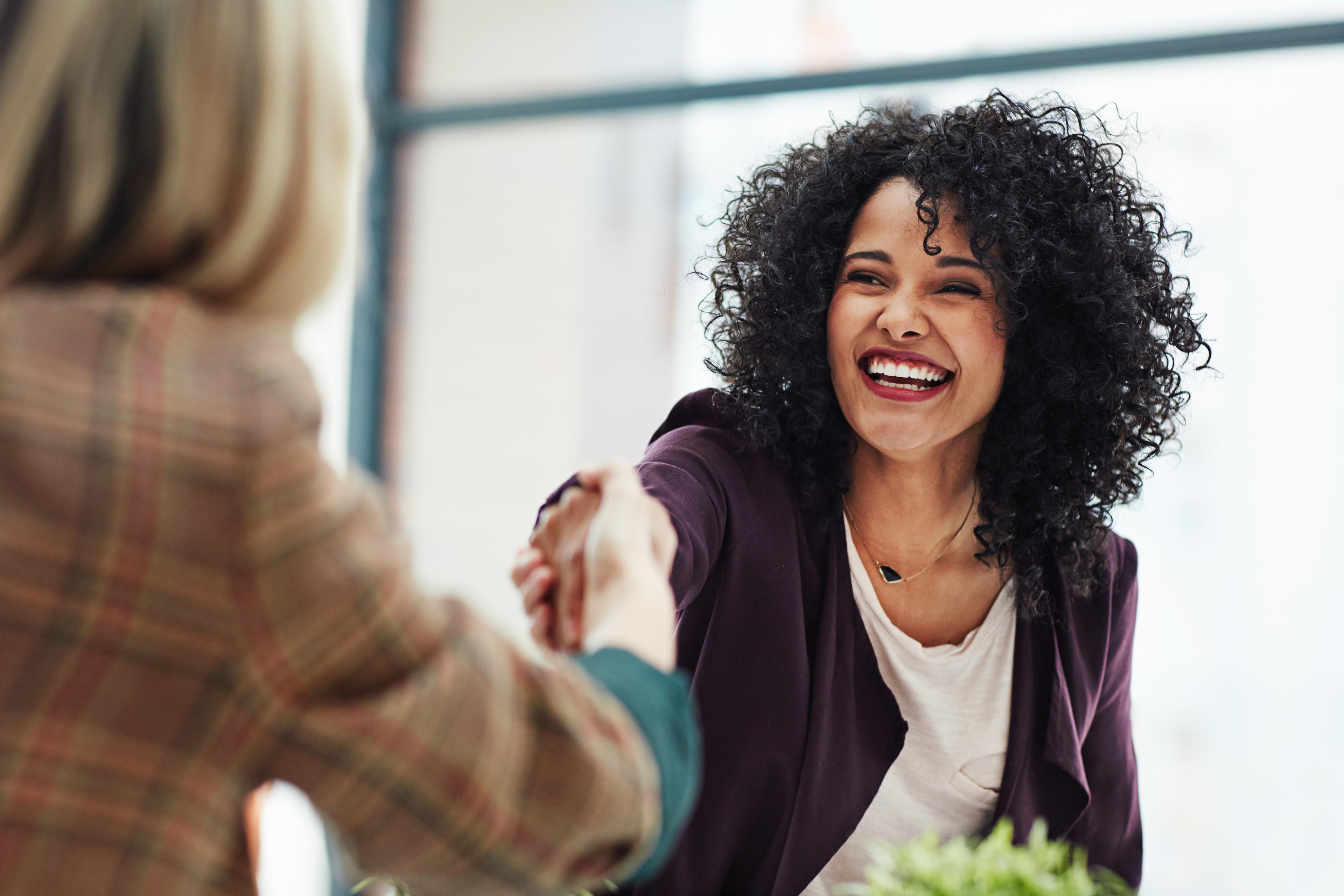 find your opportunity with us
WORK AT LIBERTY
Are you looking for a full-time or part-time job? Interested in a career at the corporate level? There are a variety of different roles available to meet your needs.

TAX PREPARER
A tax preparer conducts an in-depth interview with the client to obtain information and material to complete tax returns.

CORPORATE EMPLOYEE
Liberty Tax has two corporate offices located in Hurst, TX and Virginia Beach, VA.

OFFICE MANAGER
Responsible functions including payroll, budgeting, client onboarding and employee engagement.