DON'T LET DEBT DRAG YOU DOWN
When you're out of debt the world seems brighter!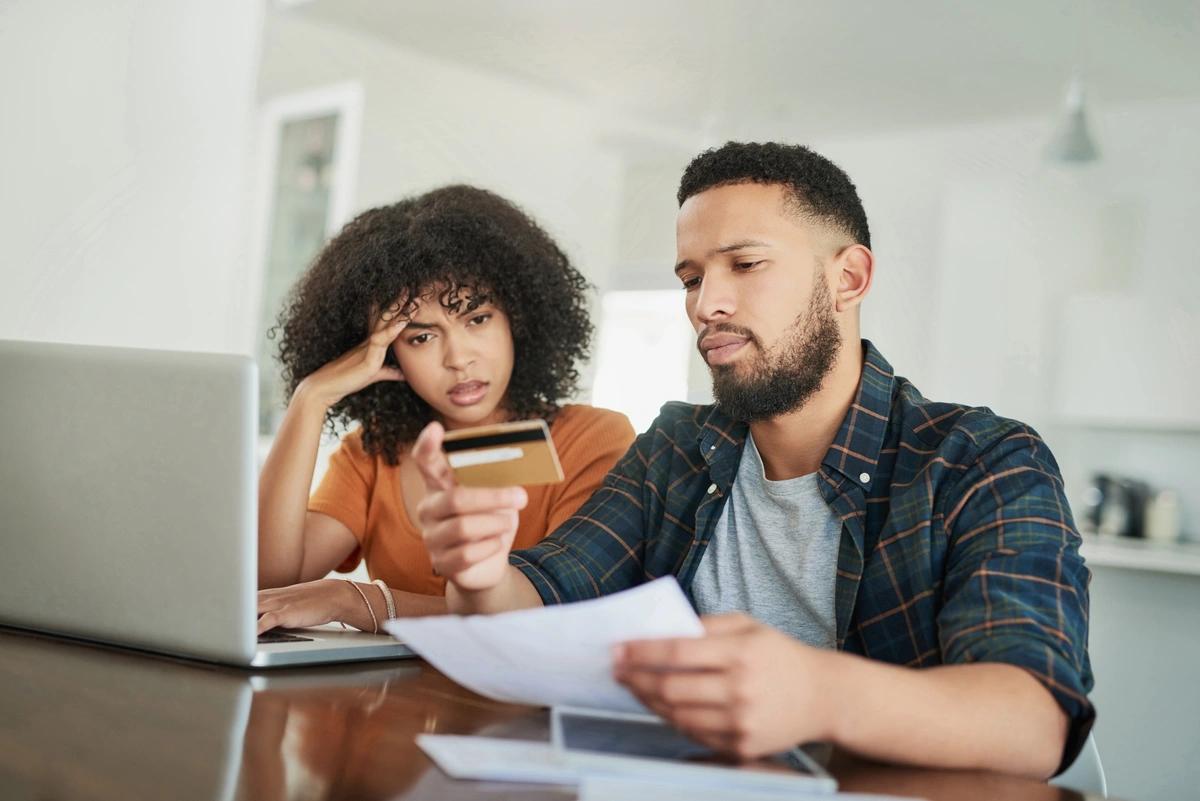 YOU CAN BE DEBT FREE
The average American credit card holder has around $9,000 in debt, totaling around $887 billion. It is common to struggle to make your monthly payments and pay off debt, but doing something to get out of it is where most people go wrong. Look into working with a credit agency that has your best interest in mind and has a variety of solutions to your problems.

DEBT.COM
Liberty Tax has partnered with Debt.com, one of the nation's largest solution providers for all kinds of personal debt.  

FREE CONSULT
The call is FREE, and you'll receive an in-depth analysis from a certified counselor. 

PERSONAL PLAN
No obligations. Just a personalized plan for getting debt-free.
DROWNING IN BILLS?
Owing more than you can afford is a stressful way to live.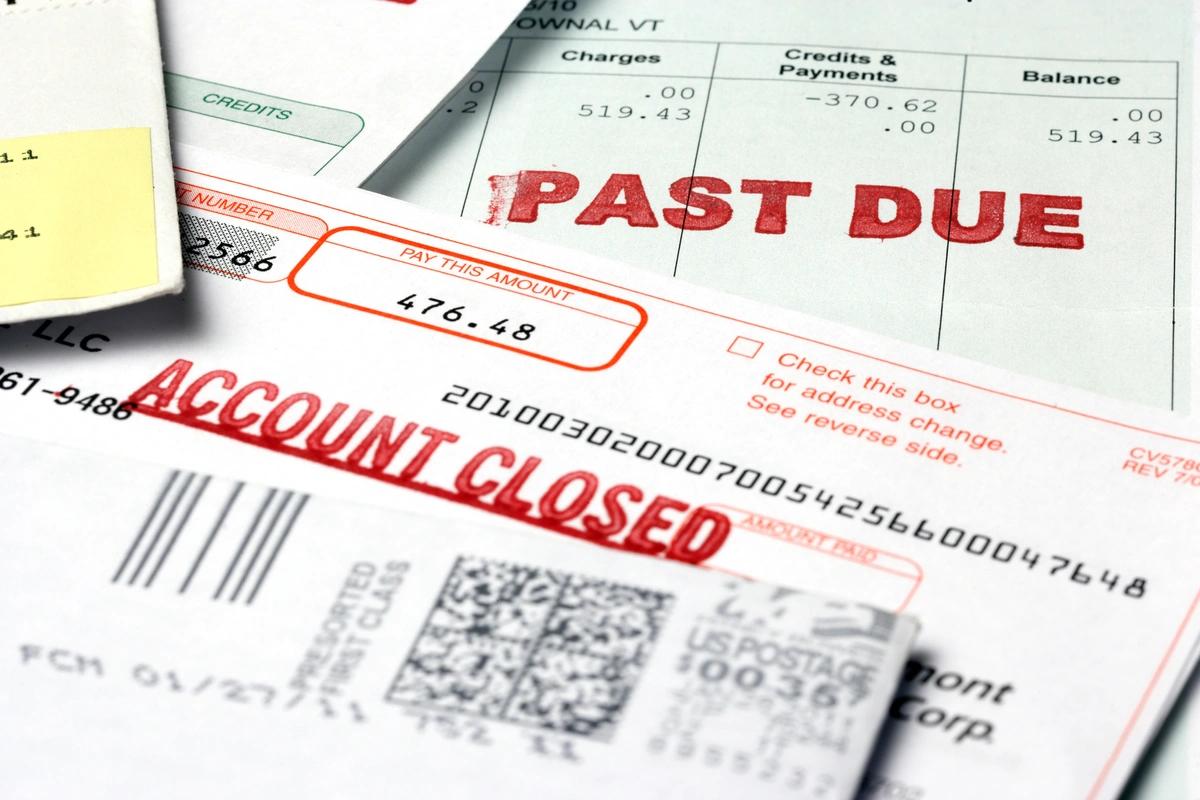 WE CAN HELP YOU
Contact your local Liberty Tax representative today for help with any of the following issues:

CREDIT CARDS

PAYDAY LOANS

MEDICAL DEBT

PRIVATE STUDENT LOANS