resources

TAX BRACKETS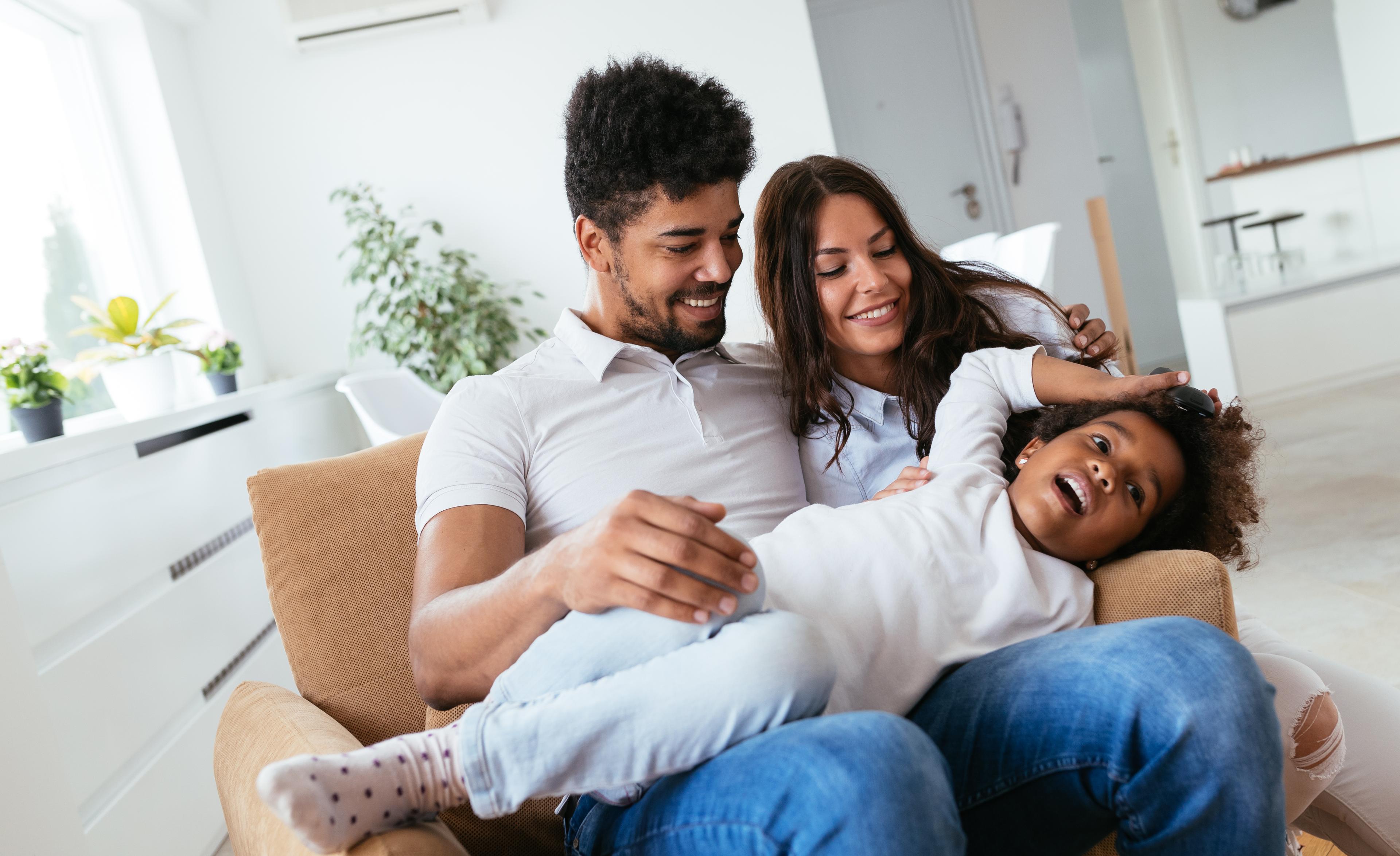 Your federal income tax rate is based on your personal income and filing status. The recent tax law has changed what the federal income tax rates are for the 2021 season, impacting how we calculate your current tax rate. It may have also affected how much of your income is subject to federal taxes (depending, of course, on how you file).
What happens if my tax brackets changed?
Because of how marginal taxation works, you don't need to worry about having a lower net income overall if you got a nice raise this year, for example. But rates can jump up to 5% with each bracket you climb, so it's worth thinking about.
A lot of this depends on whether you are seeking a standard deduction, which became more generous under 2017's TCJA or looking for itemized deductions, which became trickier in many regards.
The important thing is to understand the brackets well enough to plot out an estimate of what your upcoming tax bill is liable to look like: this is especially good if you discover you're not withholding enough (or maybe even withholding too much!), giving you time to adjust your withholding before Tax Day 2022 rolls around.
Every situation is different; get a sounding board if you need one
There are also strategies available for reducing your taxable income no matter what bracket you find yourself in these days. These include ways to lower adjusted gross income, precise charitable giving strategies, deductions and credits. However, some of these can be tricky.
If you want solid advice for reducing your tax burden and want to do it the right way, give a shout to your  local Liberty Tax office. There's no sense getting lost by yourself in a thicket of regulations you don't quite understand: Each person's financial situation is unique and the devil certainly resides in the details. You might want to start with a conversation about how tax rates are computed.
tax updates
REFUND RELATED QUESTIONS
From tracking your refund to checking the status of a return, we make taxes easy. Start to finish, we can help you navigate tax season.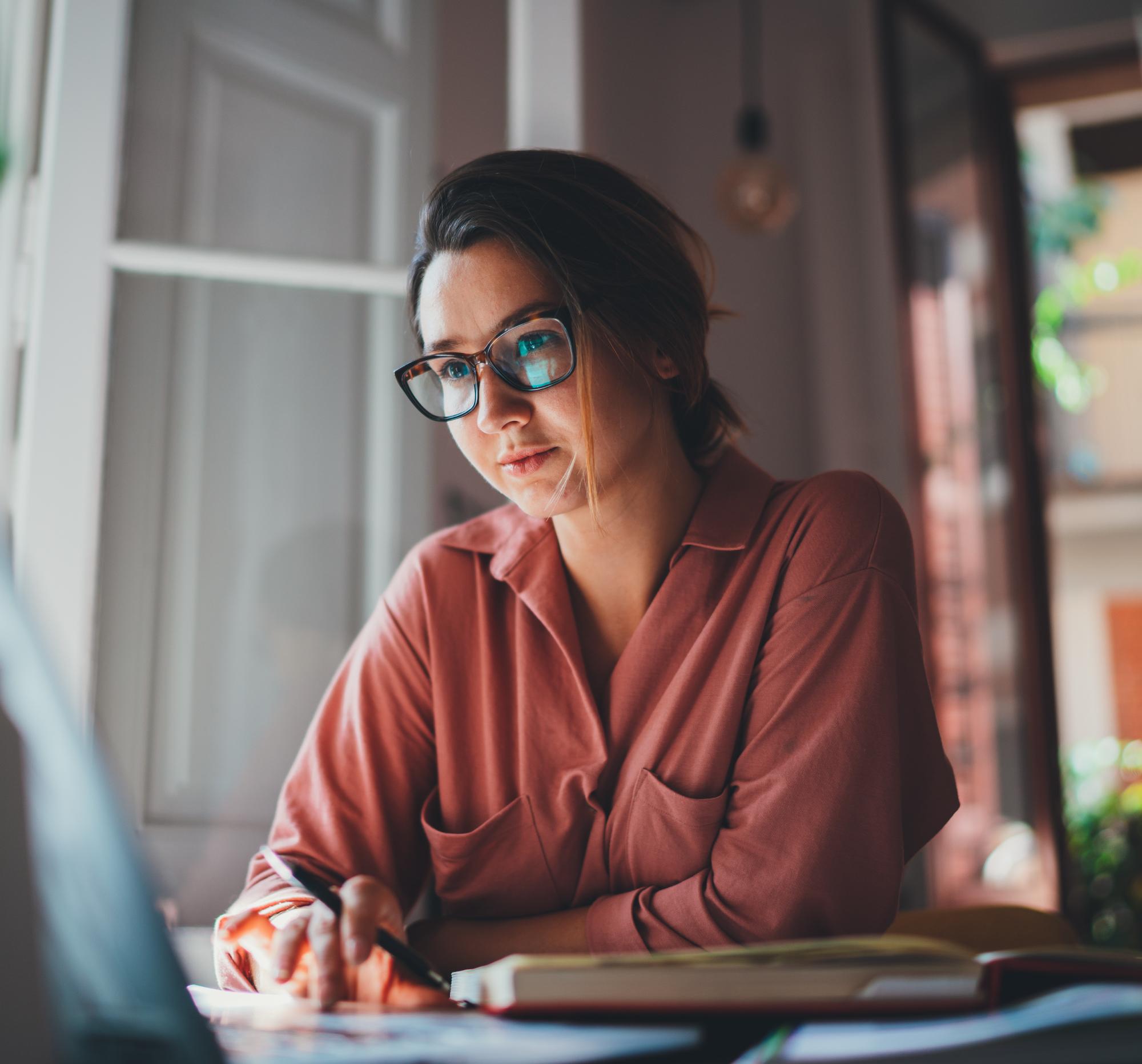 WHERE'S MY REFUND?
With one click, get up-to-date information concerning the status of your refund.
stay up-to-date
TRENDING TOPICS
Tax time can be complicated and stressful, so at Liberty Tax, we strive to make things simple and clear for all our customers. Our experts have put in the time curating the trending tax topics most relevant to your needs.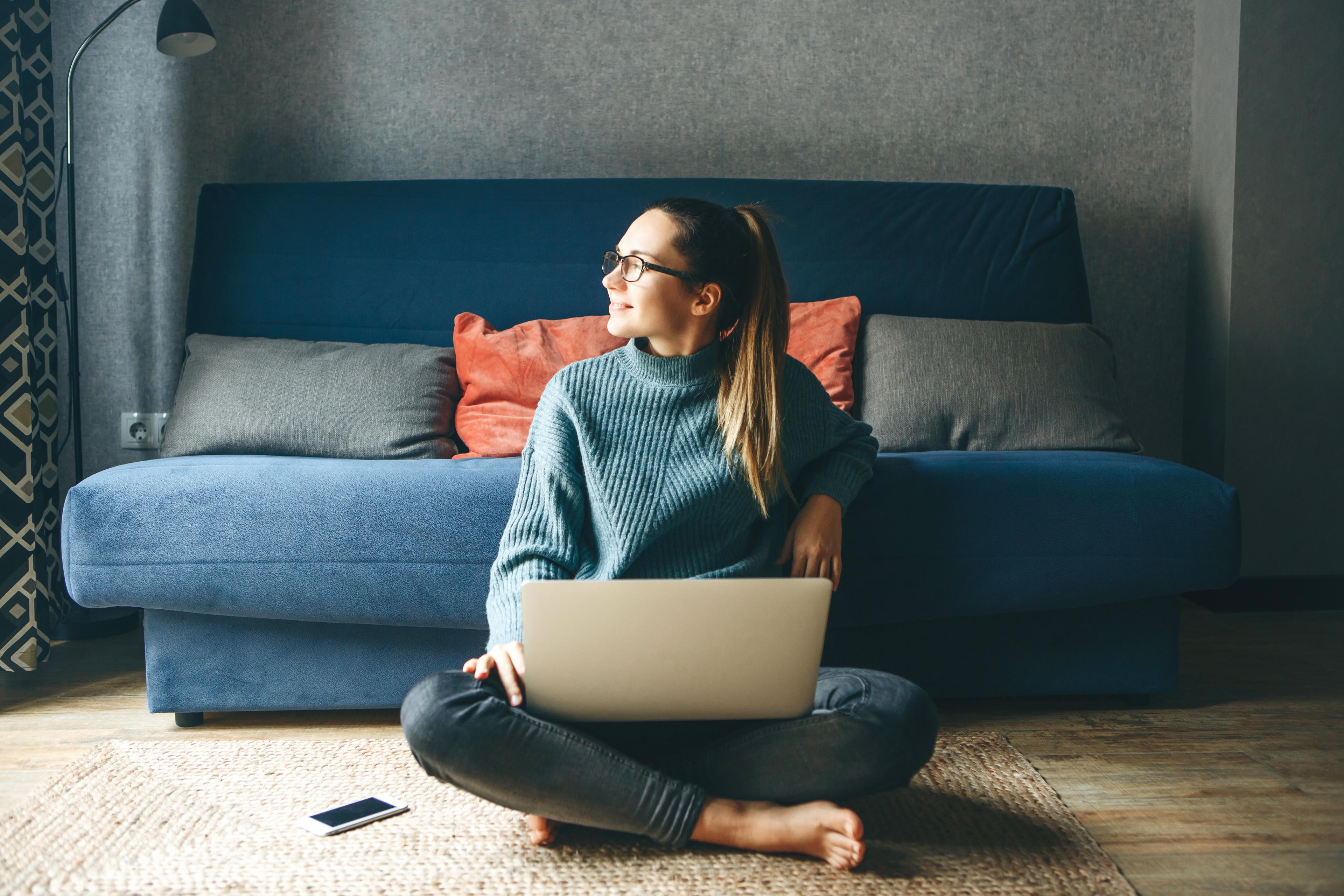 BACK TAXES &
DELINQUENT TAXES
Haven't filed taxes in a while? See what your next steps should be.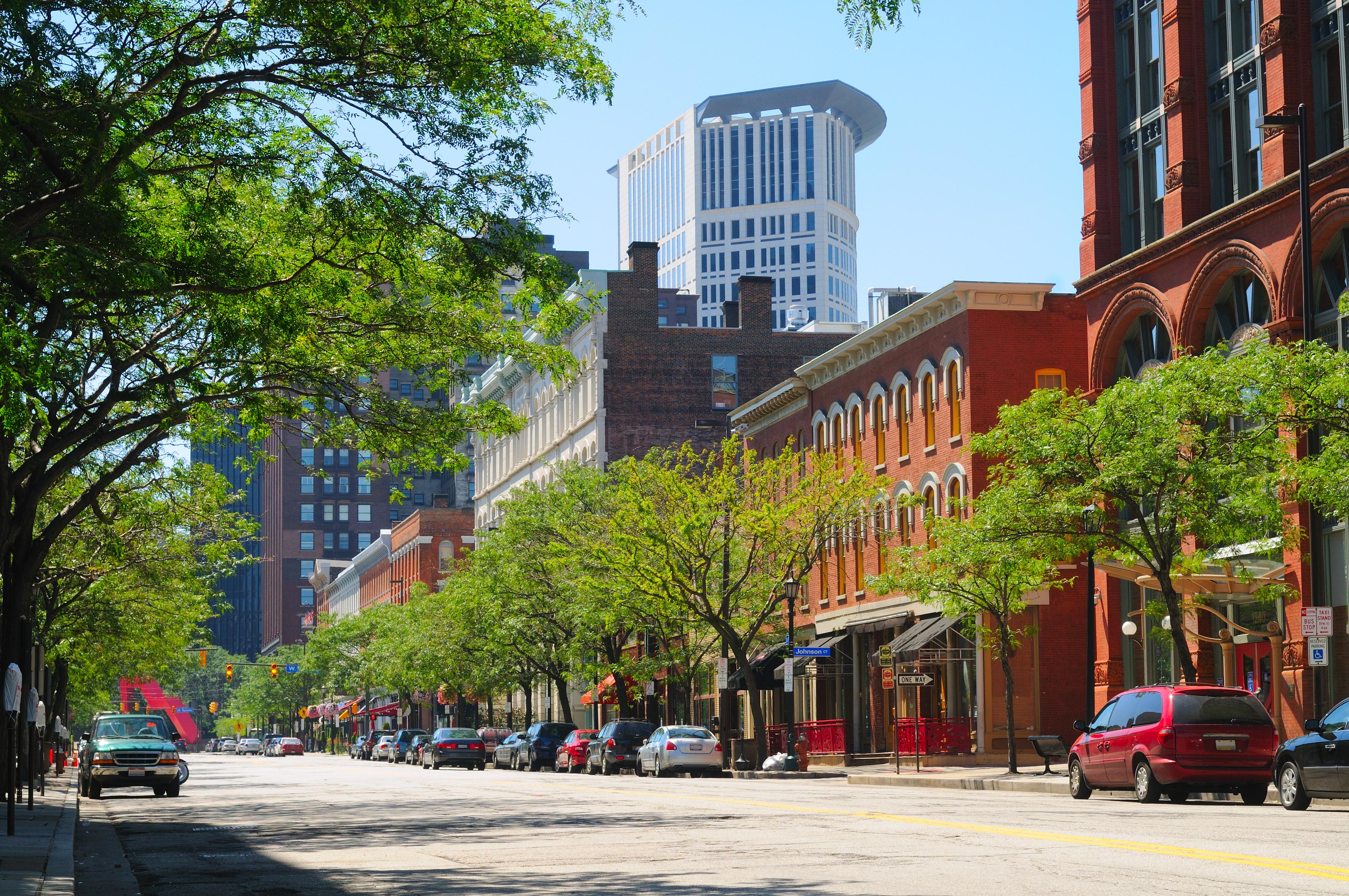 ESTIMATED TAXES
Get important withholding information here.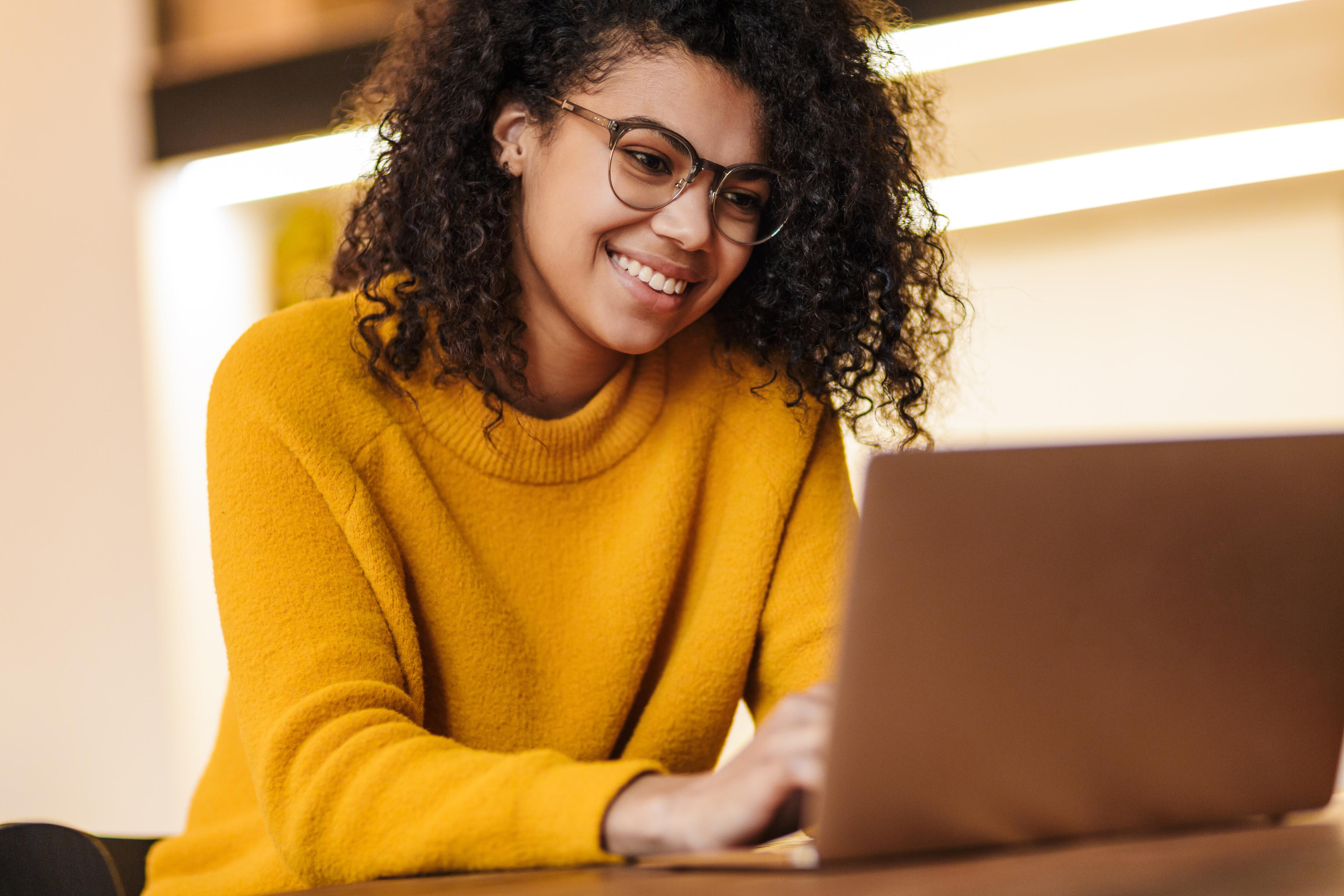 TAXABLE
VS. NON-TAXABLE
See what income is consider taxable and what income is not.
SEND-A-FRIEND
Refer your friends to Liberty Tax and get paid for each one who files with us.