resources

VENMO REPORTING
Learn about IRS tax rules regarding peer-to-peer payments.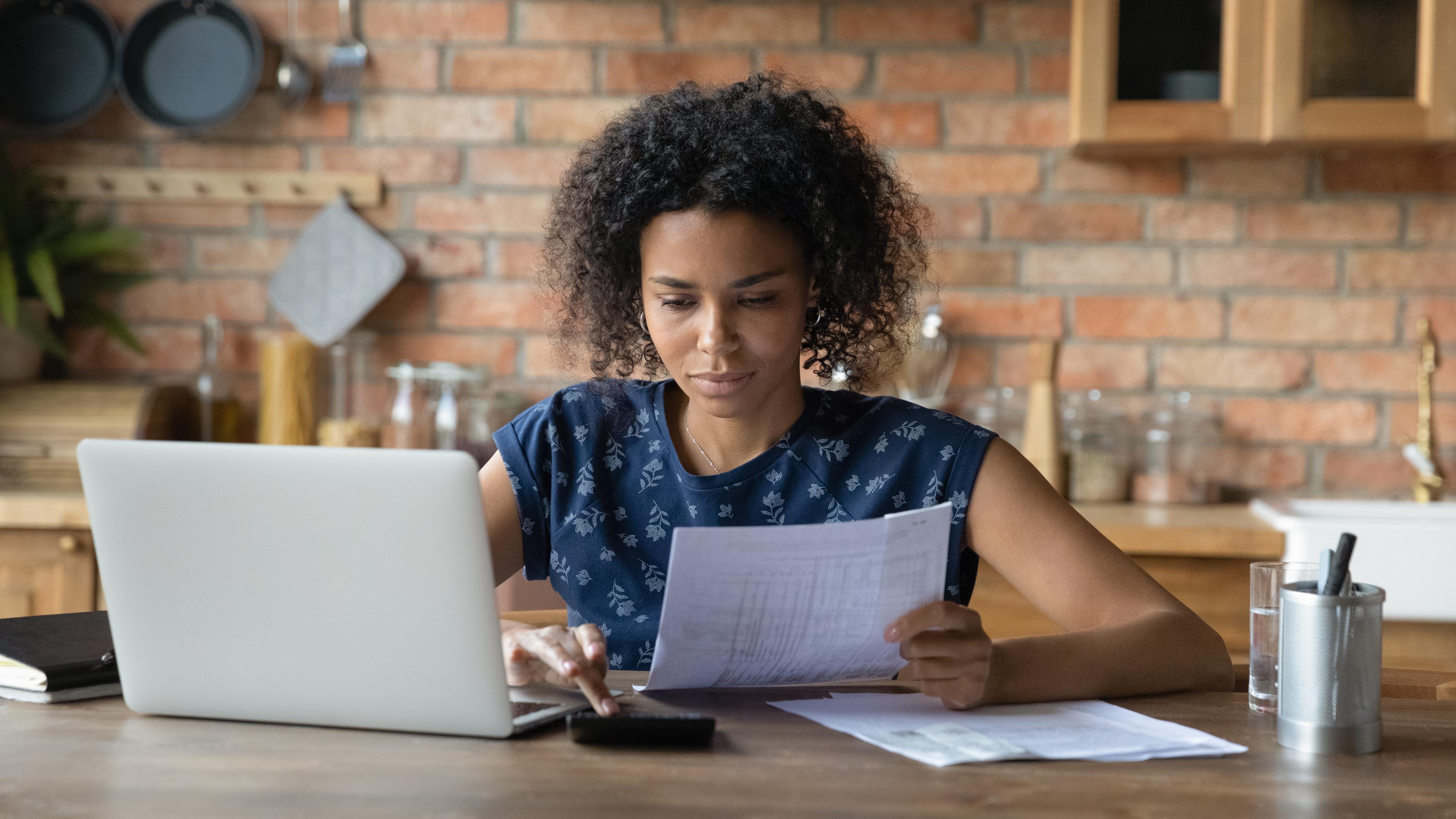 The IRS views the payment and/or receipt of money through Venmo or any similar peer-to-peer (P2P) app the same as a "traditional" payment and/or receipt of cash.
So, the sending of money back and forth for personal purposes (e.g., paying for your share of dinner with friends) does not require any tax reporting.
However, if you accept business payments on a P2P platform, you are responsible for reporting those earnings on your income tax return

You may or may not receive a 1099 from the payor, however, you are required to report the income even if you did not receive a 1099

The P2P platform is required to issue a Form 1099-K to both you and to the IRS if in a given calendar year:

You receive gross payments for the sale of goods and services of $20,000 or more, AND
You receive over 200 separate payments

If you use the P2P payment platform to make deductible payments (e.g., business payments), like any other business transaction, you must:

Have documentation to support the deduction

For example, receipts, invoices, etc.

Provide the payee with a Form 1099-NEC if you paid $600 or more to a qualified individual
The Treasury Inspector General for Tax Administration recently completed an audit of P2P payment applications due to the recent growth of payment applications. To learn more about their findings, please read this document available on Treasury.gov.
tax updates
REFUND RELATED QUESTIONS
From tracking your refund to checking the status of a return, we make taxes easy. Start to finish, we can help you navigate tax season.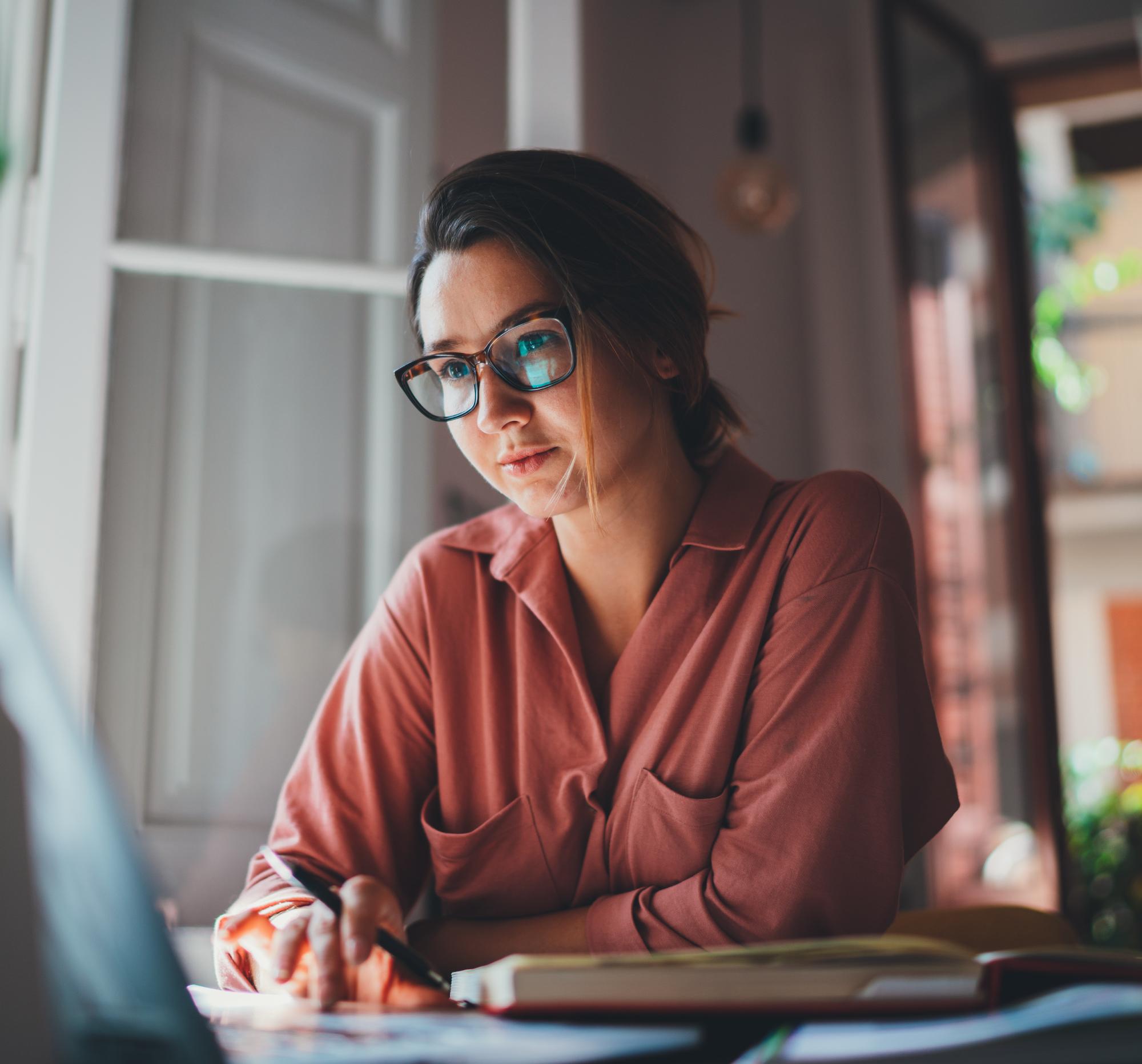 WHERE'S MY REFUND?
With one click, get up-to-date information concerning the status of your refund.
stay up-to-date
TRENDING TOPICS
Tax time can be complicated and stressful, so at Liberty Tax, we strive to make things simple and clear for all our customers. Our experts have put in the time curating the trending tax topics most relevant to your needs.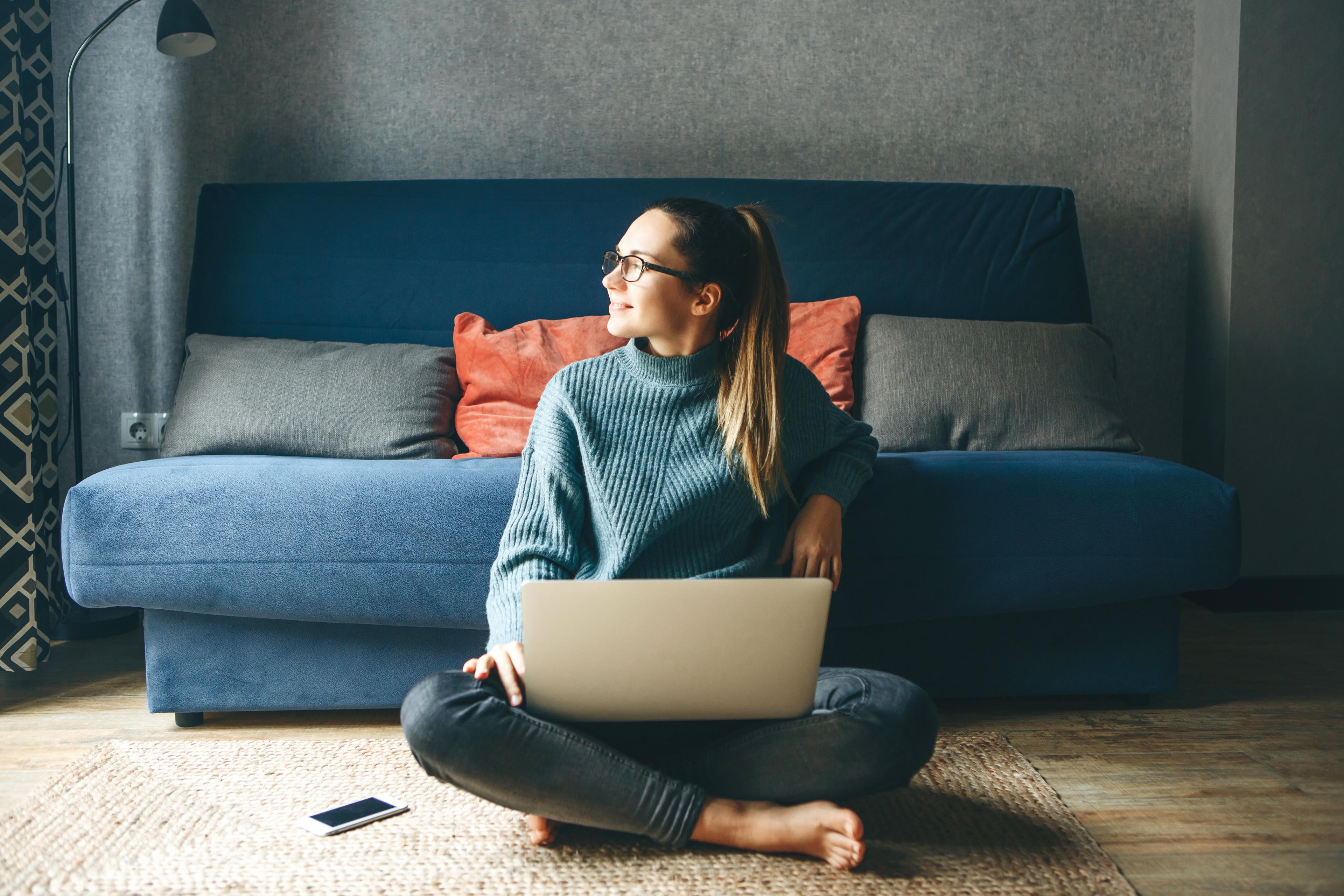 BACK TAXES &
DELINQUENT TAXES
Haven't filed taxes in a while? See what your next steps should be.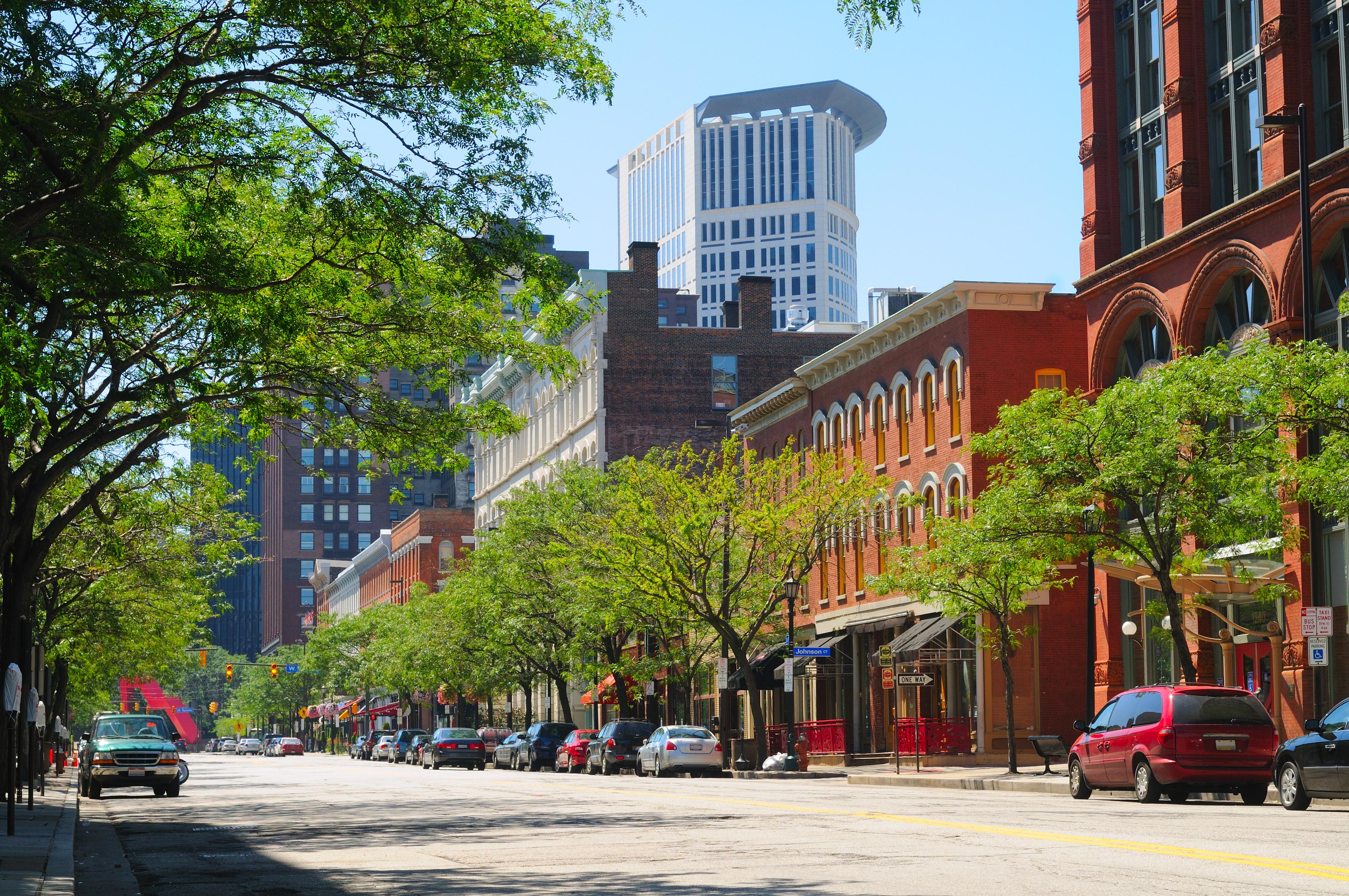 ESTIMATED TAXES
Get important withholding information here.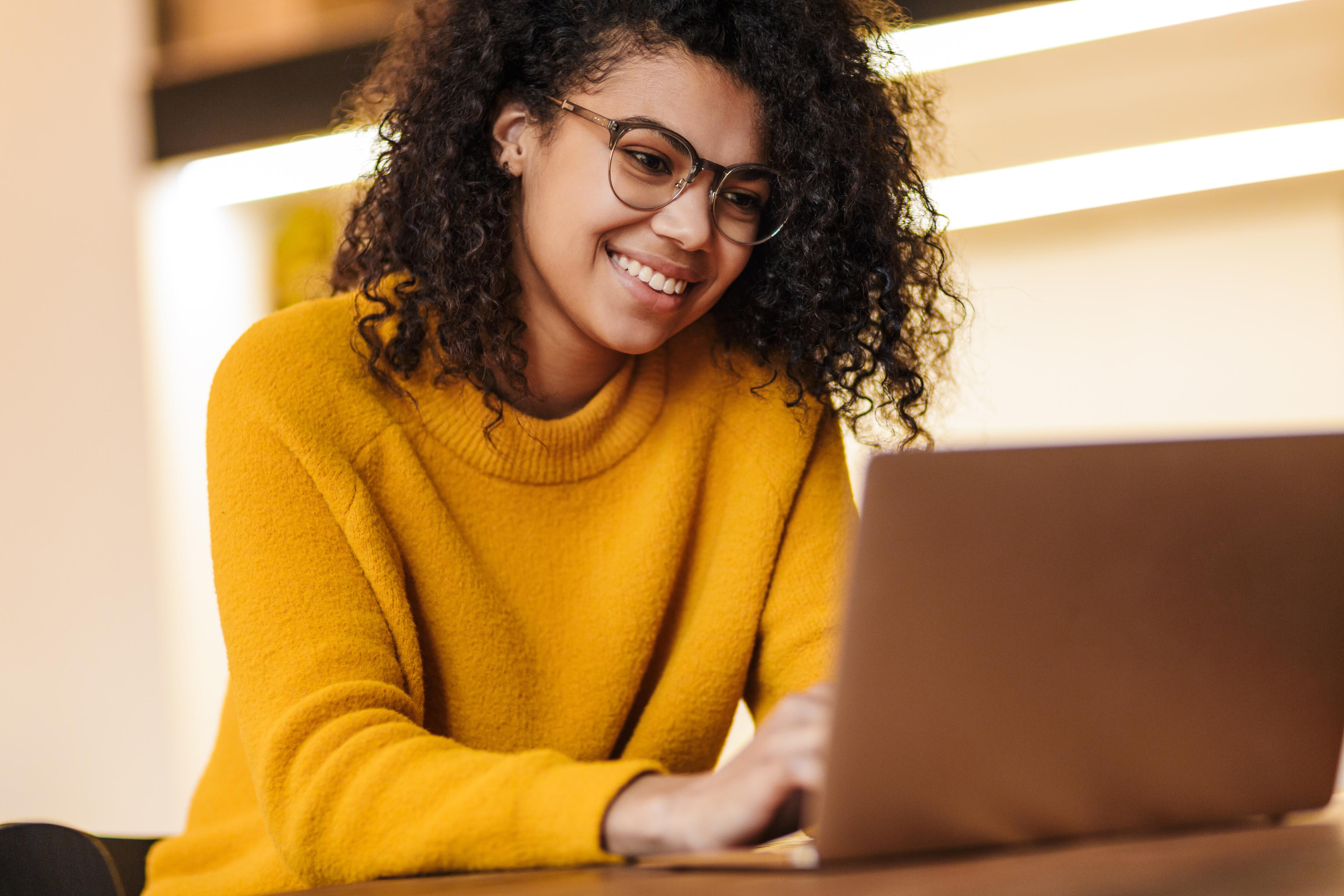 TAXABLE
VS. NON-TAXABLE
See what income is consider taxable and what income is not.
SEND-A-FRIEND
Refer your friends to Liberty Tax and get paid for each one who files with us.