file remotely in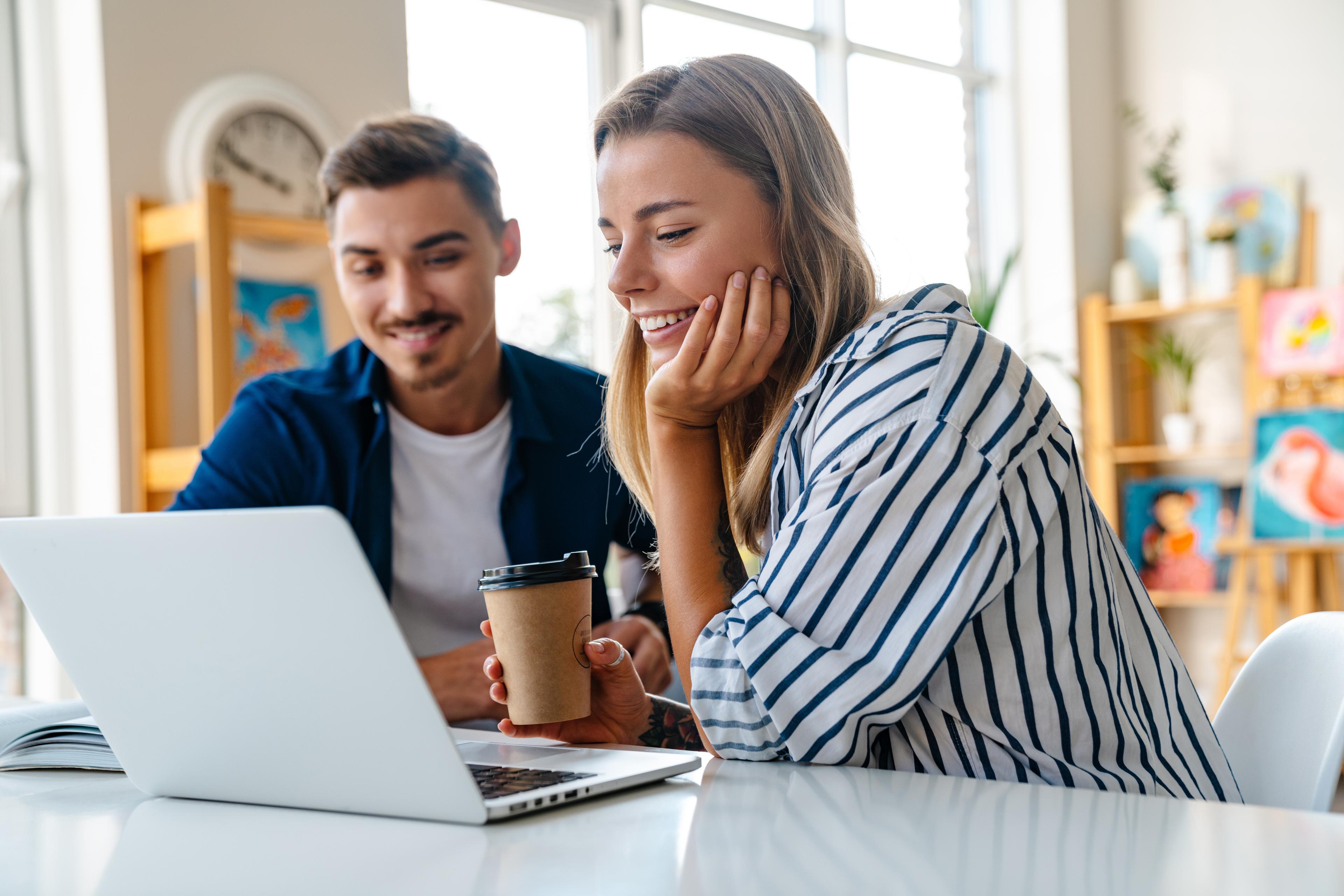 FILE REMOTELY WITH LIBERTY TAX CONNECT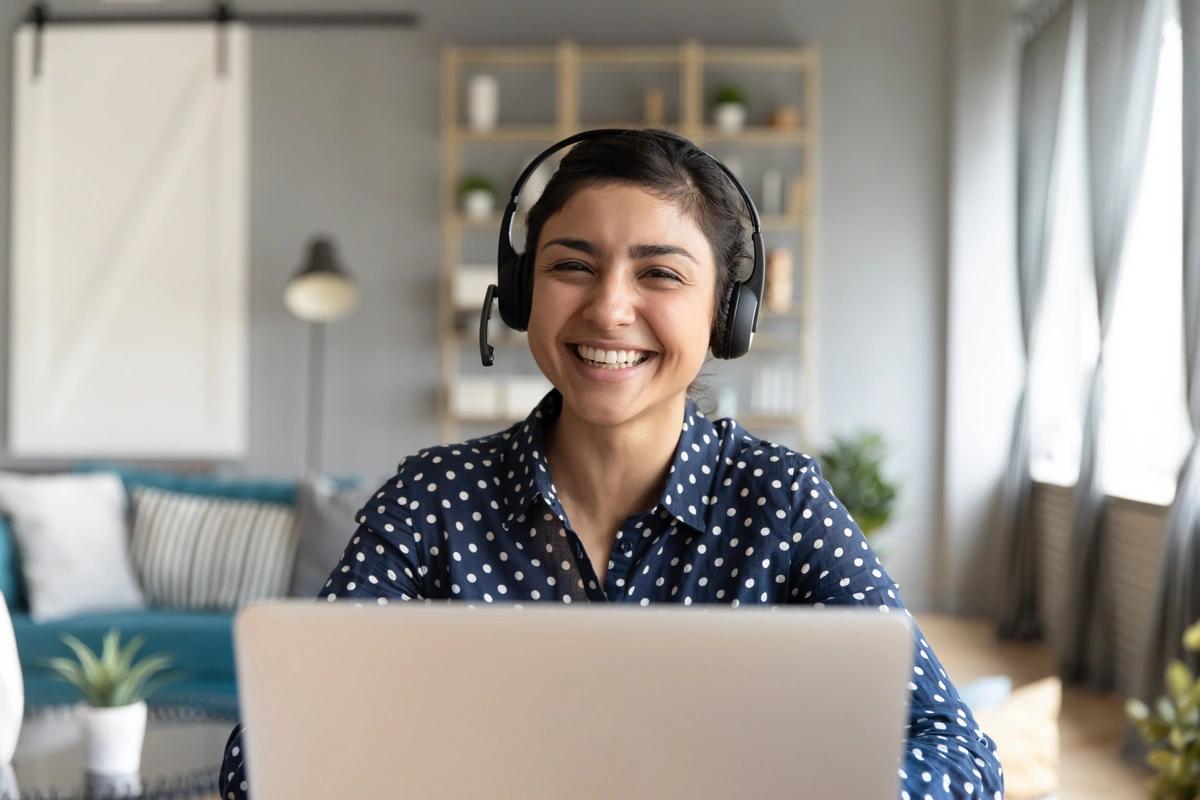 REMOTE FILING
Wondering what it's like to file remotely with a Liberty Tax remote preparer? Read more about how it works.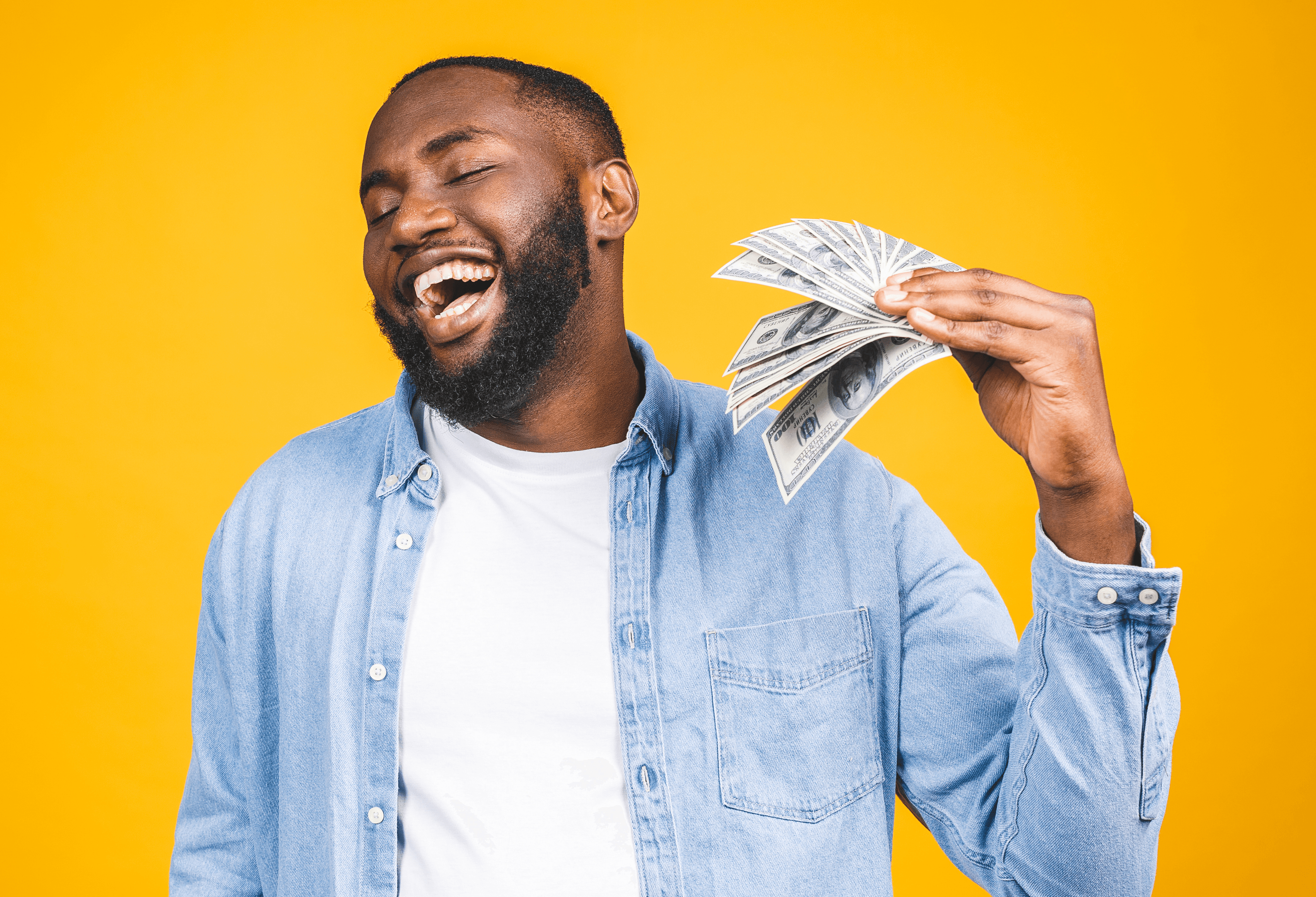 GUARANTEES
You'll still receive your Maximum Refund and 100% Accuracy Guarantee when filing taxes remotely.
MOBILE FRIENDLY
Ready to file your taxes? Download our mobile app and you can have your documents uploaded to us in minutes.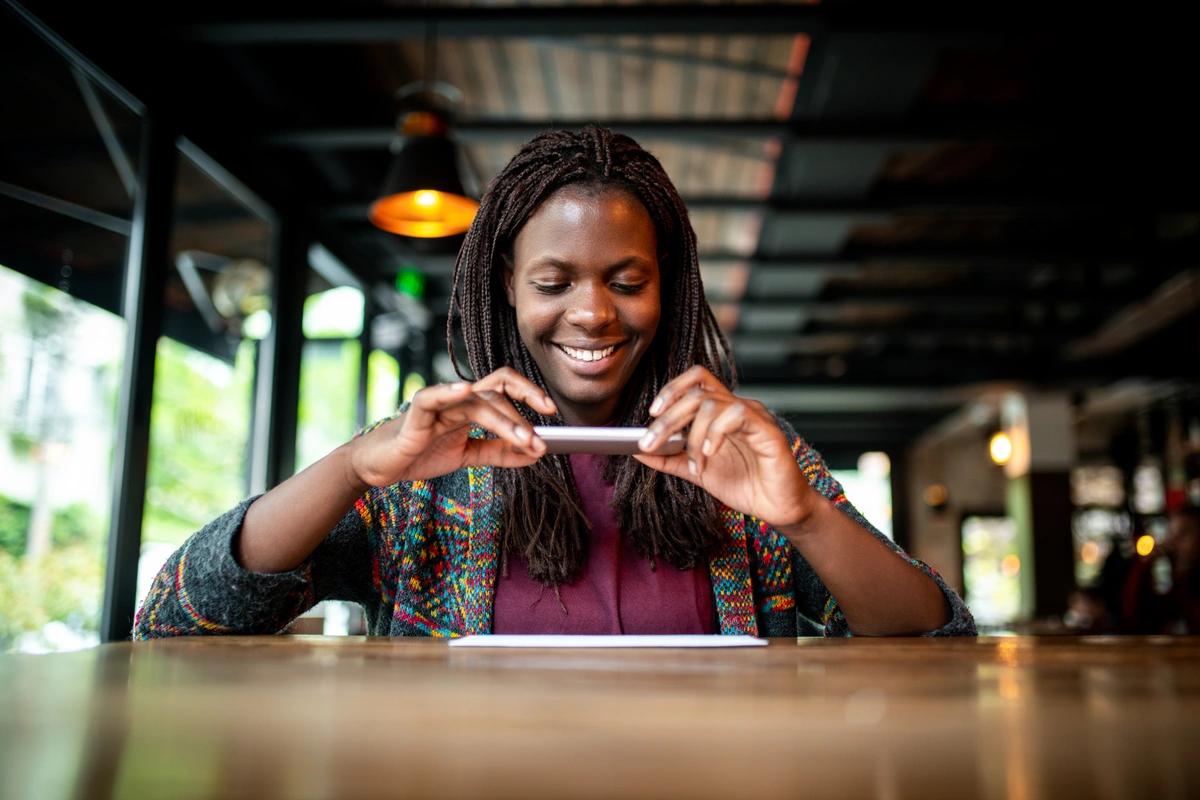 OUR MOBILE APP
Take photos of your tax docs with your phone and upload. This is the easiest way to start the process and see the status of your tax return.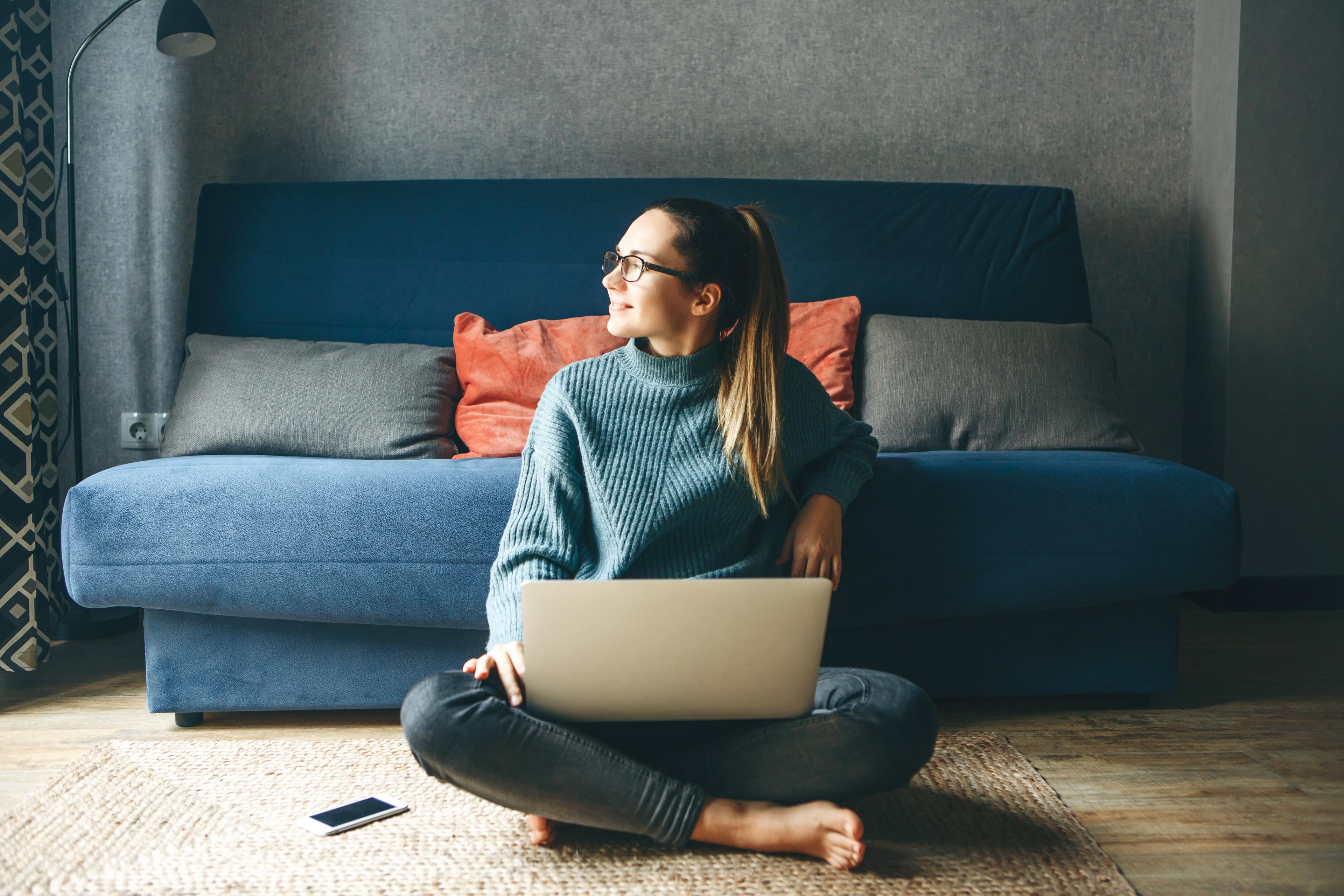 ON YOUR COMPUTER
No need to download our app with this option, but you will need to upload any tax documents from your computer.
CONTACT US
Want more information on how the remote filing process works? Fill out the form below.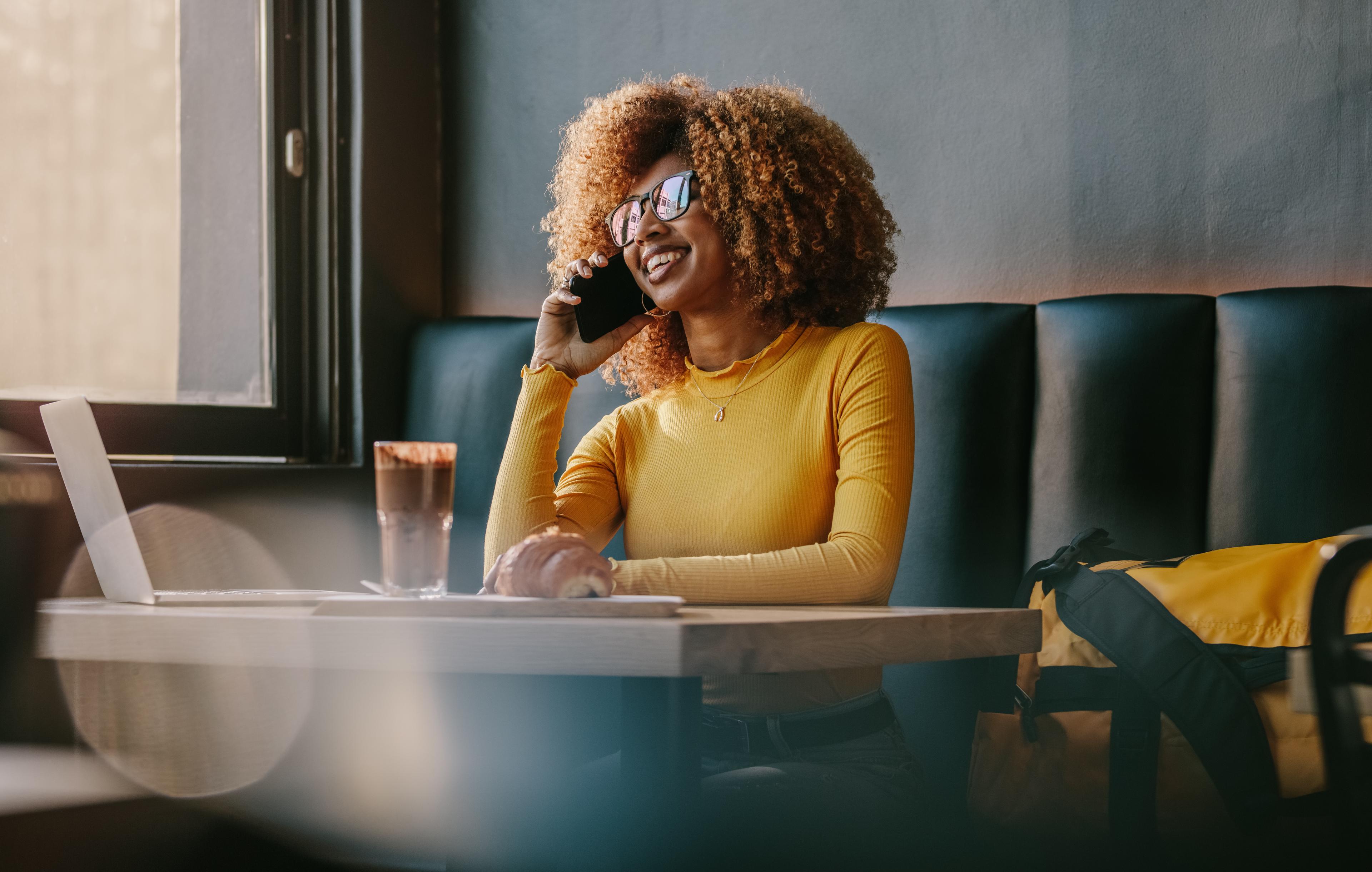 360º SUPPORT
You're covered with industry-leading multi-channel support at your fingertips.

100% ACCURATE
We ask all of the right questions so you can file with confidence.

WE'RE NOT FAR AWAY
Got questions or want to come in the office? We're here for you.

QUICK UPLOAD
In less than 5 minutes, you can send us your tax documents to begin the filing process.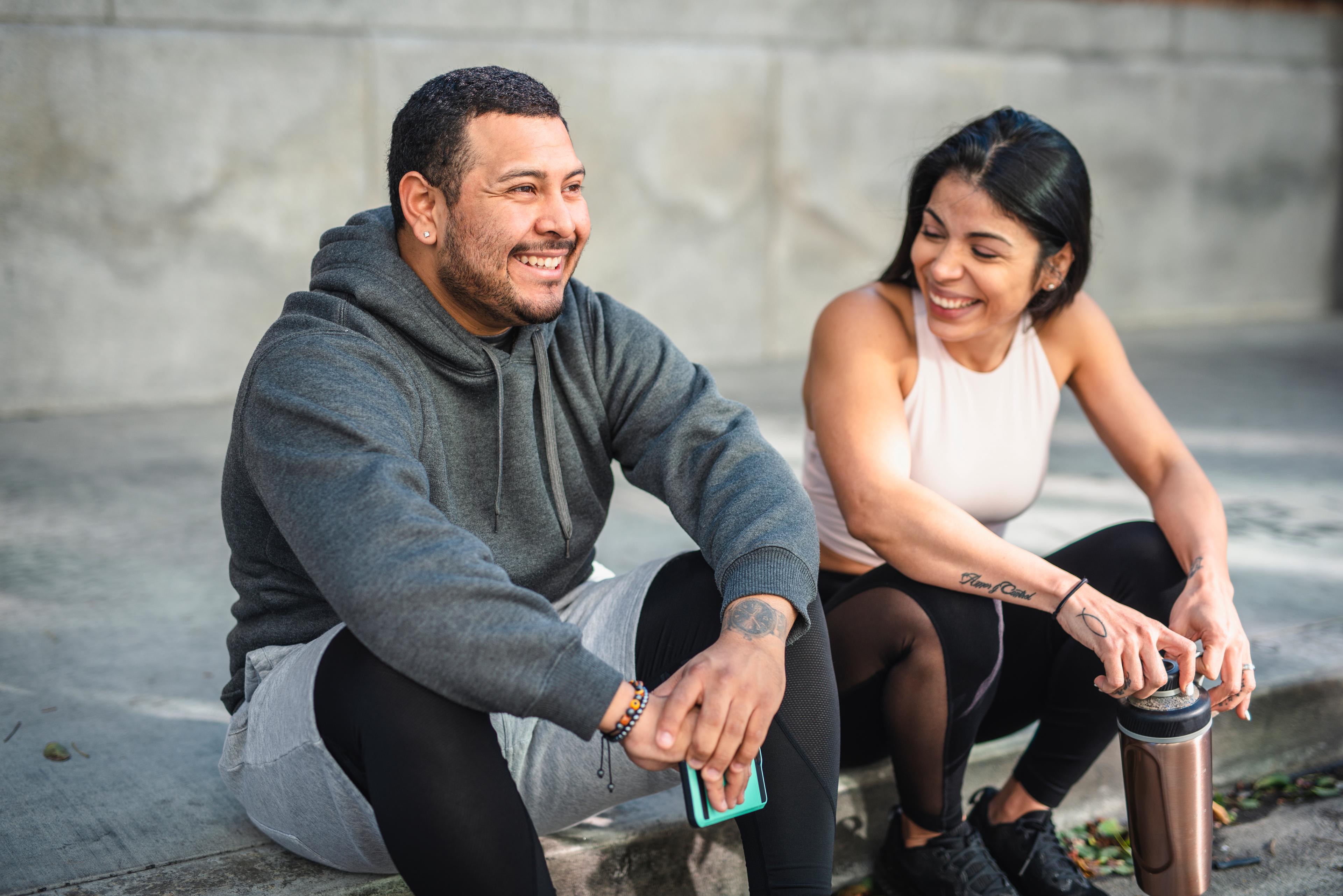 $50 FOR EVERY REFERRAL
The more friends you refer, the more money you get.*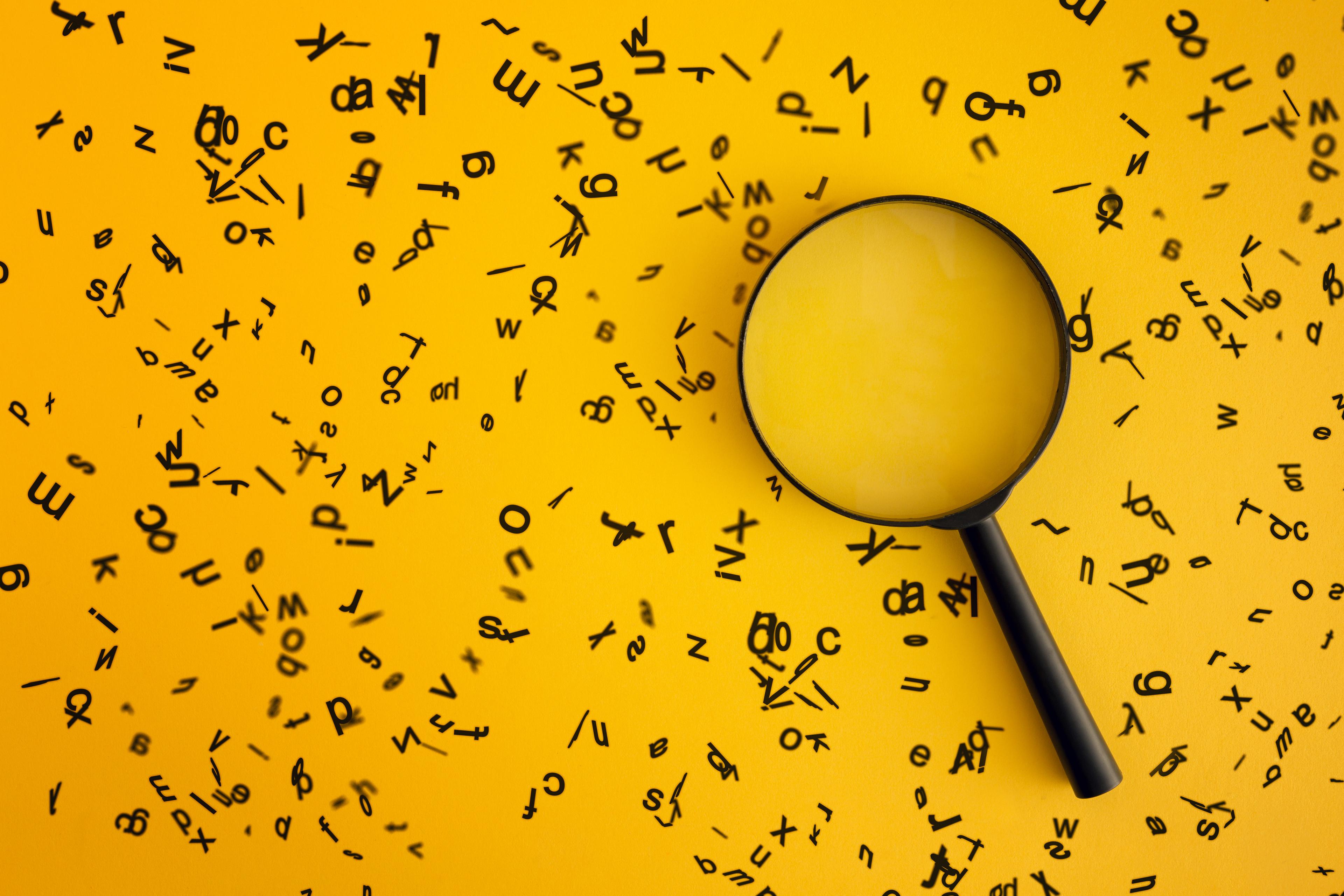 DOUBLE CHECK YOUR TAXES
We'll check your taxes, even if you filed with a competitor.
MAKE A REMOTE APPOINTMENT
REMOTE TAX FILING
Want tax help without leaving the house? File your taxes remotely today. It's just like going into a store to meet with one of our tax pros without ever having to leave home. Send your documents remotely and get expert advice fast and securely.