owe on your taxes?
PAY YOUR TAX BILL OVER TIME, WE CAN HELP!
We will help you apply for an installment plan with the IRS.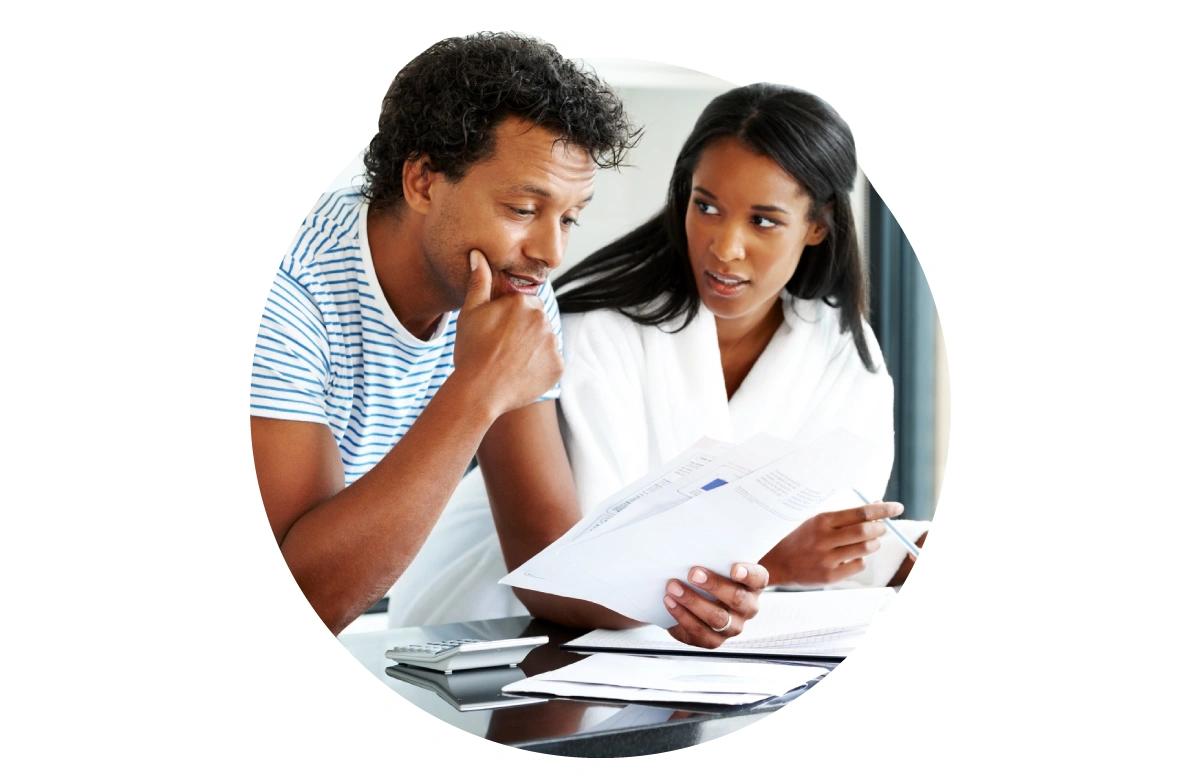 WORRIED ABOUT WHAT YOU OWE?
Contact your local office if you ended up owing taxes to the IRS this year.

HOW DOES THIS PLAN WORK?
Liberty Tax will work directly with the IRS to setup your payment plan, for eligible taxpayers.

TAX PREP FEE OPTIONS
Flexible payment options. See store for details.
enter your location to
MAKE AN APPOINTMENT
*Liberty Tax does not provide any guarantee that you will be eligible for any government relief program. Only the IRS can provide determination of eligibility and exact payment amount for any government tax relief program, which said programs are subject to fees, interest payments, penalties, terms, conditions and limitations. Not all taxpayers will qualify. Additionally, interest and applicable penalties will continue to accrue on any remaining debt until the balance is paid in full to the IRS. Individual results will vary based on your unique tax situation, including your ability to provide Liberty Tax with information that is accurate and timely. We do not guarantee that your tax debts will be lowered by a specific amount or percentage or that your tax debt will be paid off within a specific period of time.