let us help with
BOOKKEEPING
Liberty Tax now provides the flexibility and tools to help you easily stay on top of your finances.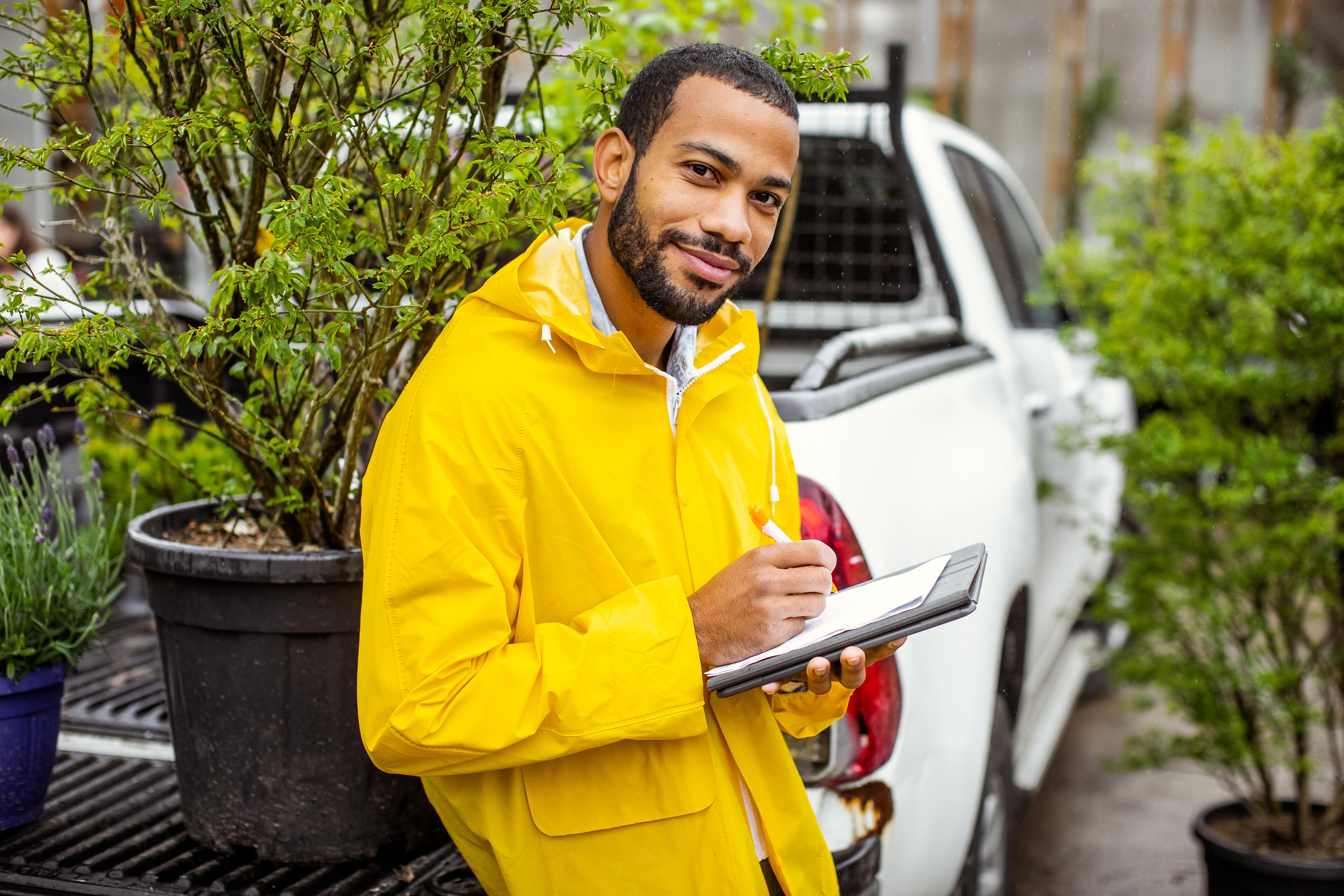 YOU HANDLE YOUR BUSINESS, WE'LL KEEP THE BOOKS
If you're a new business owner, or even if you've been in the game for a while, you've probably noticed that you're doing several jobs in addition to the one you originally got into business for. Bookkeeping doesn't have to be one of them.
Leave it to your local Liberty Tax experts to assist you with paying bills, accepting payments, sending invoices, and tracking data. With bookkeeping services from Liberty Tax and powered by Xero, what you're really buying yourself is more time to focus on what you do best. Provide your information below and our support staff will contact you within 24 hours or the next business day.
We want you to feel confident in your numbers, and with all your data stored safely in one place, it's easy to get a snapshot of how your business is tracking. With our easy-to-use mobile app, available on iOS and Android, you can run your business from anywhere.
Fill out the form below and go follow your small business dream.