tax office alert
THERE'S BEEN A CHANGE
Your office is no longer part of the Liberty Tax network.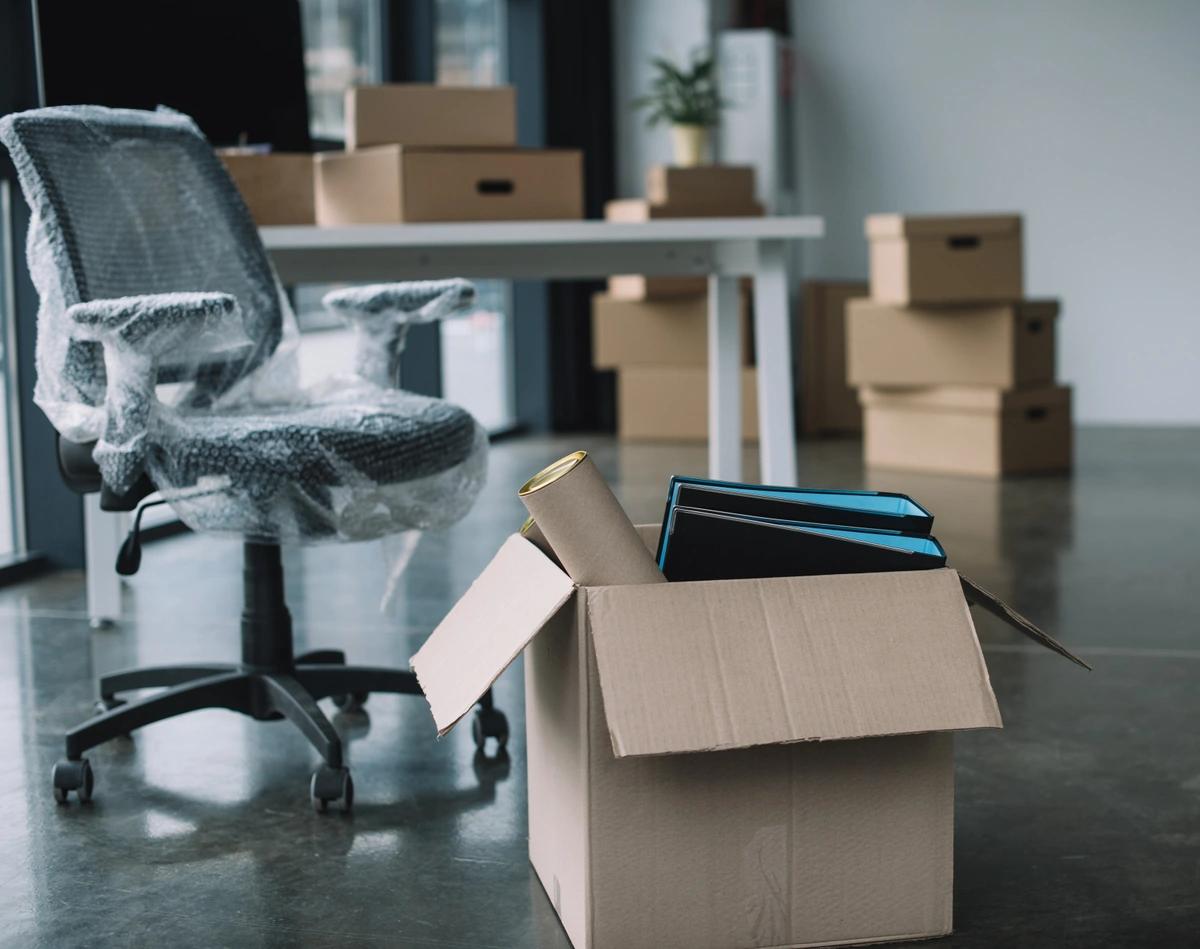 WHY AM I SEEING THIS?
The previous office you're looking for has either closed, or changed their operational status. This happens from time to time, but you can still count on Liberty Tax to provide you with quality financial services -- either at nearby location, with remote tax services, or with online tax prep.
we've got you covered
FIND A NEW OFFICE
Liberty Tax has 2,500+ retail branches across the US, and our offices average a 4.5 star rating on Google.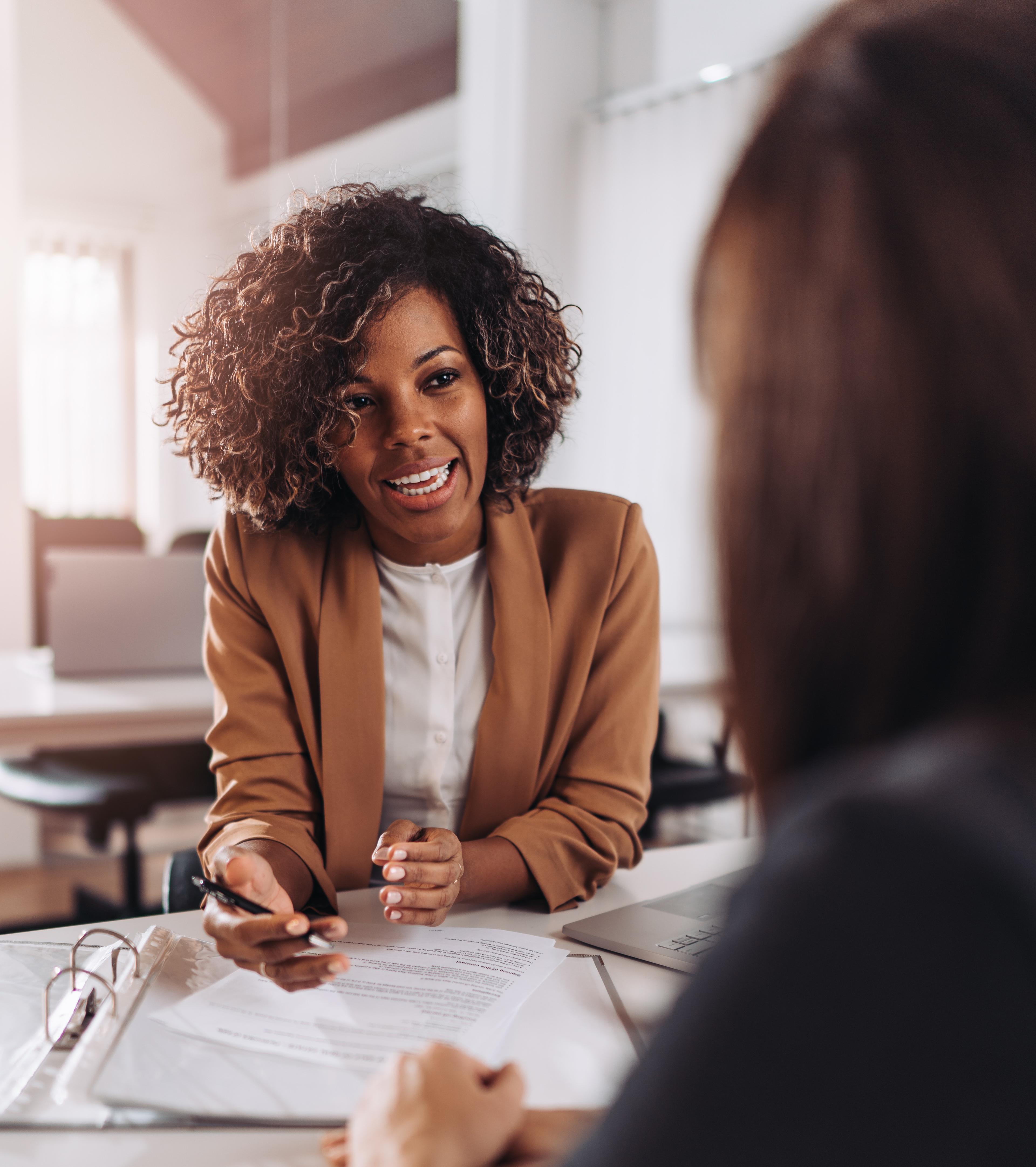 WHY CHOOSE LIBERTY?
We know that this situation leaves you at a crossroads, and we want you to remain a Liberty Tax customer. Below are a few reasons why you should continue to file with us:

FILING OPTIONS
We make it easy for you to file taxes how you want: in-person, online or remotely. 

WE'RE CLOSE
Usually there are offices nearby that can also provide services.

GUARANTEES
The accuracy of your return is backed by our money-back guarantee.*

AUDIT ASSIST
If the IRS audits a return we prepared, we will help you through the audit.

REMOTE SERVICES
With our mobile app, you can start your taxes online in less than 5 minutes.

$50 REFERRAL
The more friends you refer, the more money you get.* There's no limit!
tax prep on the go
DOWNLOAD OUR APP
Access your records, start your taxes online, search for Liberty Tax locations and more!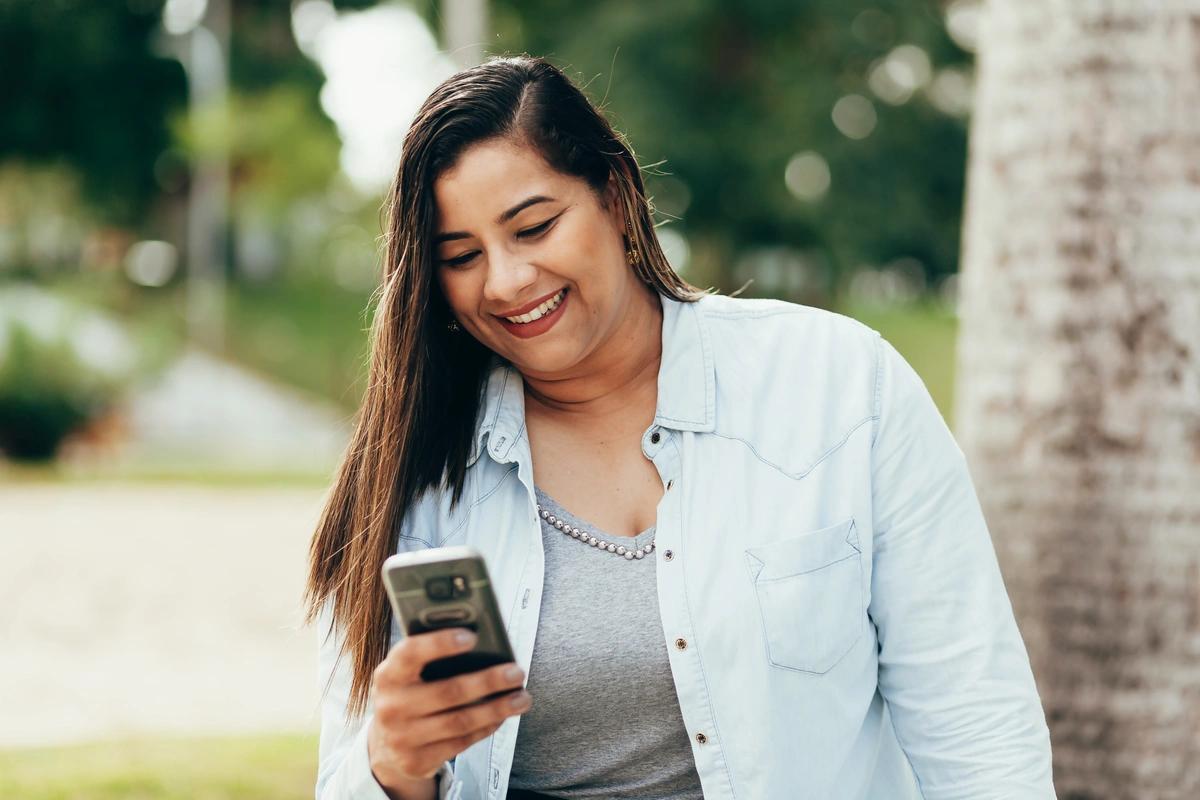 I'VE BEEN TOLD THE OLD LOCATION CAN STILL DO MY TAXES?
If your previous office is now operating as an independent operator, they will no longer be able to guarantee your largest possible refund, provide audit assistance, stay connected with the Liberty Tax mobile app, or offer online and remote tax services. That's why it's important you choose Liberty Tax.