tools & resources

WHERE IS MY REFUND?
Check your State refund status with the links below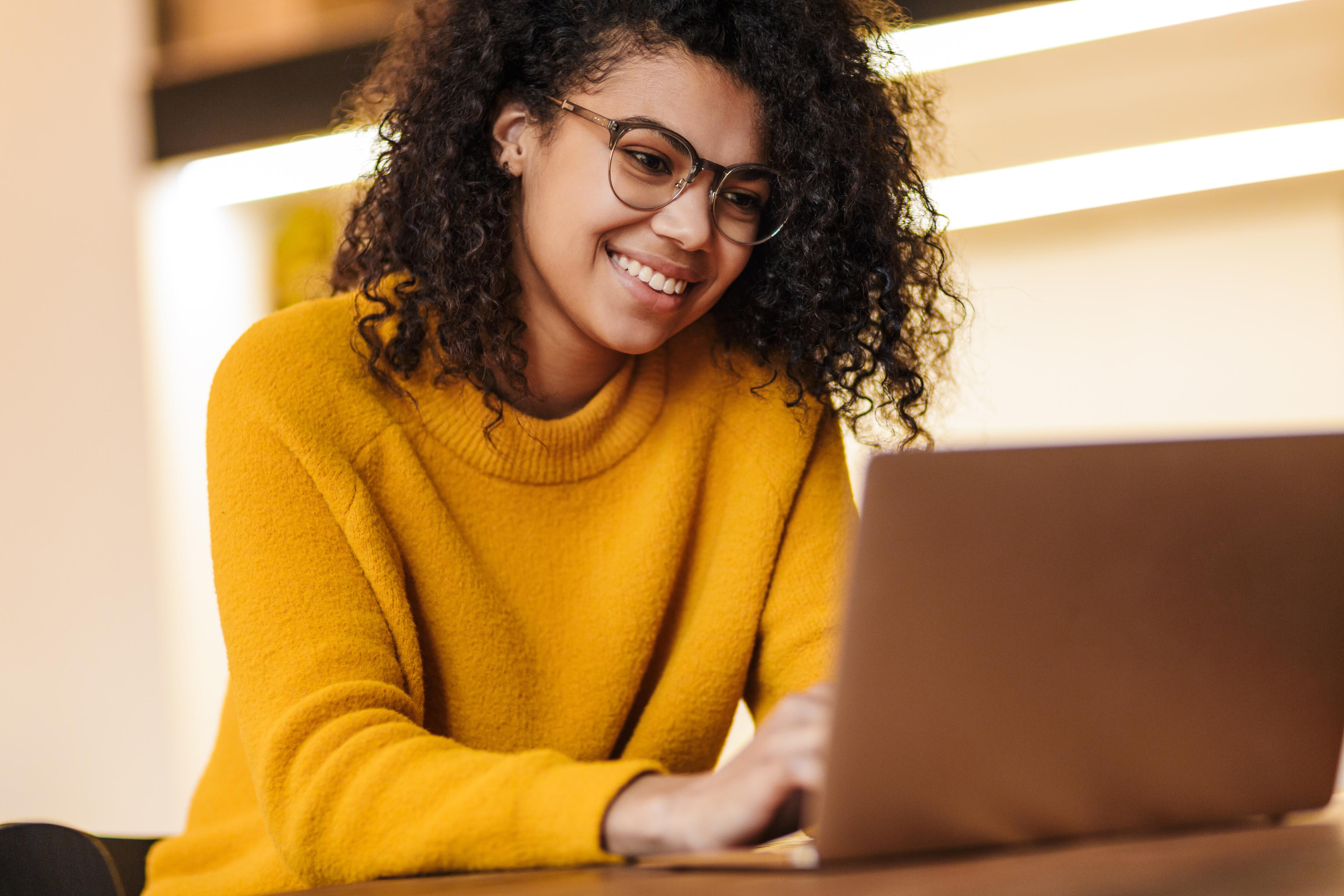 State Refund Tracker
Liberty Tax® Online supports state income State Refund Tracker and tax schedules for the available states below. As you go through the interview process, Liberty Tax® Online will automatically fill in these State Refund Tracker appropriately.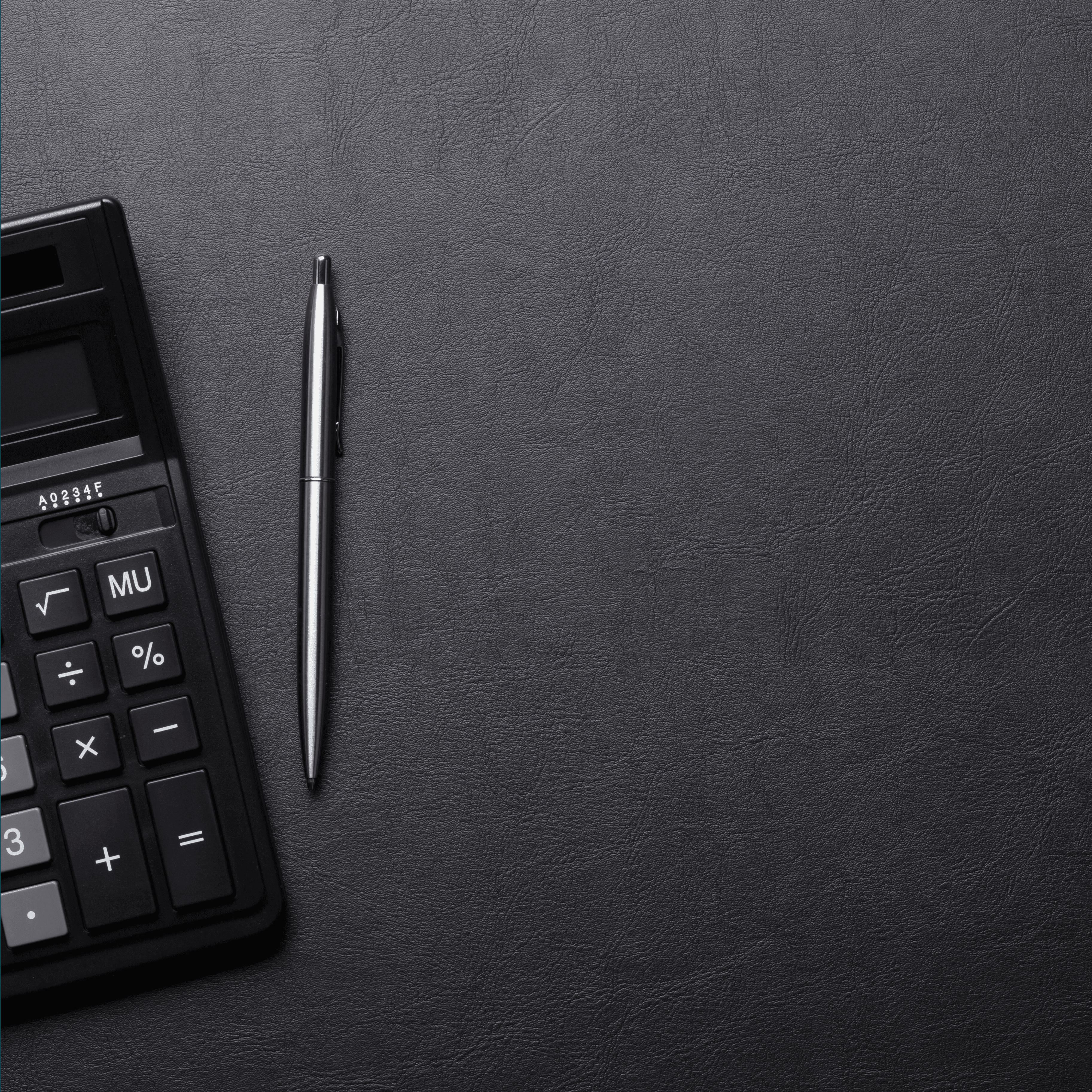 introducing
YOUR TAX TOOLBOX
Check out our helpful tools that can help you maximize your refund.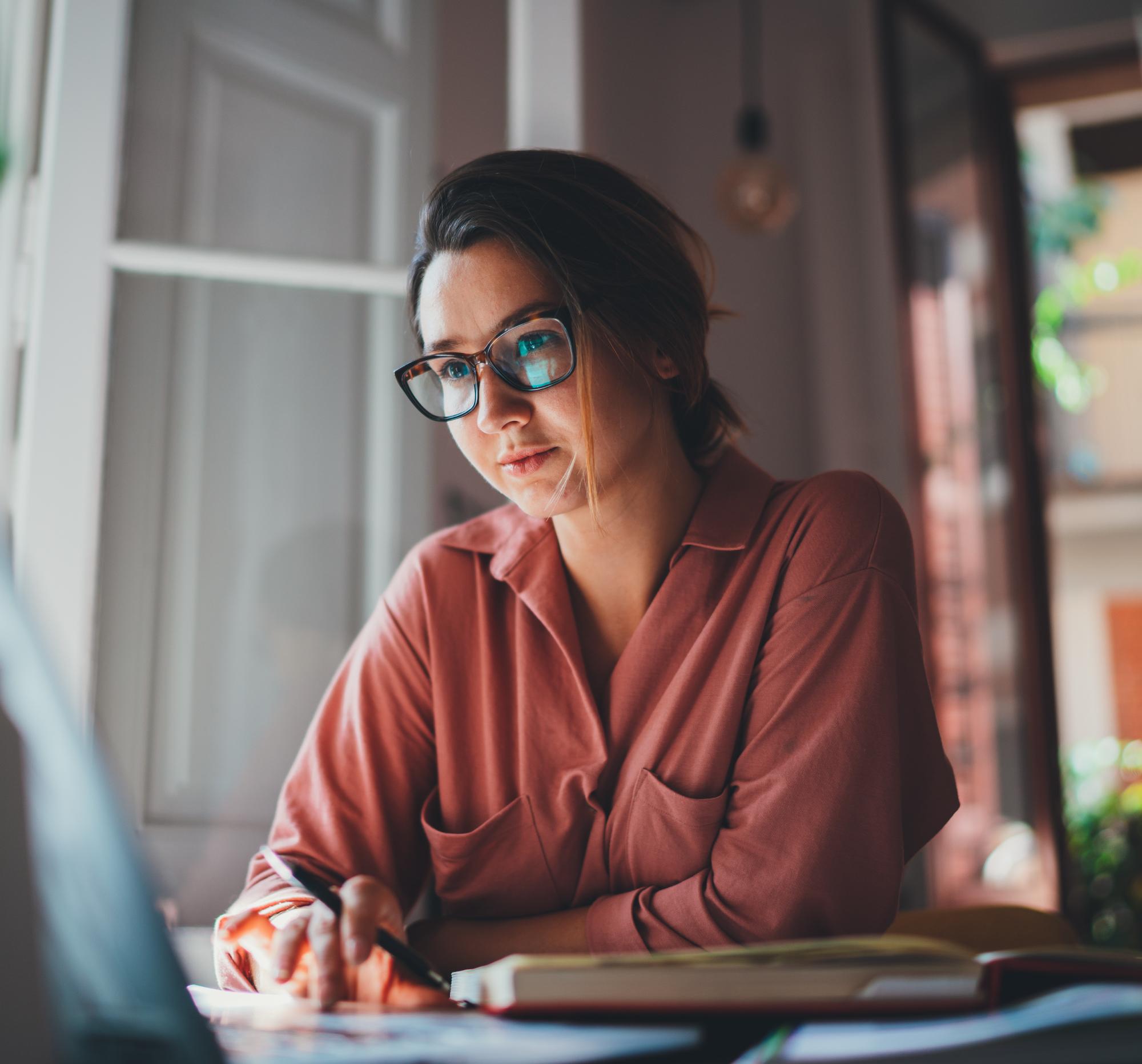 WHERE'S MY REFUND?
With one click, get up-to-date information concerning the status of your refund.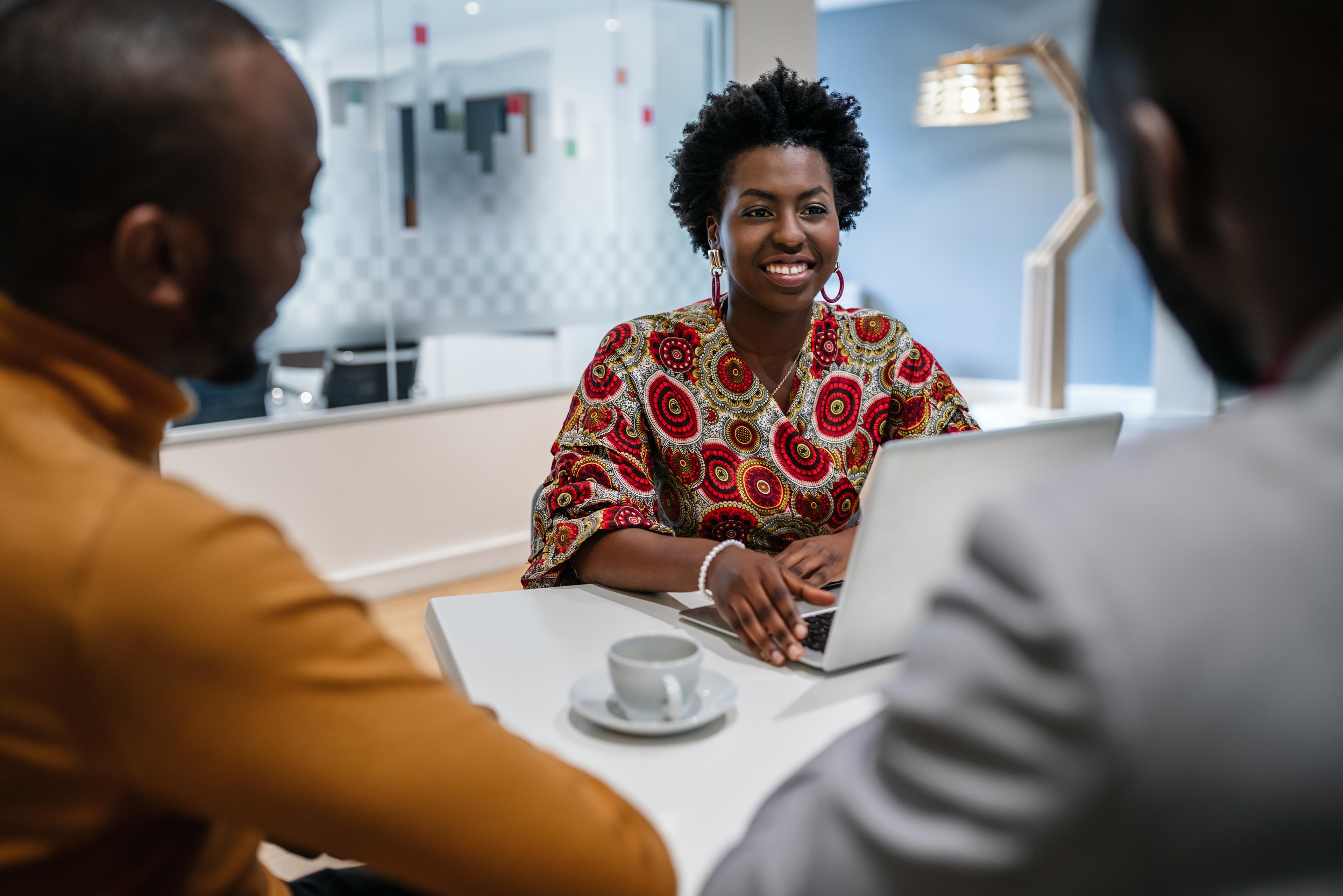 discover our
BOOKKEEPING SERVICES
Learn how our bookkeeping services can help your business thrive.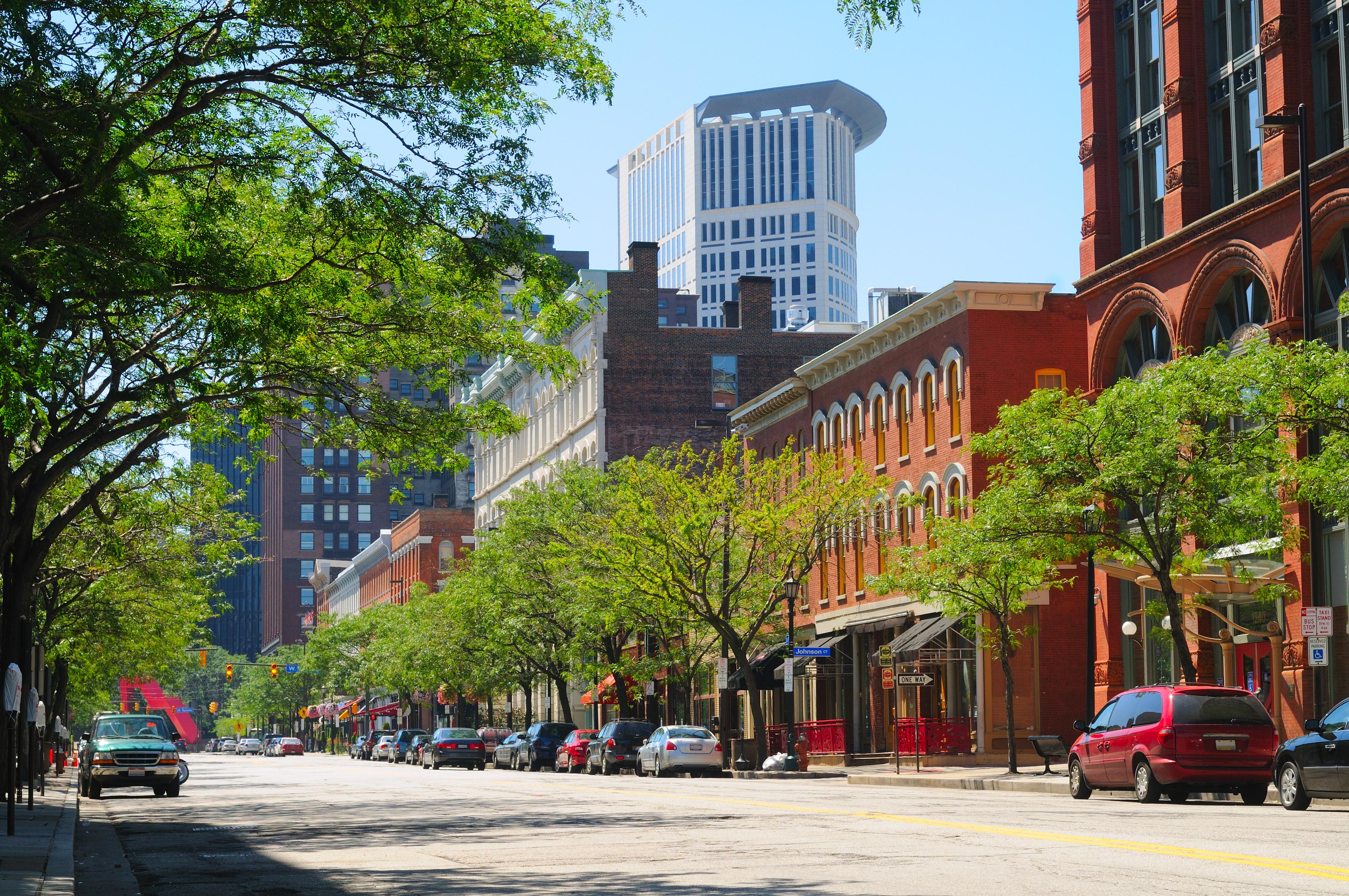 ESTIMATED TAXES
Get important withholding information here.