FILE YOUR TAXES REMOTELY
Securely upload your tax documents and we'll do the rest.

DOWNLOAD THE APP
You can start the process online or via the Liberty Tax mobile app.

CREATE AN ACCOUNT
Provide basic info and zipcode so we can connect you with a local office.

UPLOAD YOUR FORMS
Securely upload your tax documents and we'll complete your taxes for you.
After our office receives your tax documents, we'll reach out with any questions so that you're getting your Maximum Refund Guaranteed. Once we've completed your taxes, we'll send forms for you to sign via DocuSign online. The average time for local preparers to file your taxes is 3-5 business days depending on availability of preparers.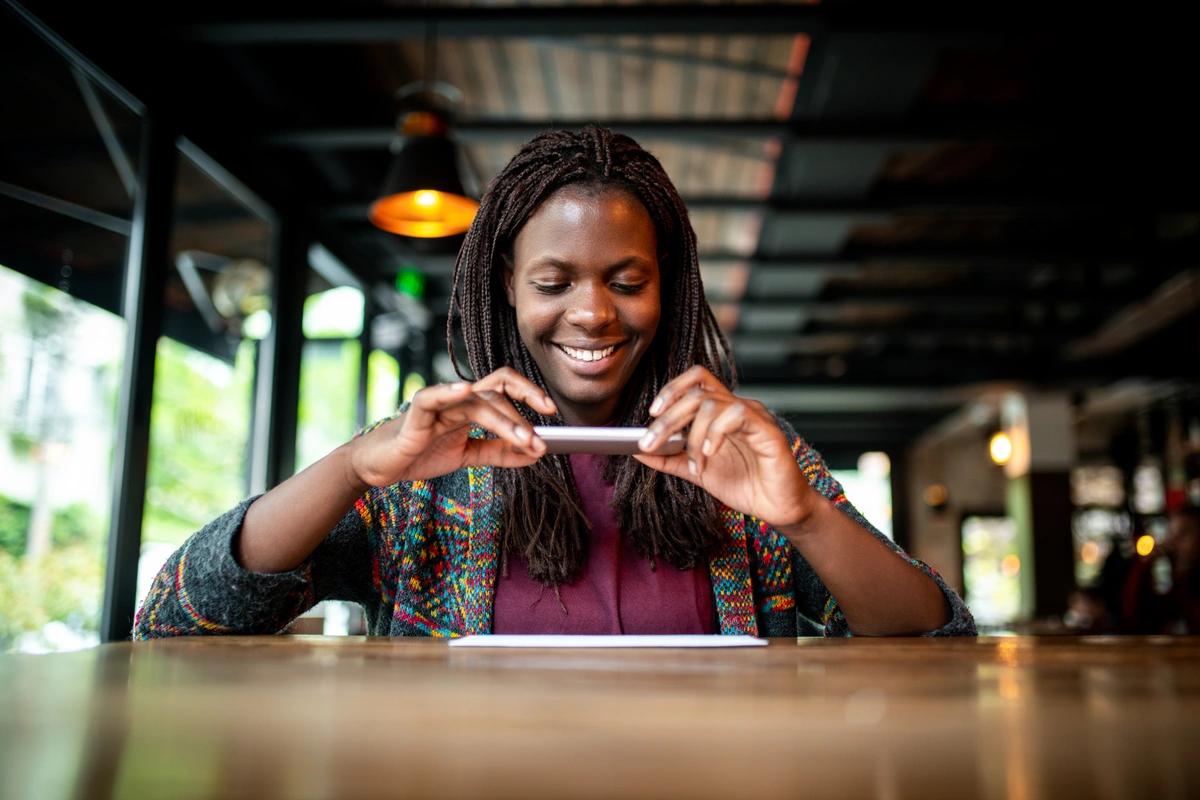 ON THE LIBERTY MOBILE APP
Take photos of your tax docs with your phone and upload. This is the easiest way to start the process and see status of your tax return.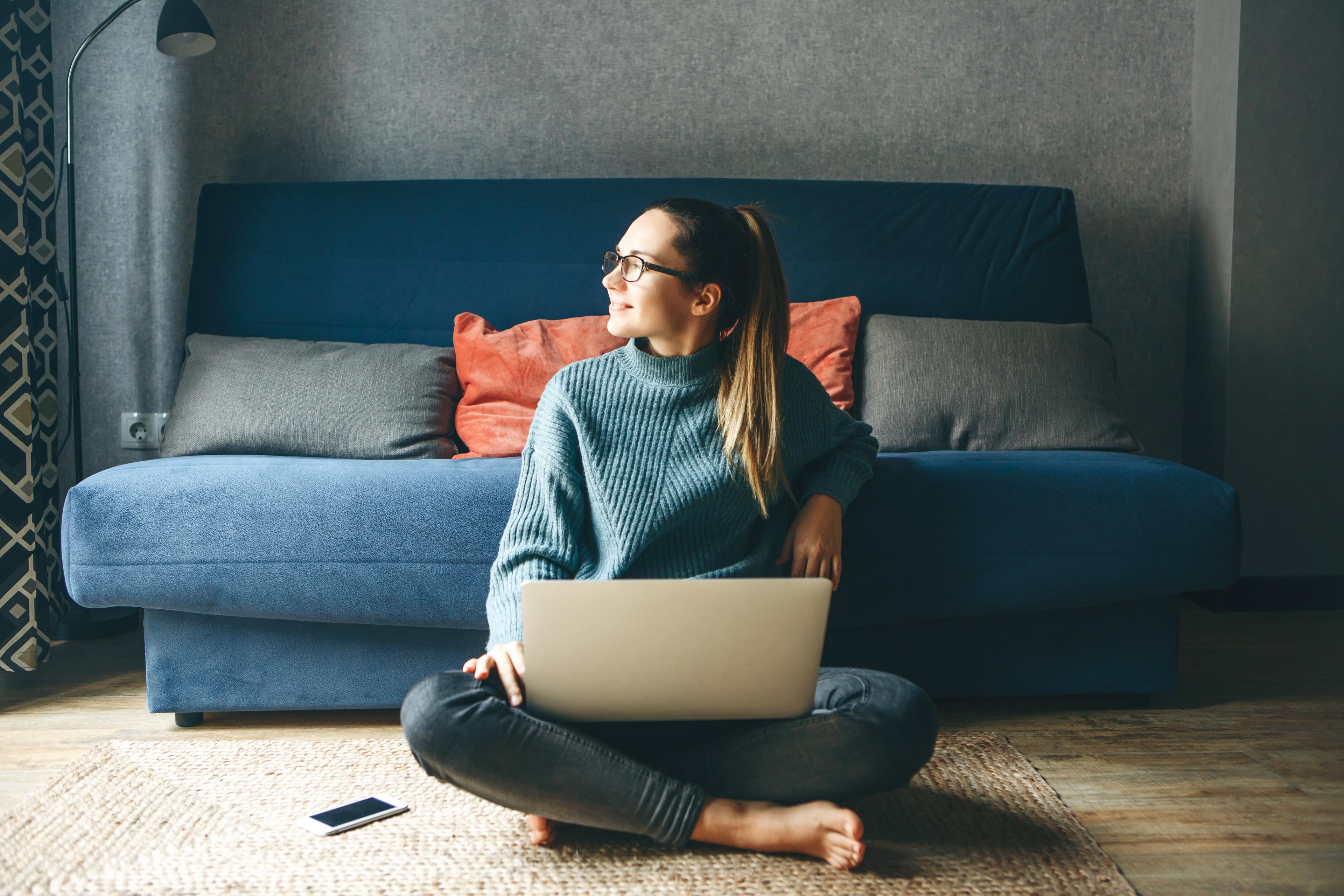 ON YOUR COMPUTER
No need to download our app with this option, but you will need to upload any tax documents from your computer.
CONTACT US DIRECTLY
Want more information on how the remote filing process works? Fill out the form below.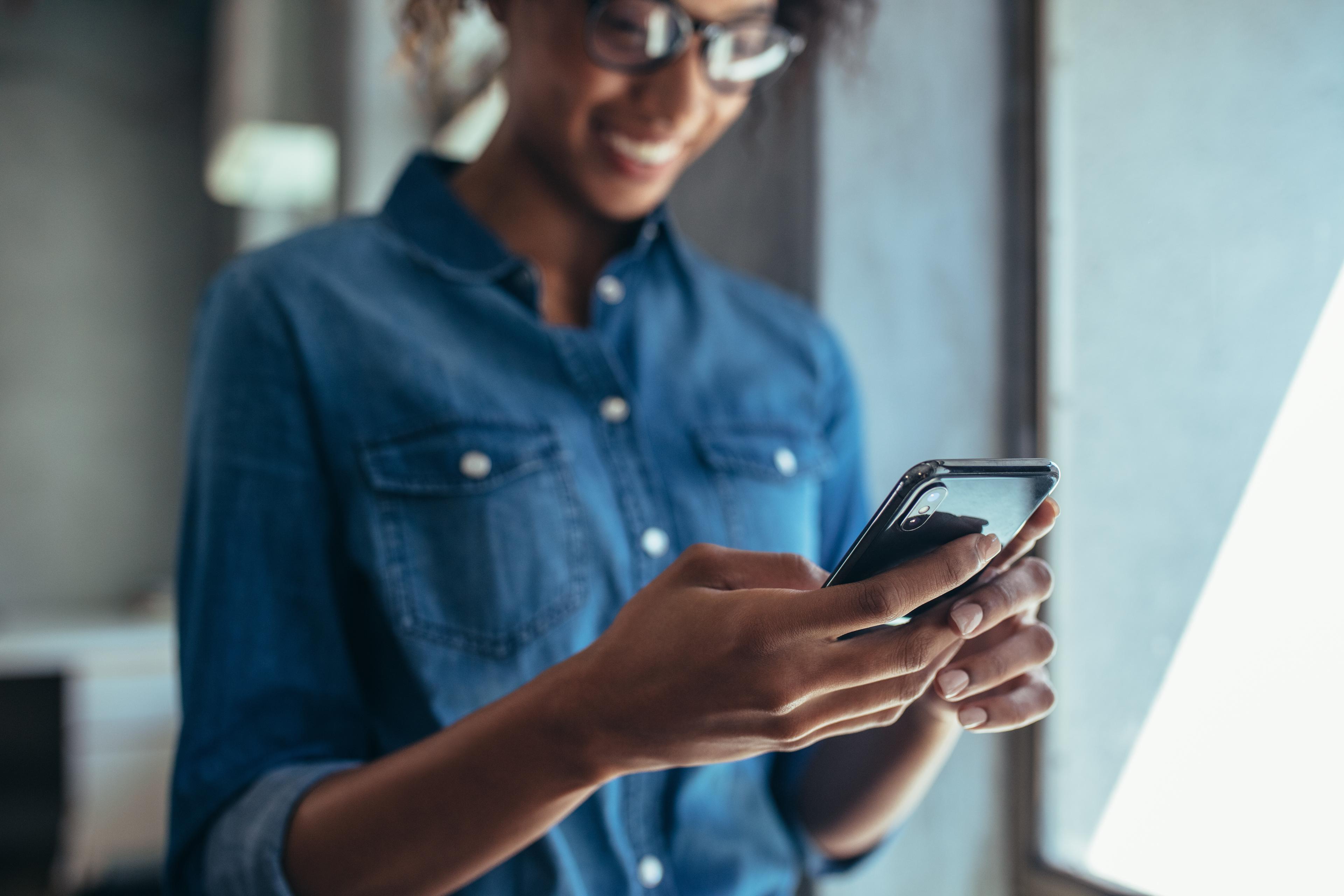 WHAT SHOULD I UPLOAD?
Whether you're employed, unemployed, married, single, got 5 kids, or work 3 jobs, there's tax information that fits your situation. Below are some common forms you might include.

FORM W-2
This is your wage and tax statement. Employers file a Form W-2 for each employee from whom income, social security, or Medicare tax was withheld.

FORM 1099-NEC or MISC
For non-payroll income including wages for workers who are considered "self-employed"; they own businesses, freelance, take consultancy or gig work, or operate as independent contractors.

FORM 1098-E or T
Did you pay for college tuition or interest? File a 1098-E if you receive student loan interest of $600 or more from an individual during the year. File 1098-T for reimbursements or refunds of qualified tuition and related expenses.

FORM 1099-DIV
This form is for reporting stocks and mutual fund income. Yes, that includes if you invested in any "meme stocks" like AMC and GameStop.
CAN I STILL COME IN?
Unlike our online competitors, we've got offices across the country that are here to help. Our goal is to complete your taxes without you needing to come in, but we're happy to walk you through the process in-person if you're interested.
ask us about
REMOTE TAX FILING
Want tax help without leaving the house? File your taxes remotely today. It's just like going into a store to meet with one of our tax pros without ever having to leave home. Send your documents remotely and get expert advice fast and securely.