time is running out

FILE TAXES BEFORE APRIL 18.
You can only say "I'll do it tomorrow" for so long... Overcome your TAXiety™ today. Book an appointment and file your taxes before the deadline.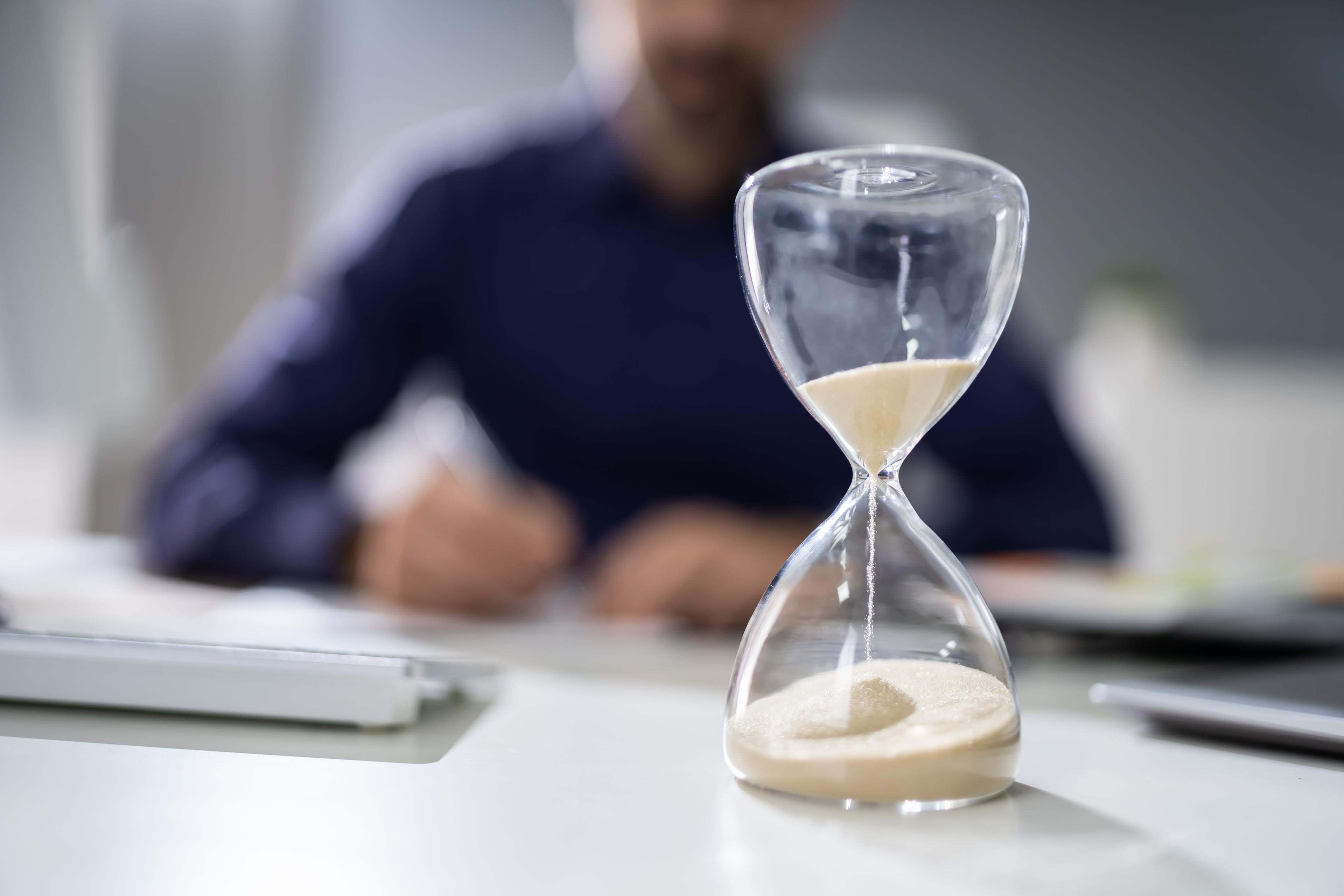 AVOID THE LAST-MINUTE RUSH.
Taxpayers waiting for the IRS to provide additional time could experience difficulties filing their taxes last-minute. We anticipate an increased rush of last-minute filers, greater than previous years, and encourage our customers to schedule an appointment immediately to avoid delays.
WILL THERE BE AN IRS EXTENSION?
Over the last two years, in response to the pandemic, the IRS provided additional time for taxpayers to file. In 2019, the deadline was extended until July, and in 2020, the deadline was extended until May. Our sources have said that it's unlikely to be extended this year, for the 2021 tax season.
enter your location to
MAKE AN APPOINTMENT
Get real tax help from real people with real tax refund benefits. Learn why we're the best tax agency to work with.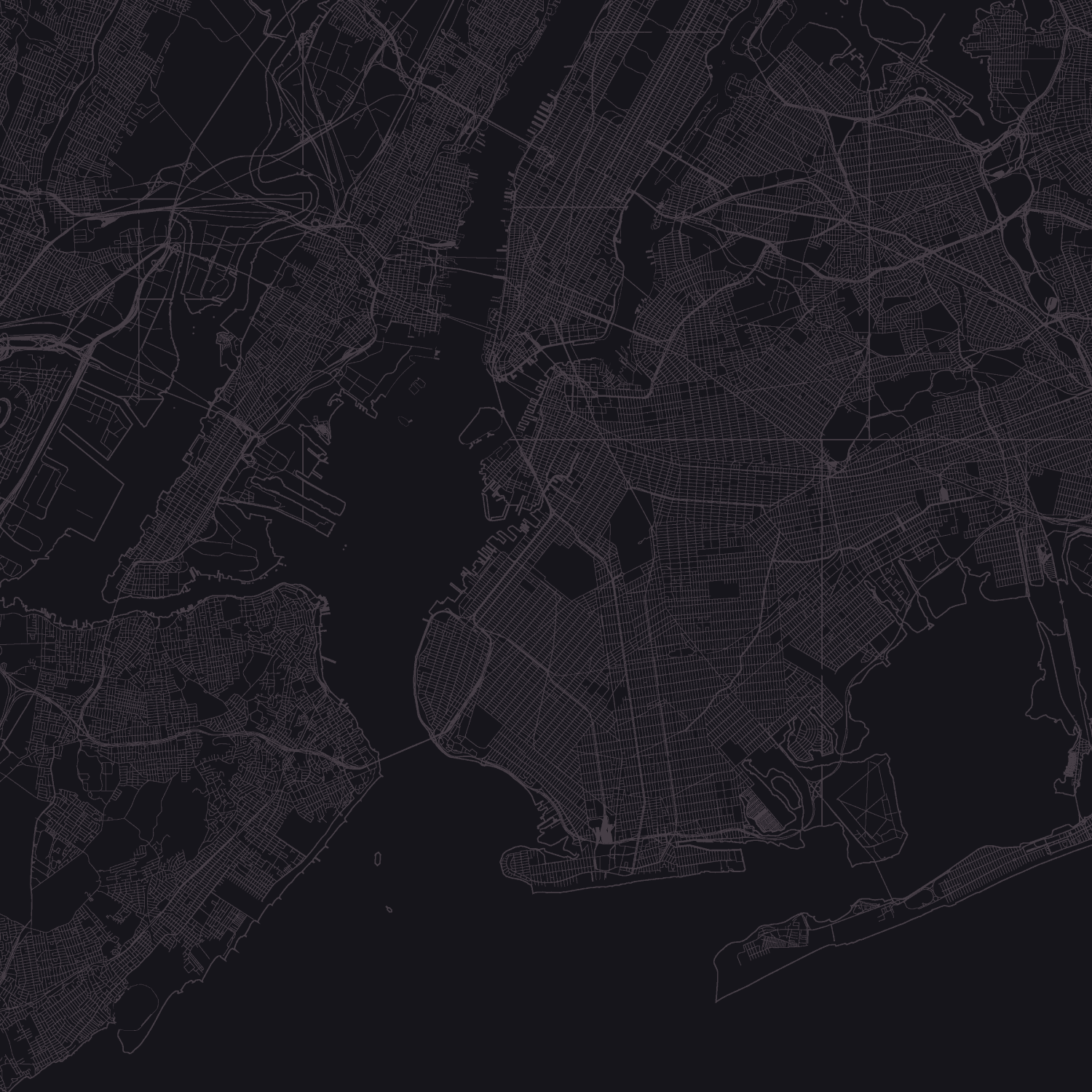 Find a Liberty Tax near you.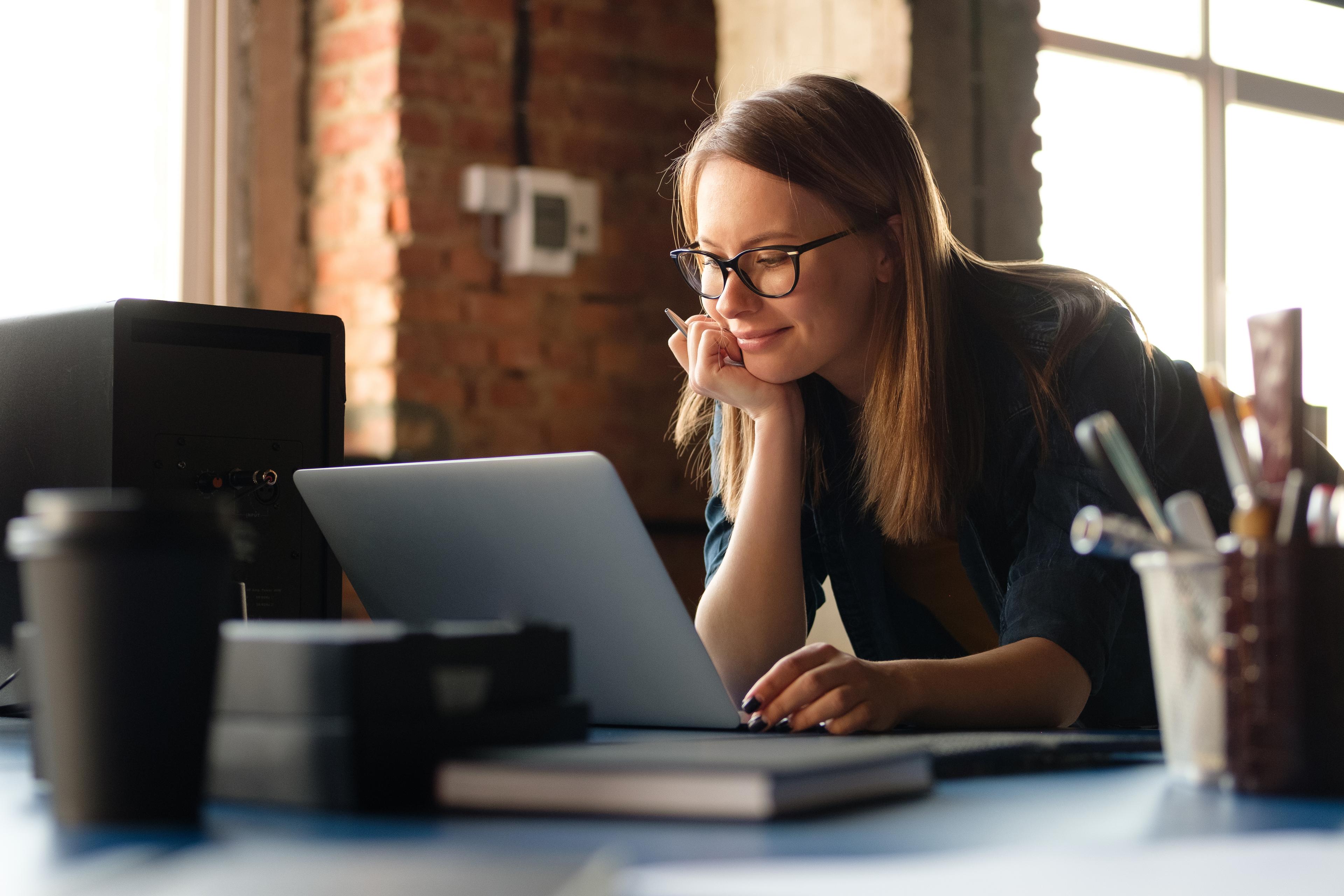 FILE ONLINE
Get your maximum tax refund possible from the comfort of home.