how will the

CHILD TAX CREDIT CHANGE FOR 2022?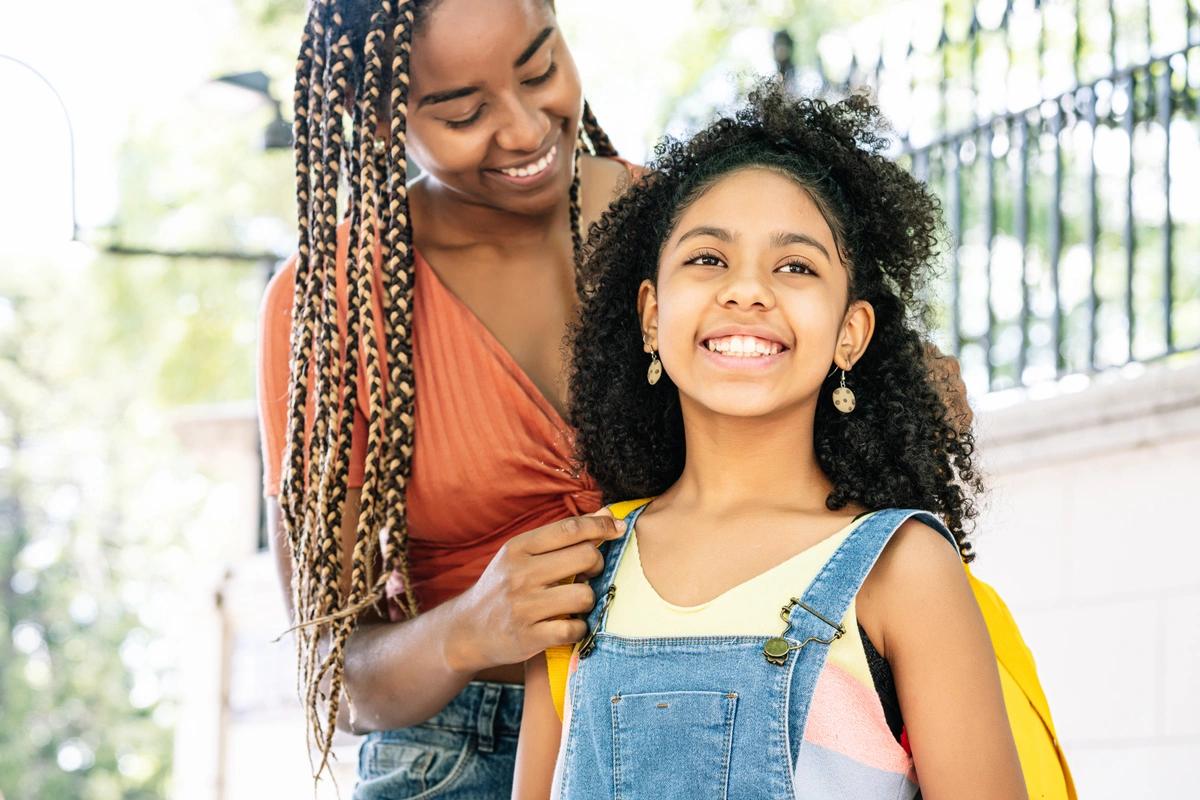 How Will the Child Tax Credit Change For 2022?
One of the most talked-about tax credits in recent tax seasons, the Child Tax Credit is making a return to the world of tax preparation for the 2022 season — with a few changes. Initially designed to help provide a boost for families during the continuing pandemic, the Child Tax Credit returns once more, albeit with a reduced payout.
Last year, the IRS increased the potential payout of the Child Tax Credit to $3,600 per child, up from $2,000 the year prior. For your 2022 tax return, the potential return per dependent aged 16 or younger scales back down to the original $2,000.
In addition, while last year's tax credit was fully refundable, the 2022 filing season version is only refundable up to $1,500. Previously, if your Child Tax Credit payout exceeded your tax liability last year, the IRS would send you the difference. This year, that difference is capped at $1,500.
Another added stipulation makes it slightly harder to qualify for this year's Child Tax Credit — you must have earned at least $2,500 in income on your 2022 tax return.
However, the IRS has loosened the Child Tax Credit income eligibility thresholds. Last year, taxpayers needed a modified adjusted gross income threshold of $75,000 ($150,000 for joint filers) to qualify for the full payout. For the 2022 tax season, this figure has been increased to $100,000 ($200,000 for joint filers).
Finally, taxpayers can no longer expect to receive advance payments for the Child Tax Credit as this option is no longer available.
Having TAXiety? We Have the Answers.
It's no secret — taxes can be a challenge to understand. If preparing for this year's tax season gives you TAXiety, don't hesitate — schedule an appointment with your local Liberty Tax today.