what happens when i take a

VOLUNTARY LEAVE OF ABSENCE FROM MY JOB?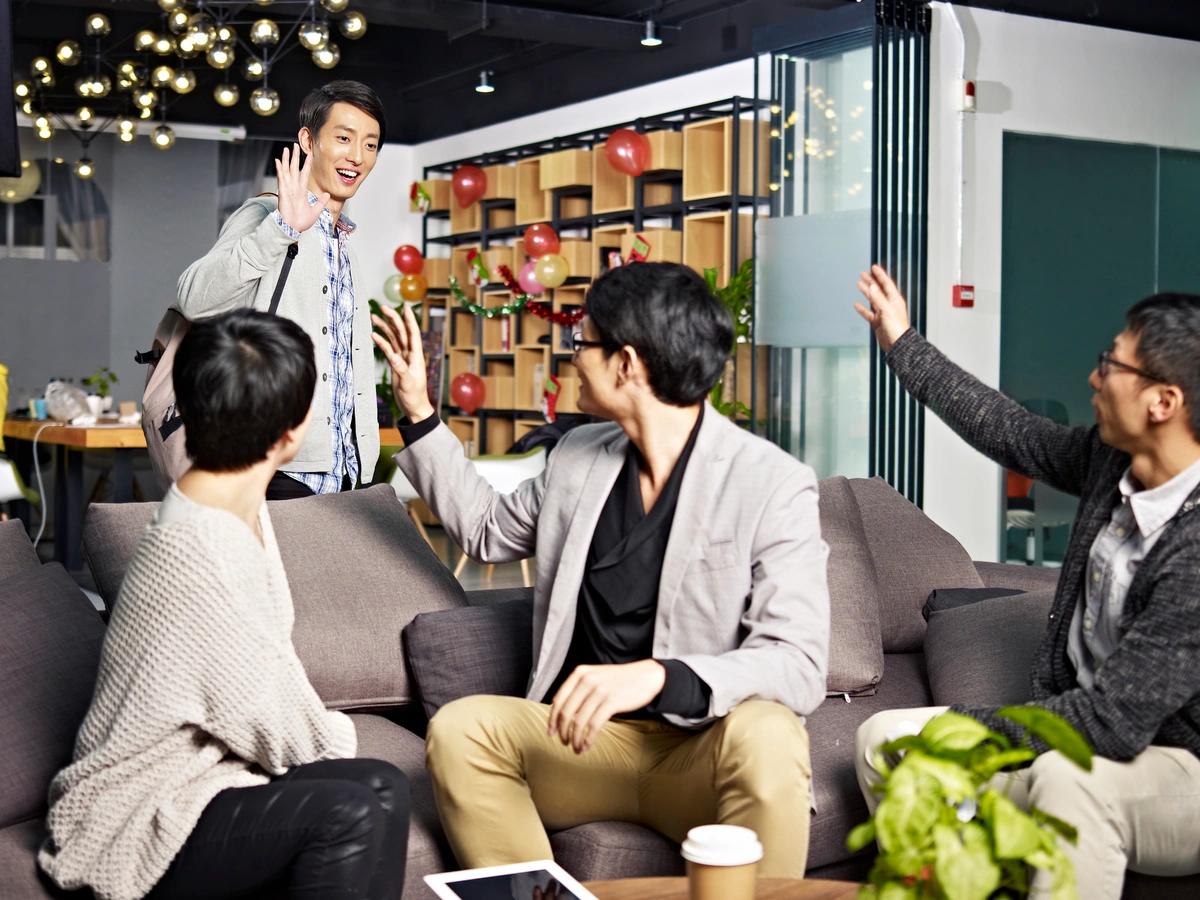 What Happens When I Take a Voluntary Leave Of Absence From My Job?
While still not commonplace, taking a voluntary leave of absence (also known as a sabbatical) increased in popularity during and after the pandemic. A voluntary leave of absence refers to time off from work that is agreed upon between an employee and employer. Depending on the terms of this agreement, the leave can be considered either paid or unpaid. In addition, its duration can vary — it can last anywhere from a few weeks to a year or more. 
Taking a voluntary leave of absence from work can have various impacts on an individual's career and financial situation — and their taxes. 
Why take a voluntary leave of absence?
There are a plethora of reasons why an employee would choose to take a voluntary leave of absence or sabbatical, including:
As a tool to manage work-related stress or stave off burnout

To allow for extended periods of travel that would otherwise surpass the employee's allotted paid time off (PTO)

To give the employee time to work through personal issues
However, when taking a voluntary leave of absence, it's essential to obtain an agreement with your employer to ensure that your job will be waiting for you once you get back — and that you won't find yourself unemployed.
In addition, you'll want to discuss how your work-related benefits will function during the leave — whether they will continue in full, in part, or be suspended. Some companies have set benefits policies for different types of leave taken, while others may assess this on a case-by-case basis.
The tax implications of a voluntary leave of absence
A voluntary leave of absence may have tax implications, depending on the type of leave and the taxpayer'sincome situation. If the leave is unpaid, the employee will not receive a salary and may need to find alternative sources of income during the leave, such as through freelancing. If the leave is paid, the employee will continue to receive their salary, which will be taxed as usual.
Got TAXiety? We can help.
We're here to shed some light on your tax journey, making tax preparation a breeze and giving you the confidence that your taxes were done right. If something specific is giving you TAXiety and you want relief now, don't hesitate — schedule an appointment with your local Liberty Tax pro. In-person meetings not your thing? You can start your return with our mobile app or utilize our virtual tax pro.