you might be wondering
WHAT IS AN EIN?
An Employer Identification Number (EIN), sometimes referred to as a Federal Tax Identification Number, is a nine-digit number unique to each individual business.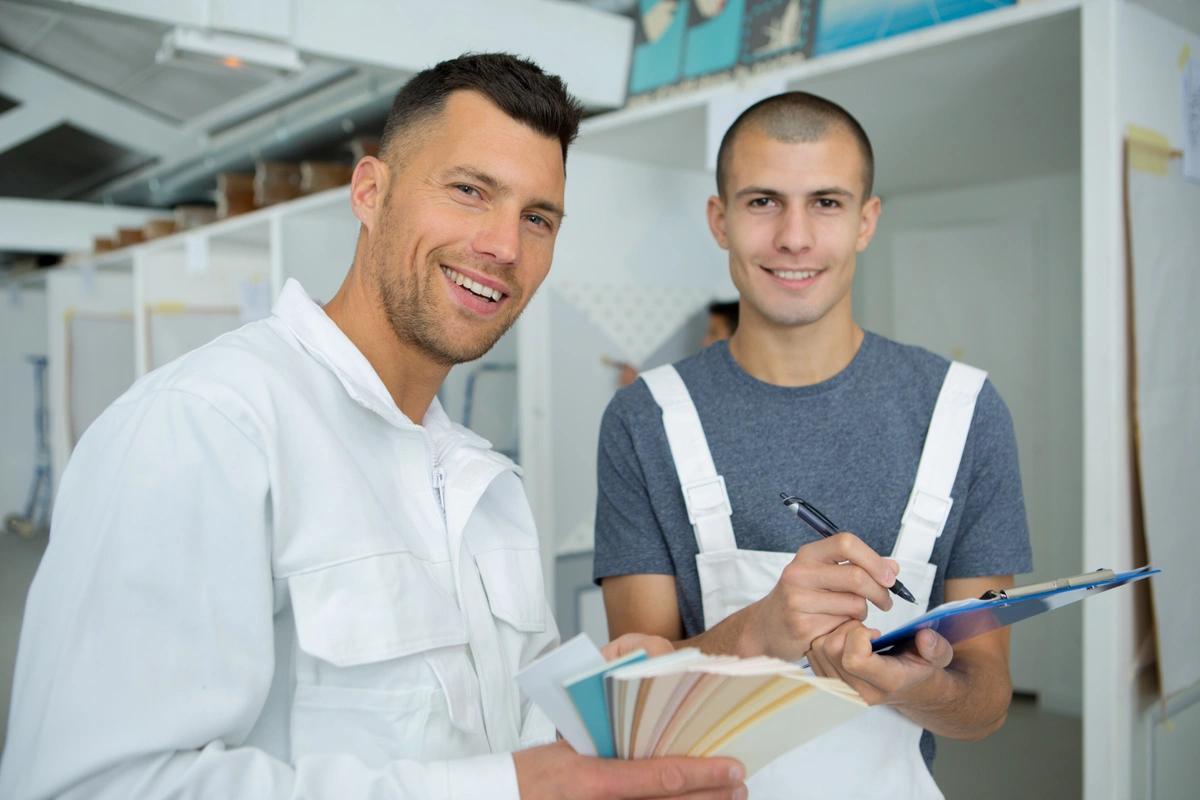 Which businesses need Employer Identification Numbers?
All businesses, from single-employee small businesses to Limited Liability Companies (LLCs) to mega-corporations, need EINs; if you're starting a new business, you'll need to obtain one. Without an EIN, a business wouldn't be able to:
Open a business bank account
Apply for business licenses and permits
File business tax returns
Hire employees
Apply for business loans or credit
How can I obtain an Employee Identification Number?
Obtaining an EIN is a simple process that can be done online, by mail, or, if you're so inclined, by fax. The quickest and easiest route is applying online; this process can be completed in as little as 15 minutes, and you'll receive your EIN immediately upon completion. If you prefer to apply by mail or fax, you should receive your EIN within four weeks.
Before you begin your application, you'll need a valid Social Security Number (SSN) or Individual Tax Identification Number (ITIN). If you're a foreign national and don't have an SSN or ITIN, you'll need to apply for an ITIN before applying for an EIN.
What do I do with my Employee Identification Number?
Once you have your EIN, it's essential to keep it secure and use it only for business-related matters. You'll need to provide your EIN to your employees, your bank, and other businesses you work with. You'll also need to use your EIN when filing your business tax returns.
get answers to
COMMON EIN QUESTIONS
You handle your business. We'll handle your books.
You've spent countless hours mastering your craft and growing your business. Unfortunately, you haven't had as much time to master bookkeeping. That's where we come in -- Liberty Tax is your all-in-one tool for handling the financial side of running a business. From bookkeeping to tax filing, we have you covered. Schedule your free consultation with a bookkeeper today!