when is the

DEADLINE TO FILE YOUR TAX RETURN?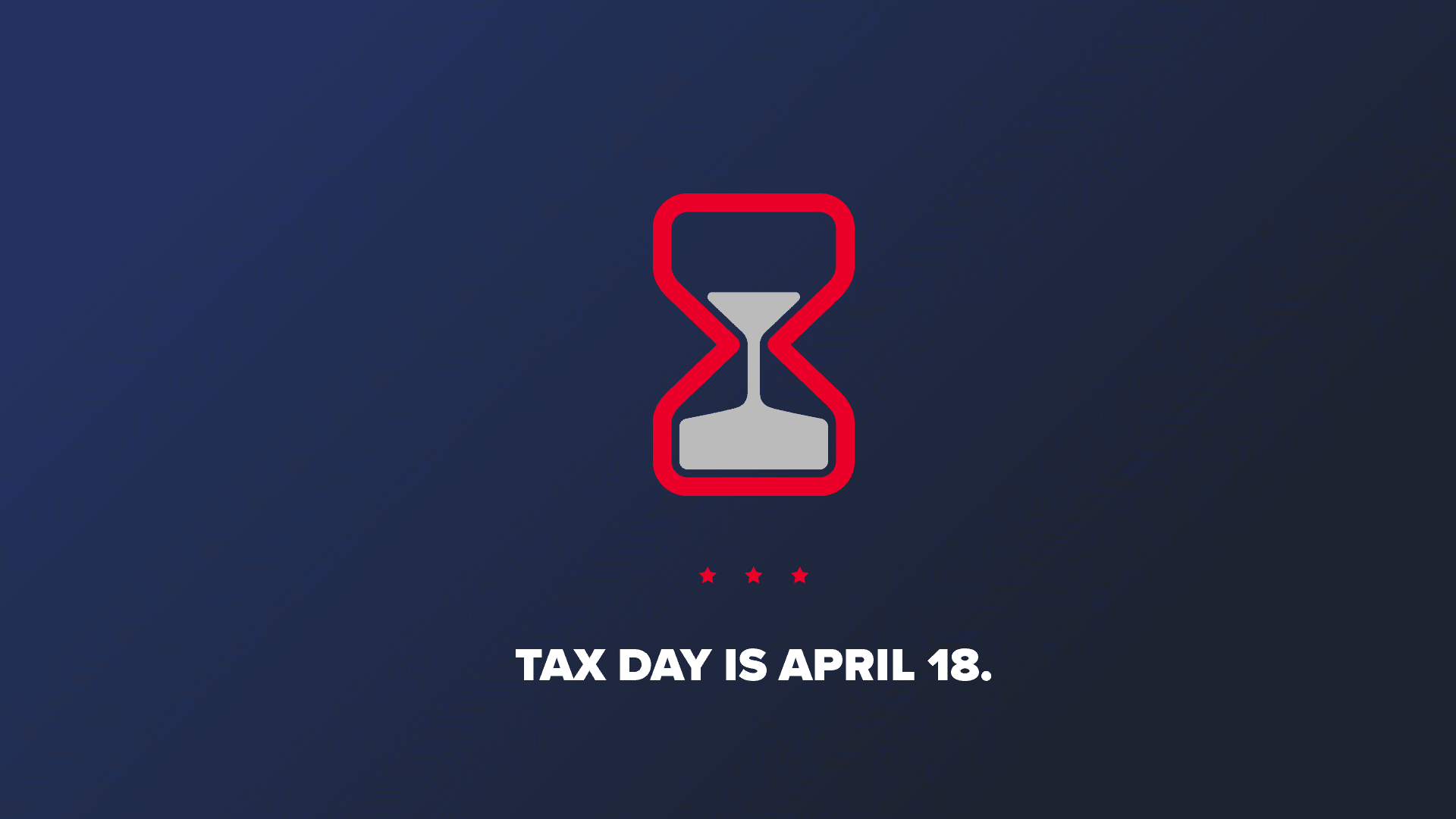 When is the Tax Deadline?
The deadline to submit tax returns is April 18. 

Will the Deadline be Extended?
A few years ago, in response to the pandemic, the IRS provided additional time for taxpayers to file. In 2019, the deadline was extended until July, and in 2020, the deadline was extended until May. Our sources have said that it's unlikely to be extended this year.
Avoid the Last-Minute Rush.
Taxpayers waiting for the IRS to provide additional time could experience difficulties filing their taxes last-minute. We anticipate an increased rush of last-minute filers, greater than previous years, and encourage our customers to schedule an appointment immediately to avoid delays.
Need an Extension?
Taxpayers requesting an extension will give you six additional months to file.
If you can't file by the due date of your return, you should request an extension of time to file. To receive an automatic 6-month extension of time to file your return with Form 4868. Contact your local Liberty Tax, and we'll help you file your extension!
An extension of time to file is not an extension of time to pay. You may be subject to a late payment penalty on any tax not paid by the original due date of your return.
Having TAXiety? We Have the Answers.
It's no secret — taxes can be a challenge to understand. If preparing for this year's tax season gives you TAXiety, don't hesitate — schedule an appointment with your local Liberty Tax Practitioner. Let the tax pros at Liberty Tax be your tax resource.
Ready to tackle your taxes? Y​ou can start your return by downloading our app from the Apple App or Google Play stores or utilizing our virtual tax pro.