our offer has expired

EASY ADVANCE CLOSED 2/28/23.
But you can still file your taxes with Liberty today!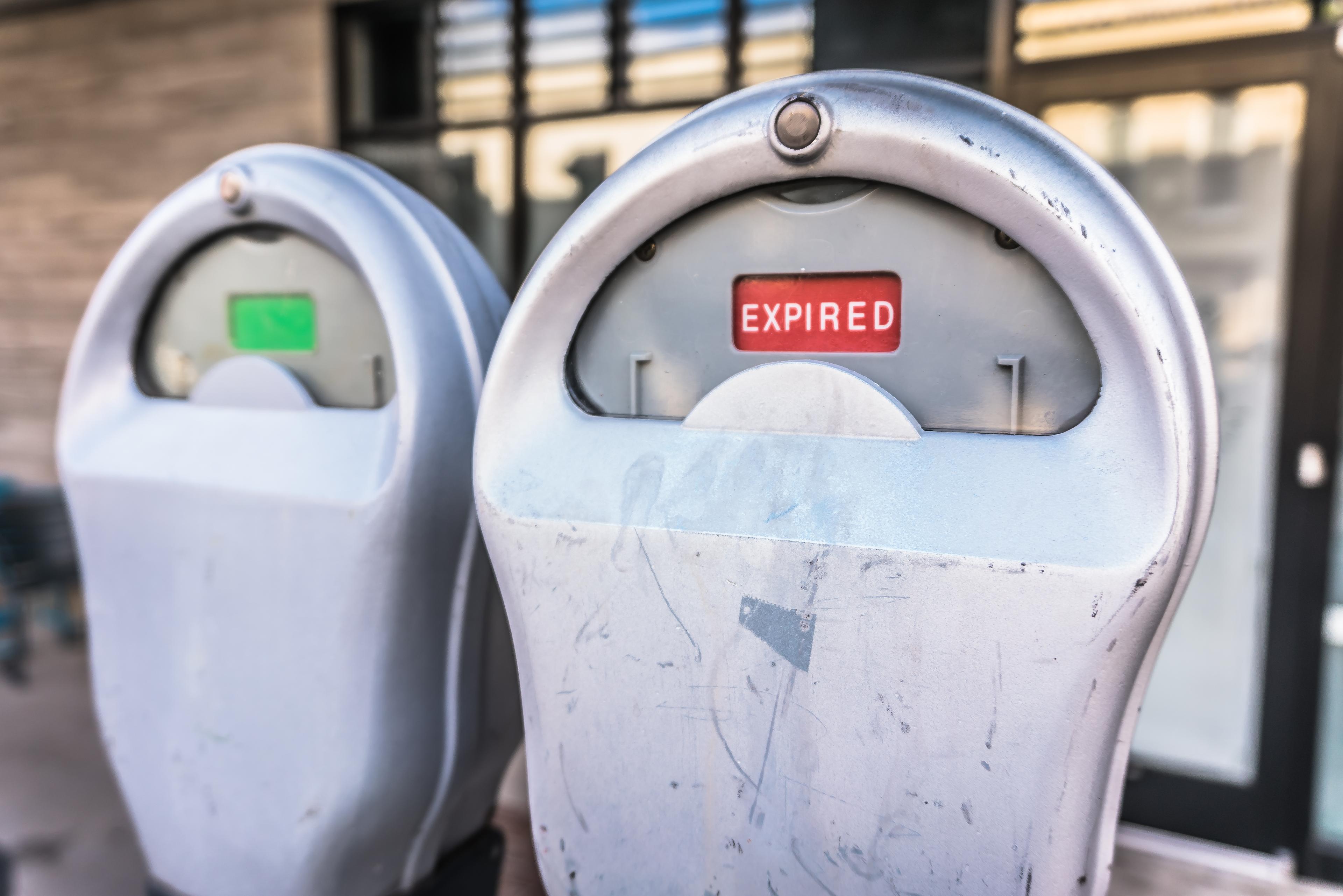 get your largest possible refund
MAXIMUM REFUND GUARANTEE
If you file with us, but get a bigger refund for the same return with a competitor, we'll refund your preparation fees.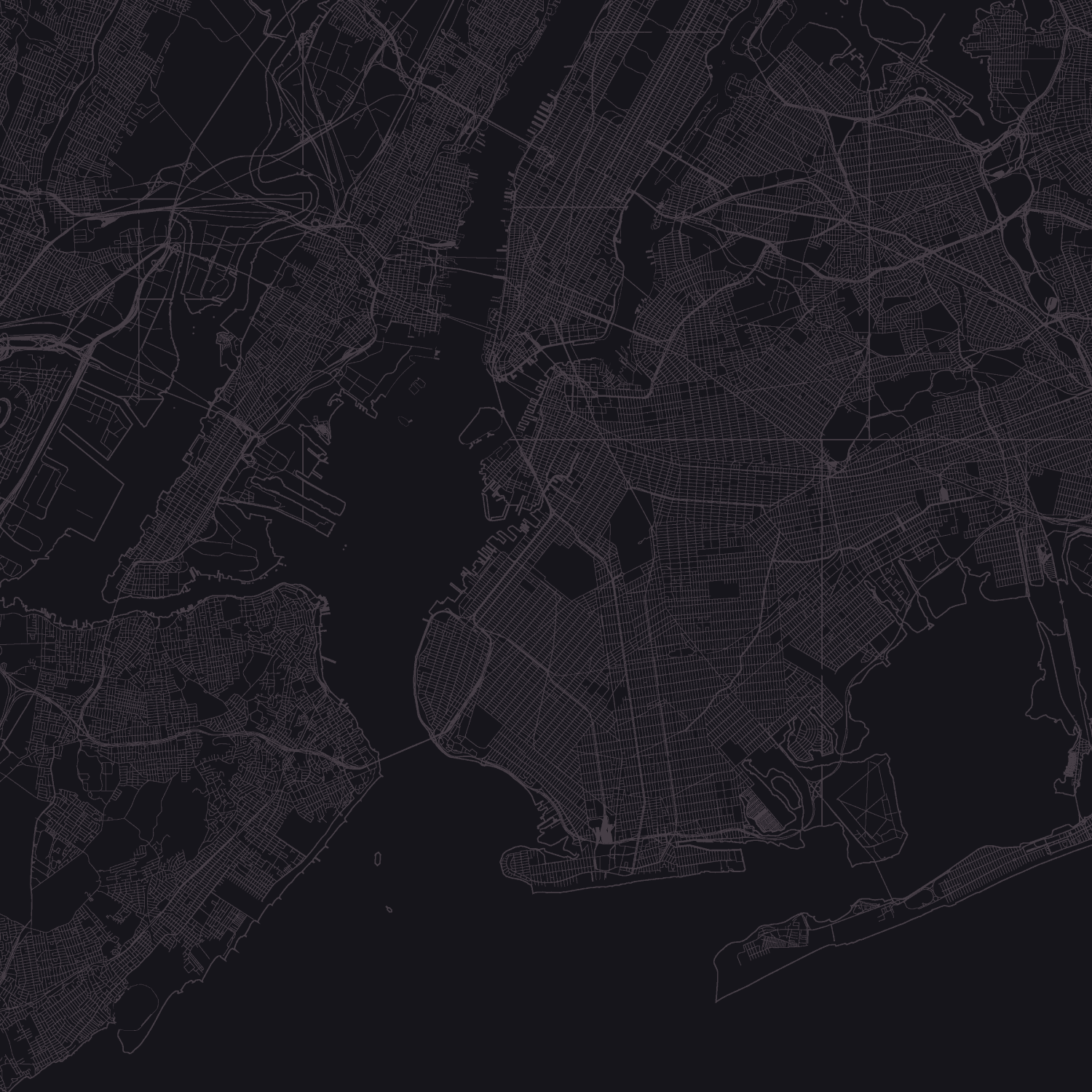 Find a Liberty Tax near you.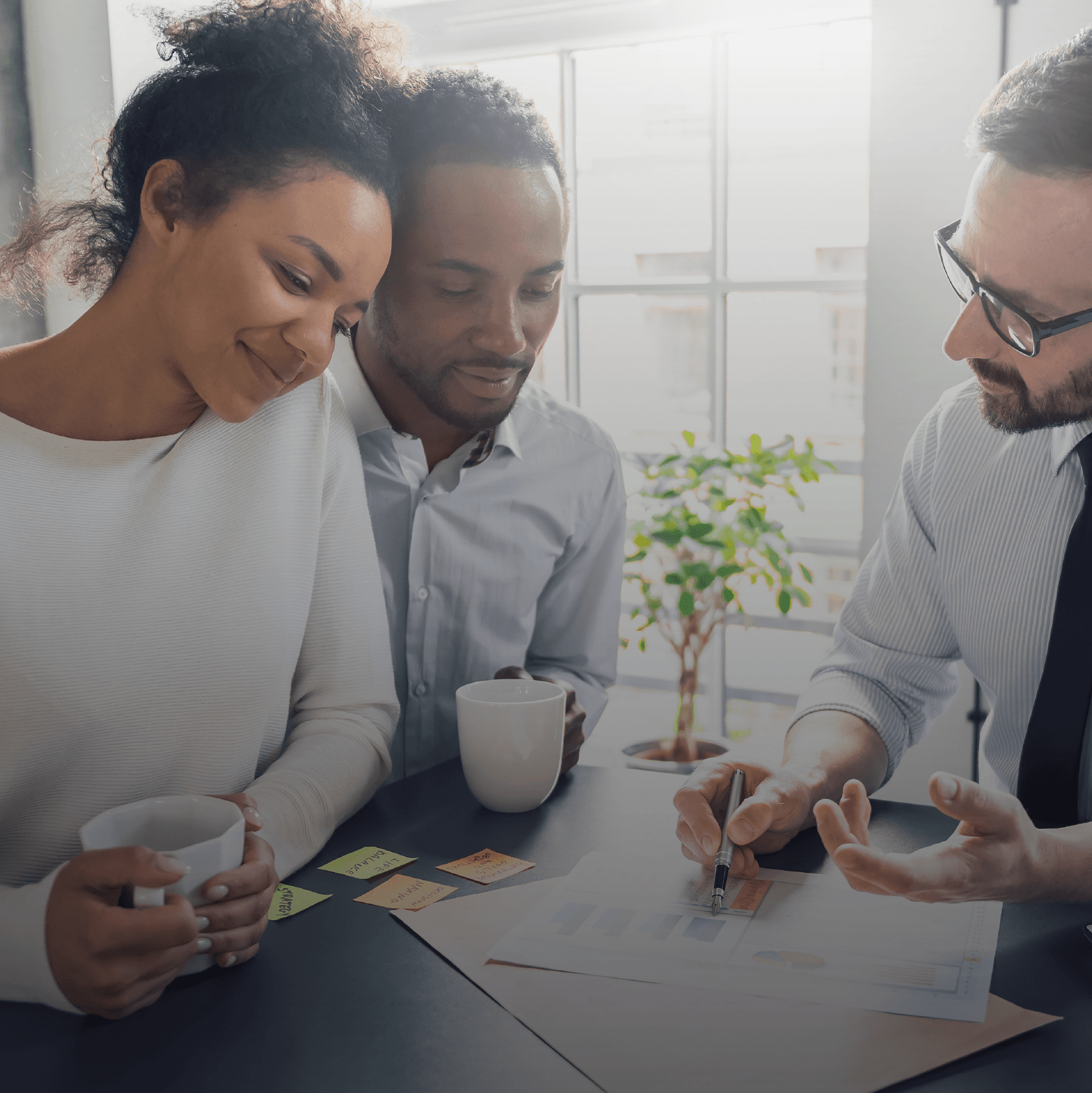 need a loan?
GET BETWEEN $100 - $4,000*
*Loan amounts vary by state. See rates and terms for amounts in your state.
there's always next year
EASY ADVANCE WILL BE BACK IN 2024
An Easy Advance* is a loan secured by your tax refund and is offered by Republic Bank & Trust Company, member FDIC, to eligible taxpayers. Loan is subject to underwriting and approval. It is not your actual tax refund. The following loan amounts are available: $500, $800, $1,300, $2,500, $3,000, $4,750, $6,250. Your loan amount options are based on your expected Federal refund less authorized fees. If approved for an Easy Advance* amount, a Finance Charge will apply.