enter your location to
MAKE AN APPOINTMENT
Get real tax help from real people with real tax refund benefits. Learn why we're the best tax agency to work with.
empiece a usar
HERRAMIENTAS Y RECURSOS FISCALES
Formas útiles de saber su situación en esta temporada impositiva y en el futuro.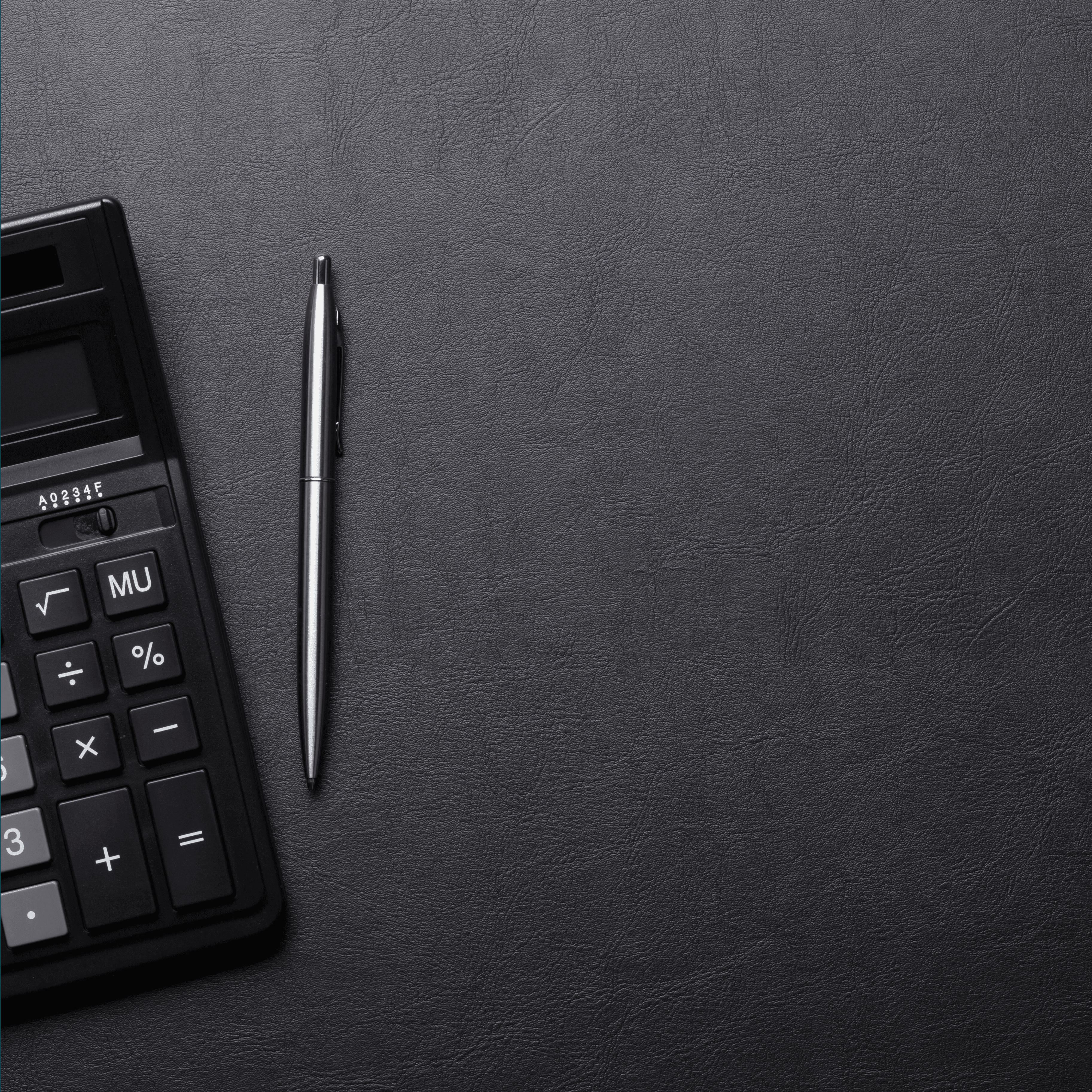 herramientas
CALCULADORA DE IMPUESTOS
Sepa cuánto podría recibir del IRS en unos simples pasos.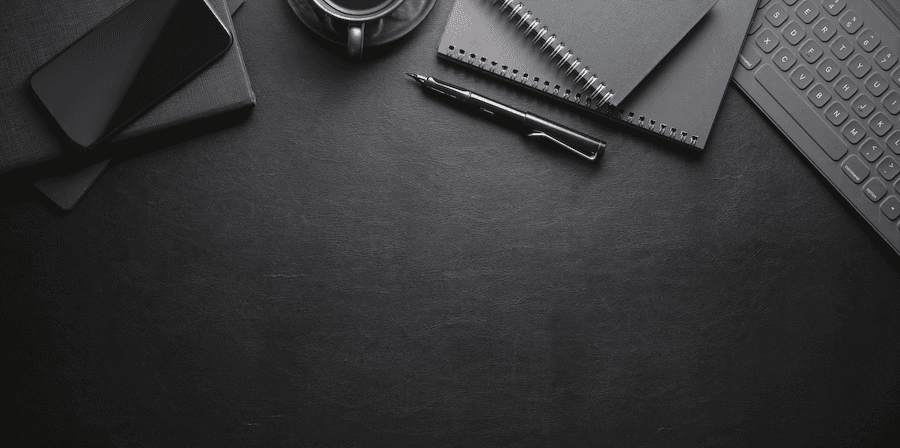 herramientas
CALCULADORA DE RETENCIÓN W-4
Estime cuánto retener de su sueldo para cubrir su obligación tributaria.
explore
OTRAS FORMAS DE DECLARAR
Si prefiere no declarar presencialmente, puede hacerlo por internet o mediante nuestra aplicación.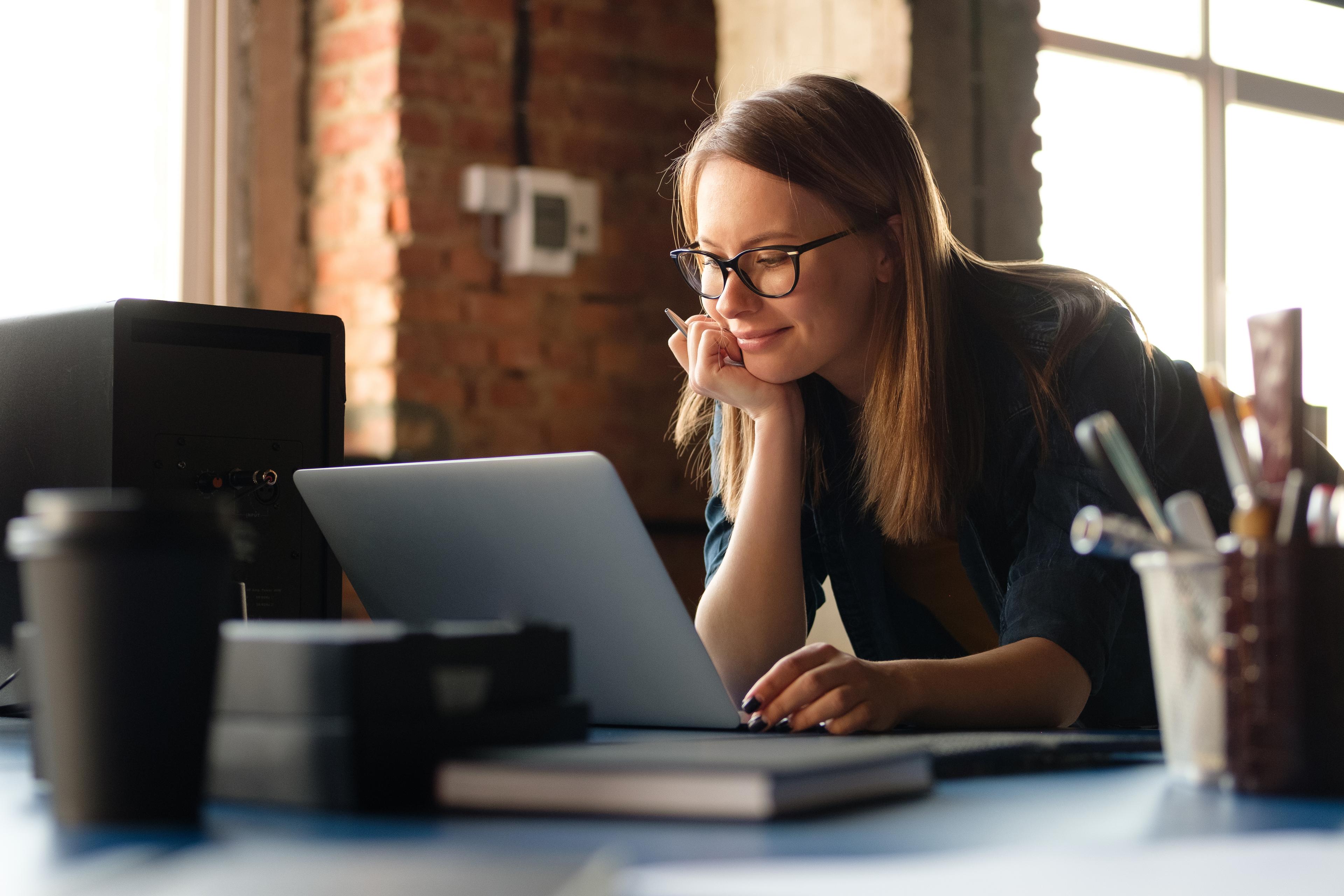 DECLARAR POR INTERNET
Obtenga la máxima devolución impositiva desde la comodidad de su hogar.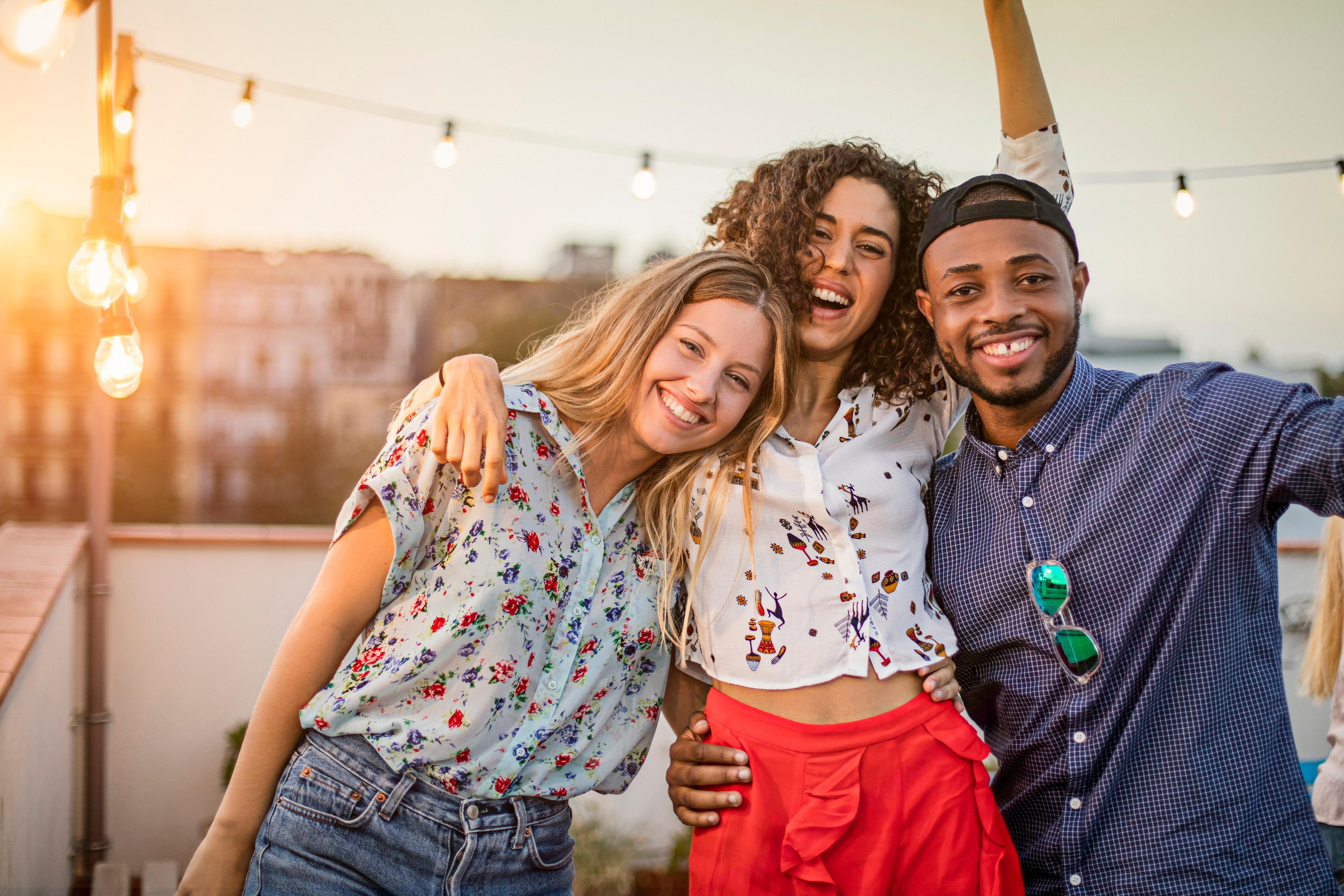 prepárese para
ENVIAR A UN AMIGO
Recomiende Liberty Tax a sus amigos para recibir $50.*
descargue

LA APLICACIÓN
Acceda a sus registros, escanee documentos esenciales, busque sucursales de Liberty Tax sin conexión, contáctese con profesionales cualquier día a cualquier hora y acceda a su billetera de Liberty Tax en todo momento.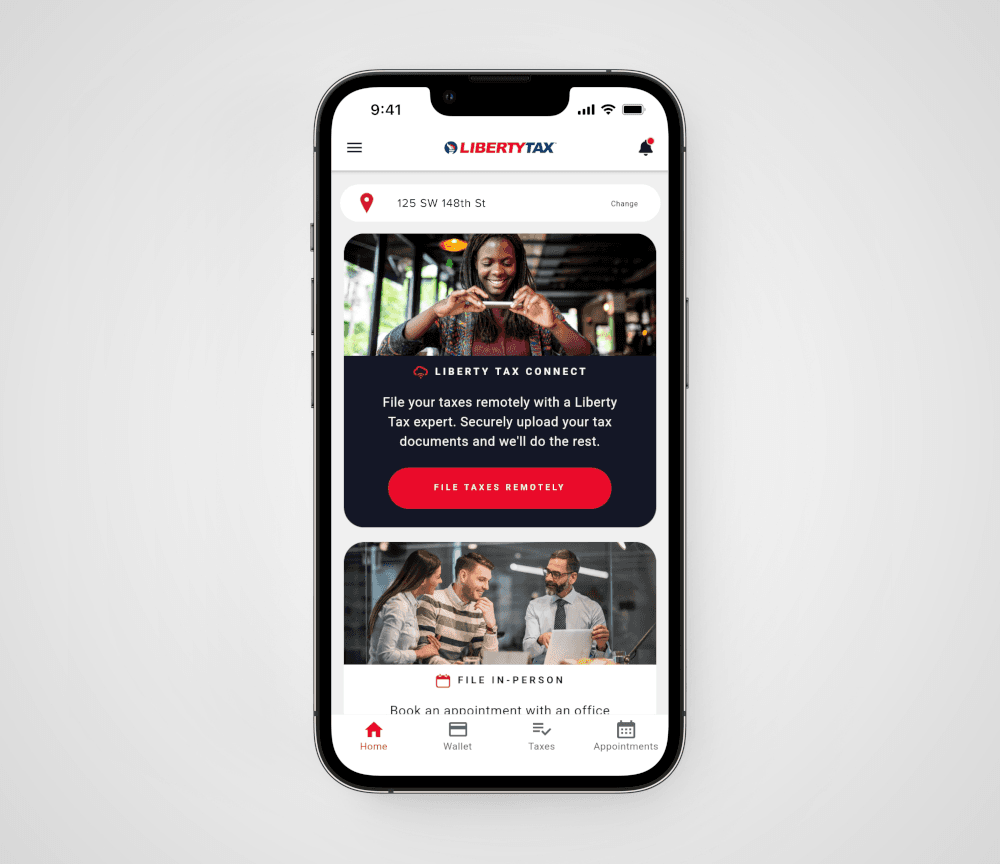 ¿Puedo presentar mi declaración de impuestos en persona?
¿Puede ir a la cárcel si le debe al IRS?
¿Cuál es el mejor lugar para declarar sus impuestos?