welcome to

A N S W E R S
Looking for information on important tax topics? We've got you covered. Check out our selection of popular tax topics others have found useful.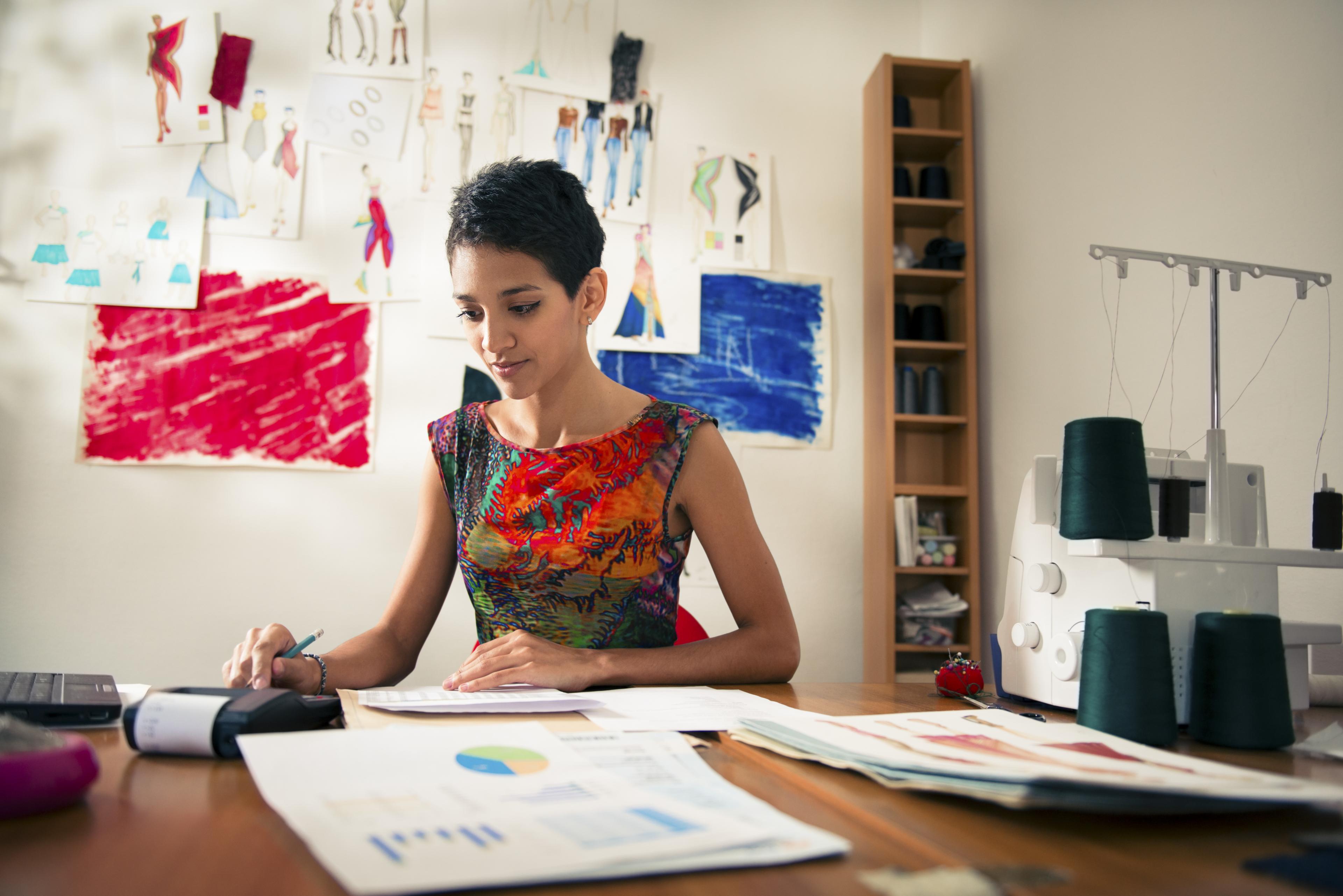 tax updates
REFUND RELATED QUESTIONS
From tracking your refund to checking the status of a return, we make taxes easy. Start to finish, we can help you navigate tax season.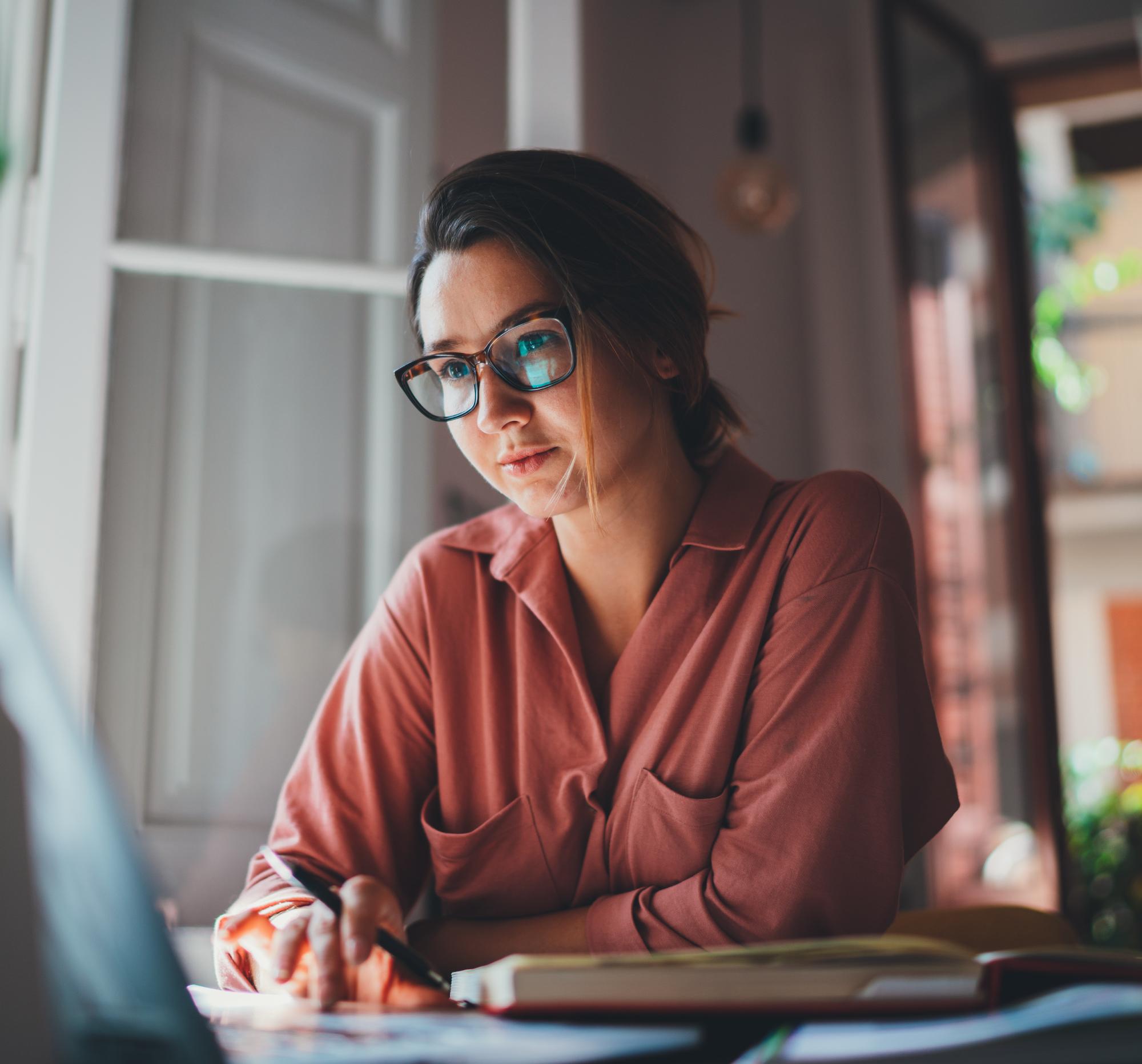 WHERE'S MY REFUND?
With one click, get up-to-date information concerning the status of your refund.
stay up-to-date
TRENDING TOPICS
Tax time can be complicated and stressful, so at Liberty Tax, we strive to make things simple and clear for all our customers. Our experts have put in the time curating the trending tax topics most relevant to your needs.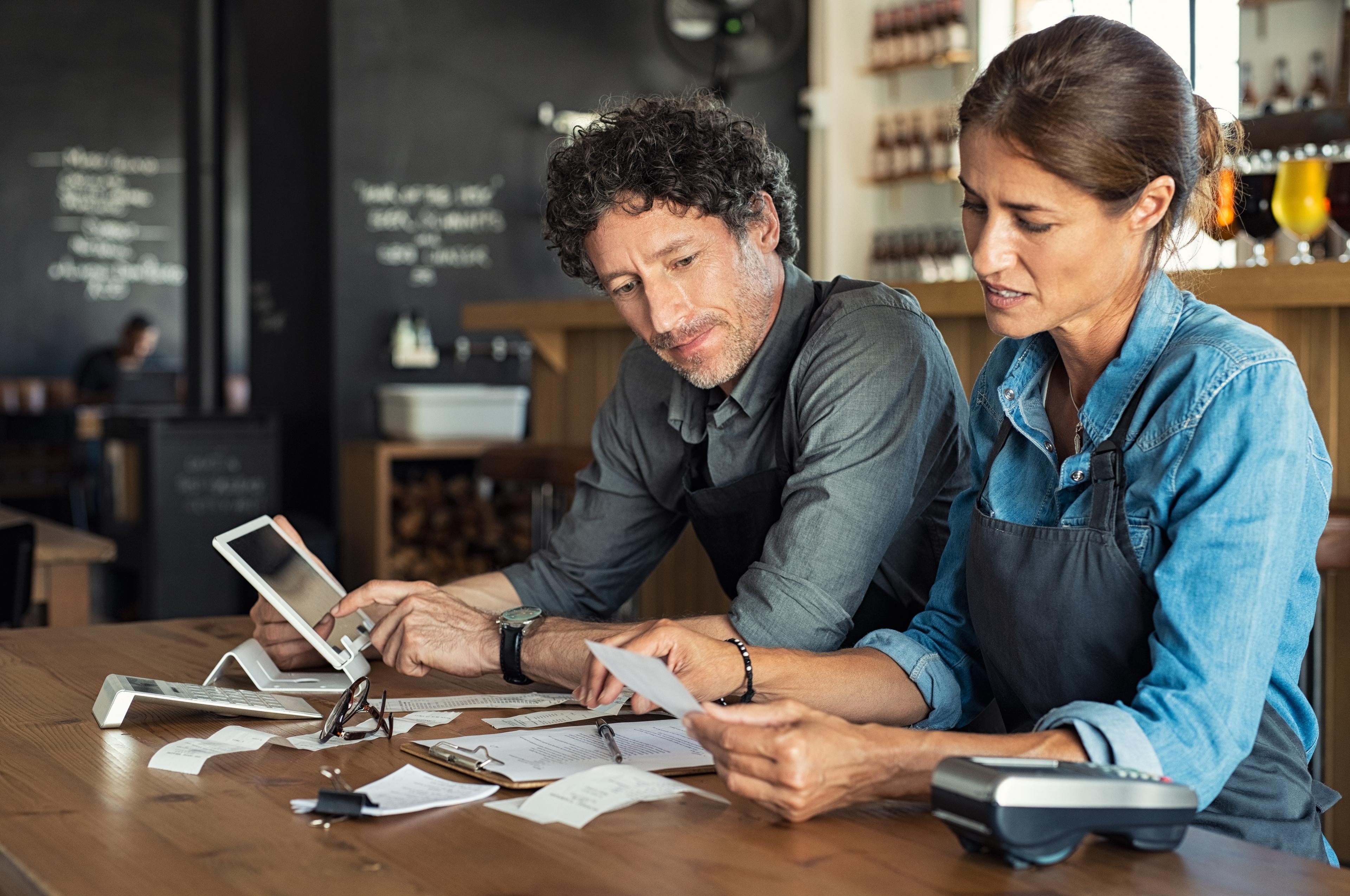 BACK TAXES AND
DELINQUENT TAXES
Haven't filed taxes in a while? See what you next steps should be.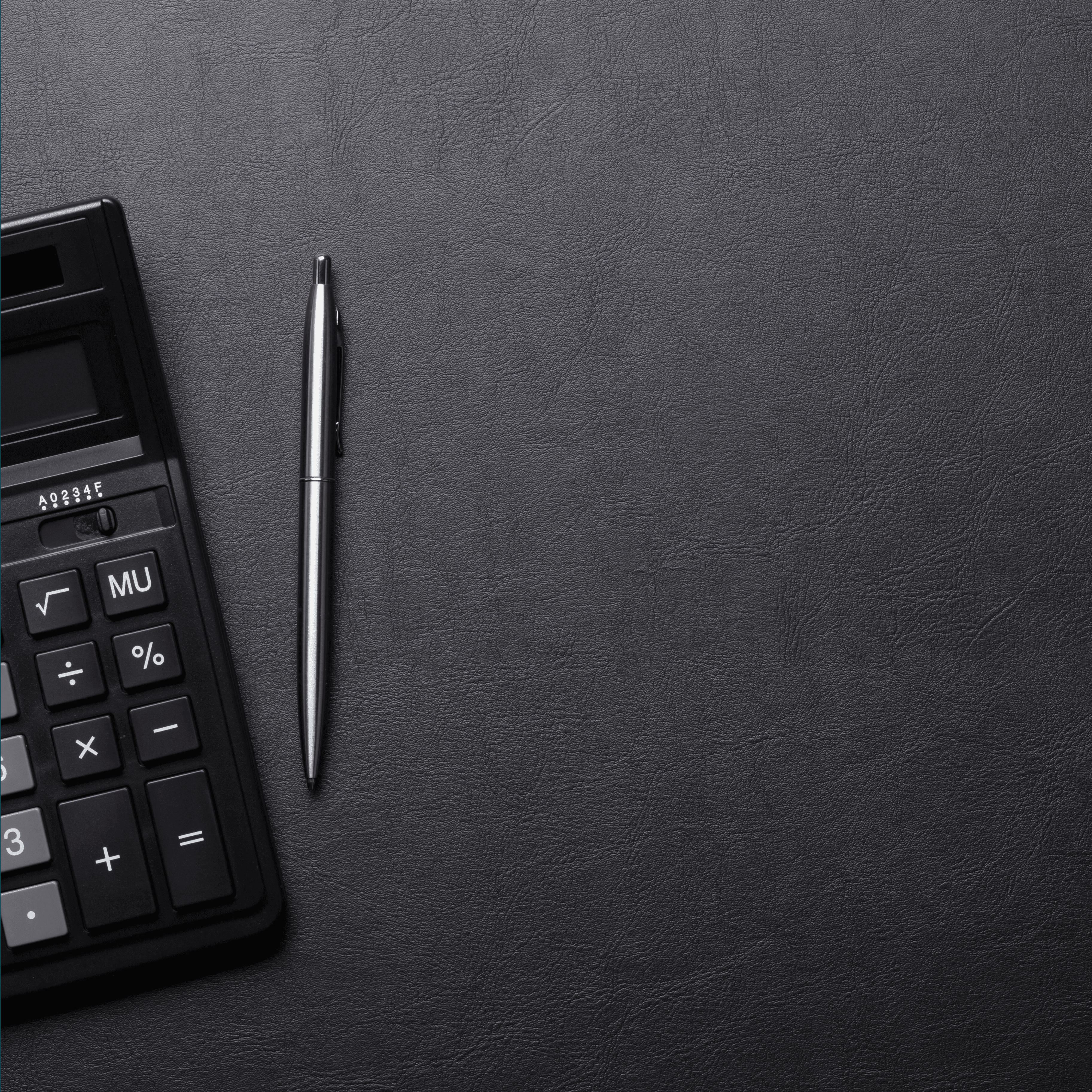 TAX ESTIMATOR
Estimate the income tax withheld from your pay and make sure you're on the right track.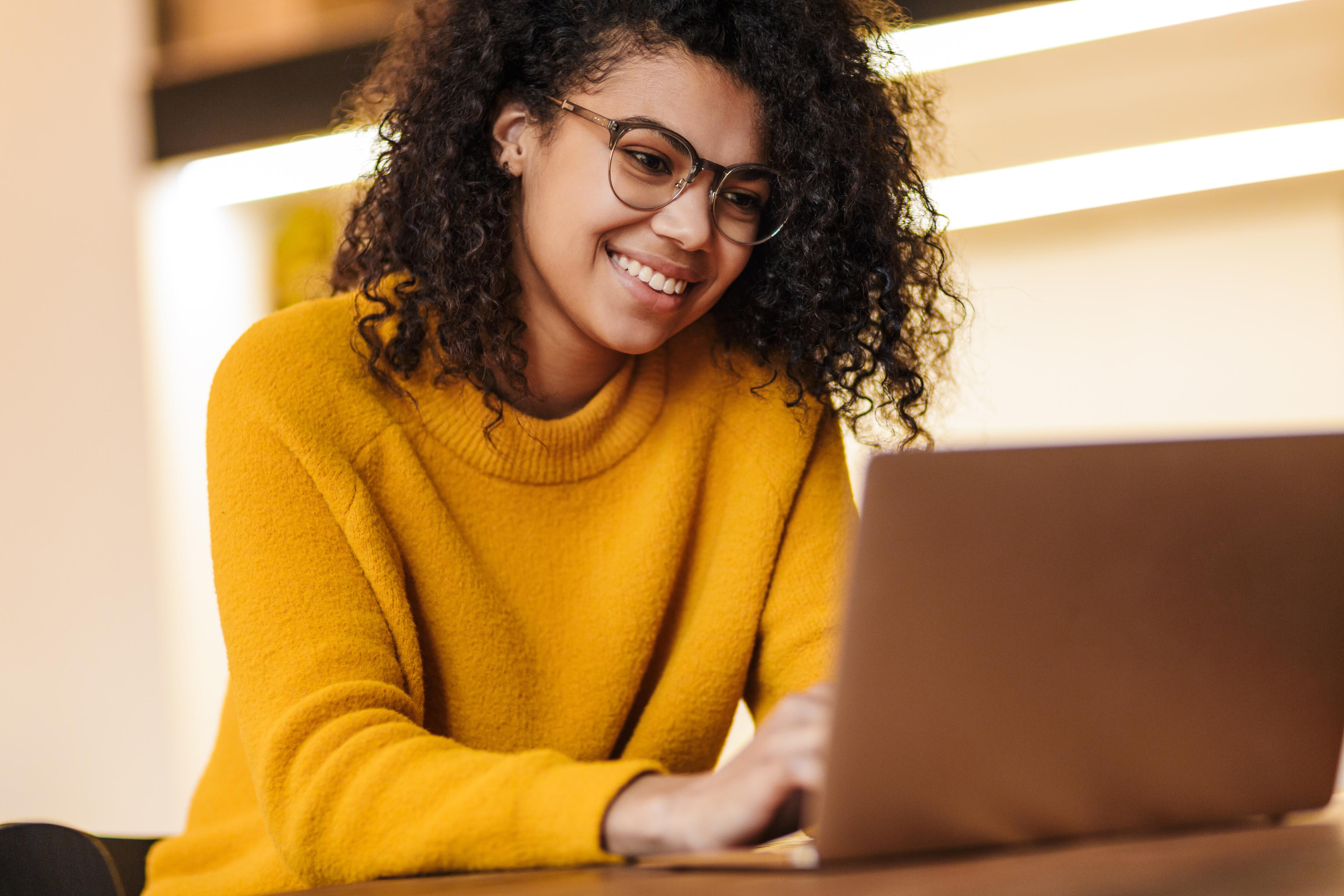 TAXABLE
VS. NON-TAXABLE
See what income is consider taxable and what income is not.
stay up-to-date
IMPORTANT ARTICLES
get ready to

SEND-A-FRIEND
Refer a friend and receive $50. The more friends you refer, the more money you get.*