resources

TAX FREE WEEKEND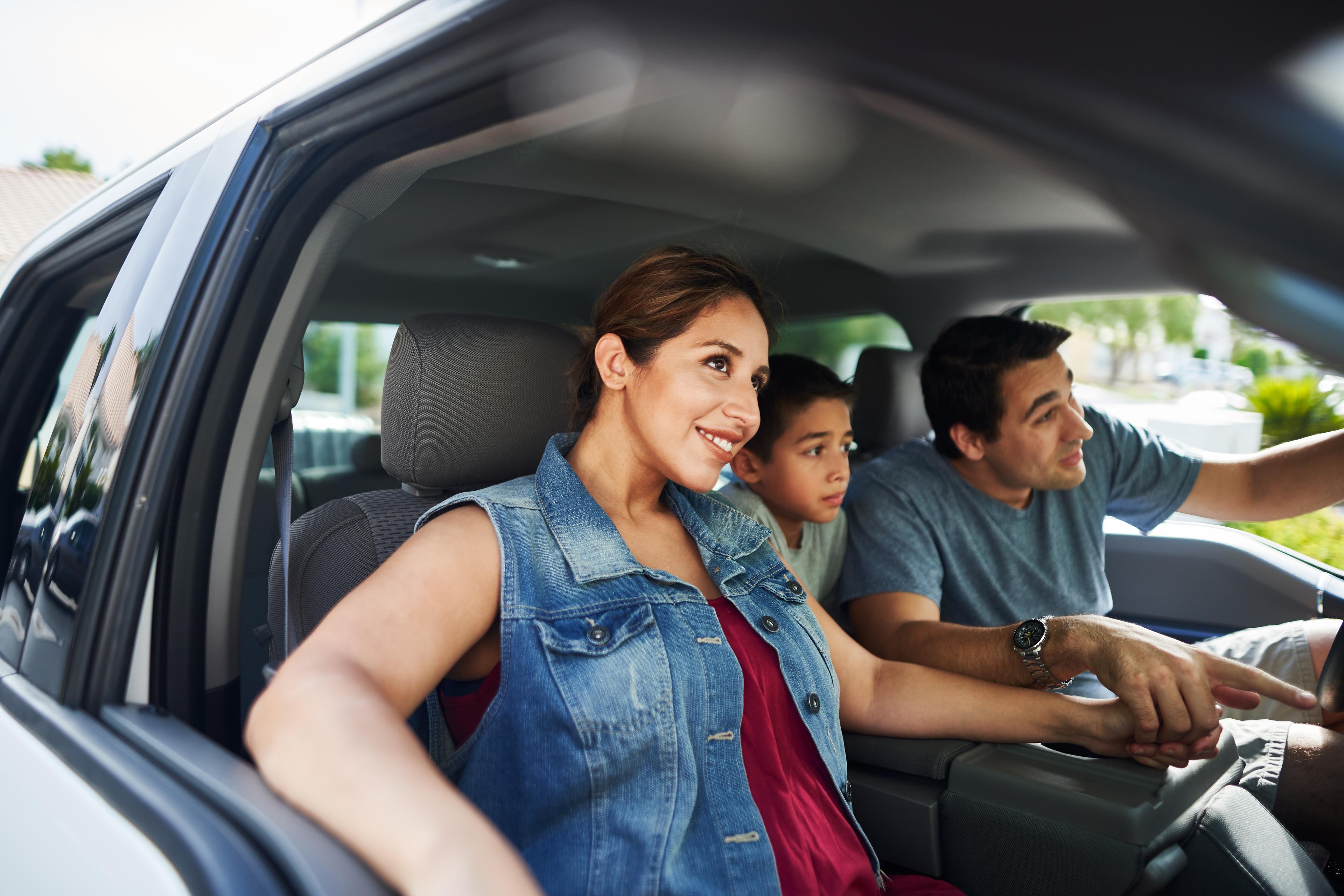 Usually prior to the beginning of school, some state/local jurisdictions offer a weekend where back-to-school items may be purchased with no sales tax charged. This is generally a sales tax issue, not an income tax issue.
History of Sales Tax Holidays
Ohio and Michigan enacted the first sales tax holidays in 1980 when they offered one-time tax holidays for automobile purchases. But it was New York that sparked the modern trend, with the first sales tax holiday for clothing in 1997. New York's objective was to tackle cross-border shopping, the phenomenon of residents traveling to nearby states to take advantage of lower sales tax rates (particularly clothing purchases in New Jersey). The sales tax holiday gave hope of reducing border shopping without the need to actually reduce the state's sales tax rate.
Since the inception of sales tax holidays, many states have created them around certain products and industries. In 2020, 15 states will hold clothing sales tax holidays, 11 states will have school supplies sales tax holidays, six states will have computer sales tax holidays, and four states will have Energy Star products sales tax holidays. Altogether, 16 states will conduct a holiday, three fewer than in 2010.
Source: https://taxfoundation.org/sales-tax-holidays-tax-free-weekend-2020/#History
tax updates
REFUND RELATED QUESTIONS
From tracking your refund to checking the status of a return, we make taxes easy. Start to finish, we can help you navigate tax season.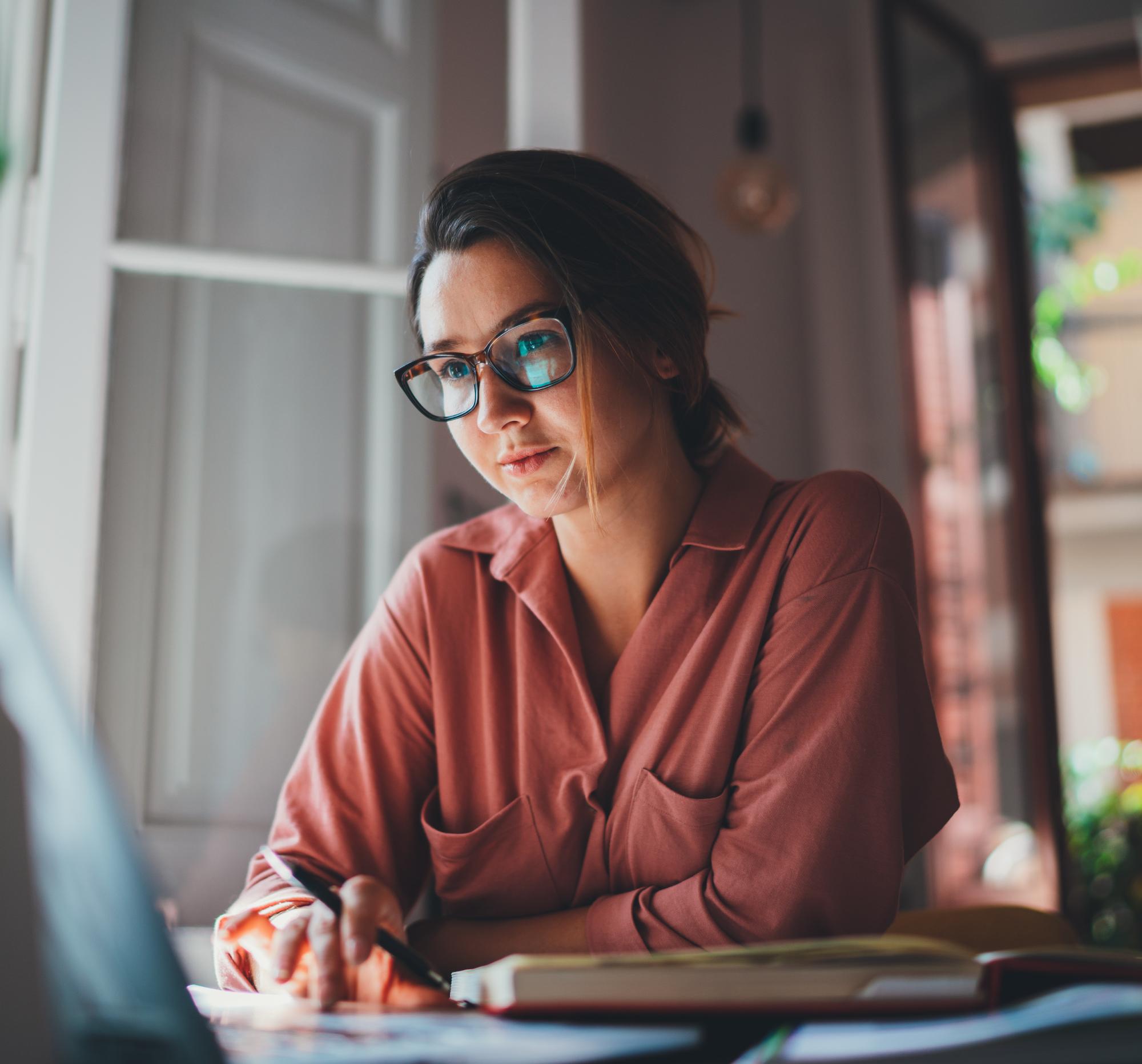 WHERE'S MY REFUND?
With one click, get up-to-date information concerning the status of your refund.
stay up-to-date
TRENDING TOPICS
Tax time can be complicated and stressful, so at Liberty Tax, we strive to make things simple and clear for all our customers. Our experts have put in the time curating the trending tax topics most relevant to your needs.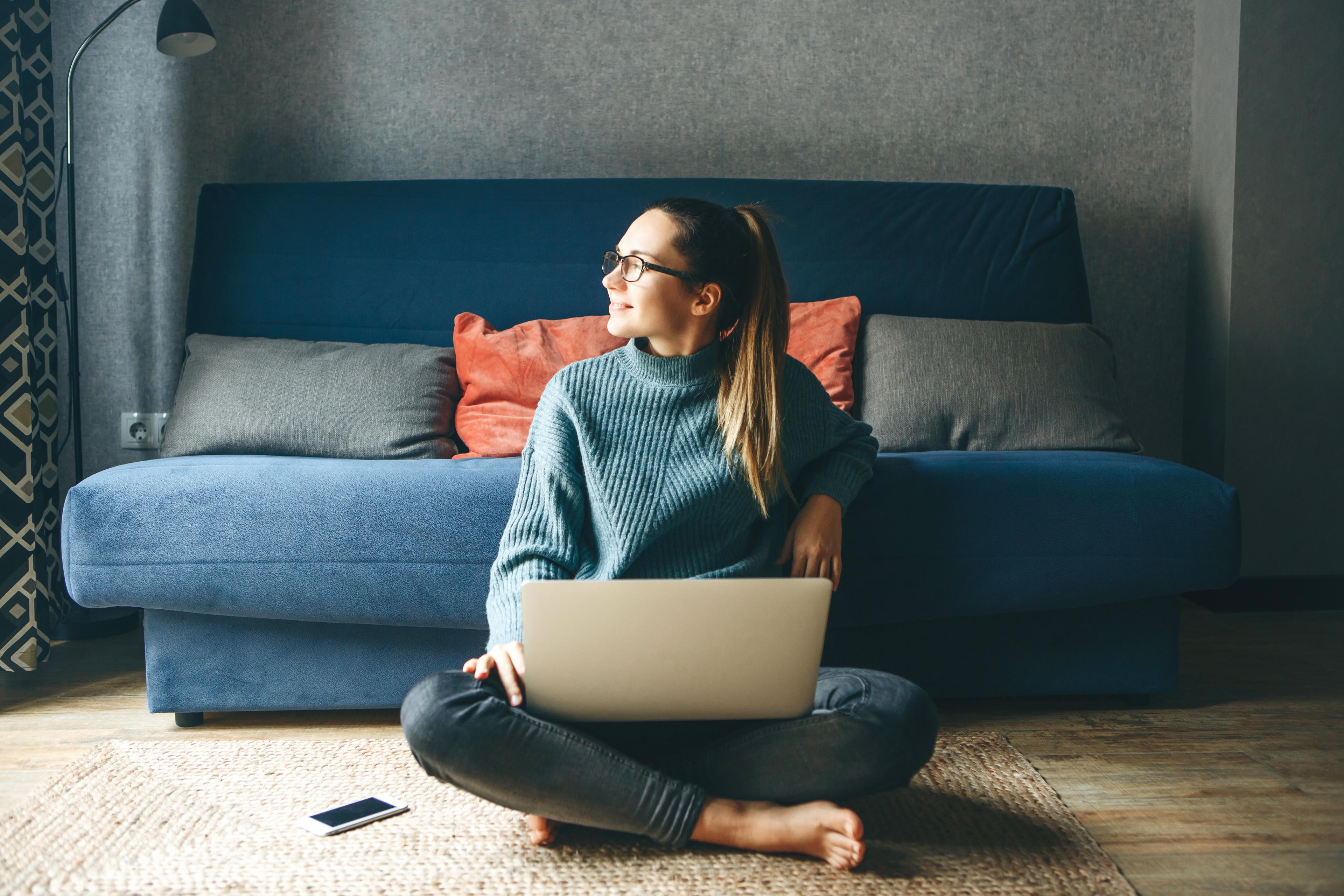 BACK TAXES &
DELINQUENT TAXES
Haven't filed taxes in a while? See what your next steps should be.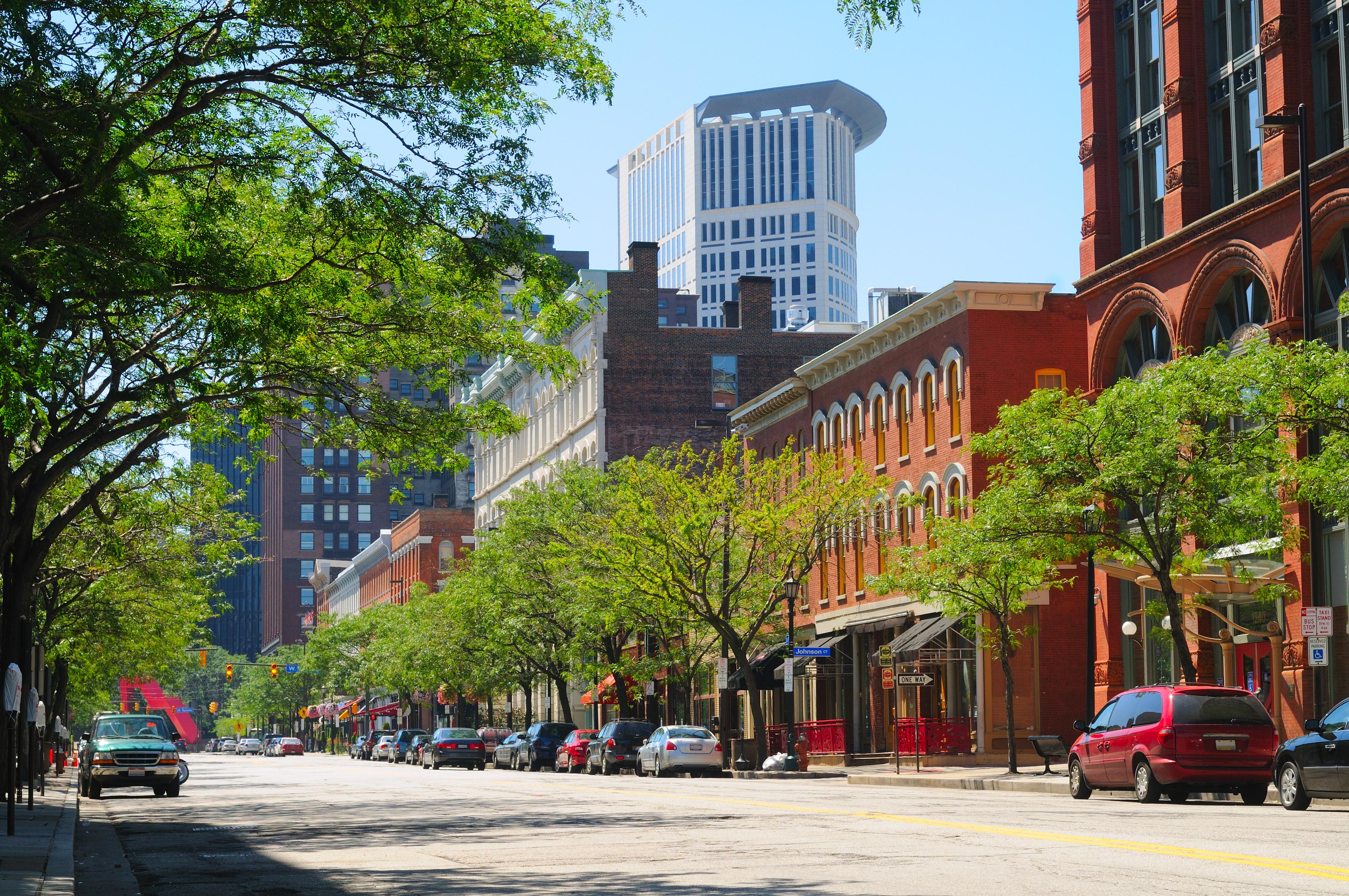 ESTIMATED TAXES
Get important withholding information here.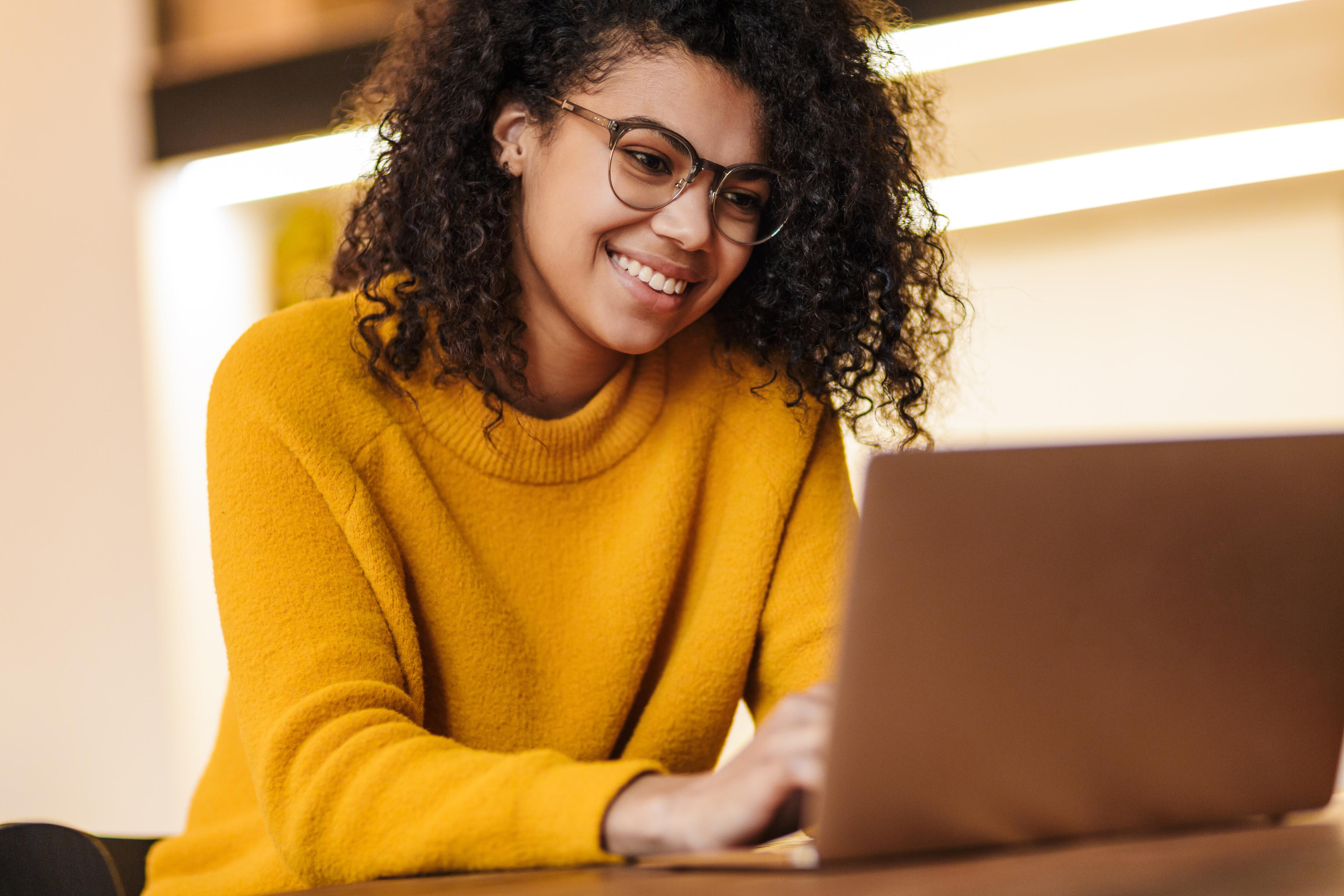 TAXABLE
VS. NON-TAXABLE
See what income is consider taxable and what income is not.
SEND-A-FRIEND
Refer your friends to Liberty Tax and get paid for each one who files with us.