The people we help during tax season are not just our customers, they're our neighbors. We're on a mission to serve others and make an impact in our local communities through volunteerism, acts of kindness, sponsorships, corporate philanthropy, and youth mentoring.
Connect with a local office
WHY WE SERVE LOCALLY
We believe that everyone has individual gifts and talents that can be used to serve people in need. The light of the Liberty Tax torch shines brightest when we're cheerfully helping our neighbors. That's why we've organized our national team of 10,000+ tax preparers and 1,600+ franchise owners to partner with local non-profits to help make a difference.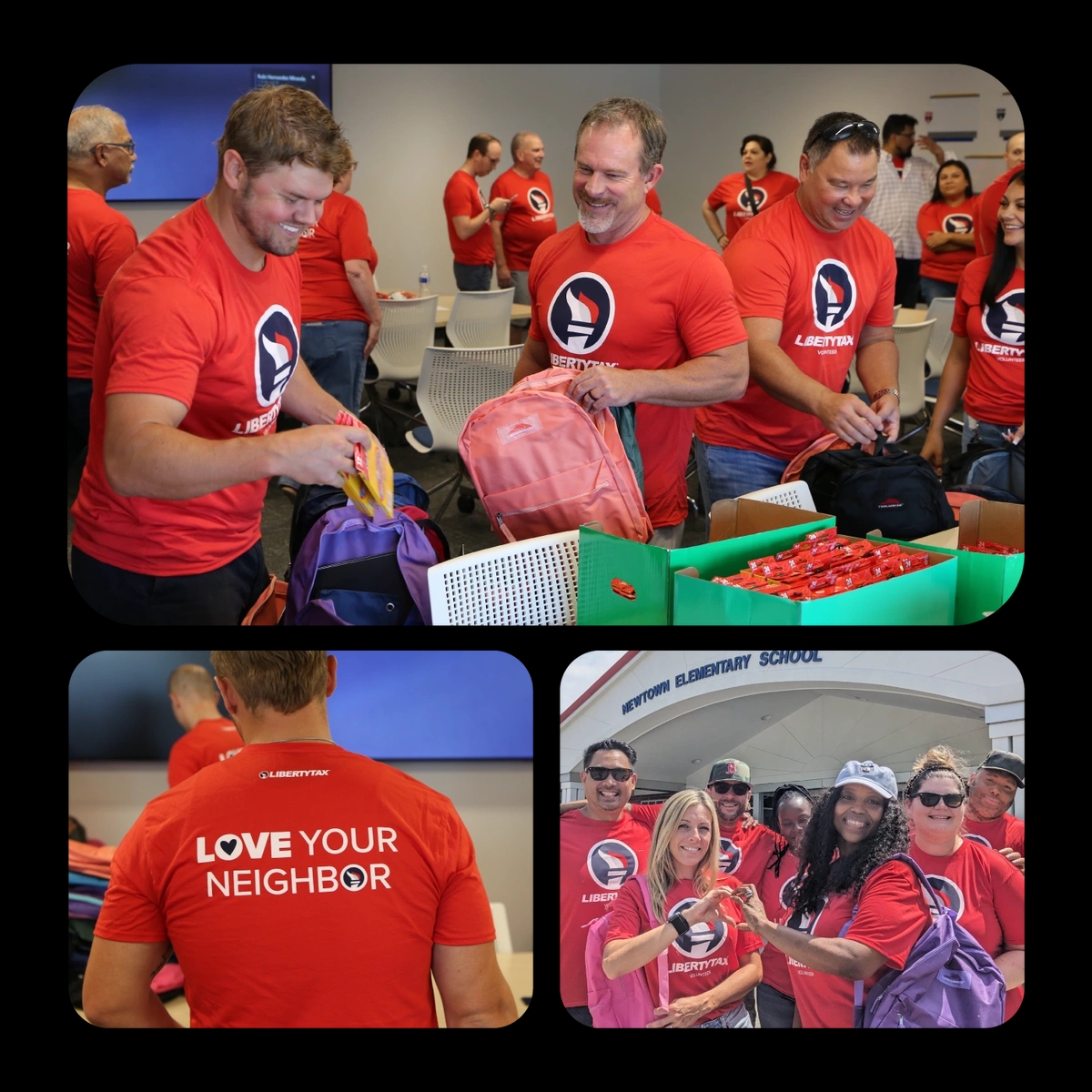 2023 GOAL
Our goal is to generate over 10,000 volunteer hours across our network of franchisees this year.

NATIONAL REACH
We'll be activating our 2,300 tax offices across the country to participate in this initiative.

LOCAL IMPACT
When our community is supported, we all do better. That's why we're committed to serving.
OUR LOCAL EFFORTS
We connected directly with our franchisees to identify issues facing their individual communities. Every city across the country, no matter how big or small, has needs. Together, we'll be working to support local non-profits, individuals and businesses.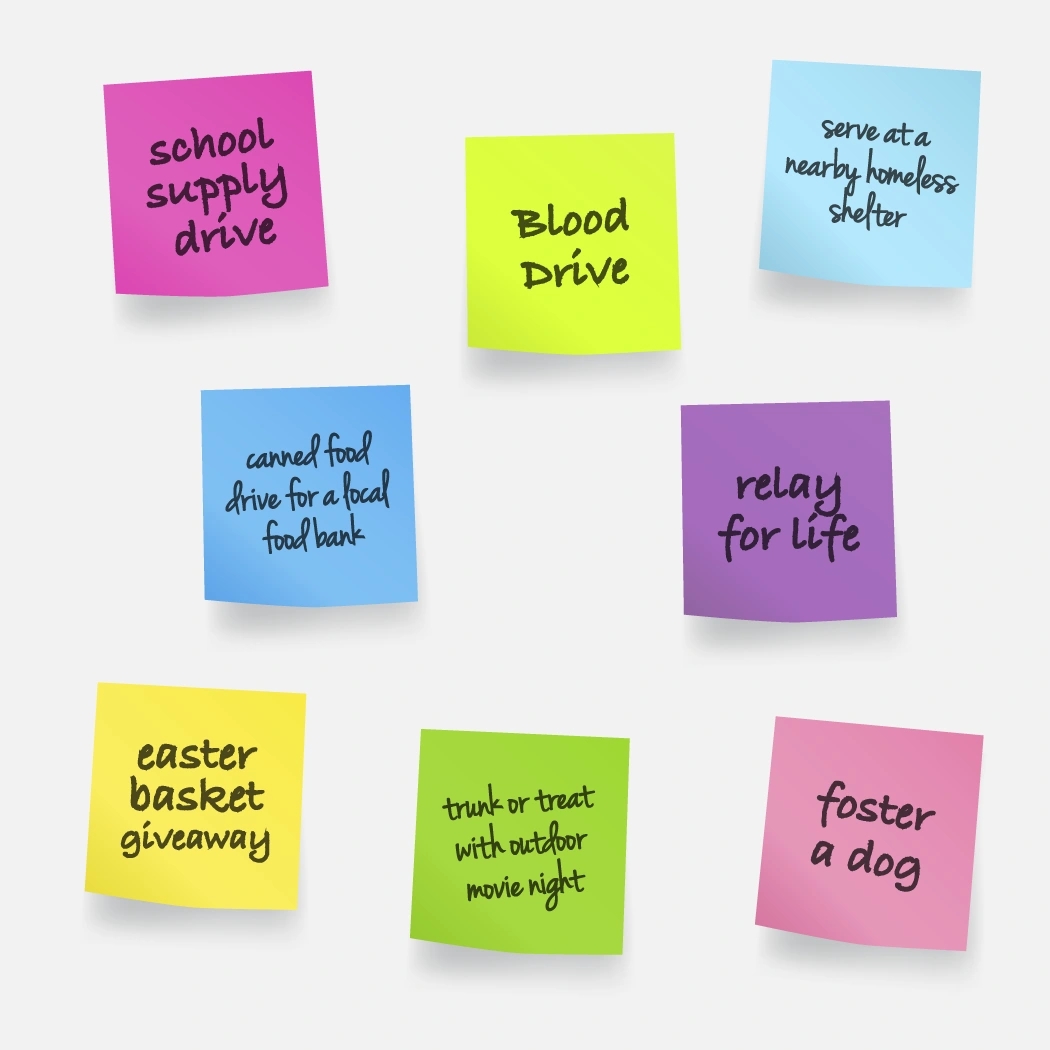 HELP SUPPORT OUR MISSION
If you'd like to get involved locally, reach out to your nearest Liberty Tax location to see how they're giving back, or connect with a local non-profit. And remember, that your charitable donations are not only helpful to others, but can also be claimed on your taxes.

CONTACT A LOCAL OFFICE
Ask your local Liberty Tax experts how they support your community.

VOLUNTEER WITH UNITED WAY
United Way is a non-profit that's improving lives and strengthening communities.

PARTICIPATE IN GIVING TUESDAY
Giving Tuesday is a global day of giving happening in November.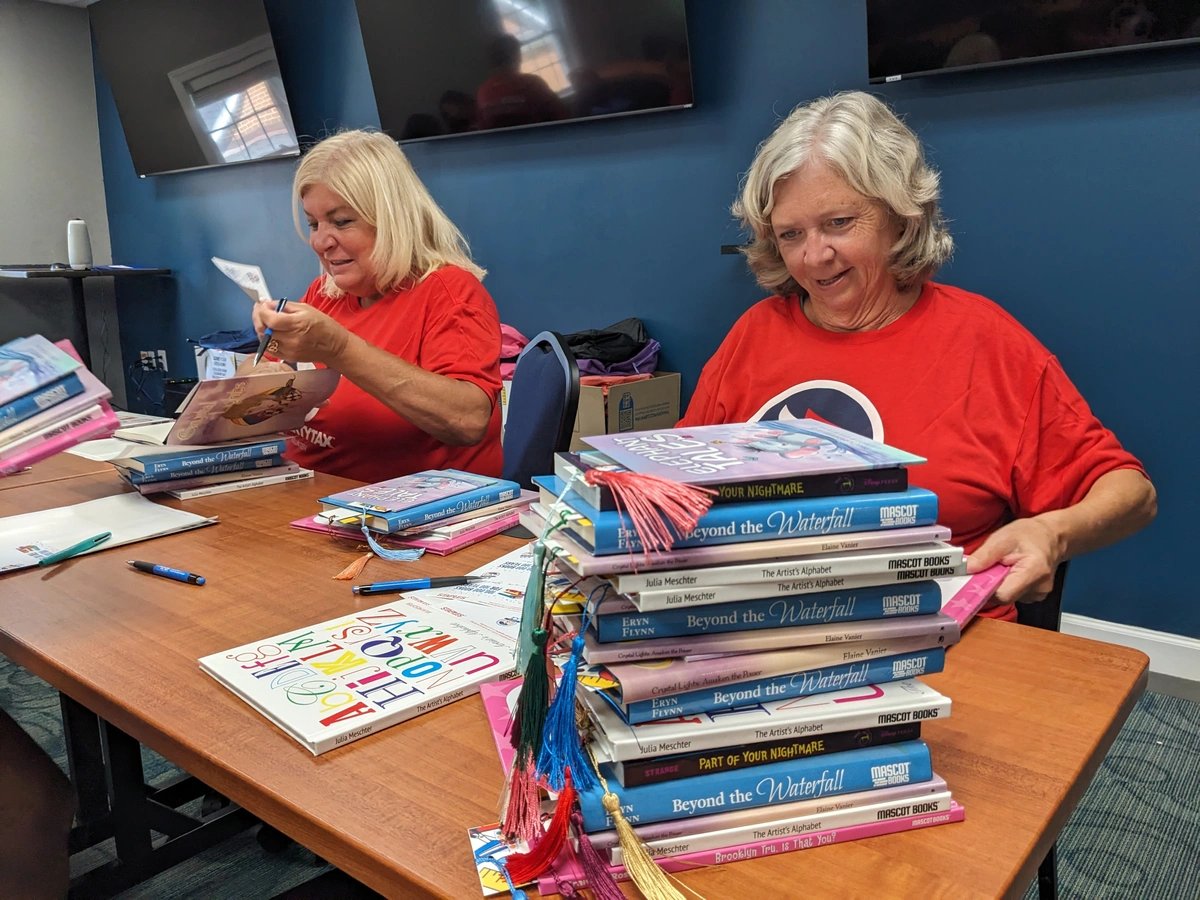 BOOK DRIVE
Reading is important for success, so we donated books to local schools this year.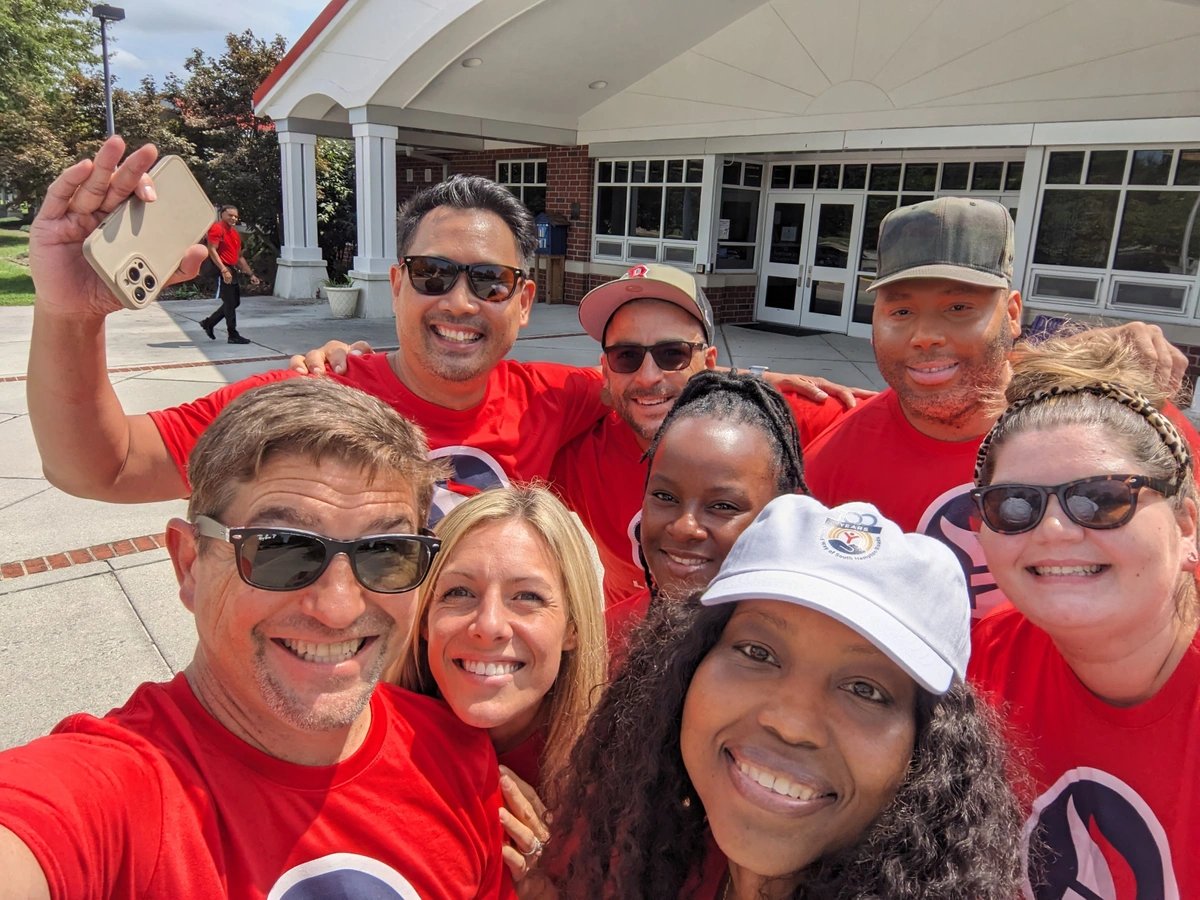 SERVE DAY
Our corporate teams in Virginia and Texas served locally at local schools.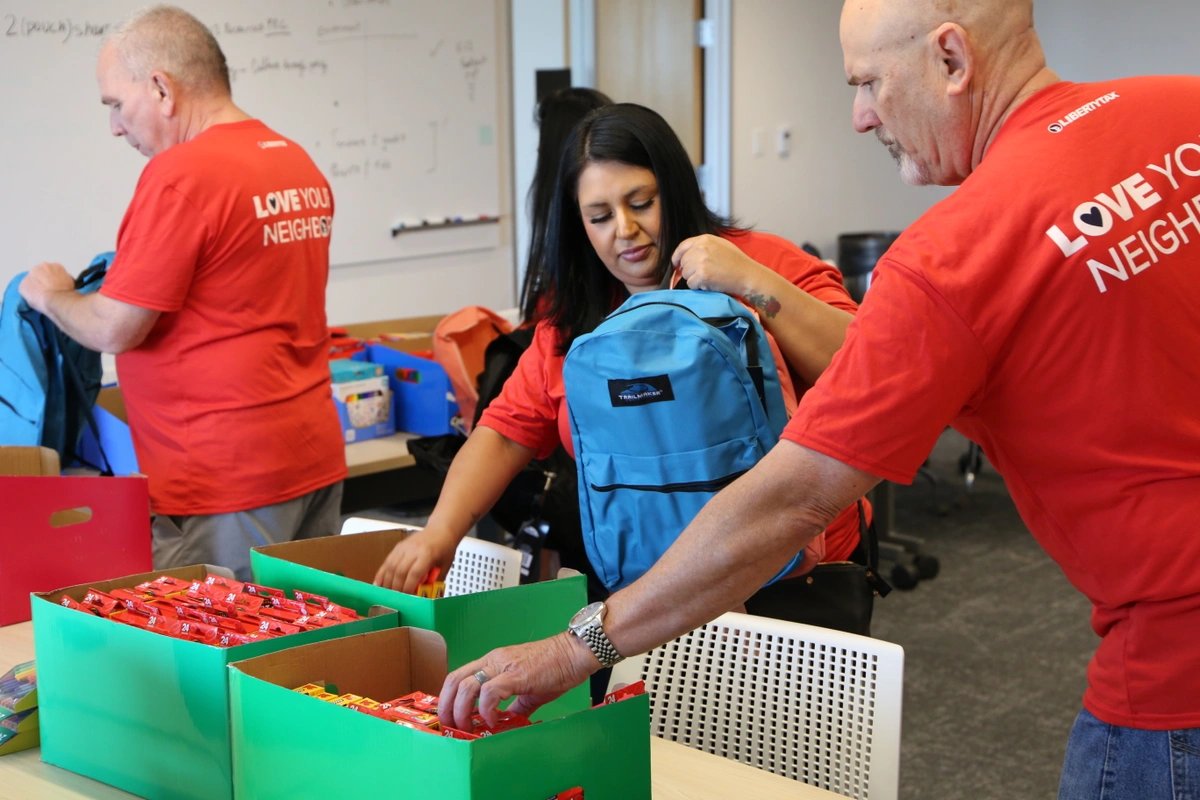 SUPPLY DRIVE
We stuffed 450 backpacks with essential school supplies for local students.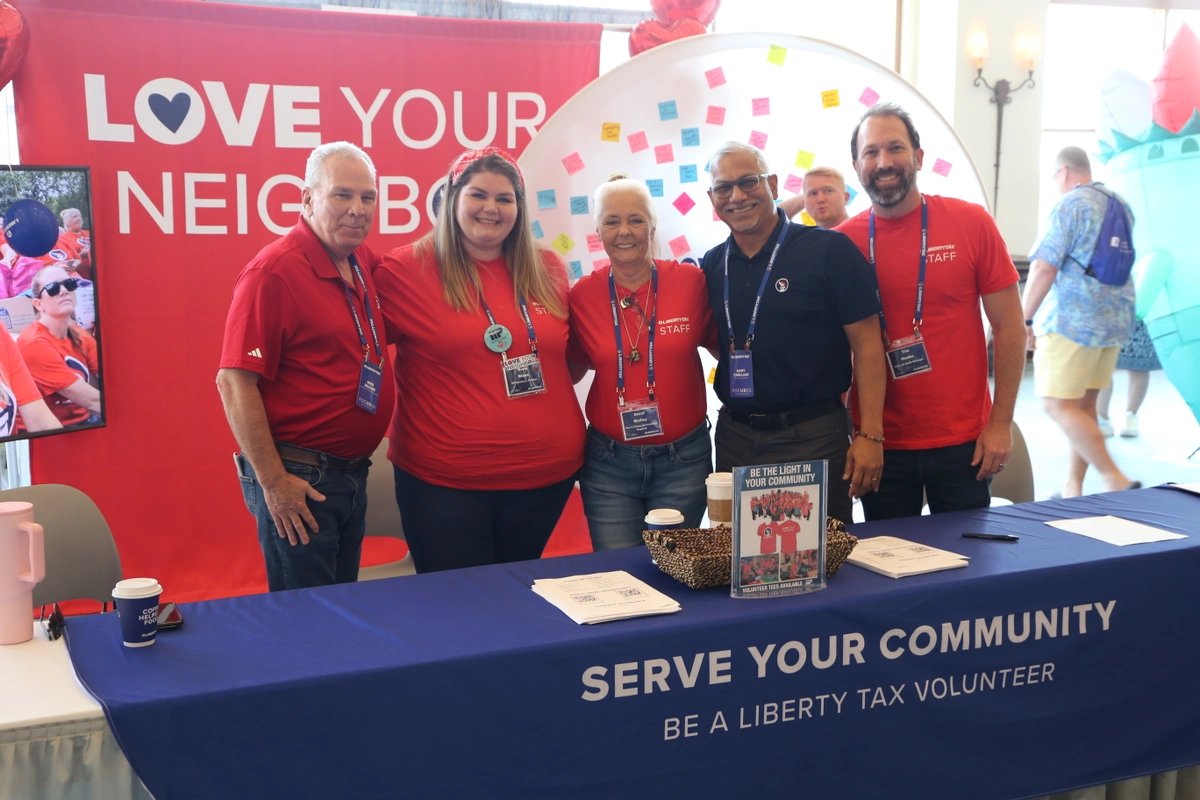 PROMOTION
We connected with our franchisees to inspire them to volunteer in their communities.
reduce your tax bill when you
GIVE TO CHARITY
Charitable giving allows taxpayers to reduce their annual tax bill while supporting a cause they believe in. Check out Charity Navigator or Charities.org to find a charity that aligns with your passions. A few common causes to consider supporting are: ending childhood hunger, providing animal welfare, reducing homelessness, supporting veterans, and funding cancer research.