proud to honor

SERVICE
As a company, we stand for liberty. So much so, it's at the heart of our name. Which is why we're committed to honoring those who defend it with special pricing on tax preparation for all active-duty and veteran service members. When you're ready to file your tax return this tax season, say hello to a Liberty Tax® store near you and discover a better way of doing your taxes.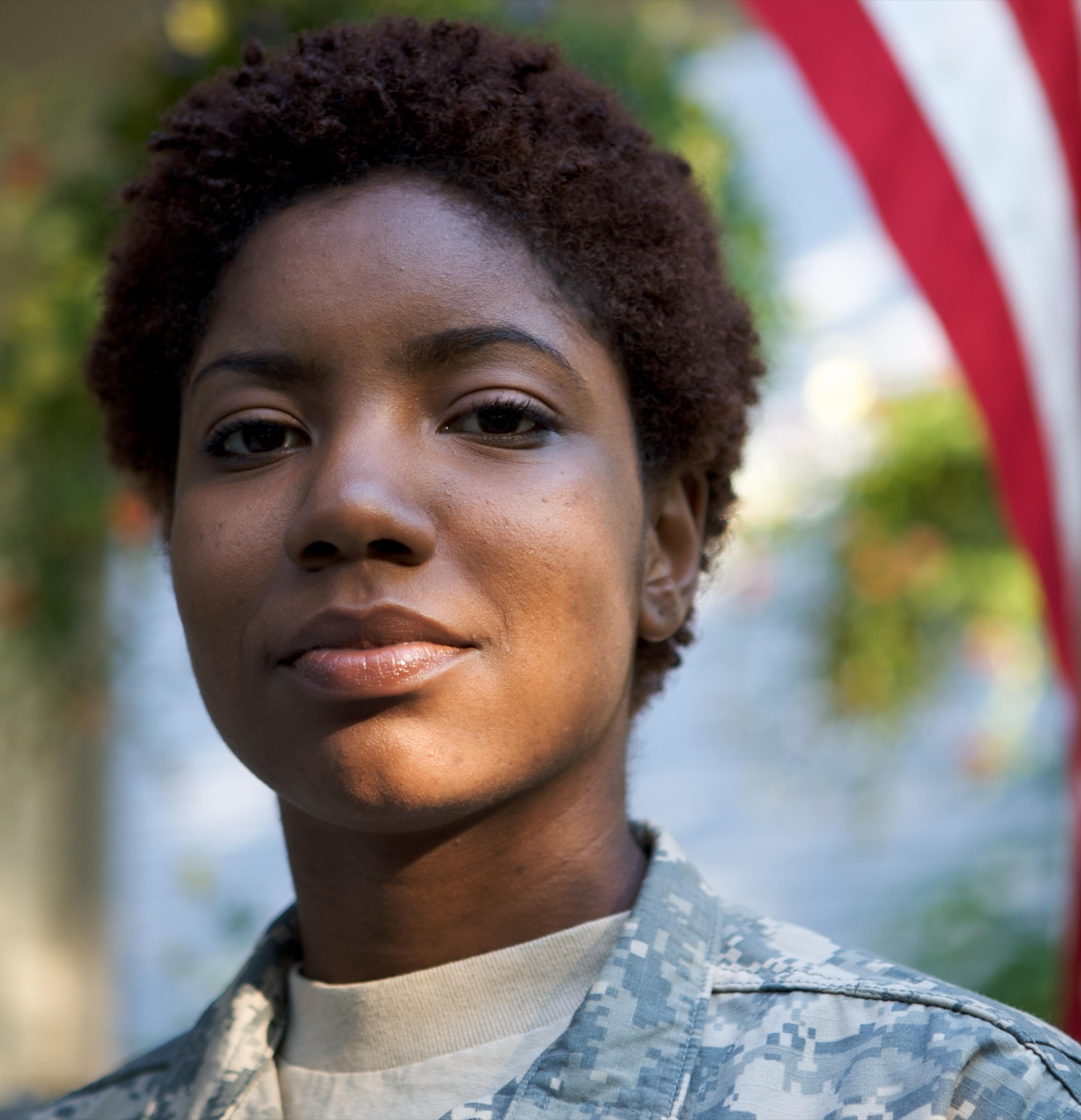 STORIES OF COMMITMENT
Whether active or retired, liberty means something different to all service members. Watch our videos to hear their inspiring stories.
*Subject to terms and conditions. Data rates may apply.