Overcome TAXiety™
With professional tax prep services.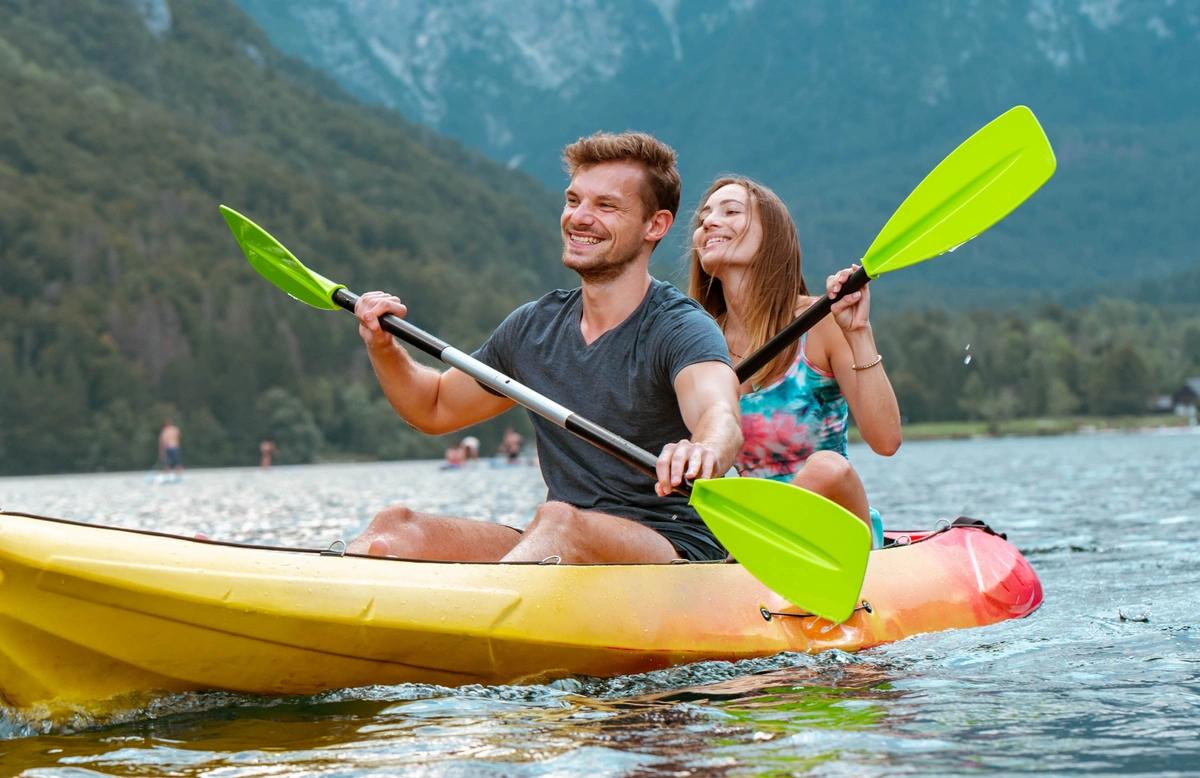 you might be wondering
What is TAXiety?™
TAXiety is that uncertain feeling that comes right before doing your taxes... but you don't have to go through it alone. Liberty Tax will walk you through the process, clear up any confusion and guarantee that you'll get your largest possible refund* or your money back.
CHOOSE LIBERTY
Talk to a Liberty Tax professional if you've ever had TAXiety, or symptoms such as worry or procrastination -- as this may be a sign of your TAXiety worsening. Before filing, your tax professional should check you for deductions and W2s.

$50 REFERRAL
Get paid up to $50 when you refer a new customer to Liberty Tax!*

EASY ADVANCE
Need $500 to $6,250 fast? Apply for an Easy Advance Loan with Liberty Tax.*

DEEPBLUE DEBIT
Tax refunds up to 5 days faster than traditional direct deposit.*
HELP YOUR FRIENDS OVERCOME TAXIETY
Don't let TAXiety™ take over this tax season.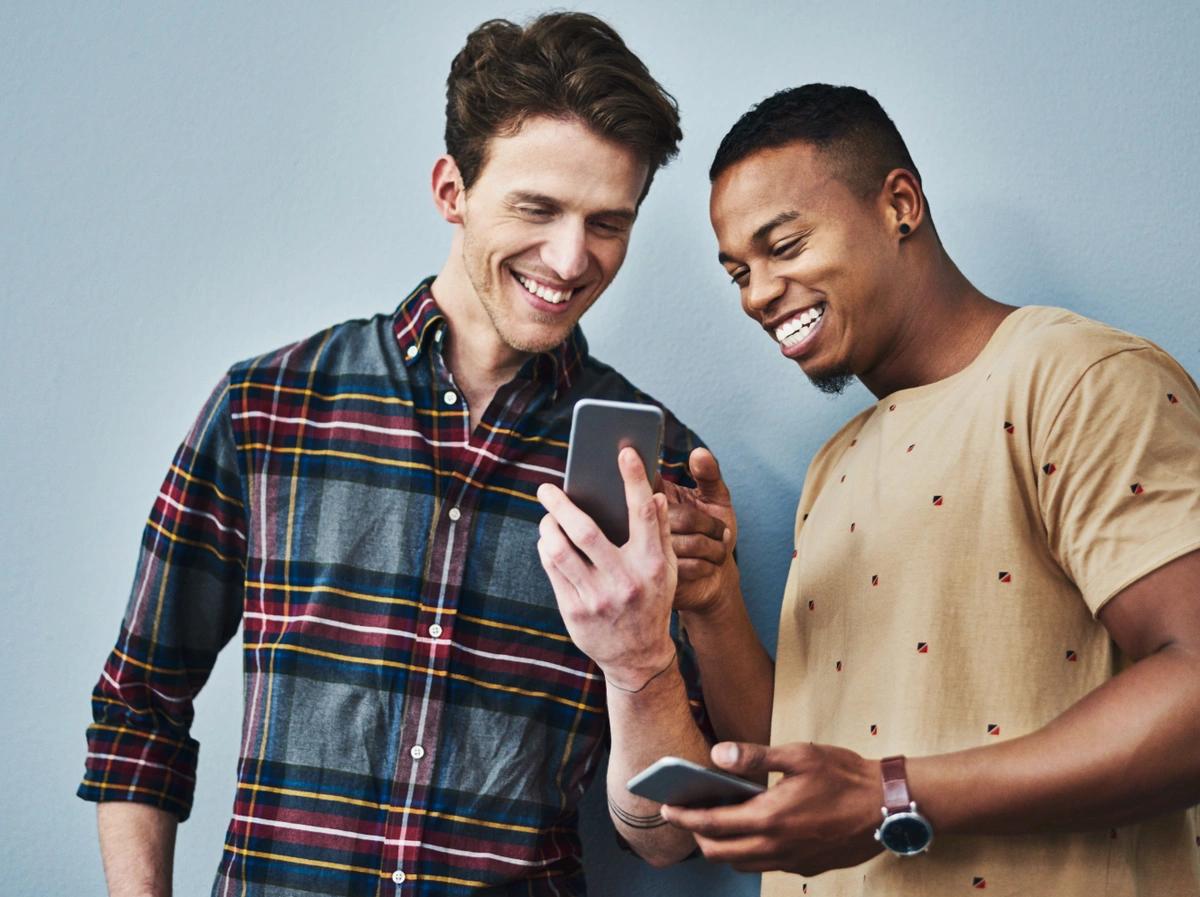 TRUSTED BY MILLIONS SINCE 1997
At Liberty Tax®, we're committed to exceeding our customers' expectations every day. We live this in our 2,500+ locations throughout the US and Canada. It's our brand promise, and just one of many reasons that you "Belong at Liberty."
FILE YOUR TAXES REMOTELY
Securely upload your tax documents and we'll do the rest.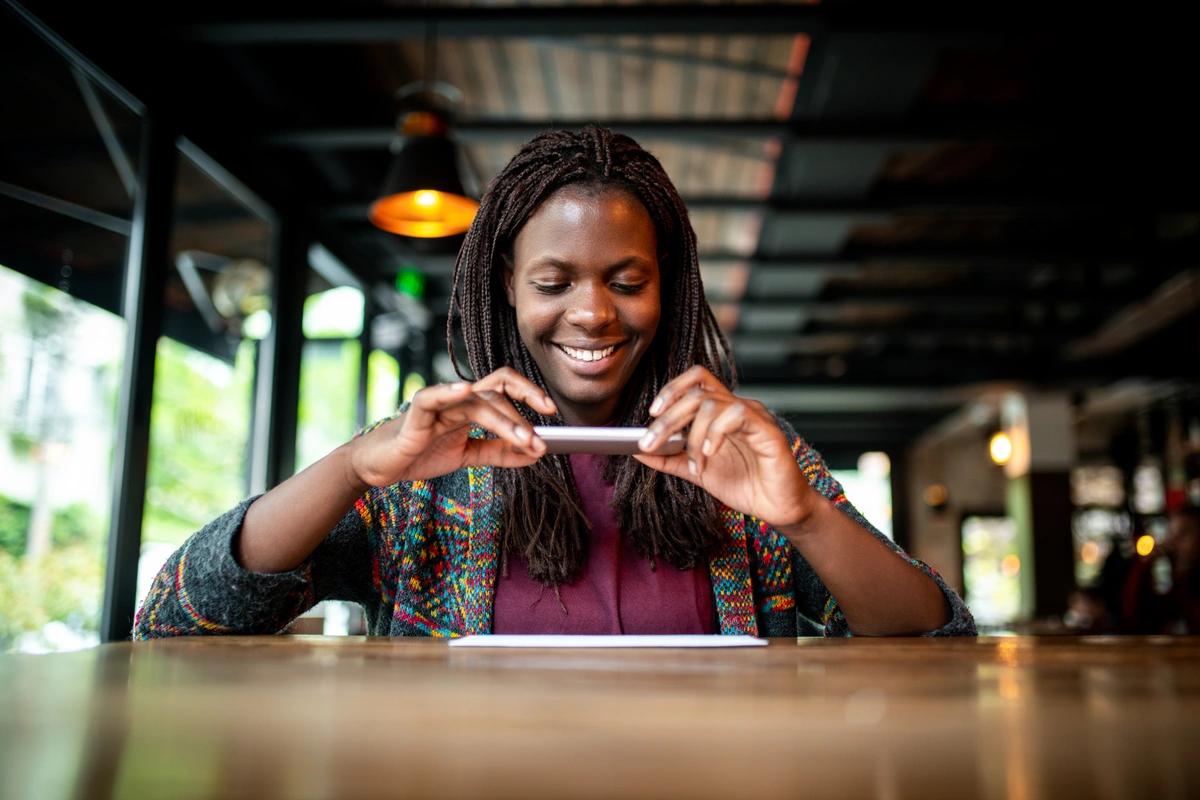 enter your location to
MAKE AN APPOINTMENT
Get real tax help from real people with real tax refund benefits. Learn why we're the best tax agency to work with.