helpful information

STIMULUS UPDATE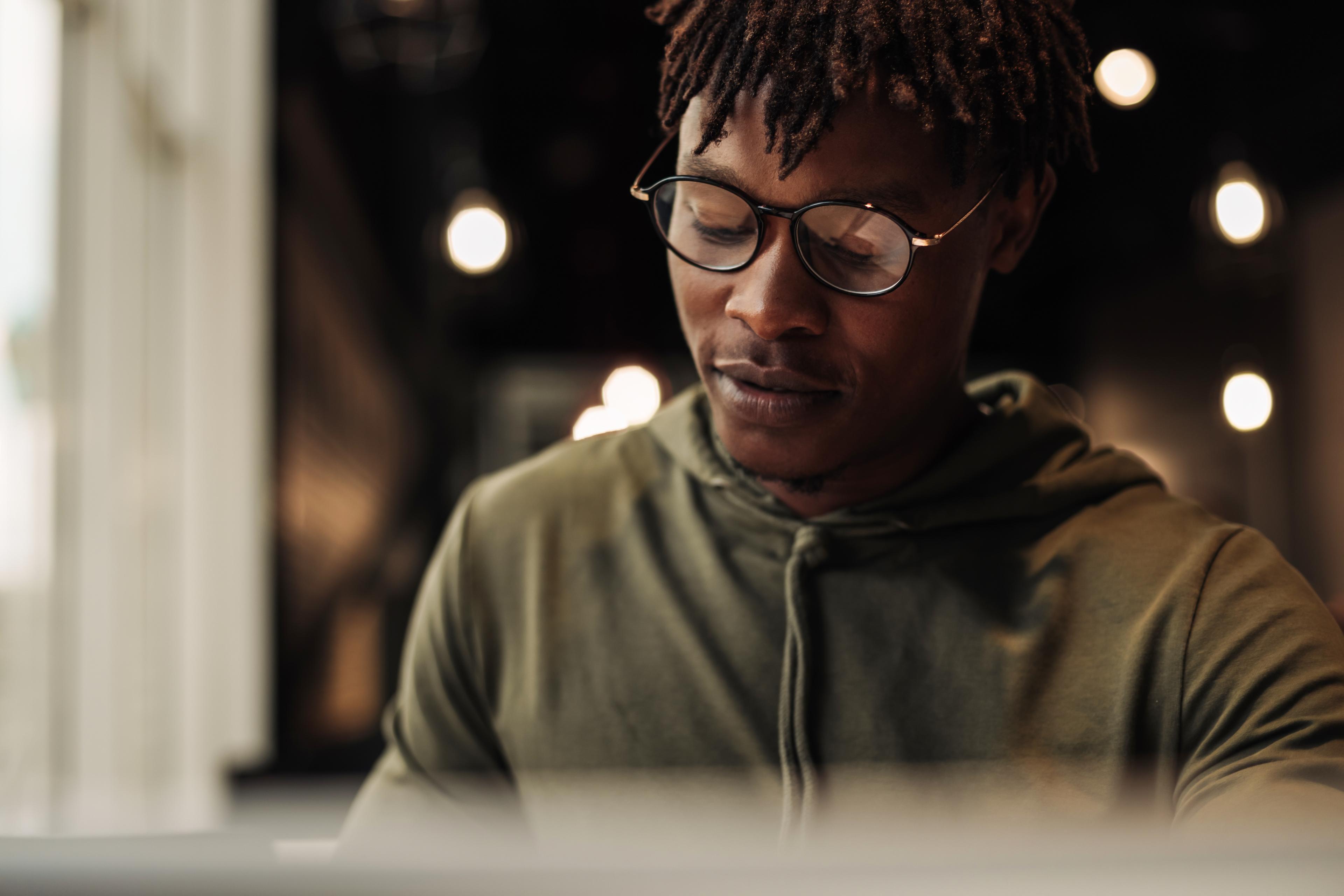 important information
STIMULUS CHECK UPDATE
The third round of Economic Impact Payments was authorized by the American Rescue Plan Act of 2021 as an advance payment of the tax year 2021 Recovery Rebate Credit.
The IRS started sending the third Economic Impact Payments to eligible individuals on March 12, 2021. Payments will be sent to eligible people for whom the IRS did not have information to send a payment but who recently filed a 2020 tax return.
The EIP3 was $1,400 per taxpayer, spouse (if filing a joint return), and each dependent
The IRS started sending out those payments in March 2021

As with EIP1 and EIP2, the EIP3 is an advance payment of the 2021 Rebate Recovery Credit (RRC)

That is, if you did not receive an EIP3 but are eligible, you may claim the $1,400 on your 2021 tax return as a RRC

EIP3 was based upon the taxpayer's 2020 tax return, or their 2019 return if they had not yet filed their 2020 return

If your EIP3 was based upon your 2019 tax return, but would have been higher had it been based on your 2020 return, the IRS may have automatically sent you the additional amount (known as a "plus-up payment")
For more information about stimulus payments, visit IRS.gov.
Didn't Get the First and Second Payments?
If you didn't get a first and second Economic Impact Payment or got less than the full amount, you may be eligible to claim the 2020 Recovery Rebate Credit and must file a 2020 tax return. Alternatively, eligible people who don't normally have to file a tax return and who didn't file a 2019 or 2020 tax return or use the Non-Filers tool for stimulus payments last year can use the Child Tax Credit Non-filer Sign-up Tool. You can still file after the tax deadline.
At this date, there is no plan for a fourth stimulus payment
Source: https://www.irs.gov/coronavirus-tax-relief-and-economic-impact-payments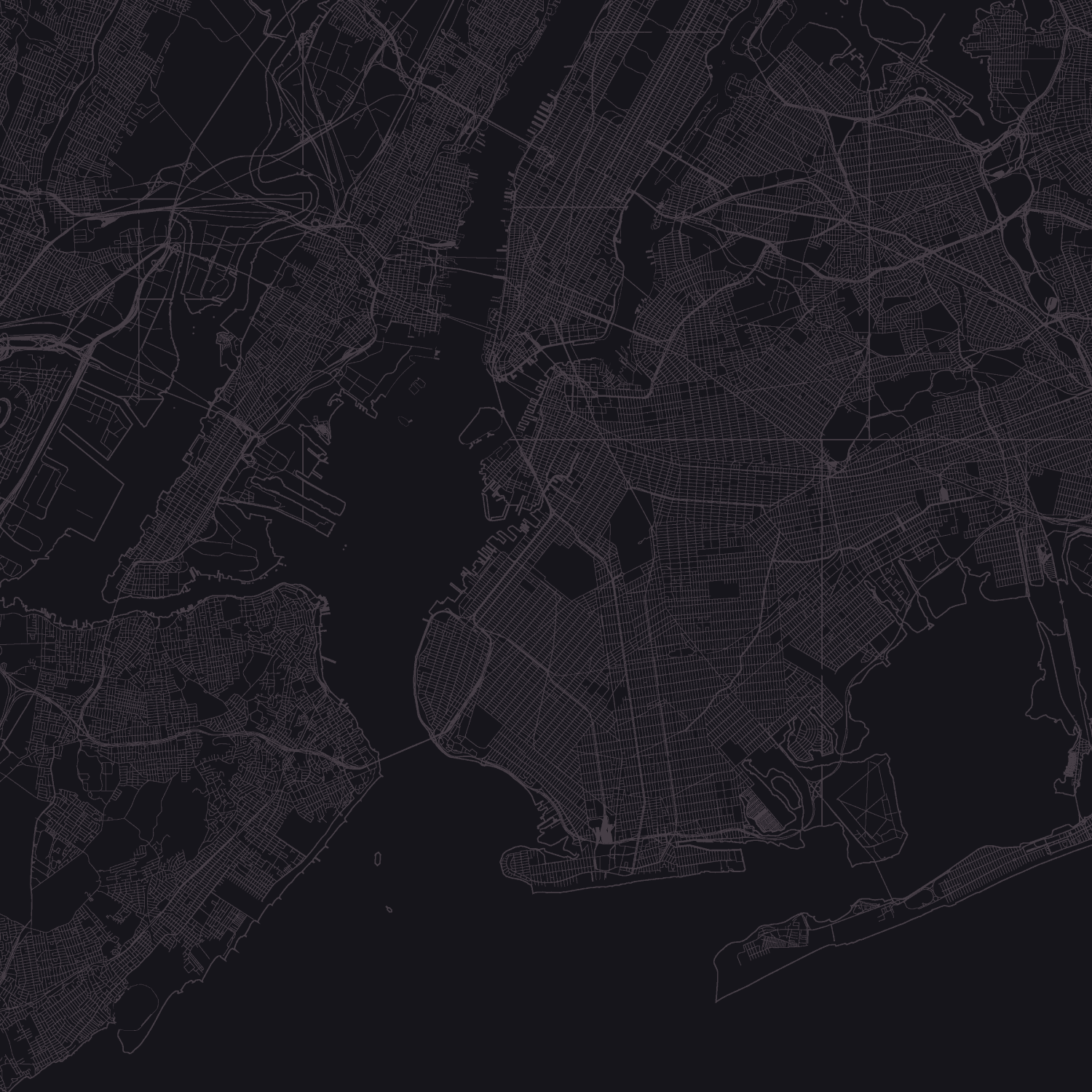 Find a Liberty Tax near you.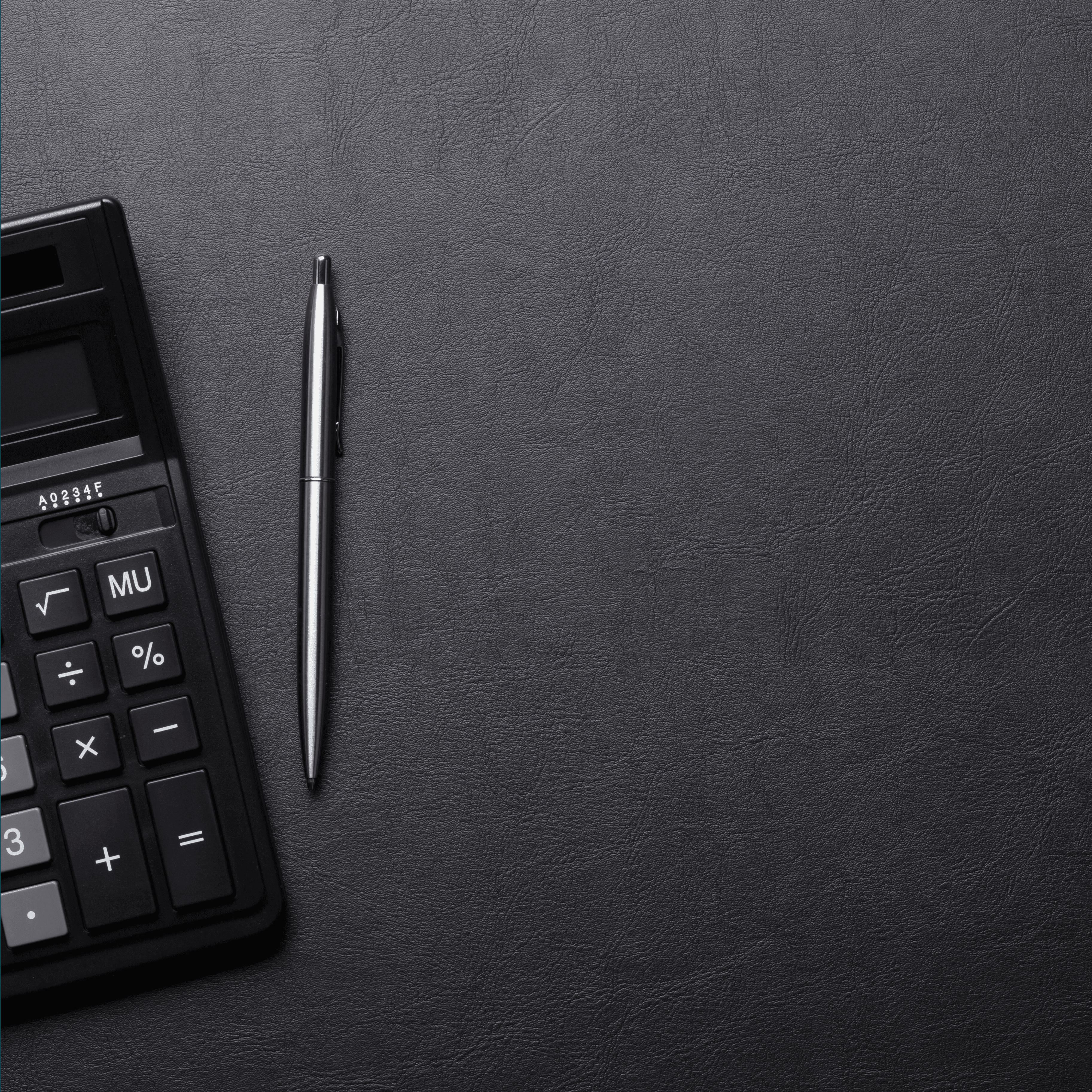 introducing
YOUR
TAX TOOLBOX
Check out our helpful tools that can help you maximize your refund.
say hello to

SEND-A-FRIEND

Refer a friend and receive $50. The more friends you refer, the more money you get.*