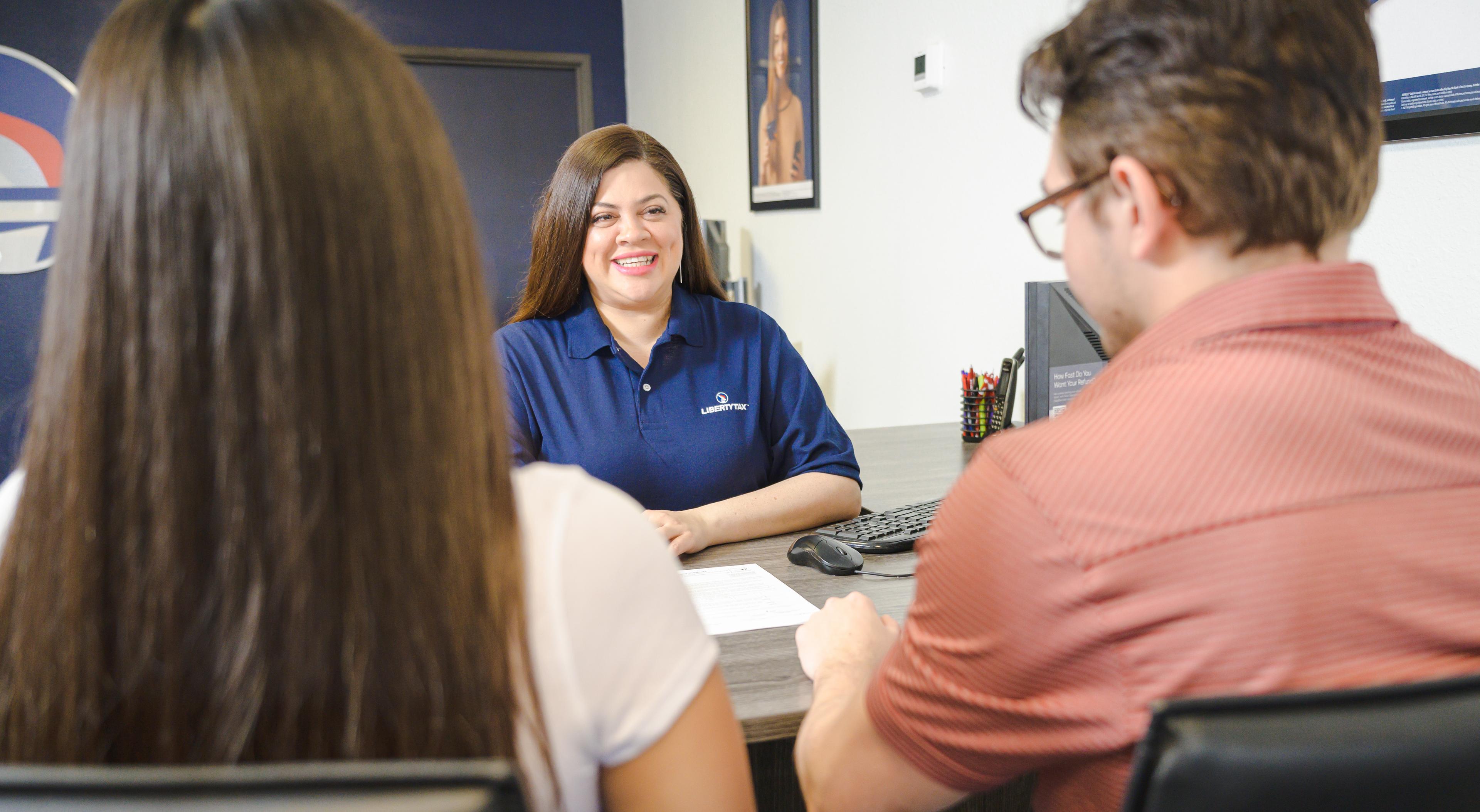 file your taxes
I N - P E R S O N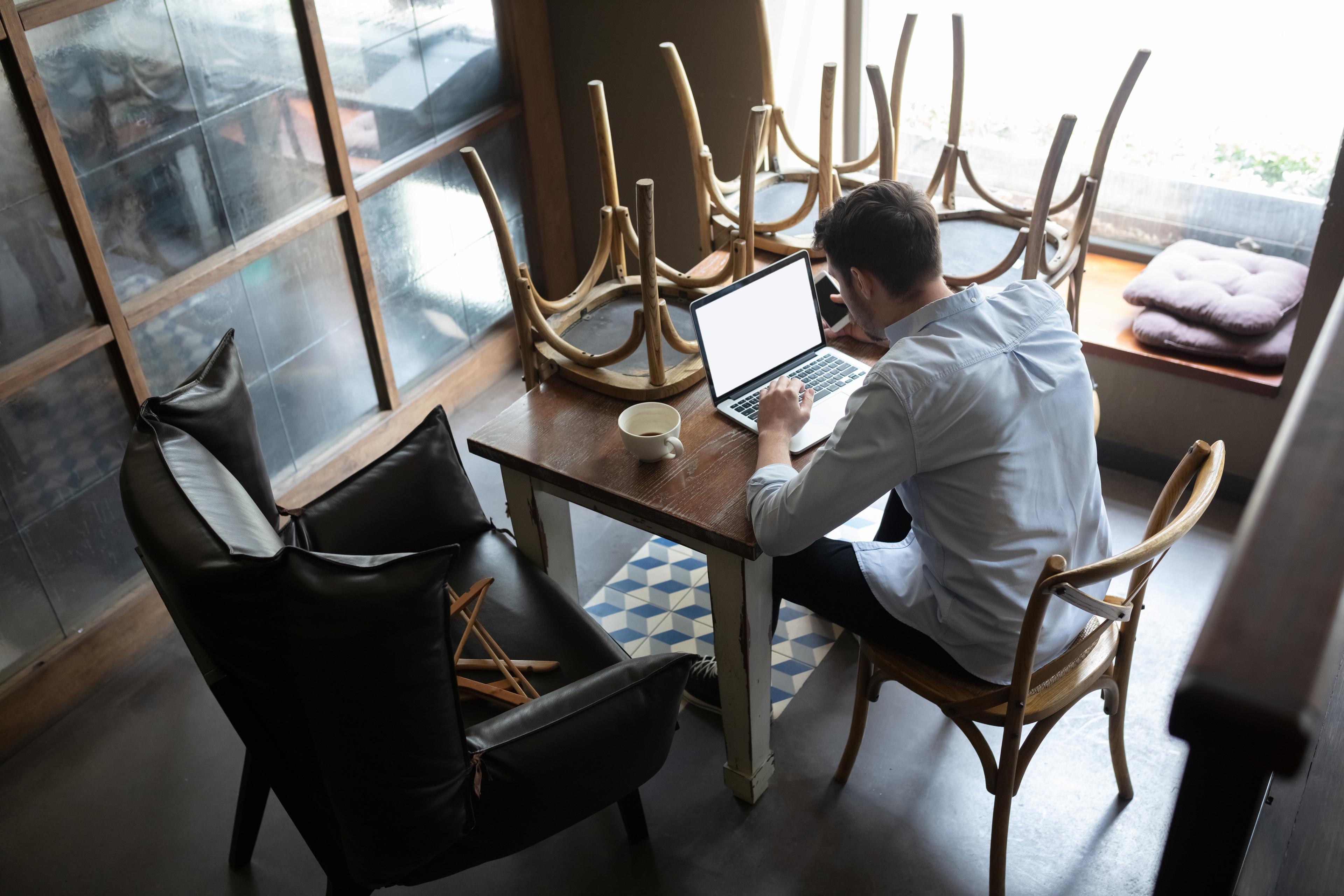 start your taxes
O N L I N E
welcome to
A BRIGHTER WAY TO DO TAXES
At Liberty, we know how hard you work, so we're hard at work building a company ready to meet all your financial and life needs. From tax guidance to loans, bookkeeping and beyond.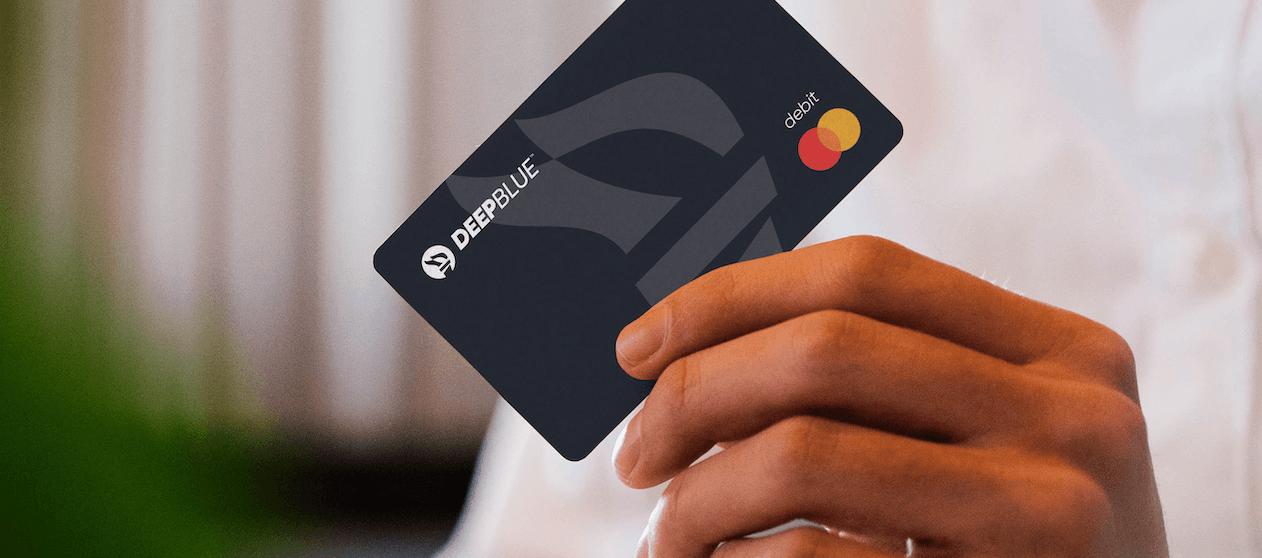 get the new
DEEPBLUE DEBIT ACCOUNT
Discover the benefits of the DeepBlue™ Debit Account. Book an appointment with us and open one today.
Account opening is subject to registration and ID verification.1 Online access required to complete registration.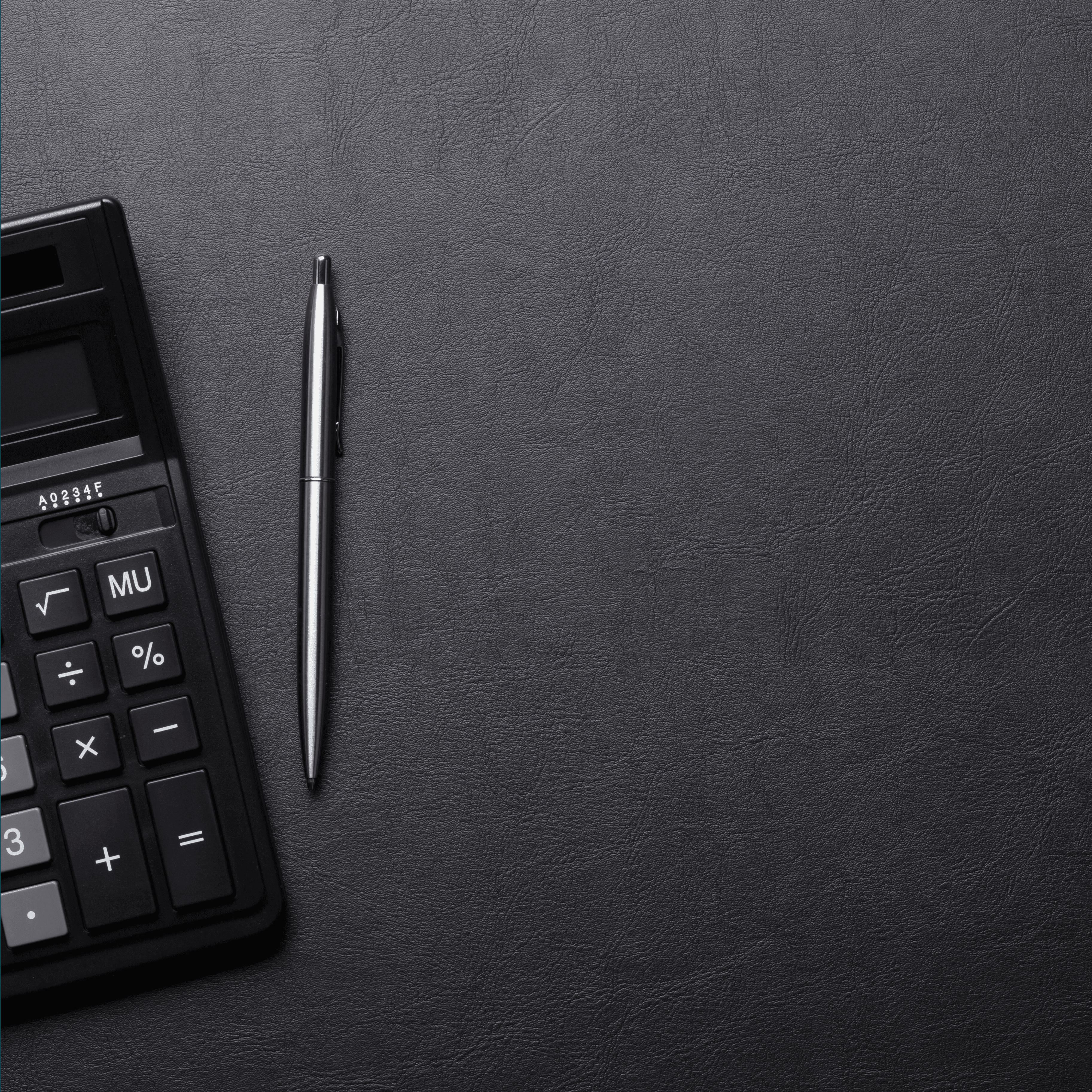 introducing
Y O U R
T A X
T O O L B O X
Check out our helpful tools that can help you maximize your refund.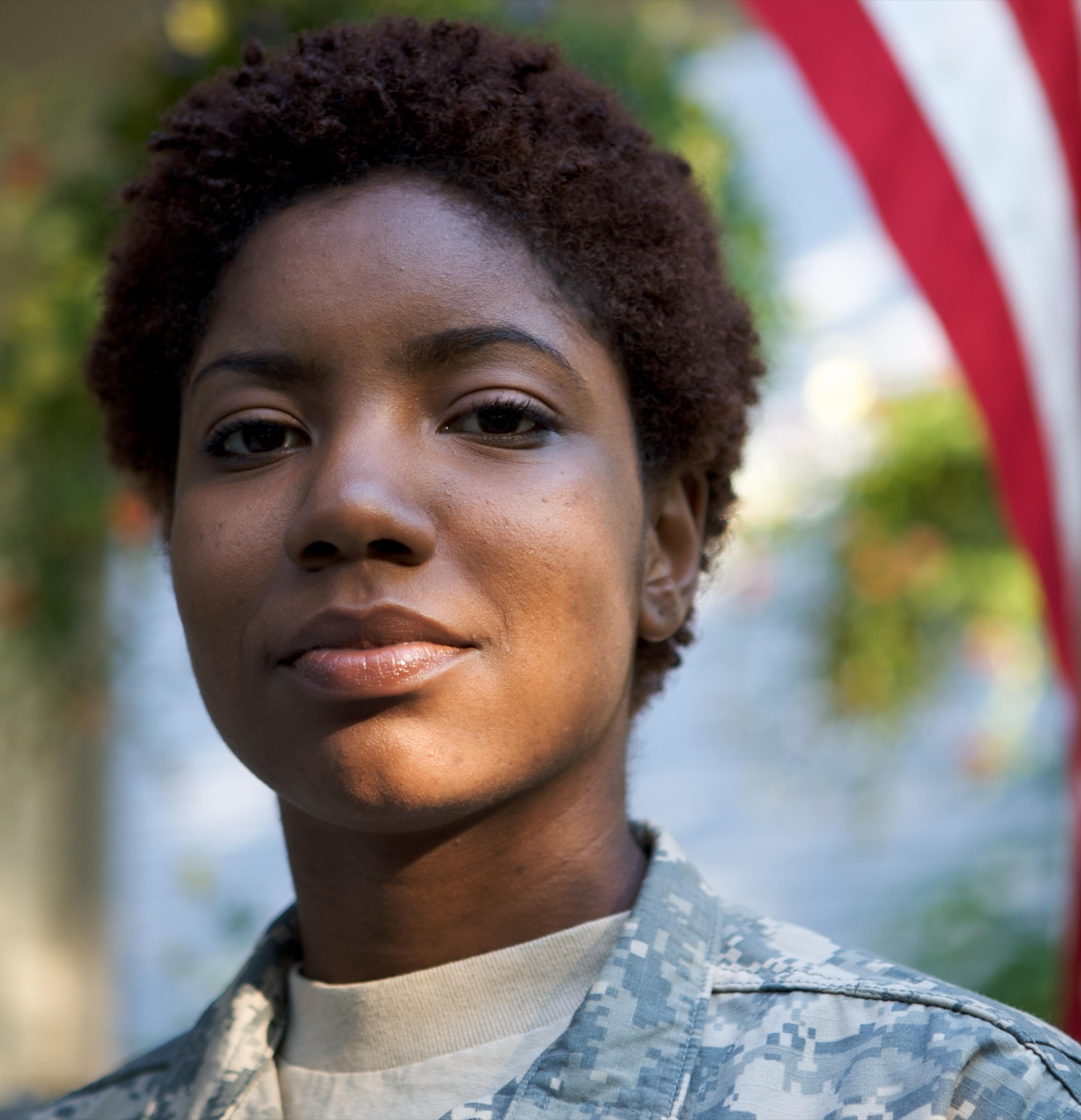 we honor
C O U R A G E
Discover special offers on tax prep for those who defend.
stay up-to-date
IMPORTANT ARTICLES
get ready to

SEND-A-FRIEND
Refer a friend and receive $50. The more friends you refer, the more money you get.*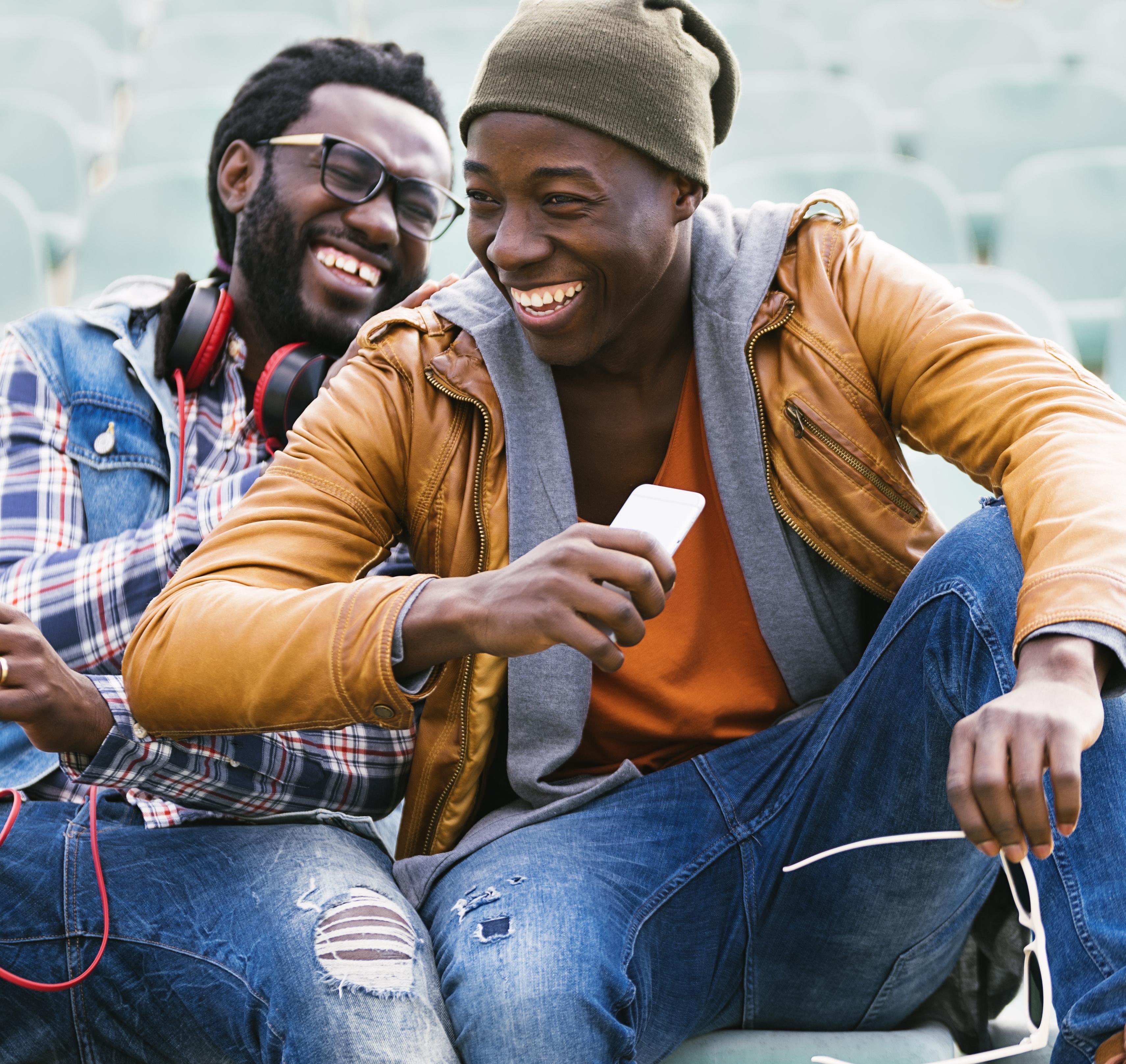 *Subject to terms and conditions. Data rates may apply.