taxes

WHERE IS MY REFUND?
Check your State or Federal refund status with our tax refund trackers.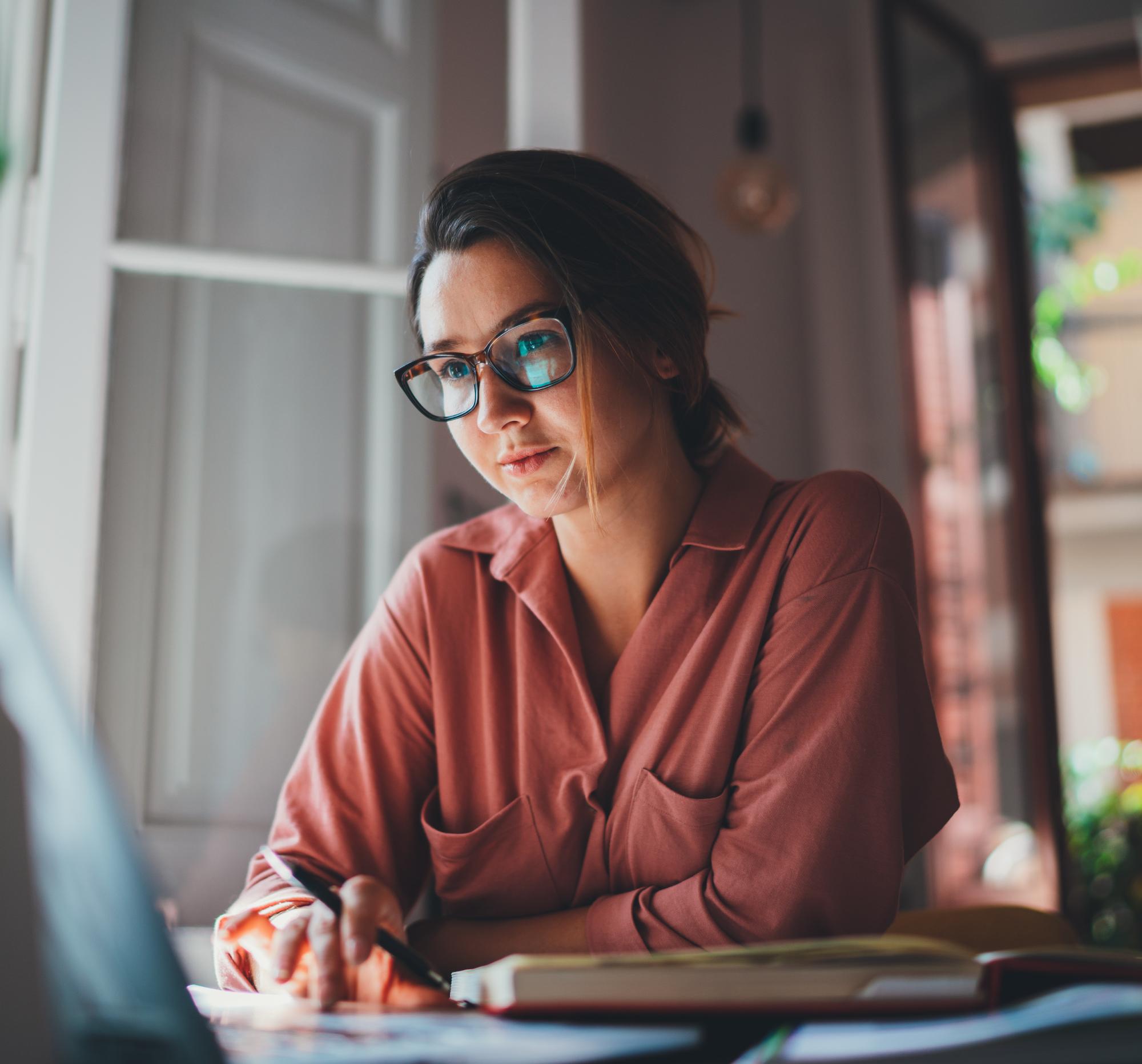 With the IRS tax refund tracker, you can learn about your federal income tax return and check the status of your federal refund instantly. The IRS' "Where's My Tax Refund" (WMR) tool provides a safe, fast and easy-to-use portal to track your refund just 24 hours after it has been received. If you're seeking the status of an amended return, call the IRS directly at 1-800-829-1040. Found your federal return, but looking to get your refund even faster? When you file with Liberty Tax®, you may pre-qualify for an advance loan on your IRS tax refund. Learn more today.
CHECK STATE REFUND STATUS
CHECK FEDERAL REFUND STATUS
CHECK AMENDED RETURN STATUS
WAYS TO MAKE THE TAX REFUND PROCESS EASIER
Find your tax refund fast by proactively checking your IRS federal tax return status. Before filing and using the "IRS Where's My Refund" portal to track your government return, consider:
Reviewing your return carefully.

 Mistakes can delay your return's progress on the tax refund tracker. Be sure to review your information carefully before filing with the IRS.

Filing early.

 The earlier you file, the sooner you can check the status of your IRS federal tax return. Early filing also provides more time to deal with issues should something go wrong.

E-Filing your return.

 Instead of spending 6-8 weeks wondering "where's my tax refund from the IRS?", do yourself a favor and file electronically. E-Filed government returns are typically processed in under half the time as paper returns.

Opting for direct deposit.

 Avoid waiting for your check by having your IRS refund deposited into your account. Once the WMR reads "Refund Approved," your money will be ready to spend.

Tracking your refund right away.

 Staying up-to-date on your return ensures you're in the loop every step of the way.
FILE YOUR RETURN ONLINE ASAP
HAVE THE IRS DIRECT DEPOSIT YOUR REFUND
With the IRS direct deposit payment option, you'll never have to wonder "where's my government tax refund check" again.
stay up-to-date
IMPORTANT ARTICLES